River City Brewing Company says goodbye this weekend
by Nick Swantek
July 17, 2021
2326 views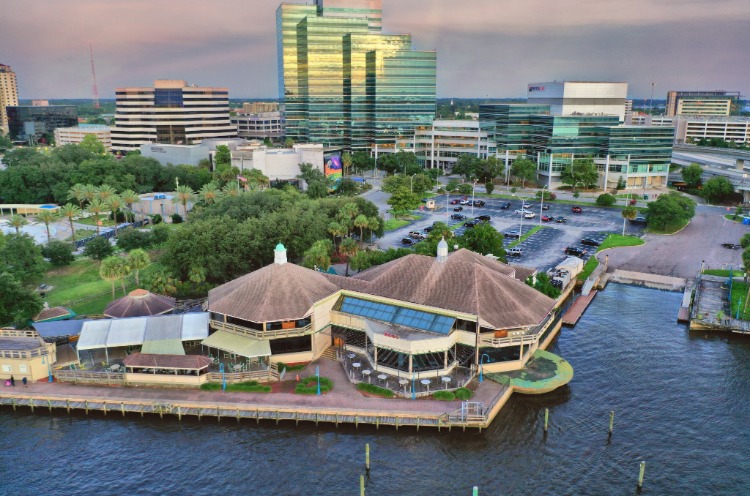 Tomorrow after brunch, River City Brewing Company will be closing down following 26 plus years at 835 Museum Circle. In its place will come a new apartment development headed by The Related Group, which also includes a parking garage and a restaurant/bar that will be called RD River City Brewery. The goodbye will be bittersweet for those in the Riverside area who called RCBC their favorite spot, as well as boaters docked in the marina who now need to go elsewhere.
A rendering of RD River City Brewery, a restaurant/bar section of the new development taking the place of River City Brewing Company after its demolition
Luman E Beasley Auctioneers Inc will be holding an auction on Sunday July 25th for the contents of the brewing company. According to the company's facebook page, there will be an offering of authentic nautical items such as ship figureheads, ship lanterns, and a circa 1840 telescope with a brass plaque. The full kitchen equipment will also be part of the auction, as well as awnings, lights, benches and other outside installments. Related Group is also planning a launch of Azure in Jacksonville Beach in the near future, an on-sand luxury condominium complex. Check back at 904happyhour.com for more information on the upcoming development.
MORE PHOTOS OF RIVER CITY BREWING COMPANY:
Have a positive story you'd like us to share? Email me at [email protected]
Related Articles