River and Fort coming soon to St. Augustine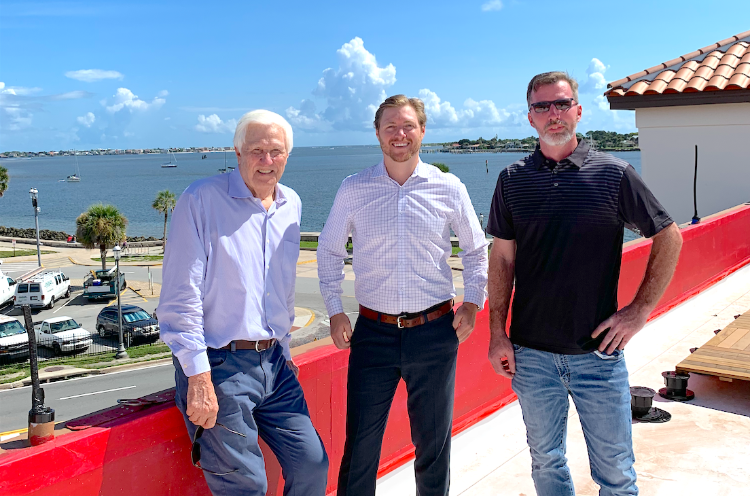 Jeff McCusker has been working in restaurants since he was 14. A few years back, he met Bob Fleckenstein through the industry and the two struck up a partnership. The rest is history, as the River and Post owners are set to open up a second location, River and Fort, in St. Augustine this fall.
The building they're inhabiting was previously home to Acapulco Mexican Restaurant, Milagro Latin Kitchen and Odd Birds Cocktail Lounge & Kitchen. The whole process has taken lots of work, Jeff and Bob told me. They're currently in the middle of construction, but had to set aside about a year beforehand working with landlord John Arbizzani and securing a permit from the local authorities. Bob is the currently retired but former owner of Summit Contractors Group, and he pointed out how much work the building needs before it's ready to go, ideally in the next few months. The pair also worked closely with the Historic Architectural Review Board (HARB) of St. Augustine, ensuring that their new building plan met all the rules and regulations of the area.
Running alongside where the restaurant will be is Cuna Street. A lease has been agreed upon which will give the restaurant access to the street from 11 AM to 10 PM. Roughly 48 seats will be available for customers during the leased time period. This will give the restaurant some "European flair," that catches the attention of those walking by.
Head Chef Derrick Haggerty has prior experience working at a handful of restaurants in the area. His early plans for the menu fall somewhere between elegant yet comfortable, classic but modern. It was apparent when speaking to him how passionate he is about his craft and how important it is for that to come across when customers eat his food.
Bob pointed out how important the nearby fort is to the ambiance and personality of the new spot, noting that they want River and Fort to be a "whole destination" rather than just another restaurant. "People are always looking for another piece of nightlife," Jeff acknowledged. "Once we opened River and Post, we always knew we wanted more than one… the idea will be the same; seafood, steak, rooftop, but St. Augustine is different because it's a tourist environment rather than a normal neighborhood scene." The restaurant will have two separate rooftop areas as well as a courtyard section. A tremendous view of the fort, the water and downtown St. Augustine will make the rooftop area can't miss seating.
The plan is for River and Fort to be up and running by the end of November. When that time comes around, St. Augustine will welcome a new spot that is sure to be as breathtaking as the surrounding area it inhabits.
Progress Photos:
Have a positive story you'd like us to share? Email me at [email protected]
Related Articles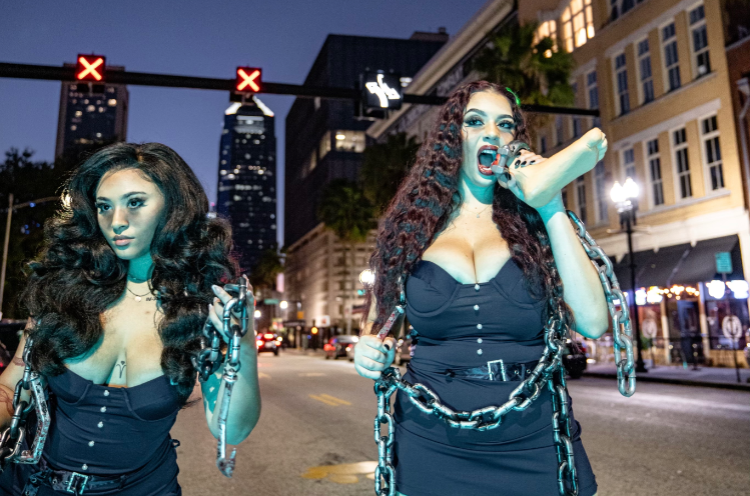 October 22, 2022
4296 views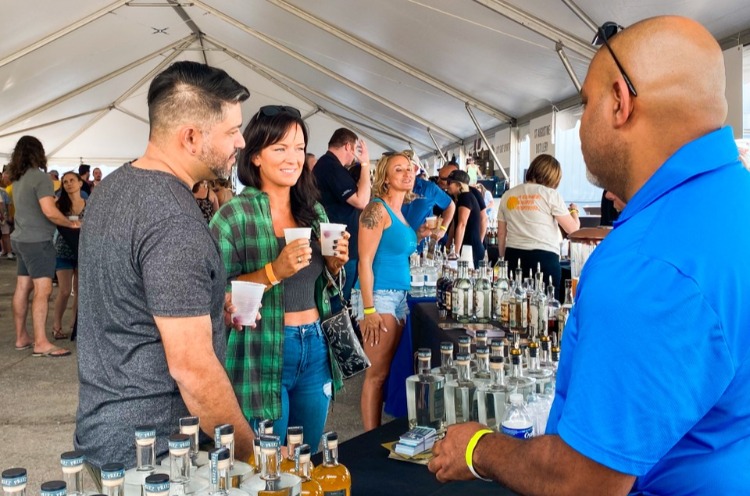 October 11, 2022
1684 views