Radically Inclusive Roastery Bitty & Beau's Just Opened in San Marco
by 904 Newsroom
November 21, 2022
2523 views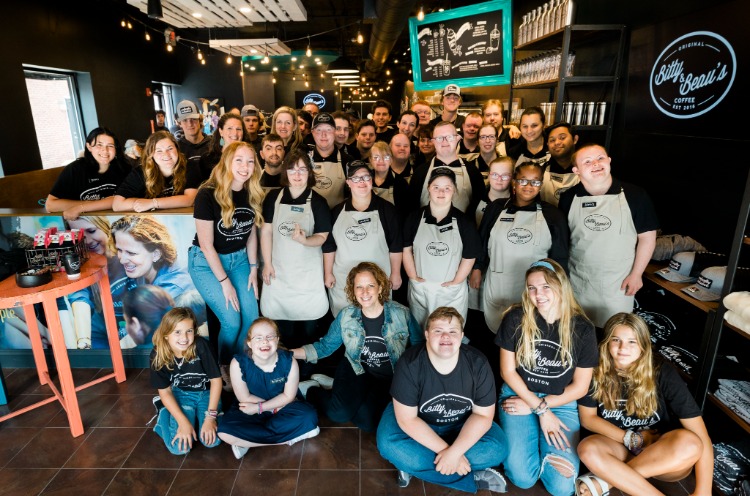 Bitty & Beau's Coffee, the North Carolina-based company that reinvented the coffee experience, just opened their fifteenth store in the San Marco Square. Named after their 2 children with Down syndrome, the brand was first launched by the Wright family in 2016 to change the way people see people with disabilities -- especially in the workplace.
"80% of people with disabilities don't have jobs -- and we're out to change that. Not just by providing employment opportunities for people with disabilities, but by showing our guests what's possible," said co-founder Amy Wright. "Bitty & Beau's Coffee has created a path for people with disabilities to become valued, accepted and included in every community -- we've said it from the start -- it's more than just a cup of coffee."
Wright added, "With the support of the community behind us, we are energized to bring Bitty & Beau's Coffee to Jacksonville, FL, where we know that our store can positively impact the entire community." To learn more about Bitty & Beau's Coffee visit www.bittyandbeauscoffee.com.
About Bitty and Beau's Coffee:
Brewing up more than just delicious drinks, Bitty & Beau's Coffee provides a one-of-a-kind experience and delivers exceptional customer service while paving a path for people with intellectual and developmental disabilities (IDD) to work, become more valued, accepted and included. Named after their two youngest children, Bitty and Beau, Ben and Amy Wright founded their flagship store in 2016 in Wilmington, North Carolina. Since then, the Wright's have franchised their brand with a total of twenty- six stores across the United States that employ 400+ people with disabilities. Bitty & Beau's Coffee has been featured on TODAY, GMA, FOX NEWS, CNN, Southern Living and People Magazine.
PHOTOS: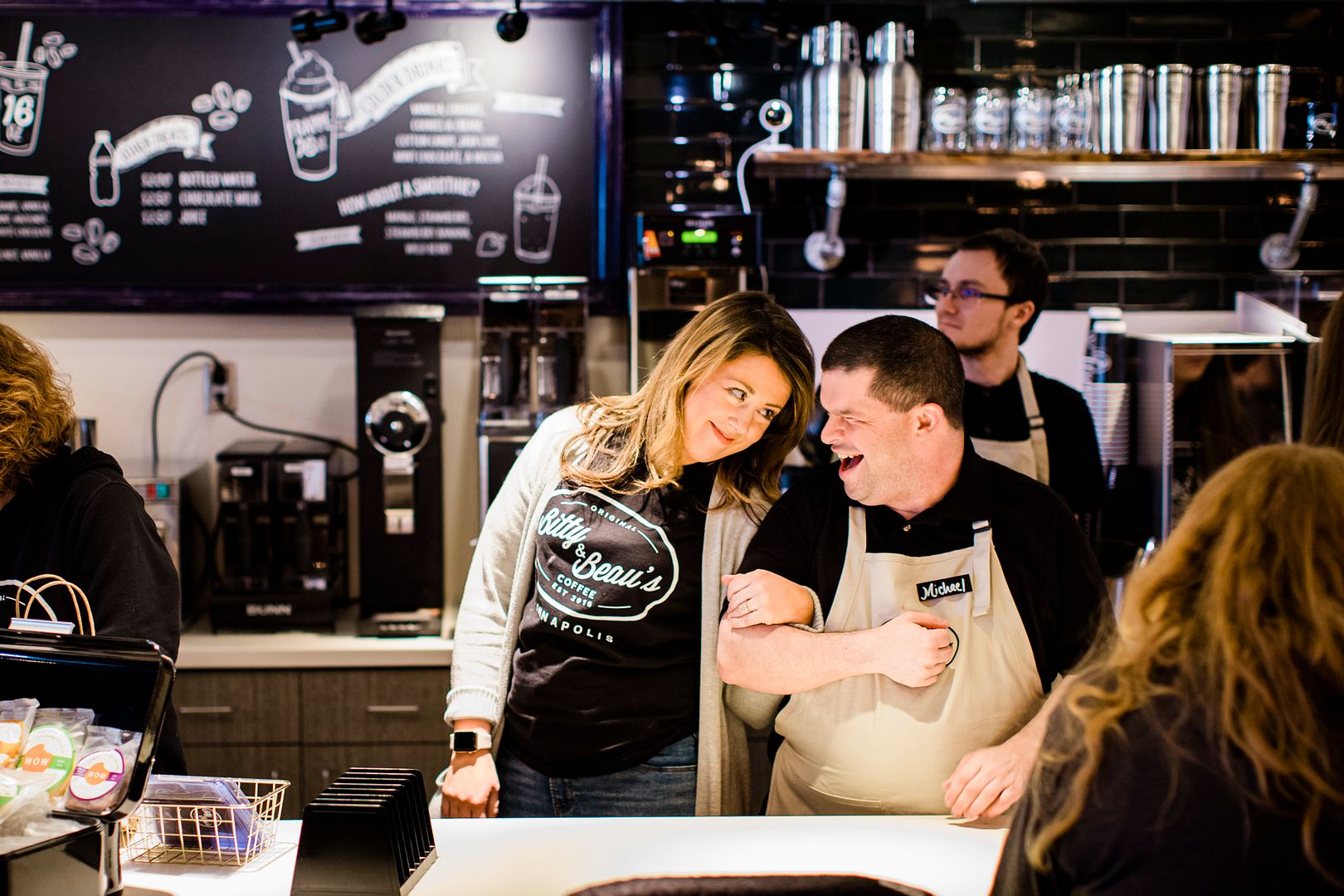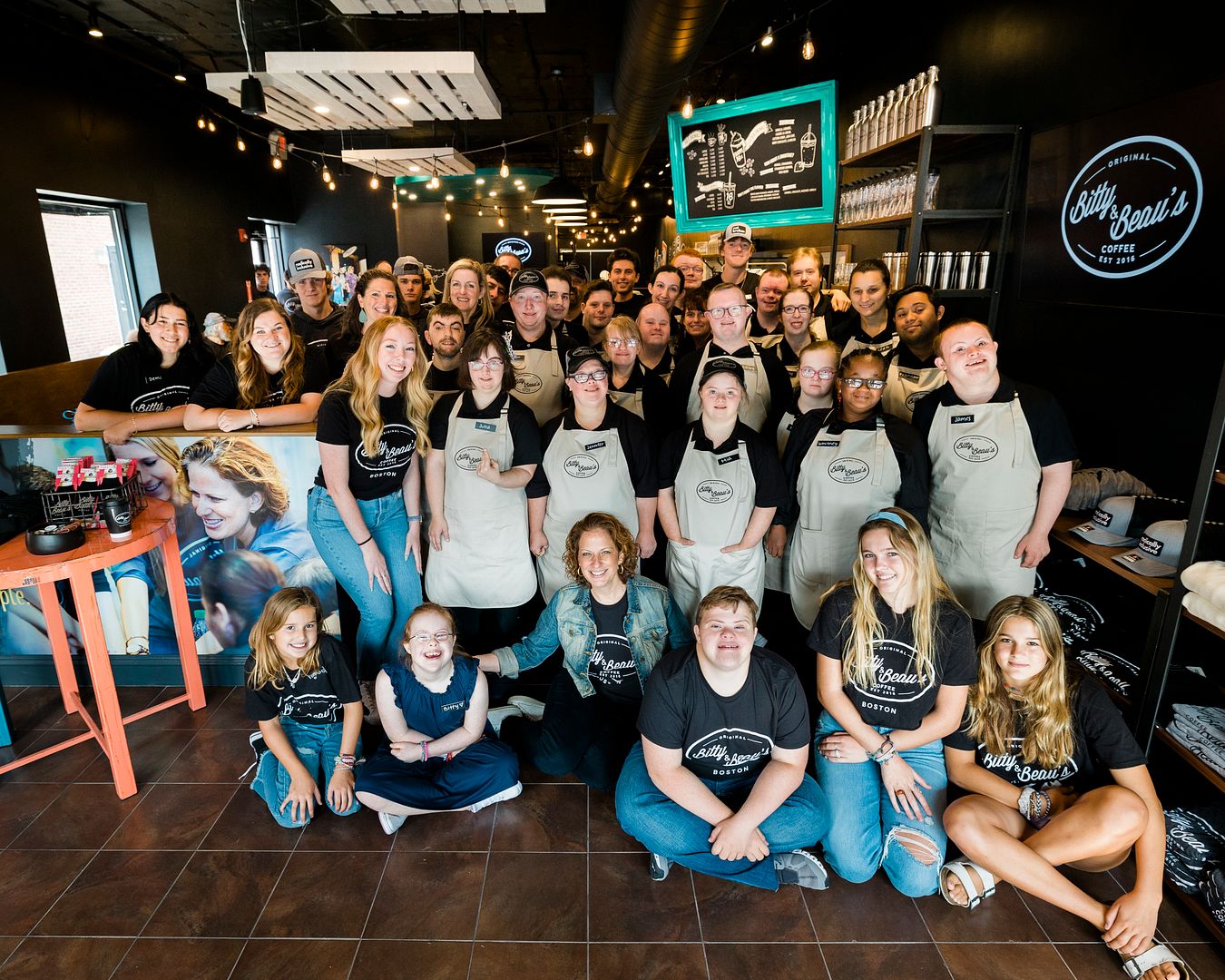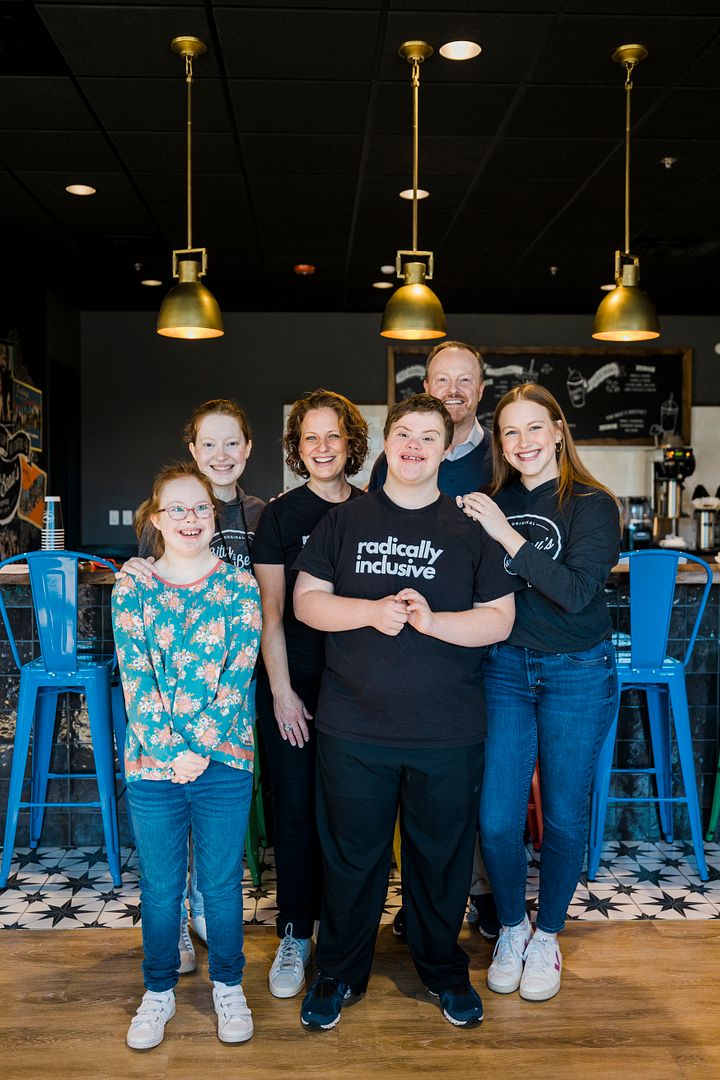 Related Articles