Premier Bridal Expo: Wild In Love This Sunday
by Joseph Cartolano
January 8, 2020
285 views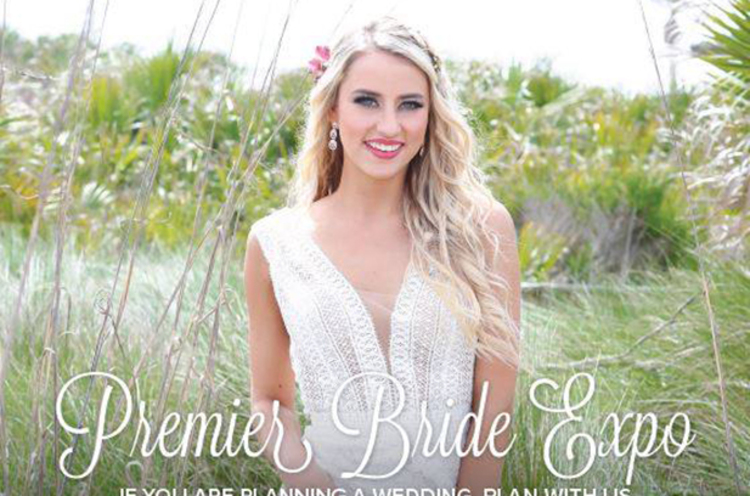 Have you gotten engaged over the holidays? Well, have no fear!! On January 19th, the Prime Osborn Center will host the Premier Bride Expo: Wild In Love.
Premier Bride Expo features the top wedding professionals from Jacksonville, St. Augustine, Orange Park, Amelia Island and the other local surrounding areas. It will feature over 140+ unique wedding vendors and will represent over 20 different wedding categories; Reception venues, Photographers, Cake Bakers, Florists, Decor companies, Wedding Planners, DJ's, Bands, Musicians, Bridal Attire and Accessories, Grooms, Fashion Rentals, Hair and makeup, Transportation, Wedding Invitations, Videographers, Catering, Officiates, Accomodations, Dance Instruction, Photobooths, Rehearsal Dinners, Housing and Finance and so much more. over 800 couples it is the wedding event of the season in Jacksonville!!! If you are planning a wedding, plan at the Premier Bridal Expo.
If you aren't able to make it to this be sure to check out the other expos happening next month at Renaissance Resort.
For more information check out their website at www.premierbrideexpo.com
Related Articles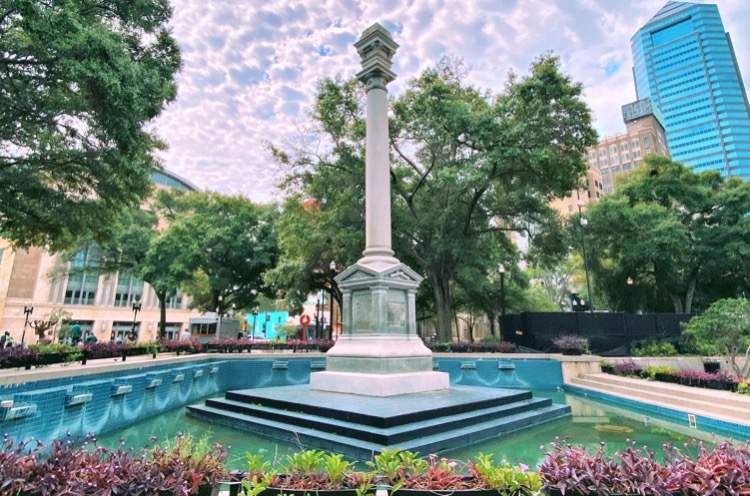 August 12, 2020
178 views