Porch Pop Up This Weekend in Riverside
by Kasey Bubb
August 12, 2020
633 views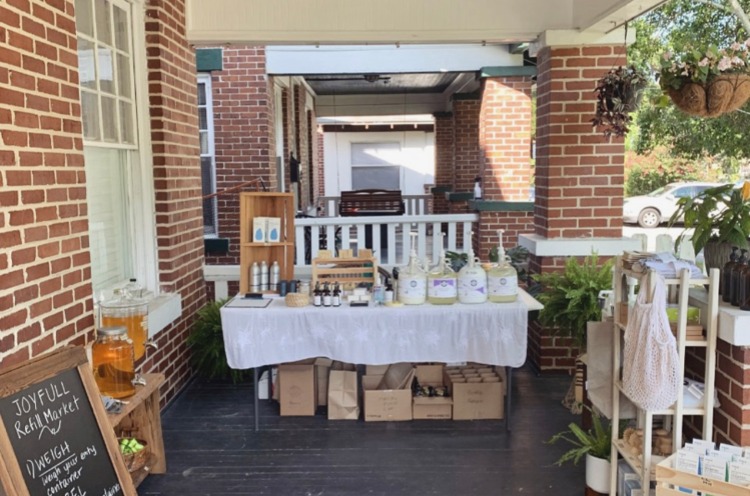 We love local businesses who seek to make a positive impact in our community and beyond! If you want to take one step towards a less wasteful lifestyle, be sure to check out and support Joyfull, a locally owned business whose mission is to provide people with plastic-free and low-waste options, and encourage a more mindful lifestyle.
They sell soaps, cleaning supplies, and other household products containing natural, vegan, and toxin-free ingredients in sustainable products and packaging.
Lauren Bramwell, the owner of Joyfull, decided to start hosting porch-pop ups at her home in Historic Riverside to allow customers to come refill their own containers as well as showcase the work of other local makers. This week for their second porch pop-up Joyfull is partnering with Floral Anthology, a local florist who specializes in sustainable, garden style floral design. Flower bouquets can be pre-ordered as blooms will be limited.
The details for this weekend's pop-up are as follows:
What: Porch Pop-up in Historic Riverside
When: Sunday August 16th 9am - 12pm
(check social media for future dates)
Where:
2342 College St. Jacksonville, FL 32204
Why: Take a step towards a more sustainable lifestyle. Treat yourself to some beautiful blooms. Support Local!
Please Note: Masks are required and there will be a limited amount of people allowed on the porch at a time!
Related Articles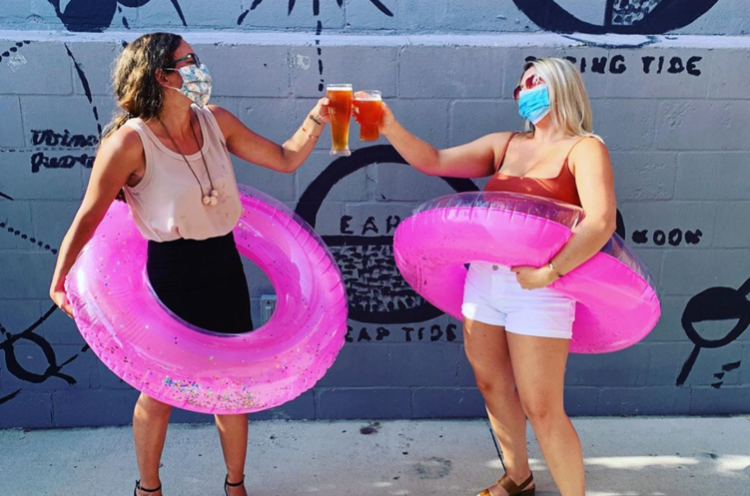 September 16, 2020
654 views
September 16, 2020
2481 views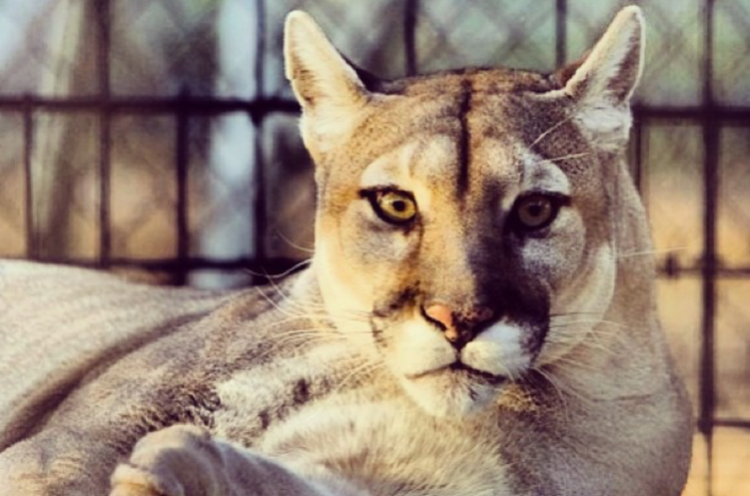 September 16, 2020
653 views