Open Air Dining in Jax
by 904 Newsroom
May 15, 2020
163471 views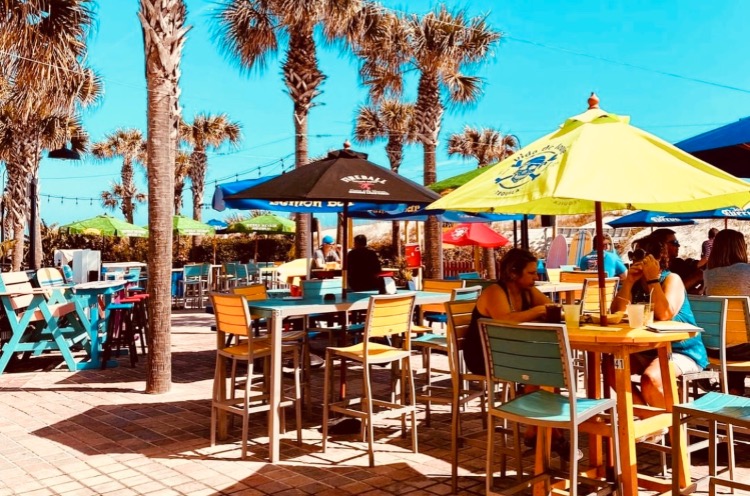 Restaurants are officially allowed to open up for dine in service and Jacksonville locals are itching to get out and enjoy the warm hospitality and ambience of their favorite local spots. The official rules are that indoor dining is allowed at 25% of the restaurants capacity and outdoor dining simply has to abide by social distancing guidelines: tables at least 6 feet apart and parties no larger than 10.
The National Restaurant Association is instructing restaurant owners to regularly clean surfaces, door handles, menus, utensils, and salt shakers. That being said, it's still smart to take extra precautions like carrying antibacterial wipes, hand sanitizer, and washing your hands before and after eating.
We've received several messages asking for a list of some of the best open air dining in the city so here's 15 of our favorite patios! This gorgeous spring weather couldn't be better so we encourage you to get out, support local, and be mindful of sanitization and social distancing.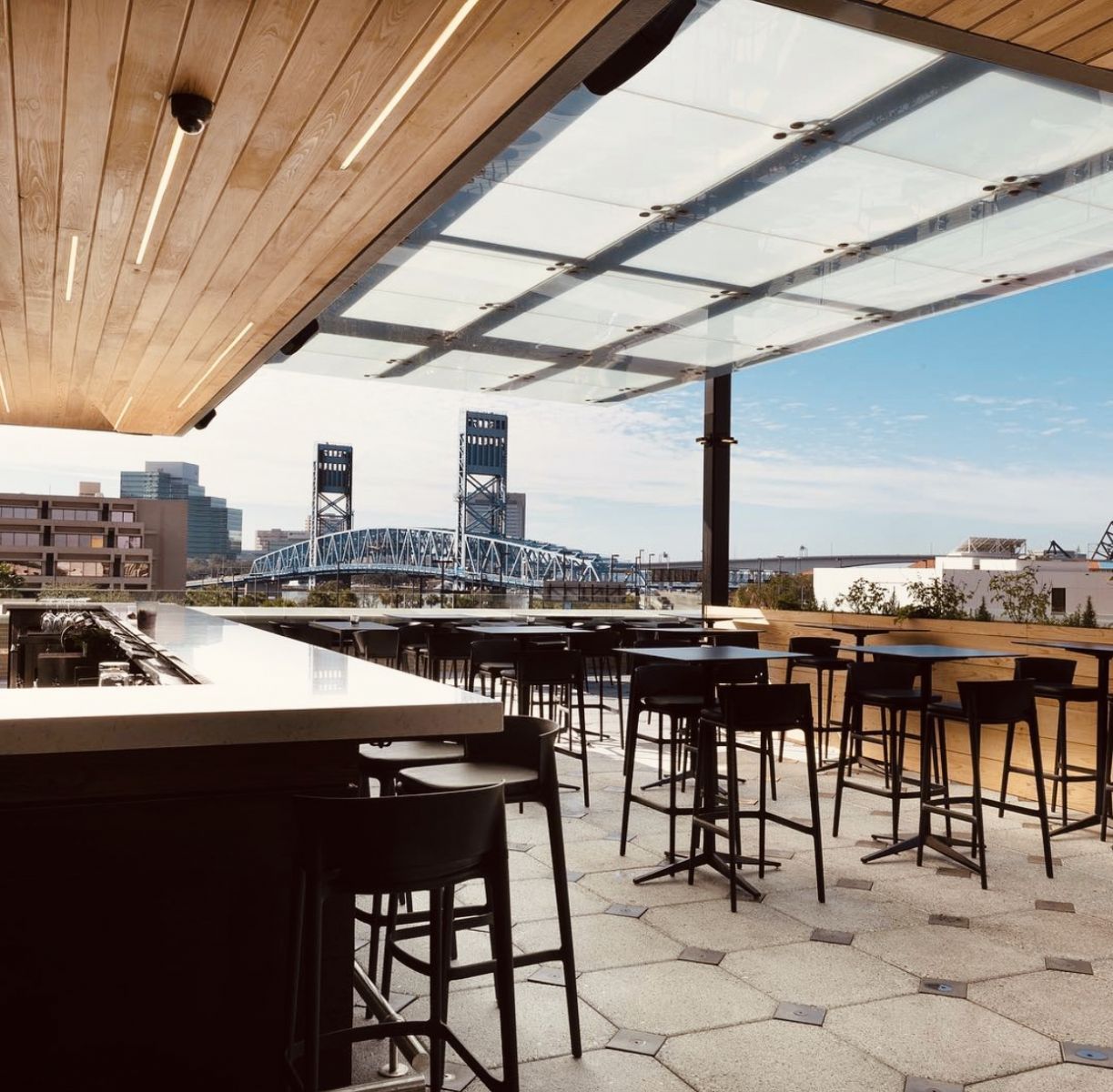 Cowford Chophouse (Downtown)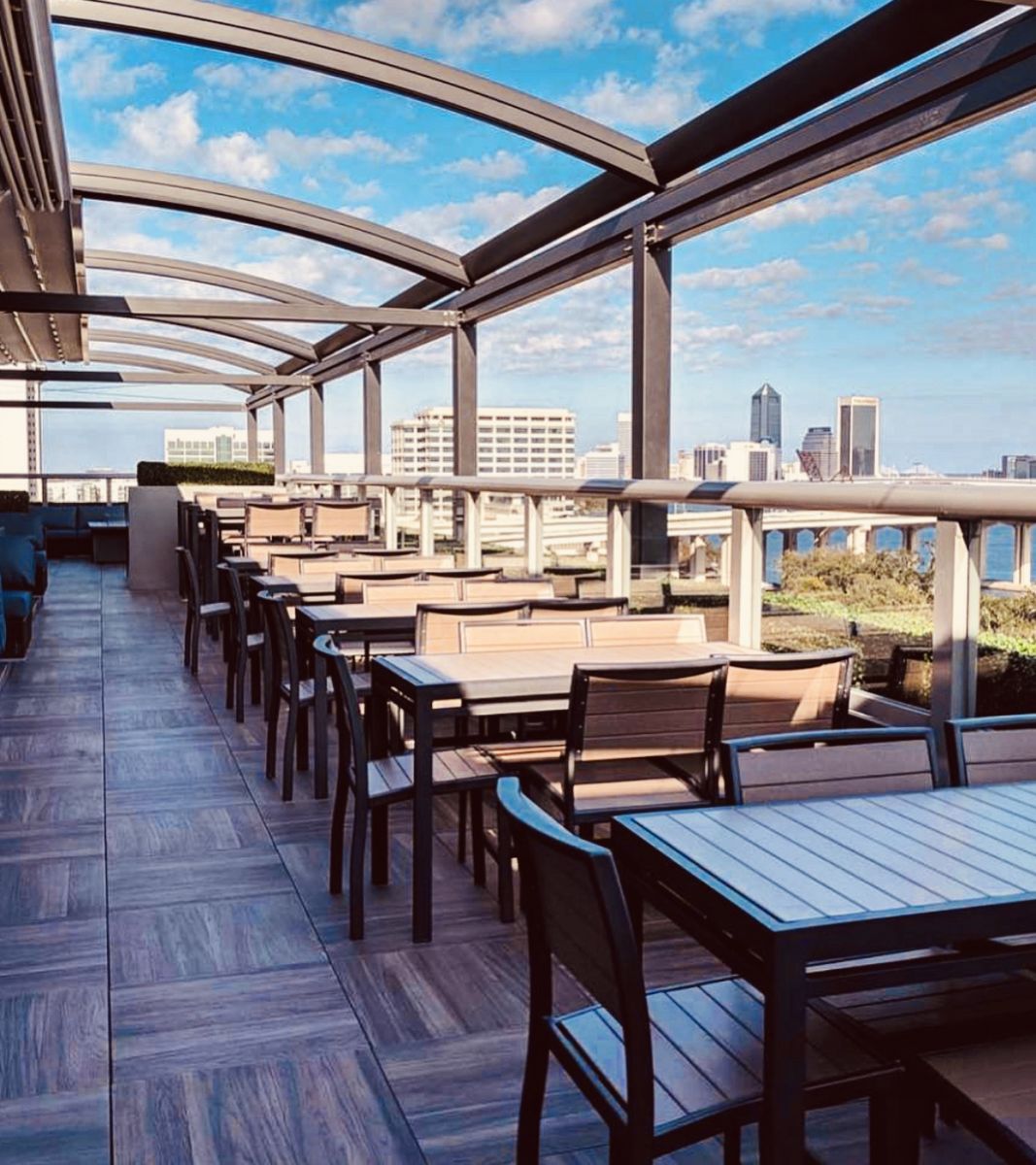 River & Post (Riverside)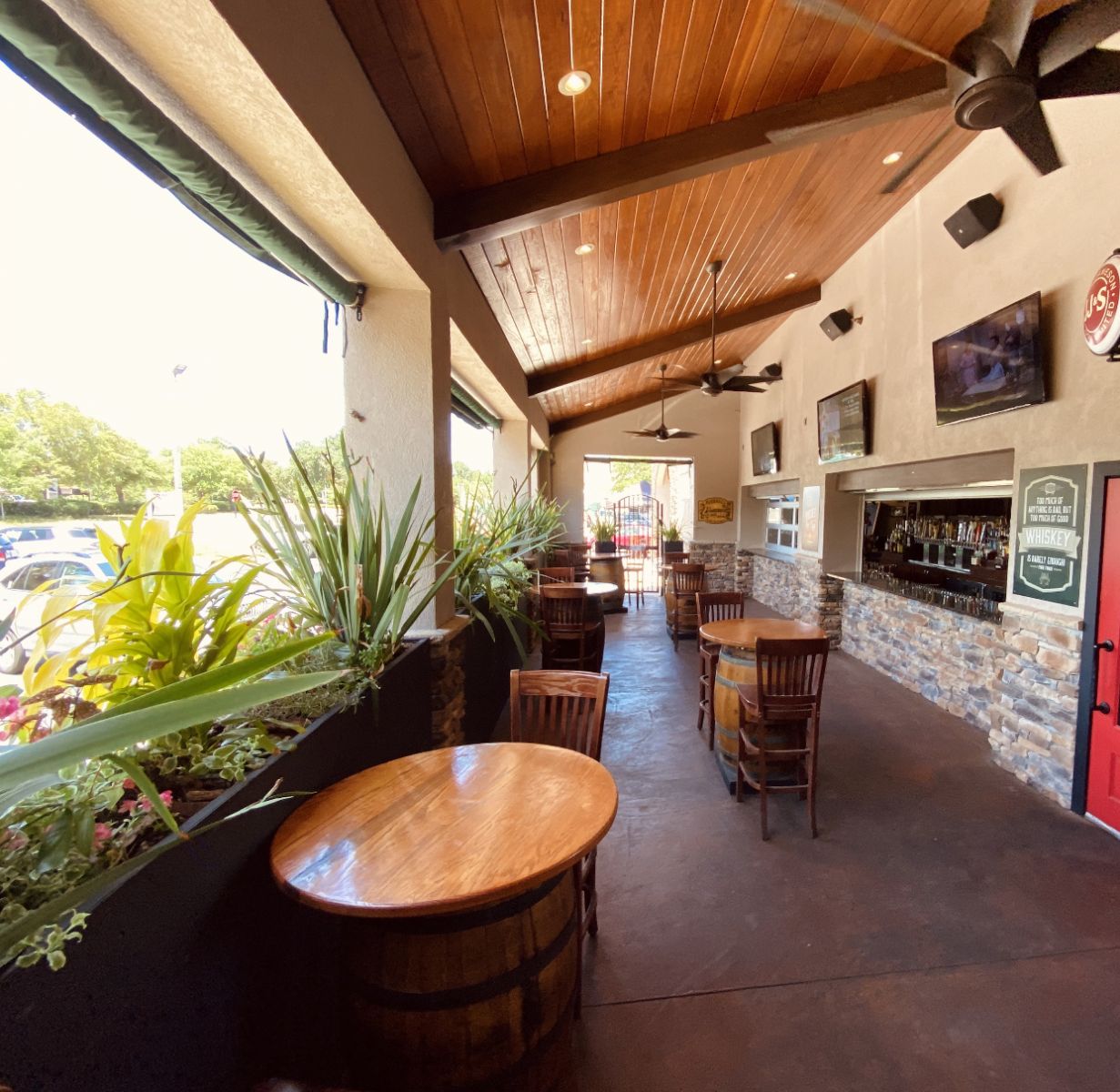 Culhane's Irish Pub (Southside)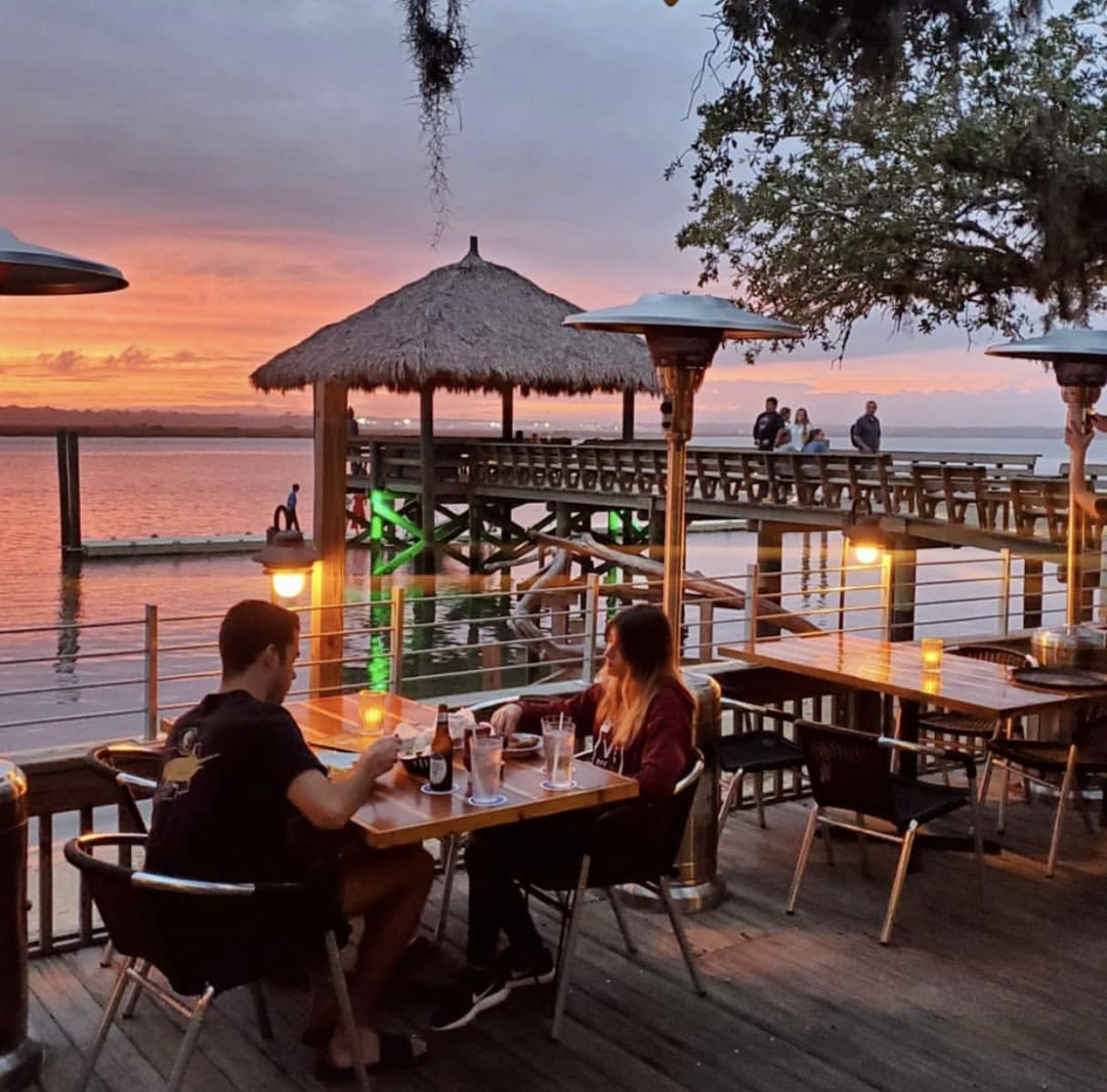 Cap's (Vilano)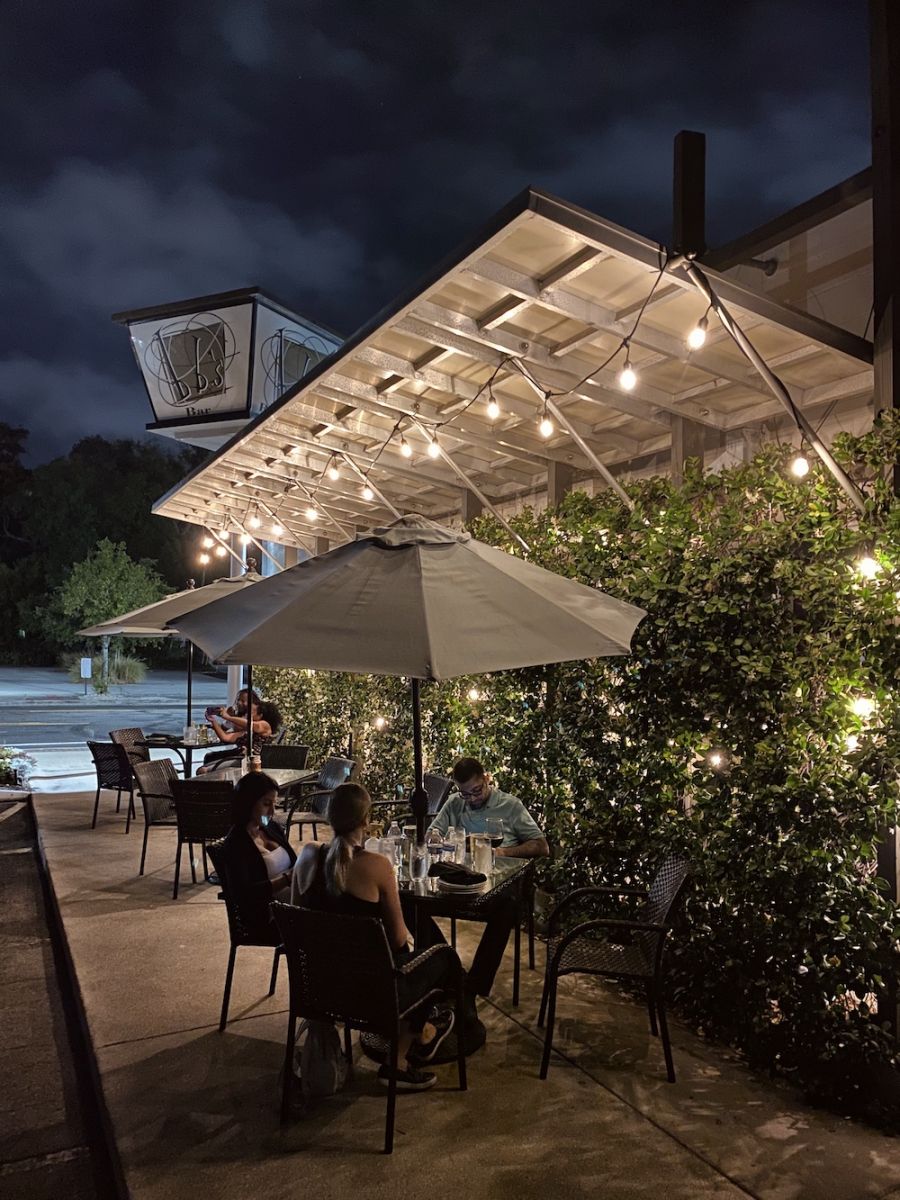 bb's (San Marco)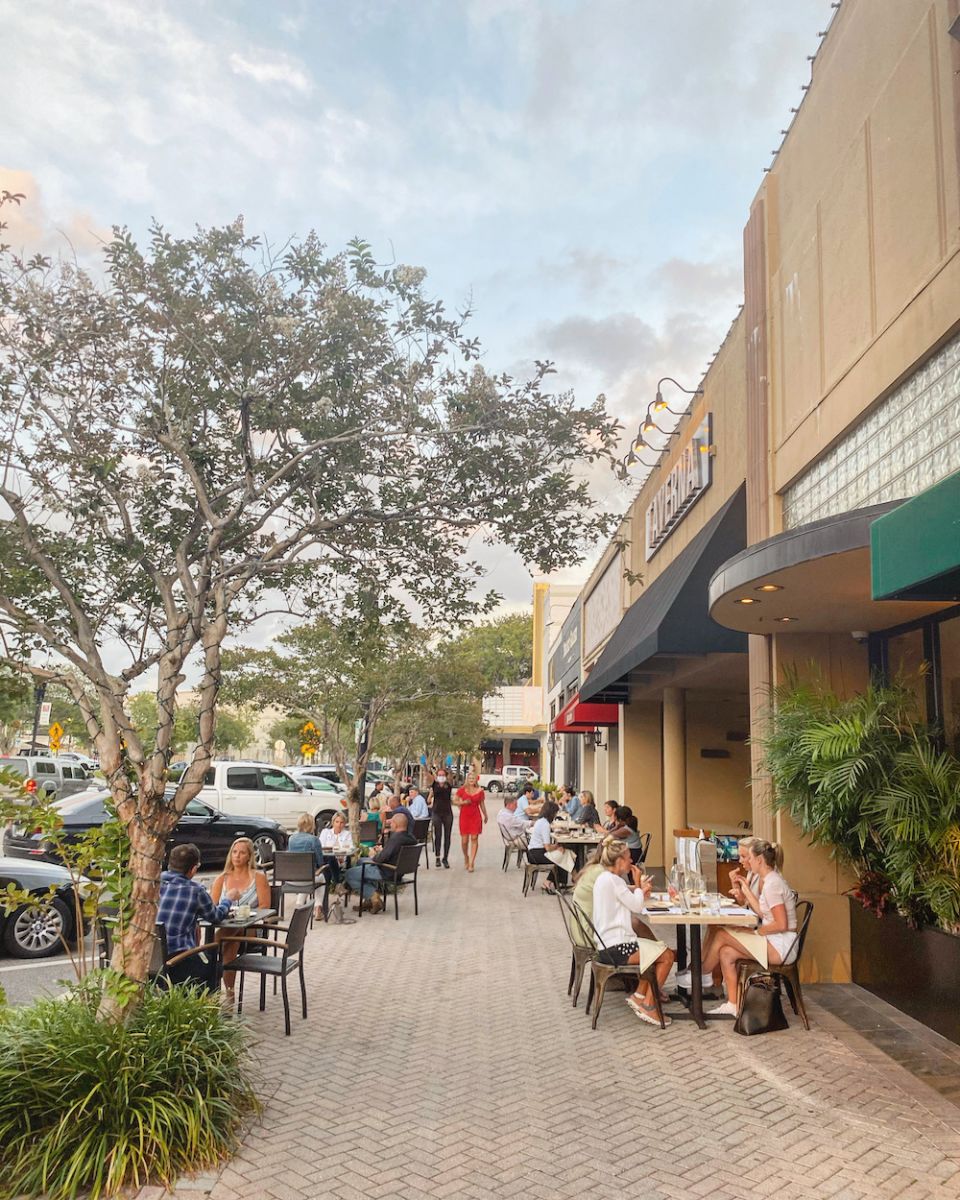 Taverna (San Marco)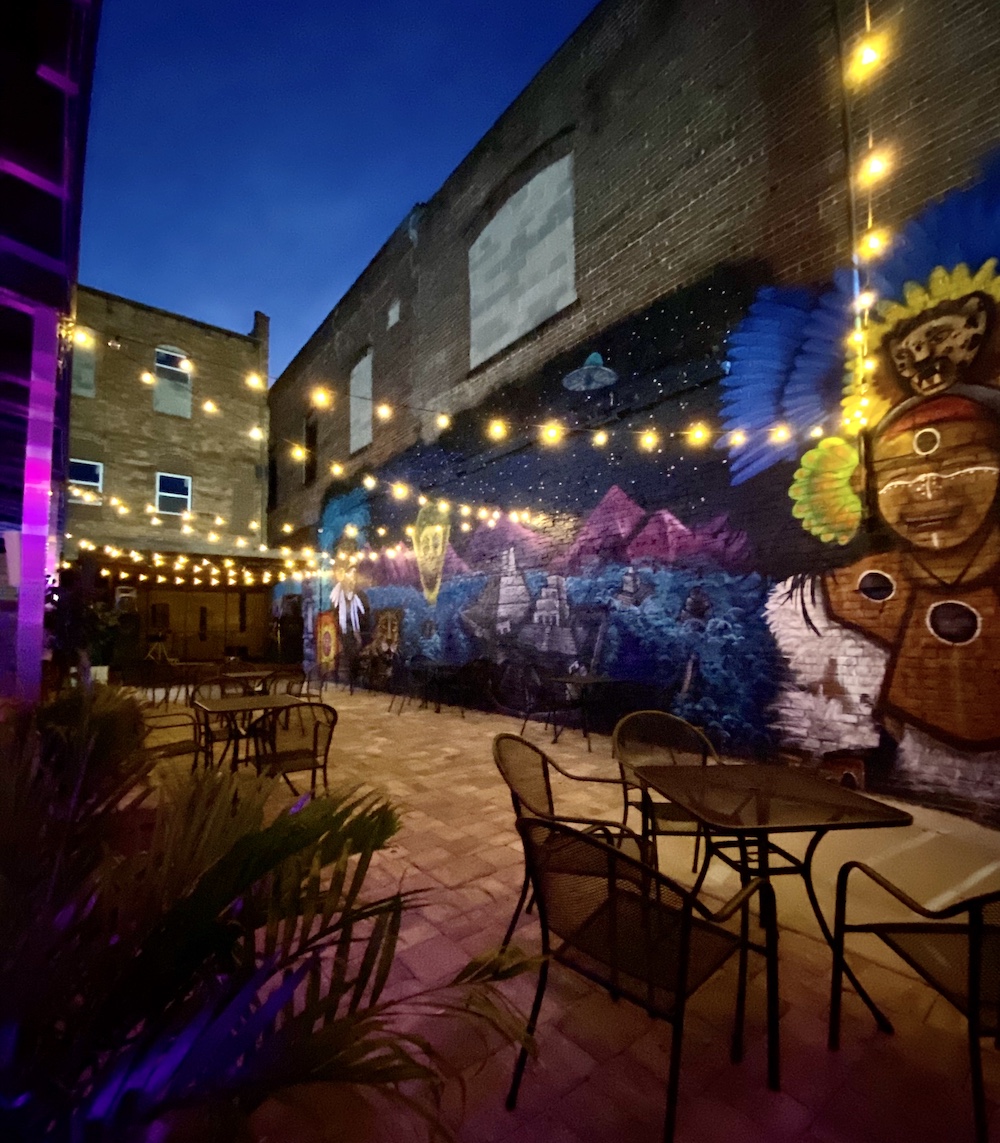 Spliff's Gastropub (Downtown)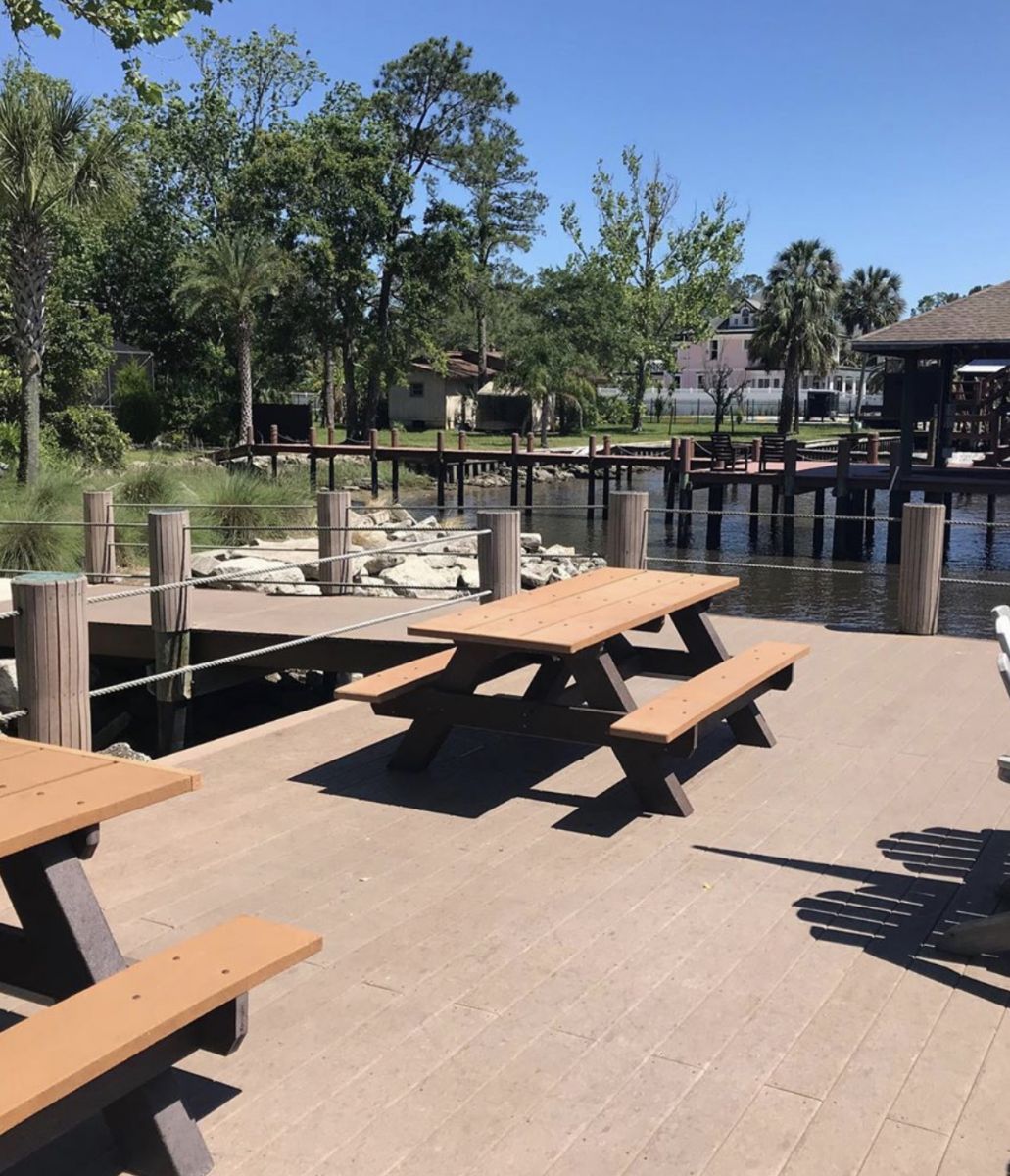 Ponte Vedra Fish Camp (Ponte Vedra)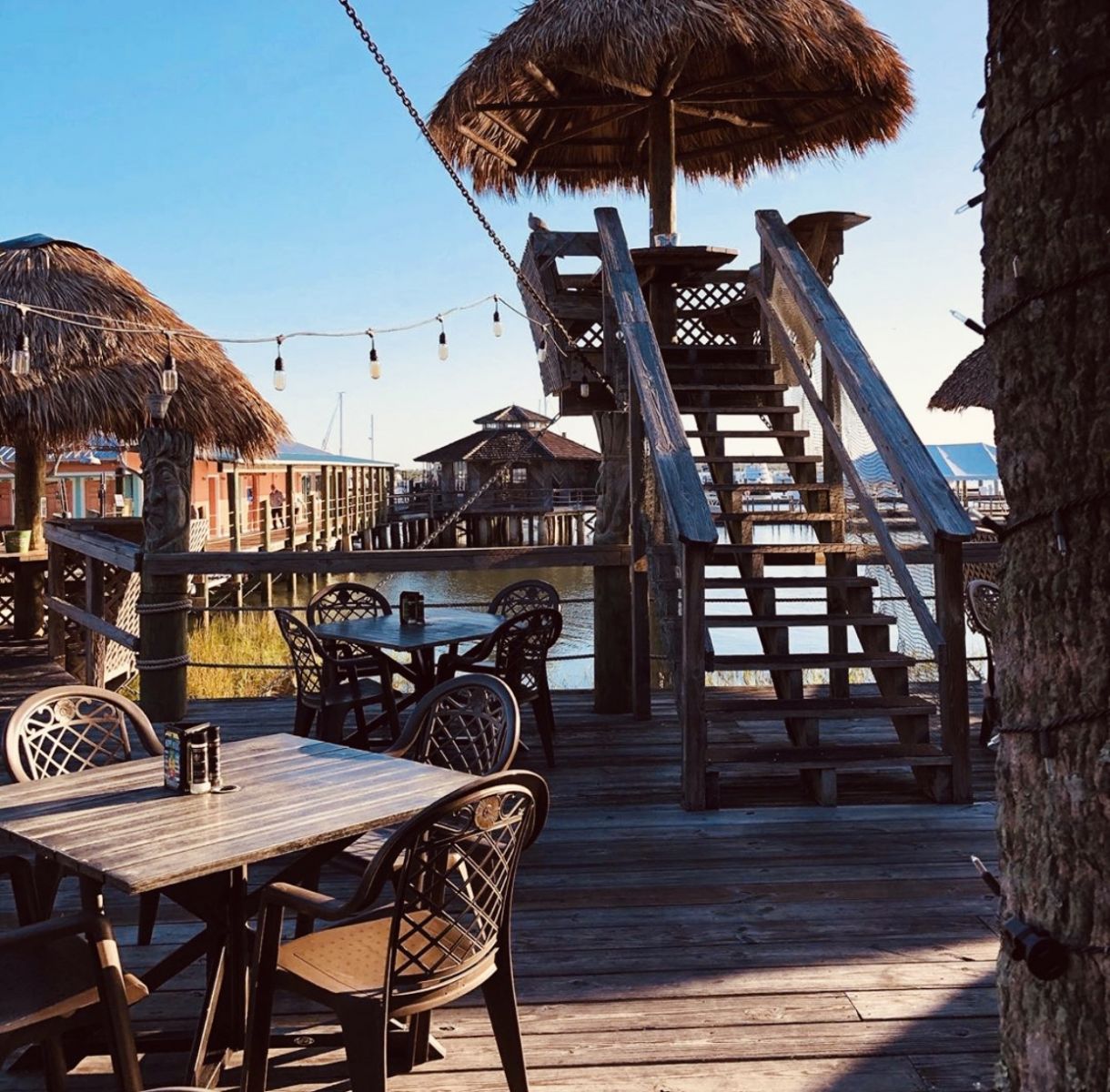 Conch House (St Augustine)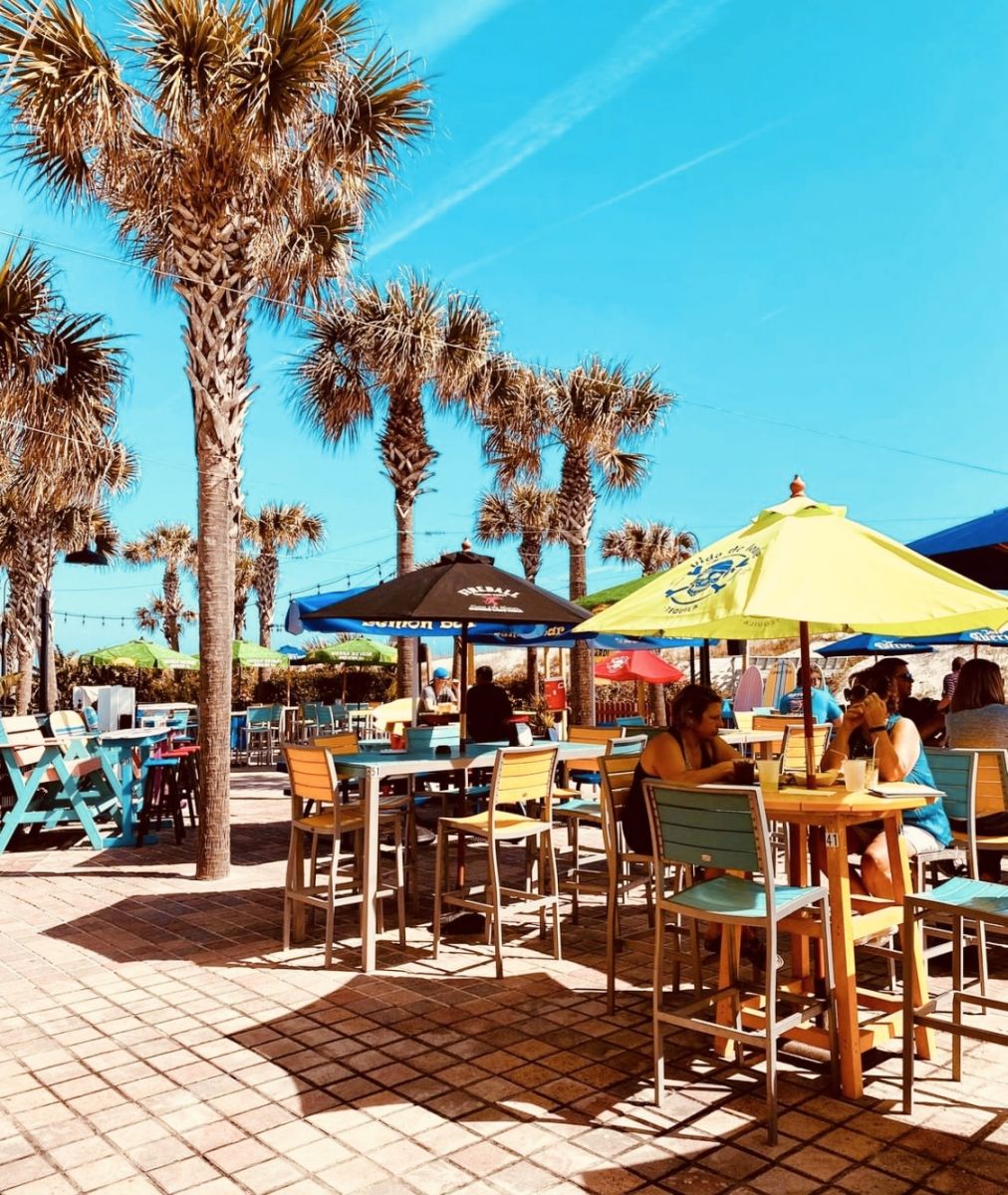 Lemon Bar (Beaches)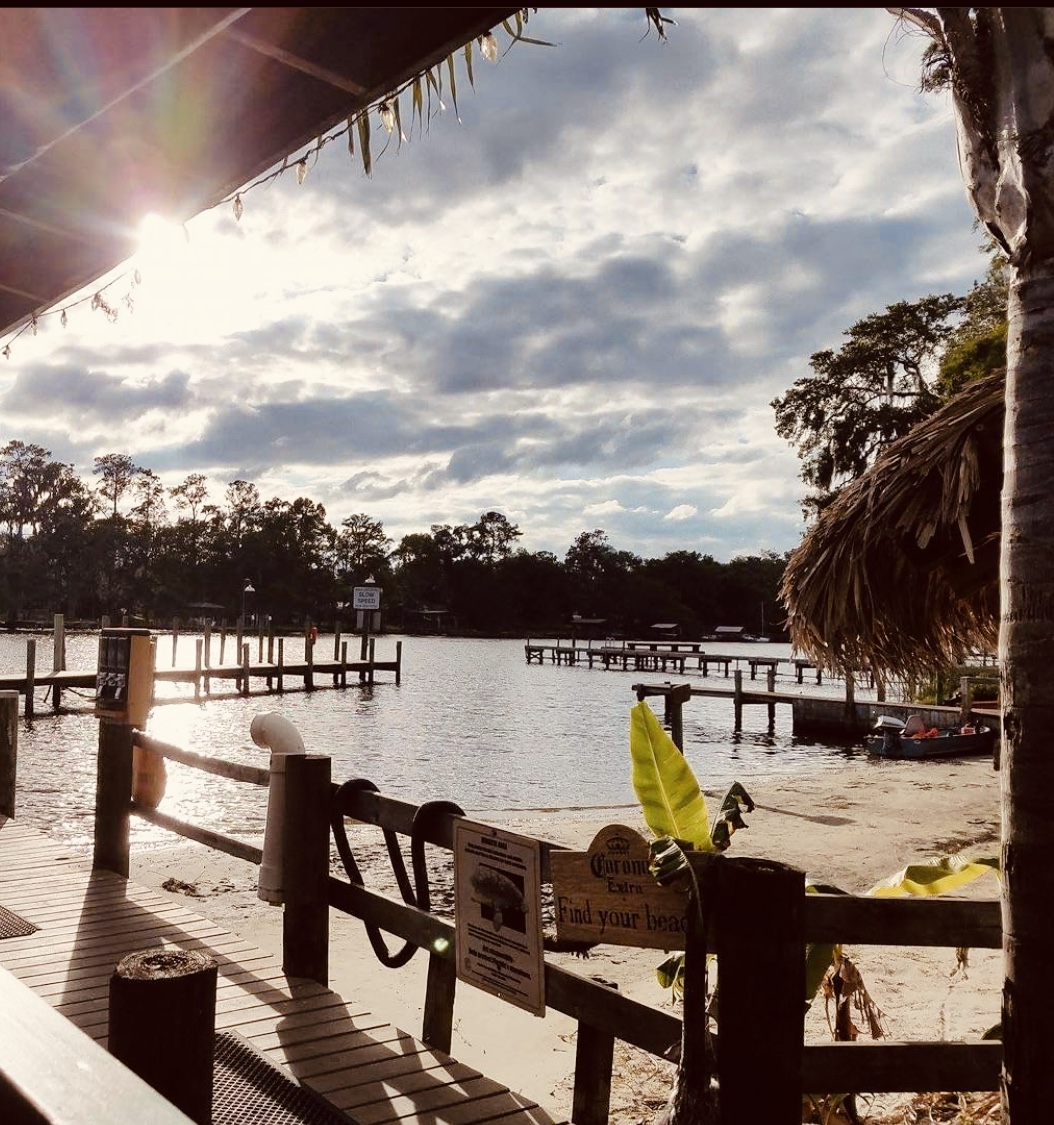 Whitey's Fish Camp (Orange Park)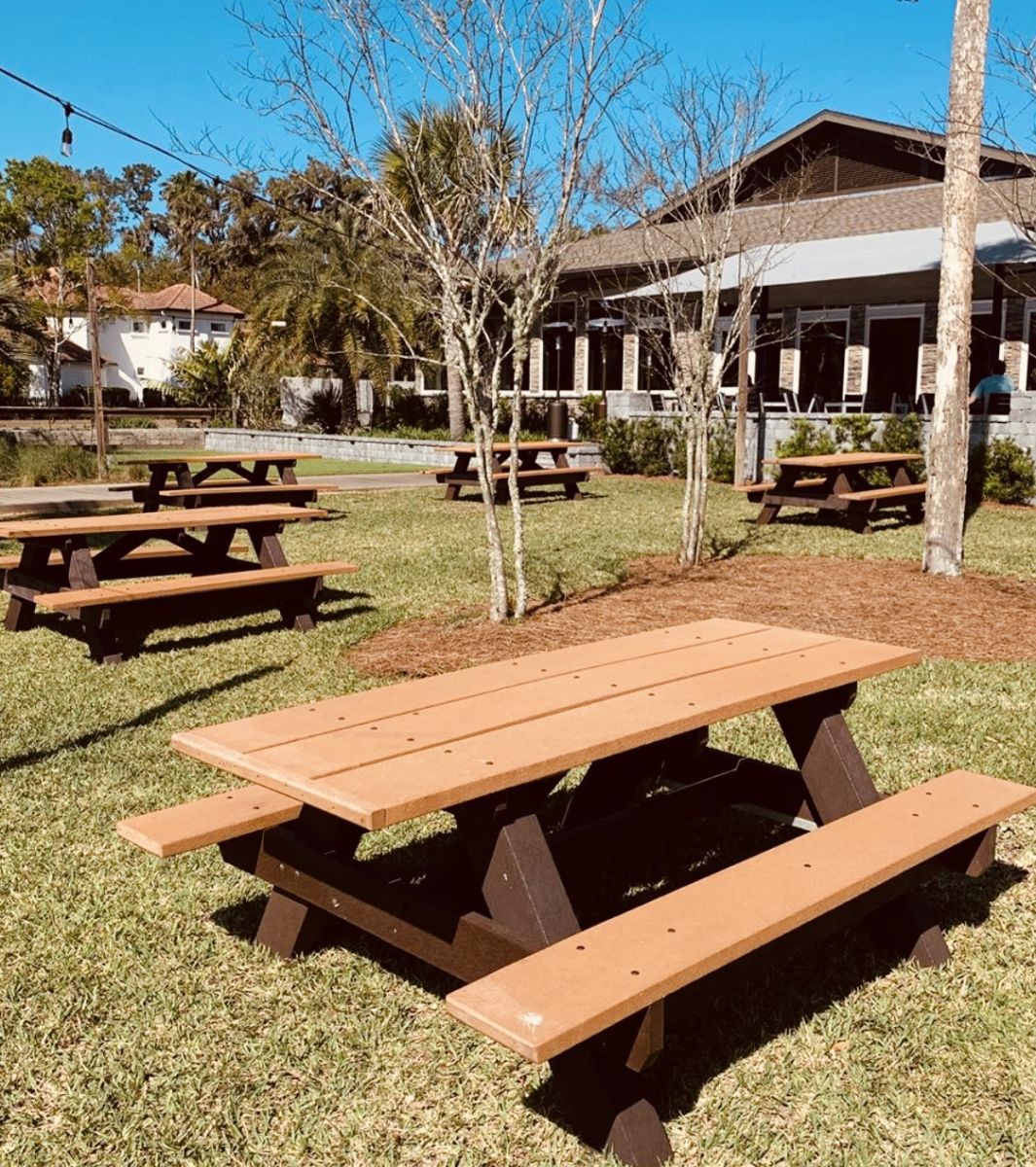 Valley Smoke (Ponte Vedra)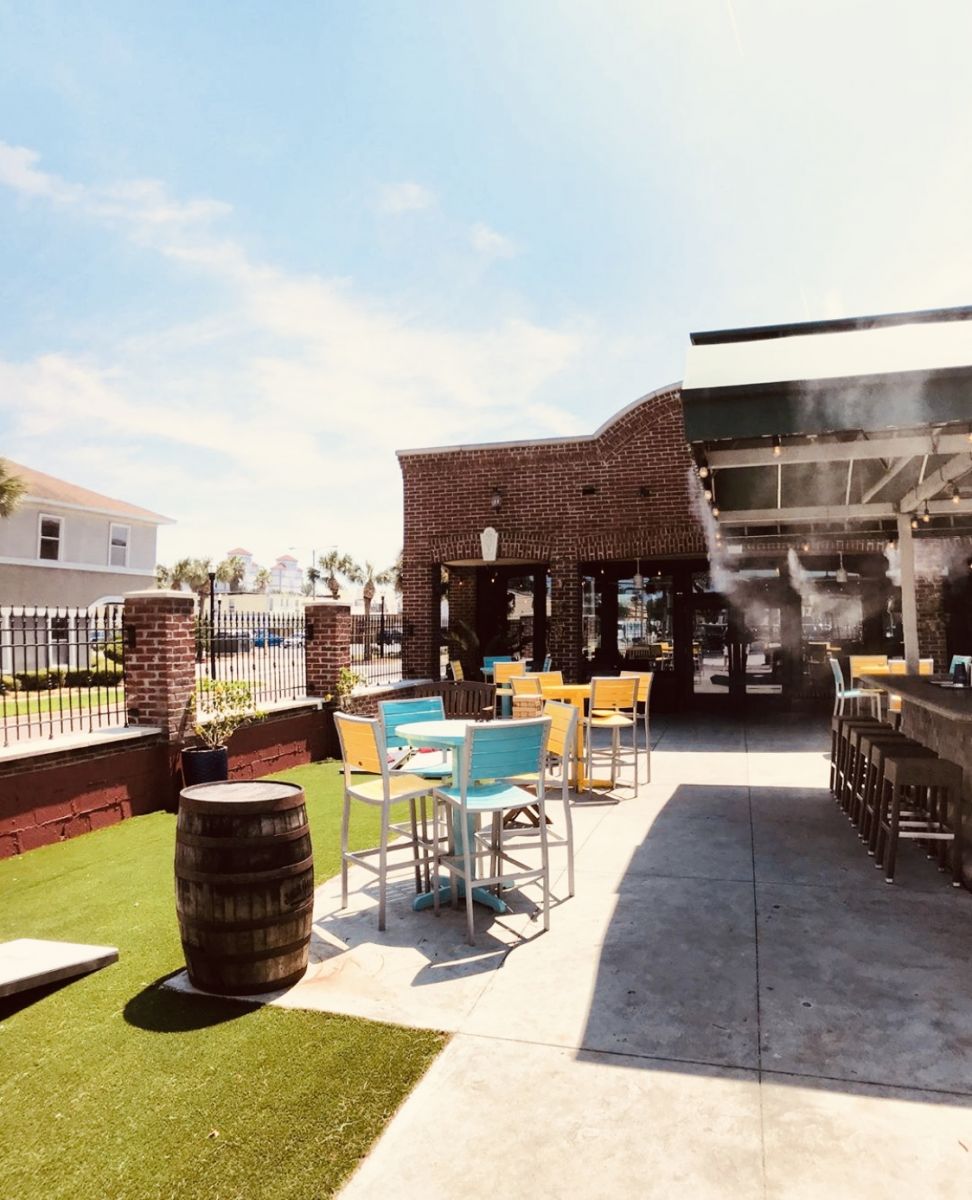 Brix Tap House (Jax Beach)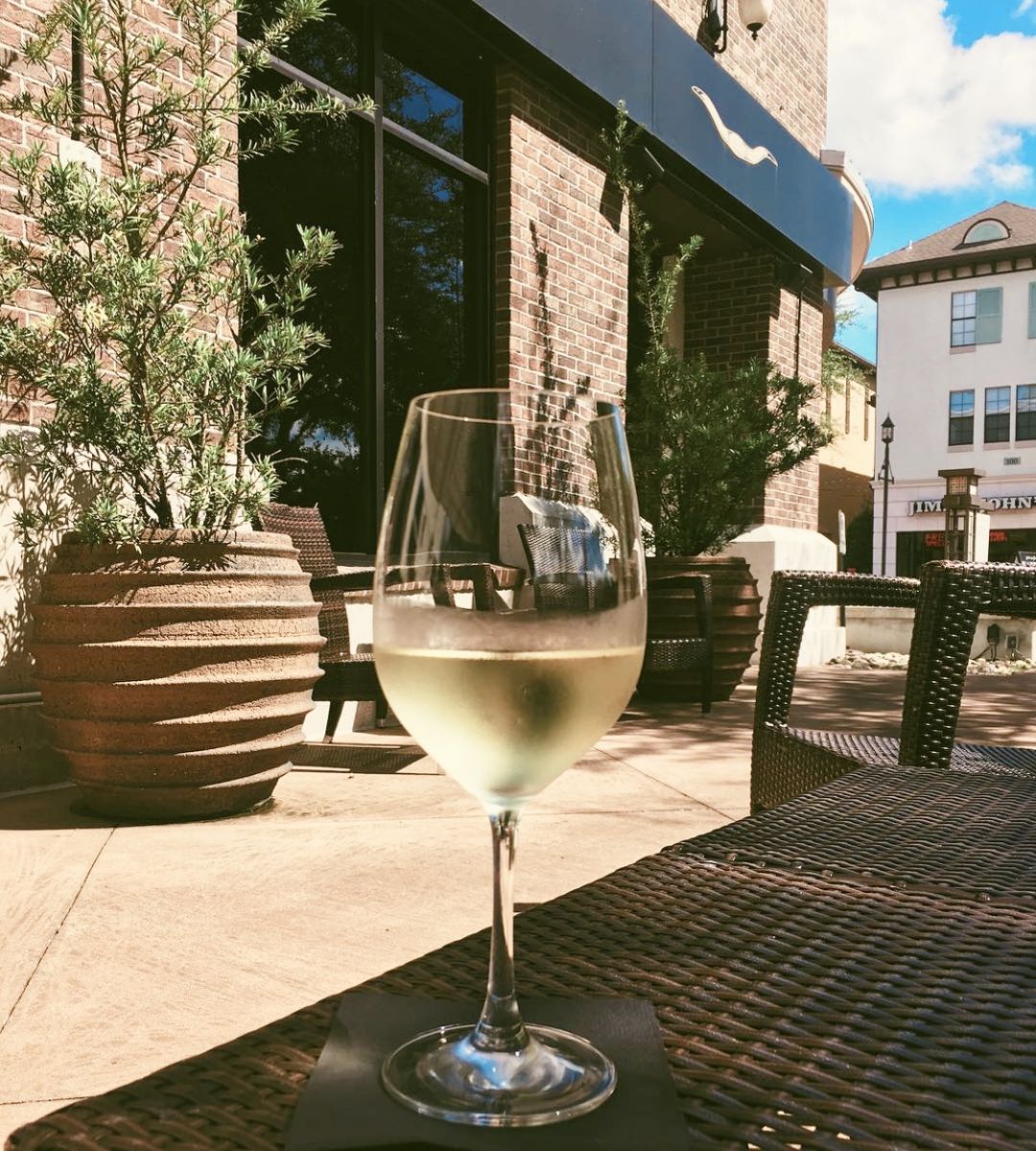 3 Forks (Southside)
The Local (Beaches & San Marco)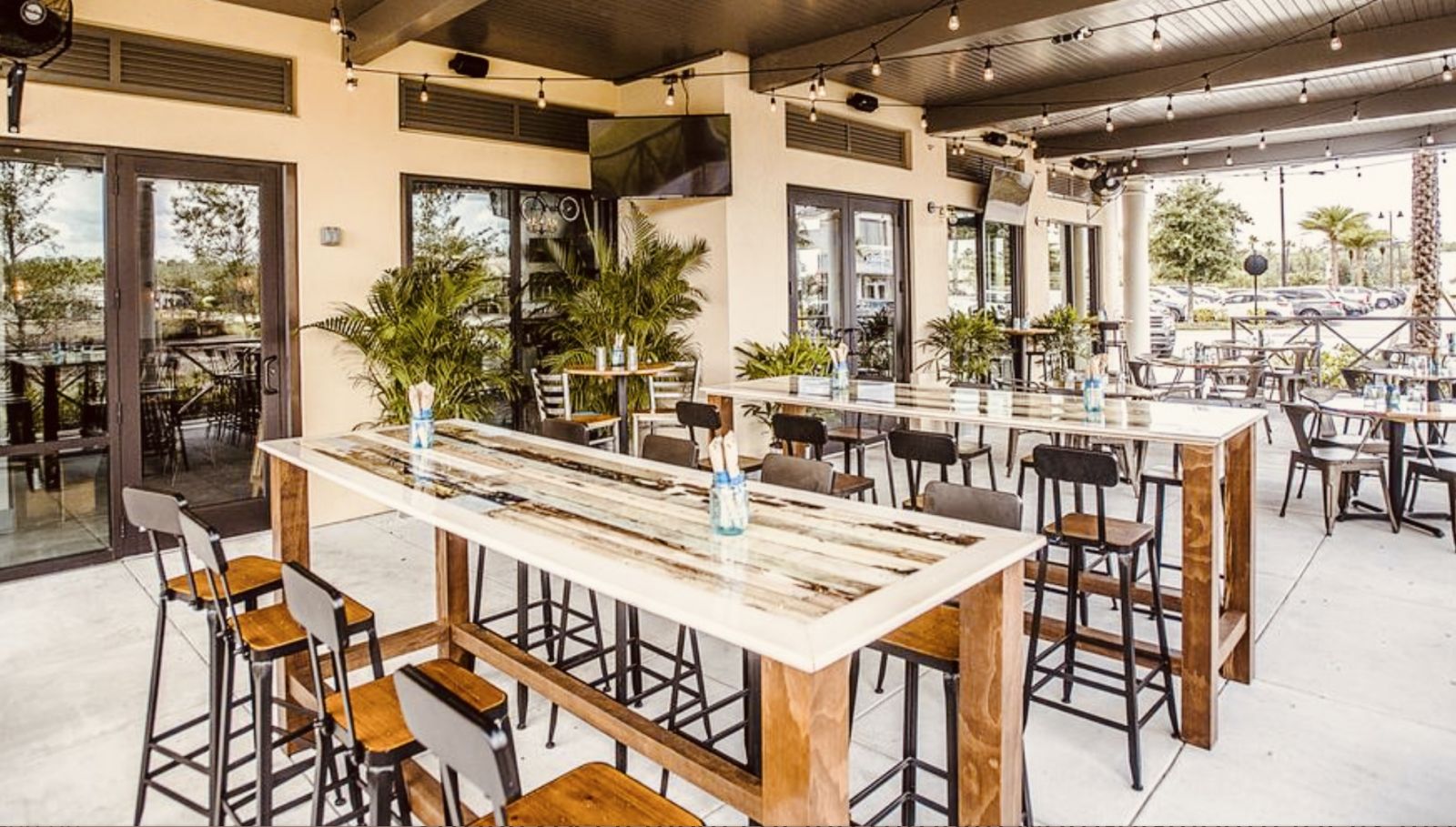 Treylor Park (Nocatee)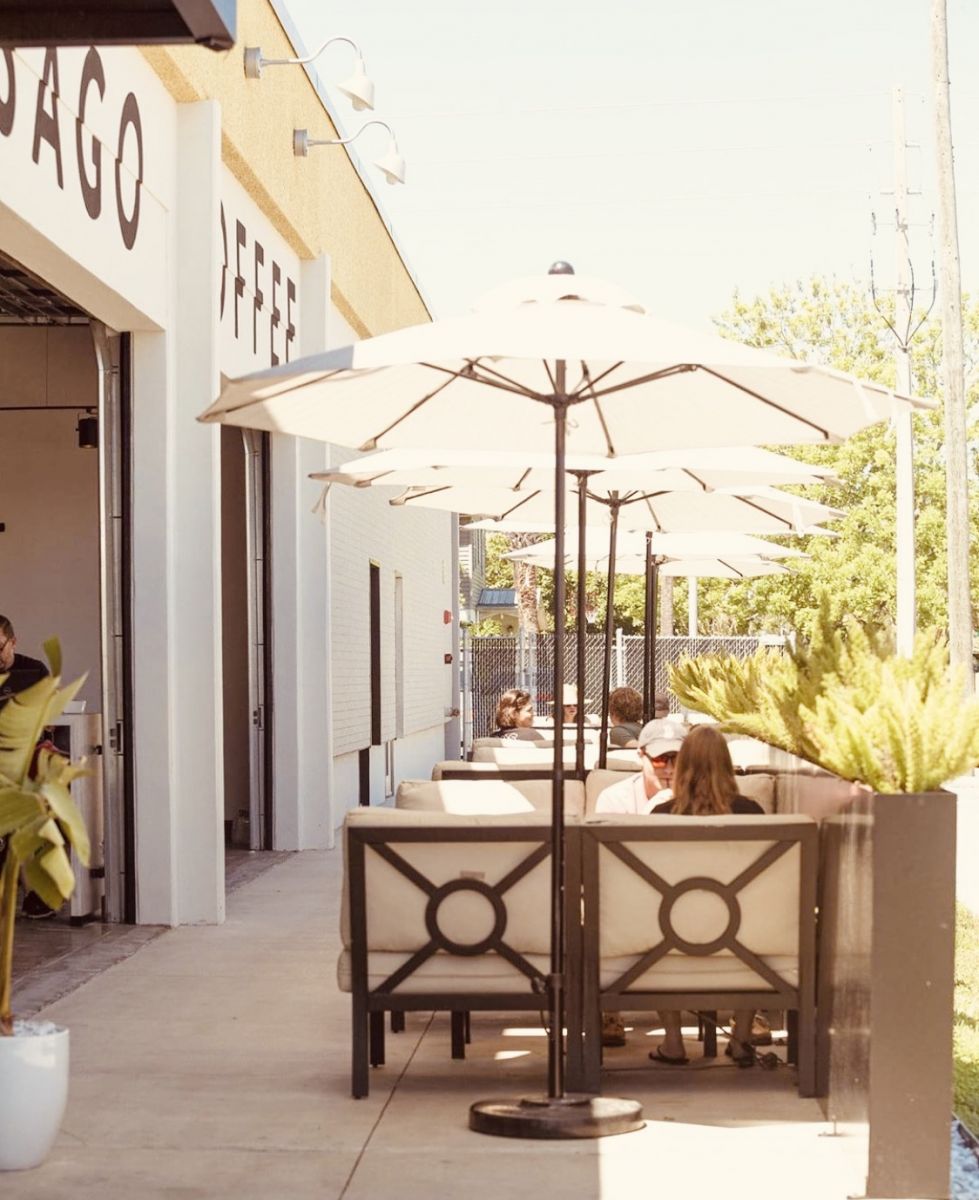 Sago Coffee (Beaches)
Palm Valley Outdoors Bar & Grill (Ponte Vedra)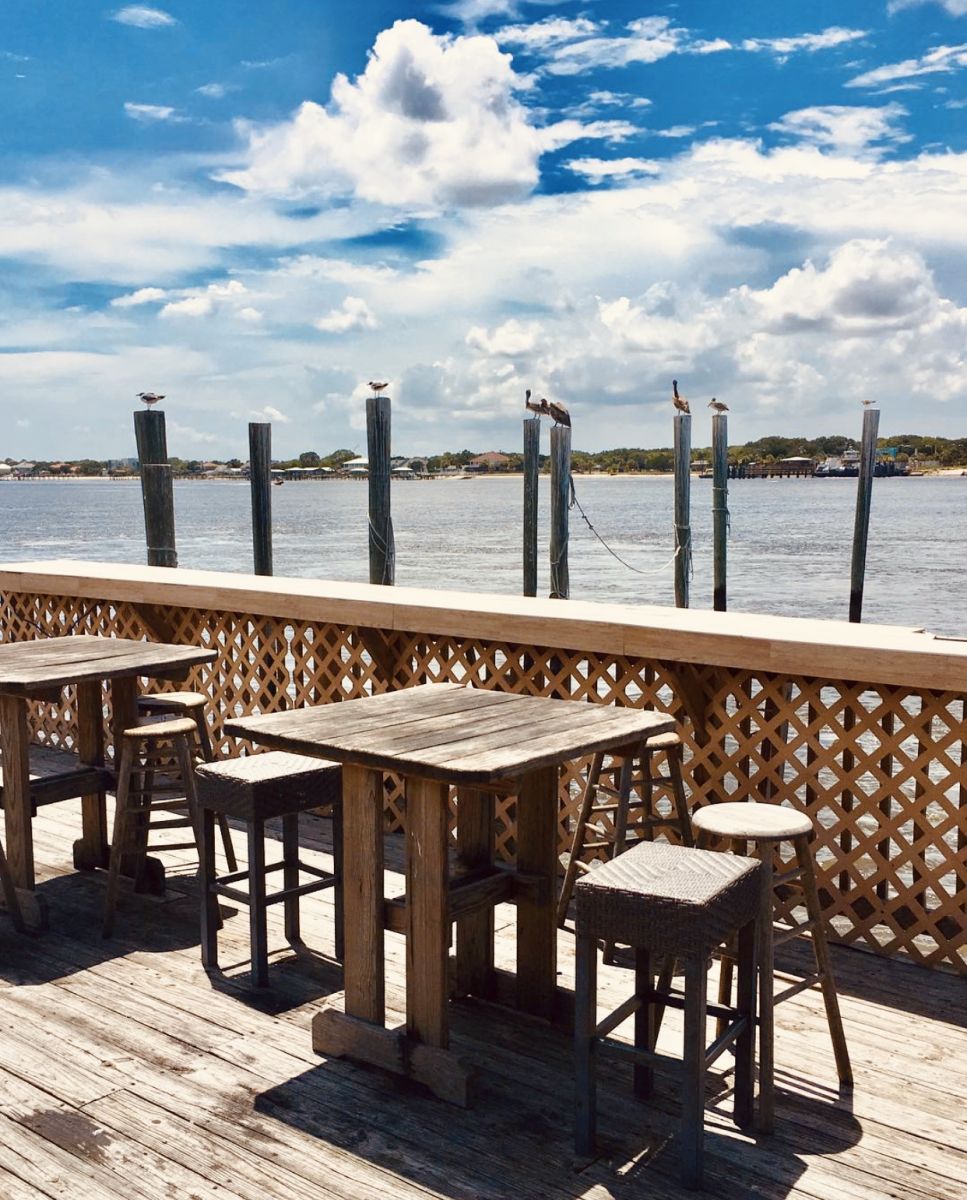 Singleton's Seafood Shack (Mayport)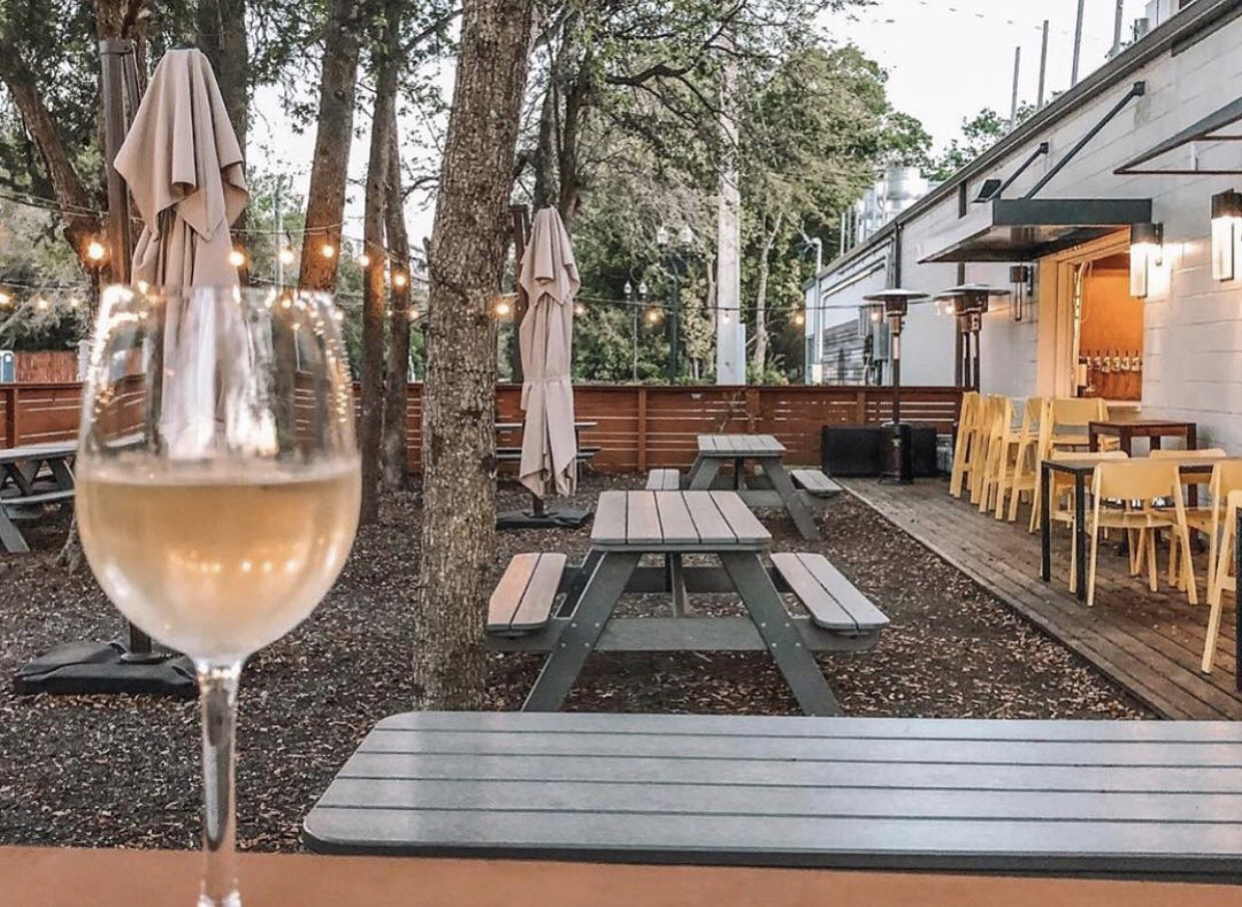 Southern Grounds (Beaches & San Marco)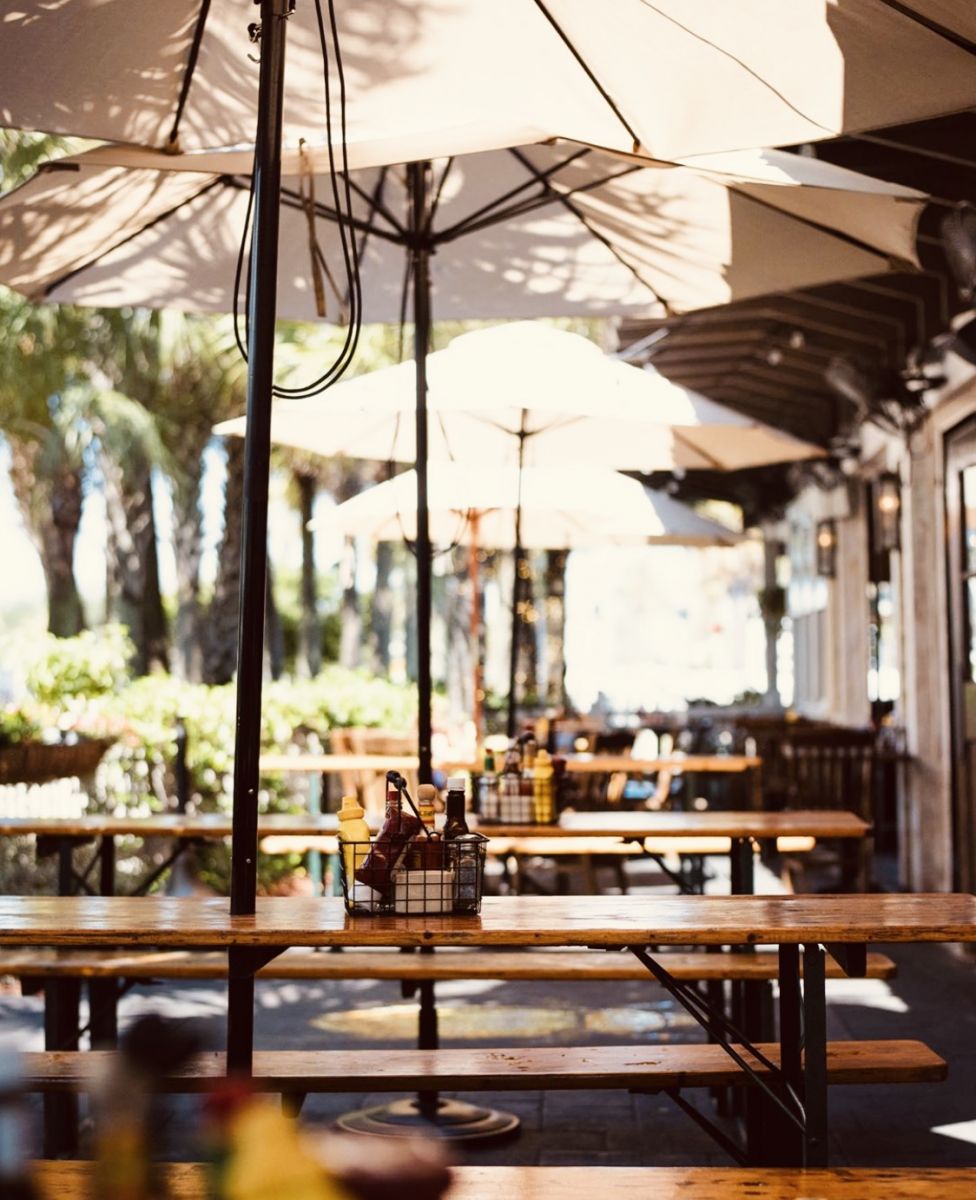 Poe's Tavern (Beaches)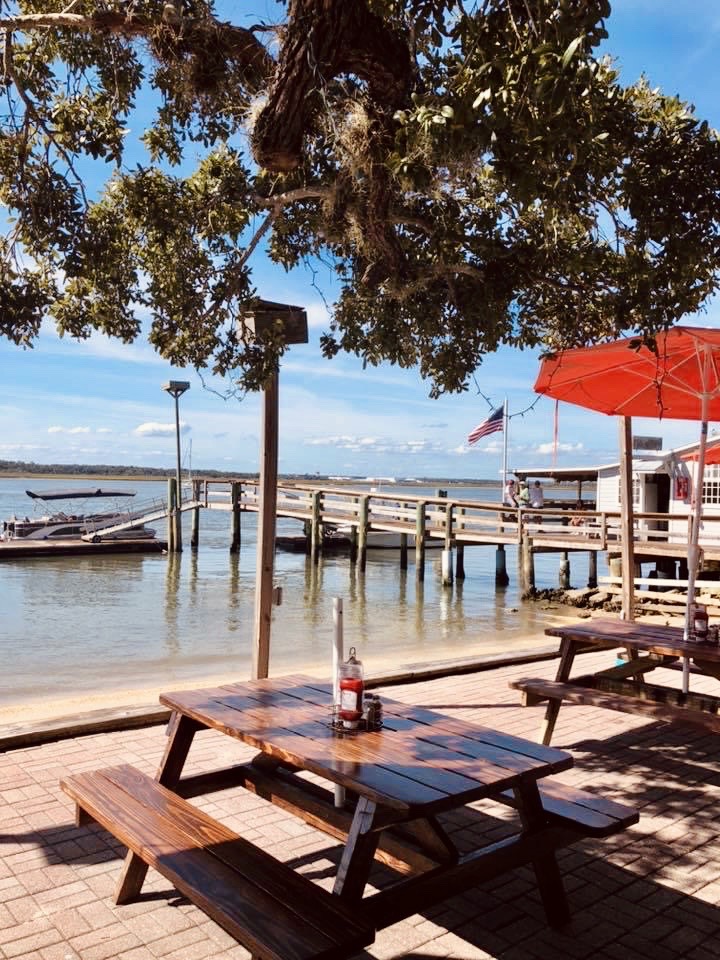 Aunt Kate's (St Augustine)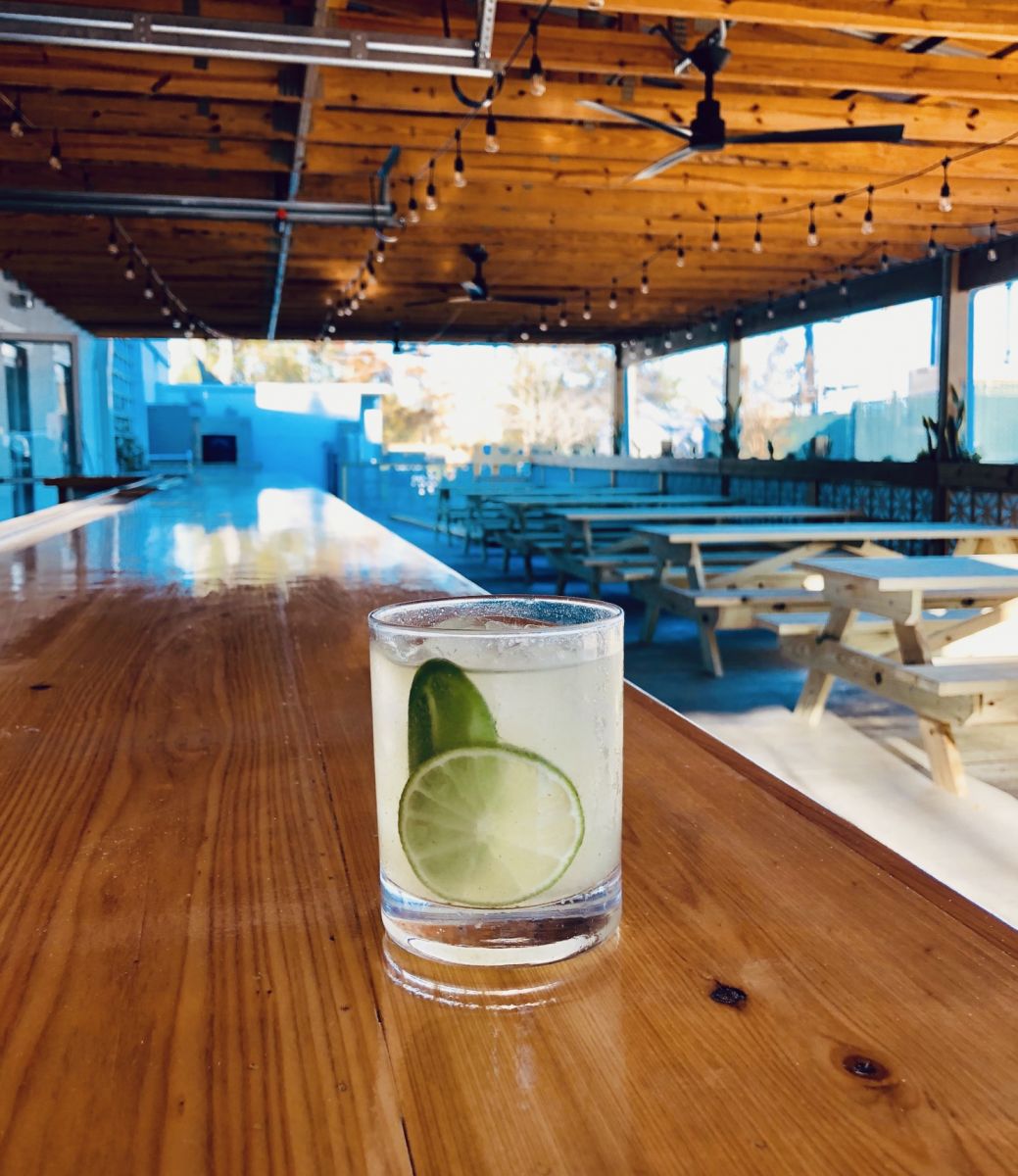 Hightide Burrito & Bar (Ortega)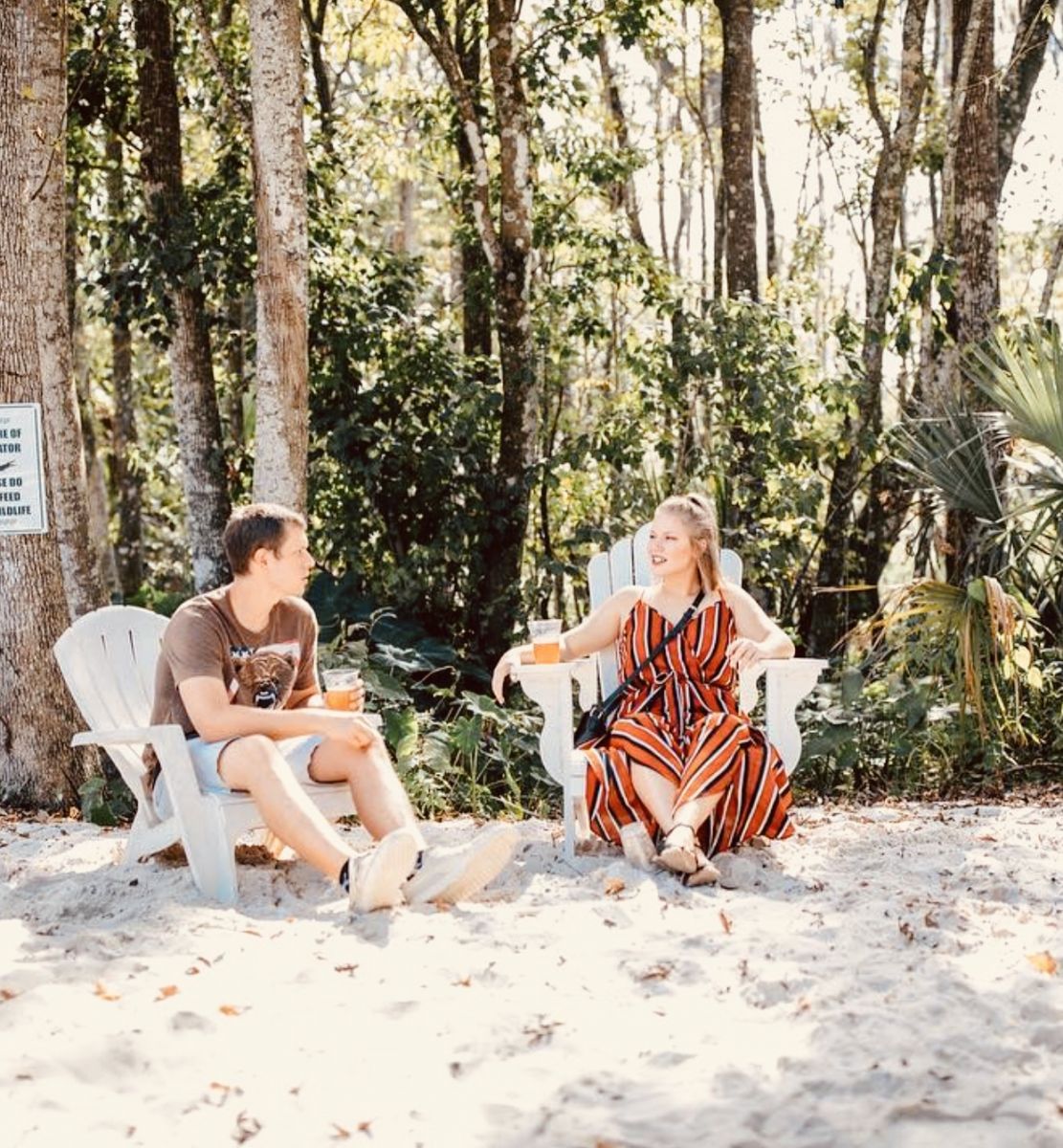 Wicked Barley Brewery (Mandarin)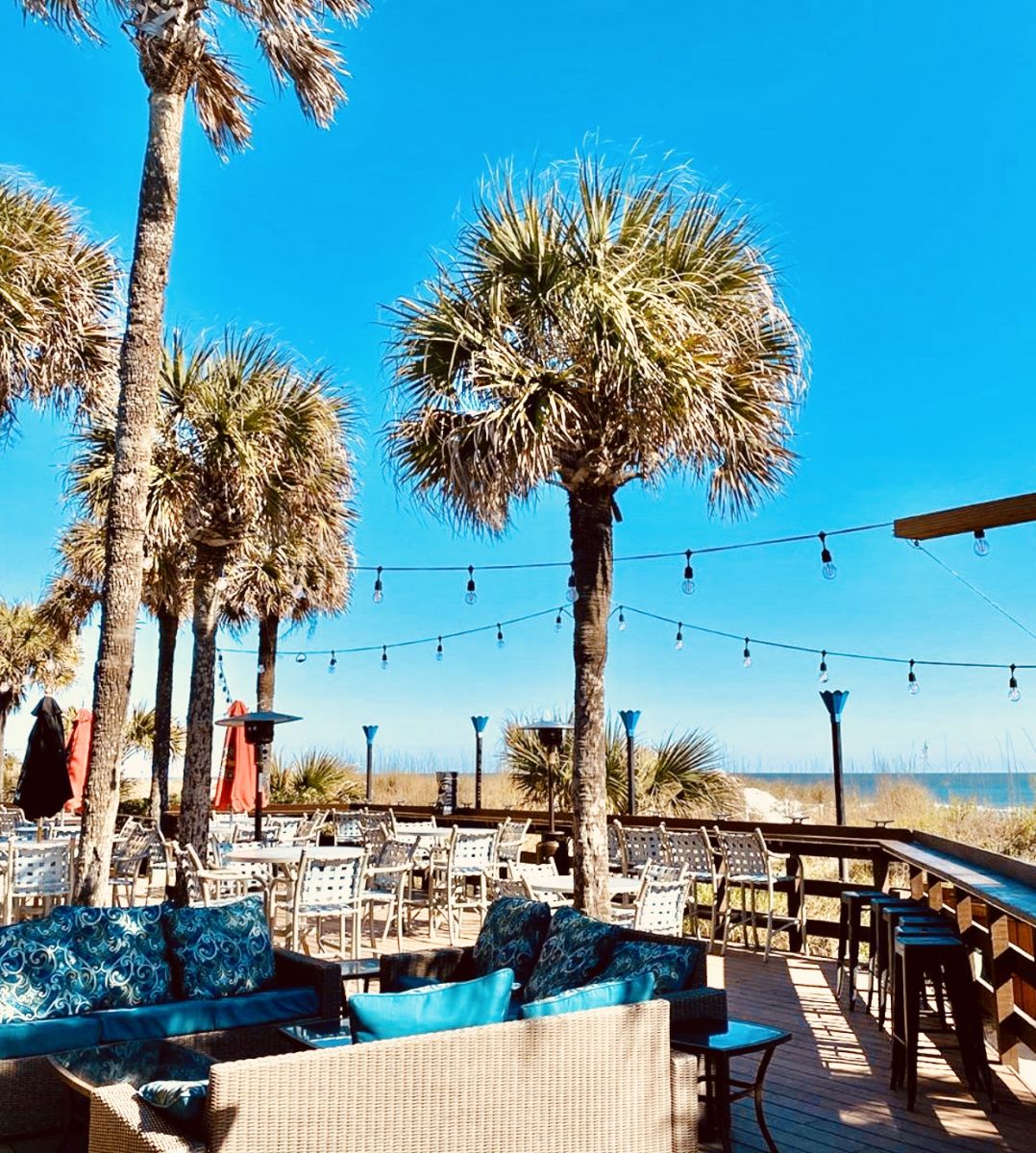 Tides Tiki Bar (Beaches)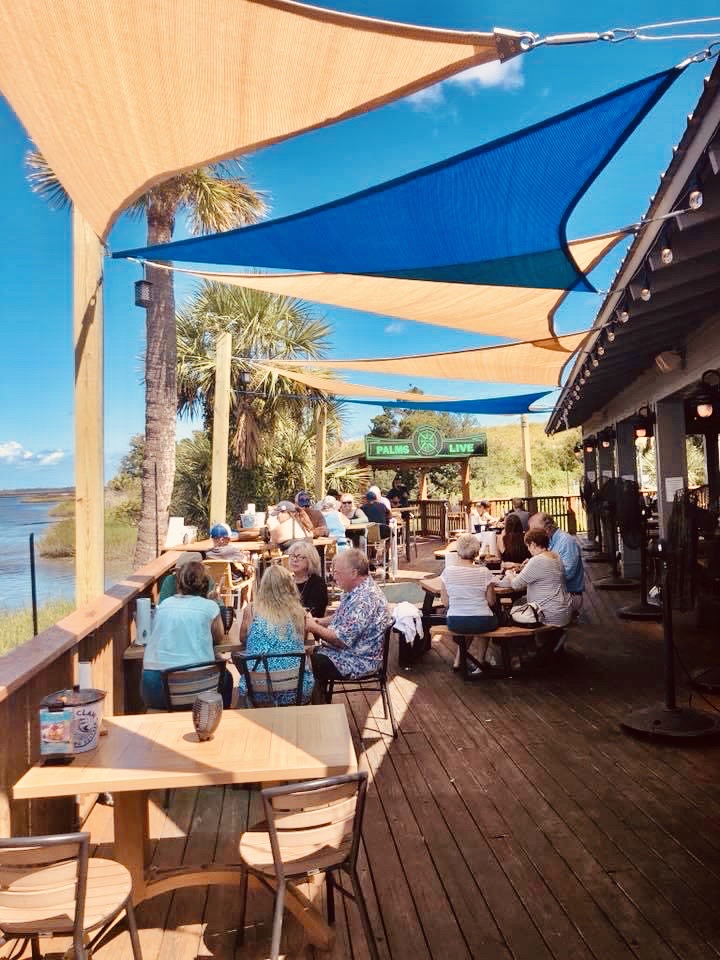 Palms Fish Camp (Heckscher Dr)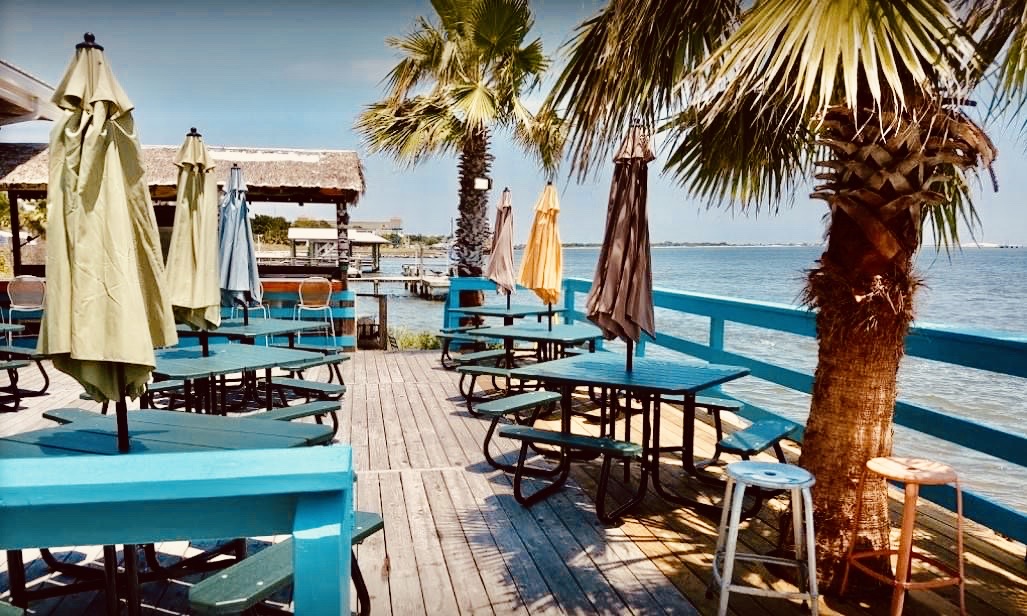 The Sandollar Restaurant & Marina (Heckscher Dr)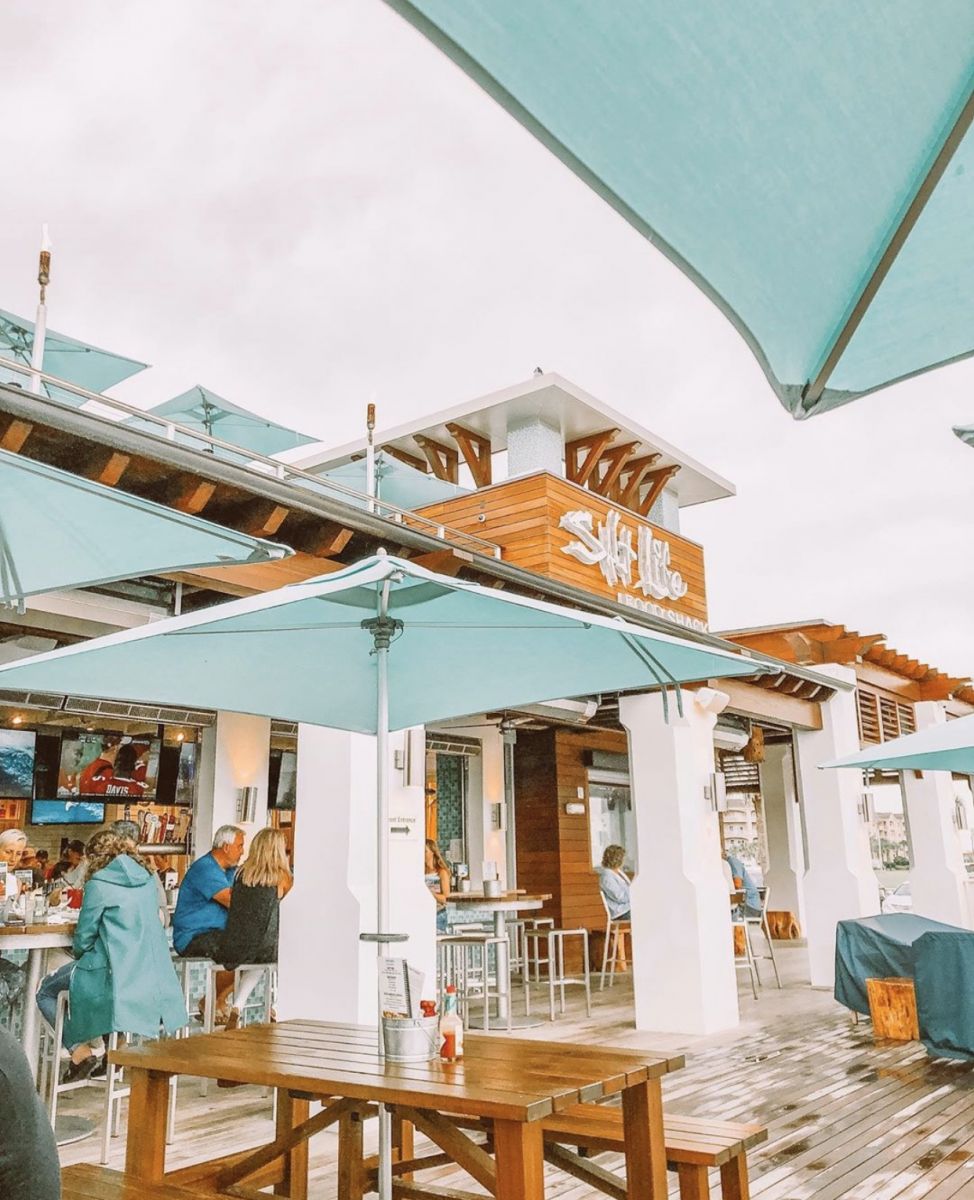 Salt Life Food Shack (St Augustine & Fernandina Beach)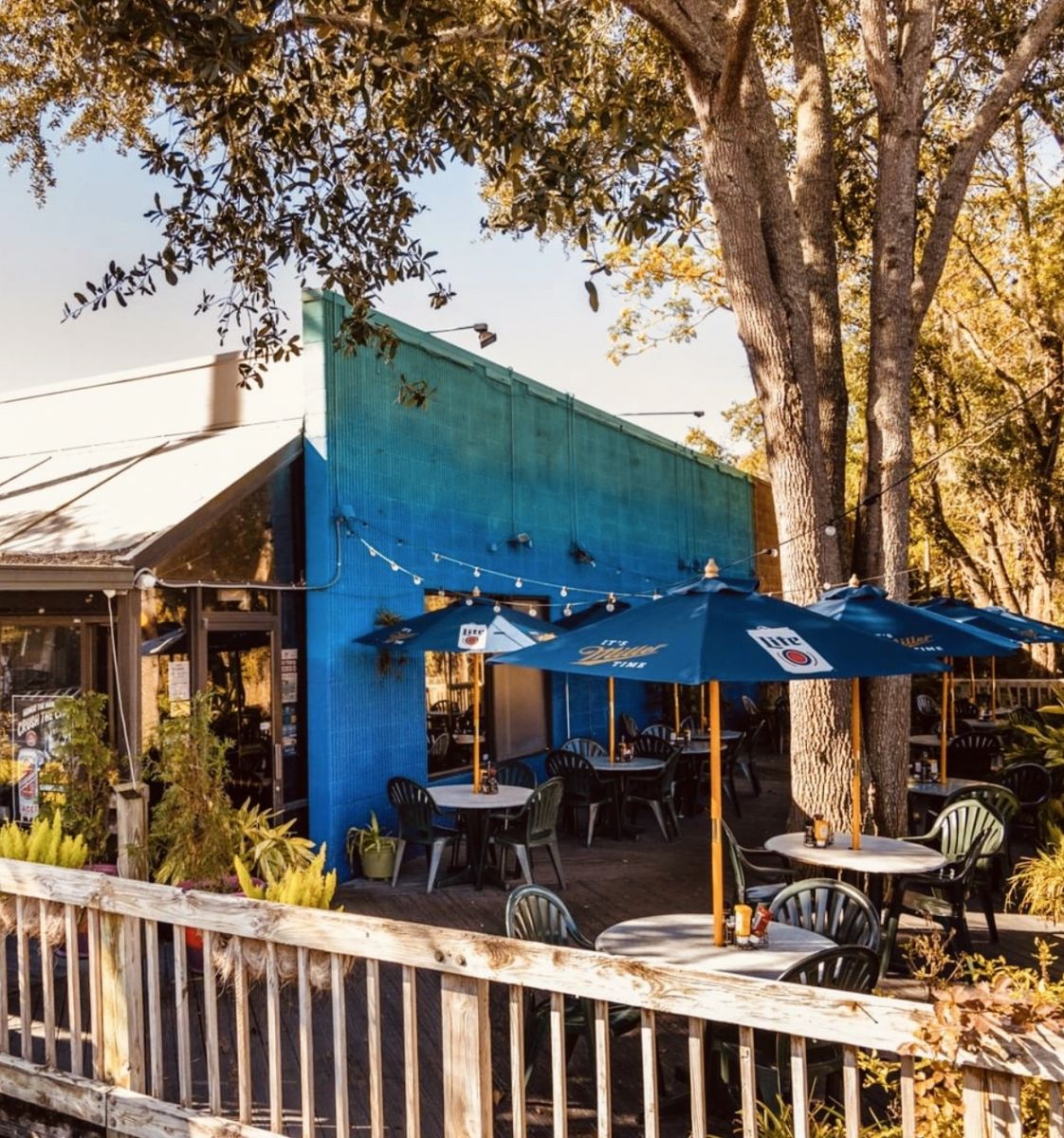 Harp's American Pub (Riverside)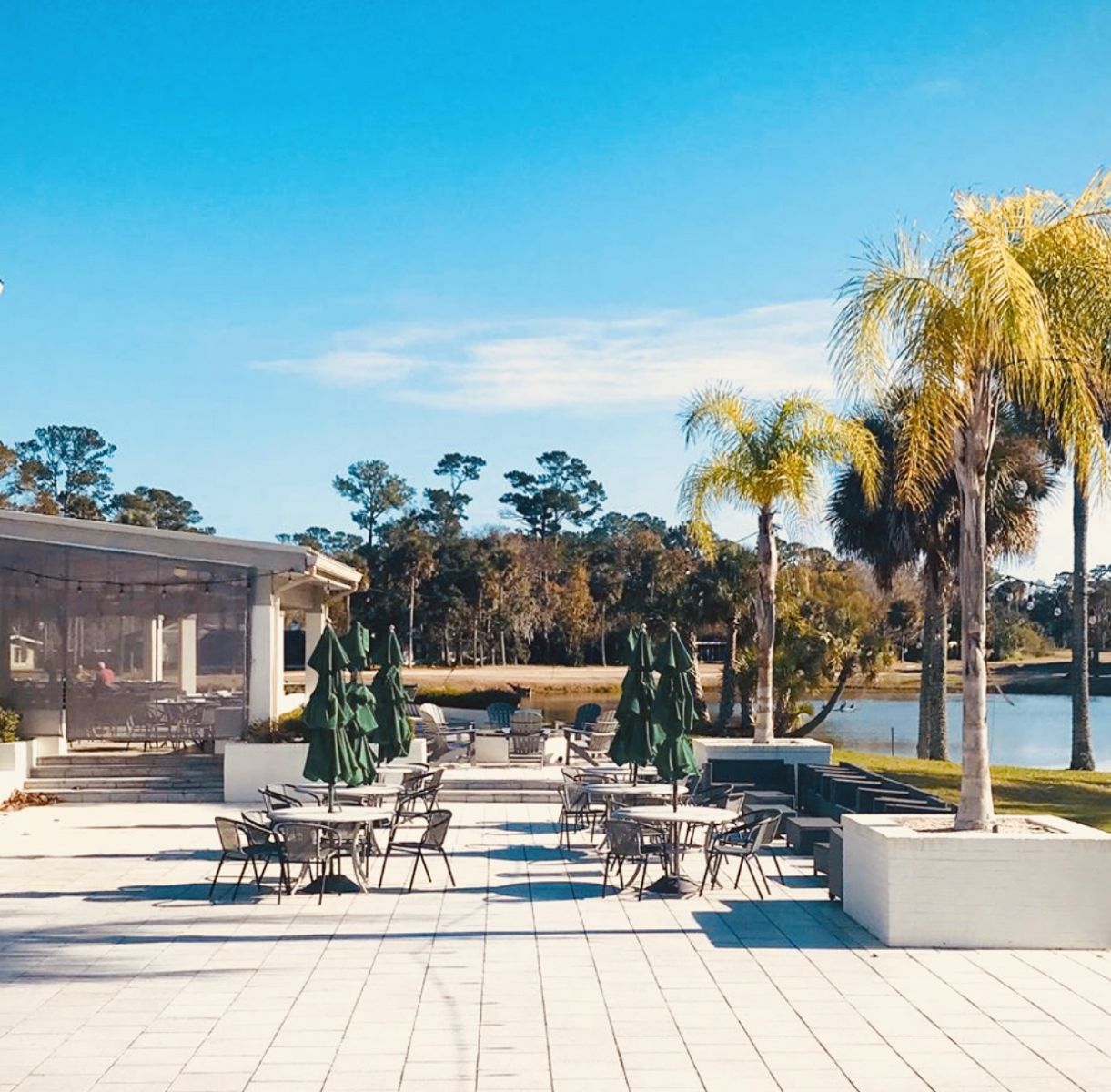 3 Palms Grill inside Sawgrass (Ponte Vedra)
Know a restaurant with great outdoor dining that's not listed?
Send us a email to [email protected]; subject line "Open Air Dining In Jax"