Oaxaca Club: A fresh take on Mexican cuisine coming June 2022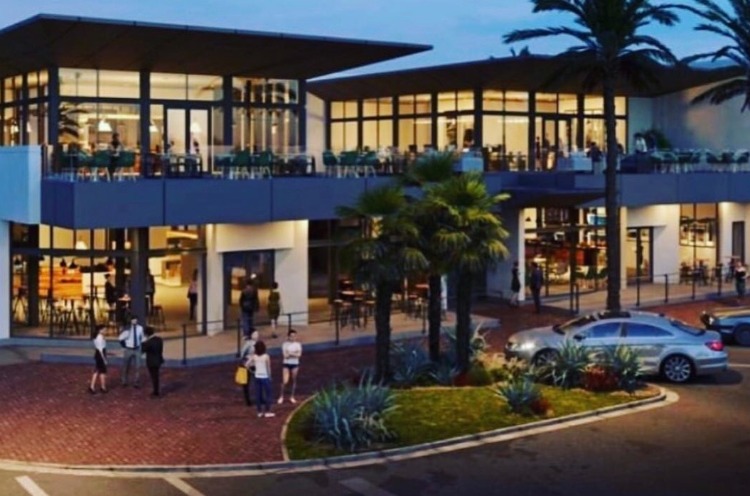 Mexican cuisine is often dismissed as unsophisticated or inferior to other world cuisines. This is a notion that Mark Janasik and the Restaurant & Hospitality Investment Group want to change. Also the owner of Southern Grounds and the Blueberry Bakery, he now sets his sights on a third concept called Oaxaca Club - a contemporary Mexican restaurant set to open in June of 2022.
Mark's introduction into entrepreneurship was organic. His "passion for travel, living abroad, learning about other cultures, meeting new people and cooking" were some of the main reasons he cited that brought him into the game. However; it was the power and hospitality of giving back that assured him he was in an industry in which he could stay and grow. "I feel our hospitality is our product and our food and coffee are secondary," Janasik said, "Yesterday's vision of hospitality no longer works…the guest wants and demands more. They want to feel valued and know you care as a company."
The name Oaxaca Club comes from the Mexican state of Oaxaca, which is considered the food capital of Mexico. Time is the main ingredient in these traditional dishes, which is evident in many of the menu items, such as overnight short rib and toasted pumpkin seeds. Moles, chocolates, tamales, stuffed chilis, fresh salsa, charred avocado, wood fired rosemary lemon oysters, grilled chipotle prawns, roasted meats and coastal inspired dishes will all be part of the dining experience at the restaurant as well. An agave centric cocktail bar, freshly made margaritas, house made sangria and tequila/mezcal flights make up the drink options. This concept is in partnership with Eddy Escriba with whom Mark and his team have developed a friendship based on the love of hospitality and the thoughtful preparation of food. The spot is at First Avenue North at the new Jax Beach town center developed by Marc Angelo, designed by Design Cooperative and the interior work for the brand done by Group 4.
Food is culture, community, and life. It is hospitality, kindness, and warmth. It is what binds us. It is the glue, the fabric, the how, and the why people come together. Food is one of the reasons we travel to places. "Even if you don't go to restaurants much yourself, think about your village, your town, your city, your community, and I think you will agree that restaurants are key to its vibrancy, its economic development, and its social infrastructure," Mark pointed out. "We as entrepreneurs are extremely excited about what we see happening in our city and especially Jacksonville Beach. Jacksonville Beach is going through a revitalization and we see a lot of energy being spent here. We are so proud to be part of that development and the Jacksonville community."
Mark's personal experiences living abroad in Greece and Indonesia as well as travelling throughout Europe and the Americas have convinced him of the importance of one's environment. He says the best stories and memories are created over food. "We like to turn our inspiration into concepts that tell a story about the magic of food and where it comes from." The magic will come to life in June of next year.
MORE RENDERINGS AND CONSTRUCTION PHOTOS: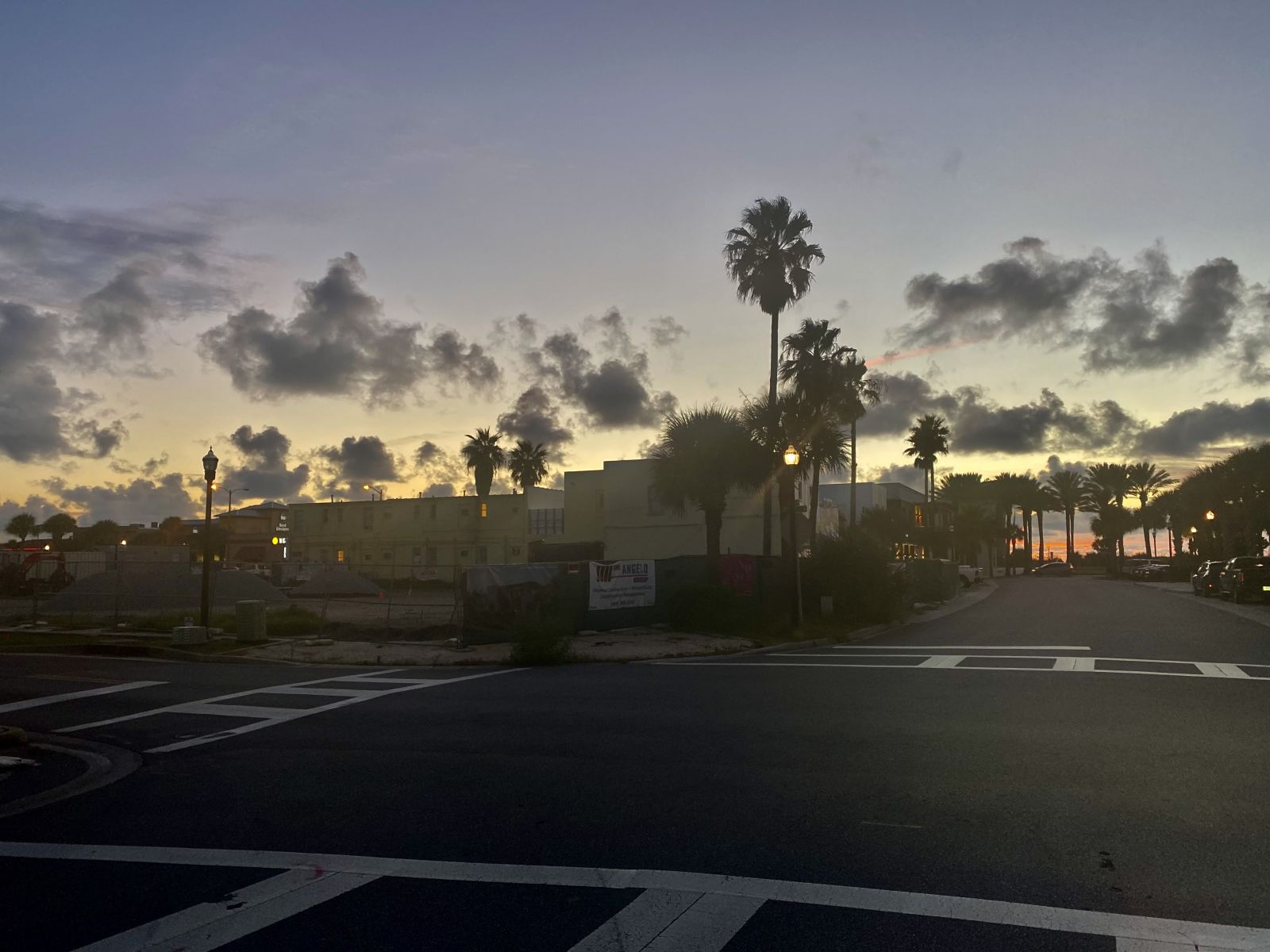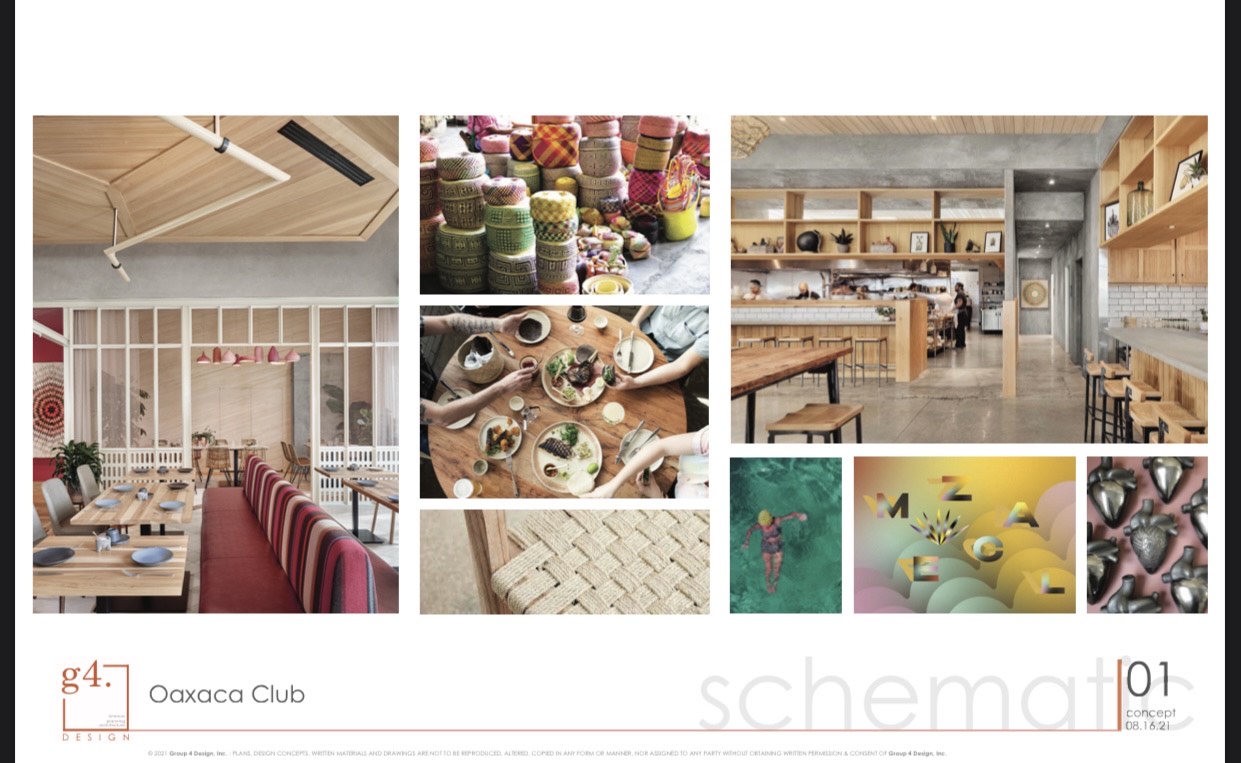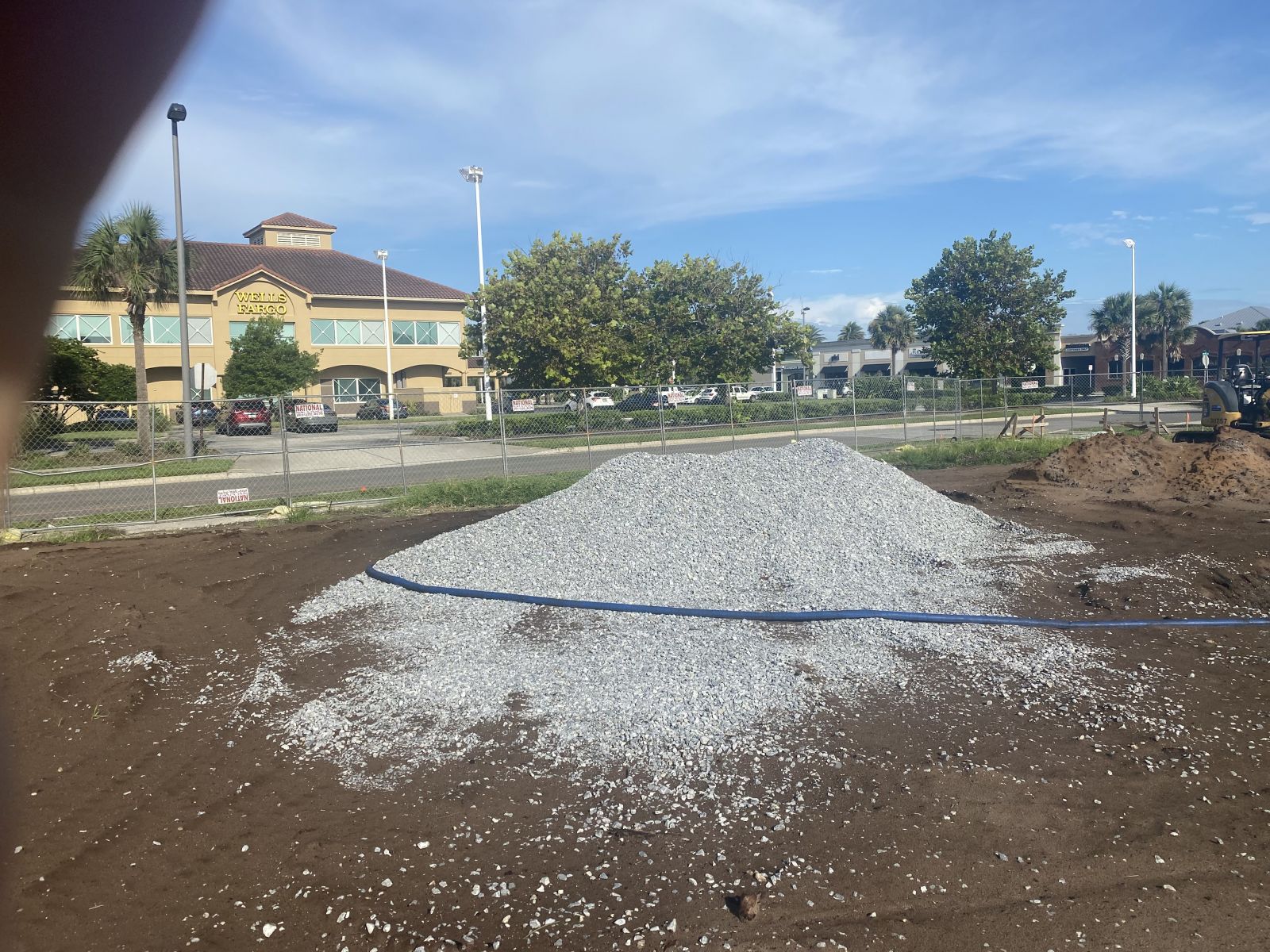 Have a positive story you'd like us to share? Email me at [email protected]
Related Articles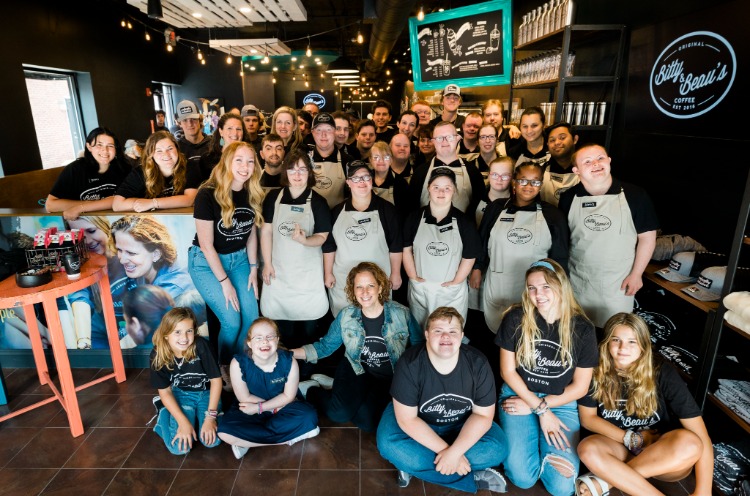 November 21, 2022
1109 views