New Rooftop Bar Coming To Downtown Jacksonville
by Charles Wagoner
January 21, 2021
1465 views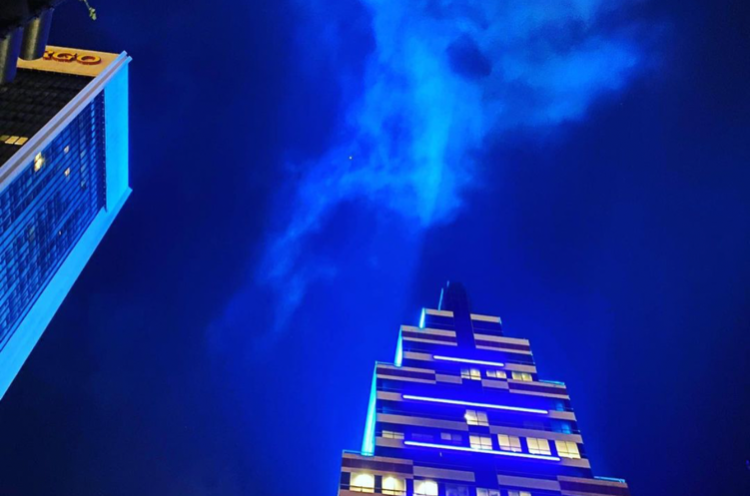 A new Rooftop Bar is moving forward in downtown Jacksonville! It will be perched almost 100 ft in the air on the roof of the Life of the South building at 100 W. Bay St.
The building was recently acquired by Vystar Credit Union and the project is expected to be completed this winter!
More details soon to come...
Related Articles