New Restaurant, Coffee Shop and Rooftop Lounge coming to Jacksonville's Brooklyn Neighborhood
by Charles Wagoner
March 3, 2021
1629 views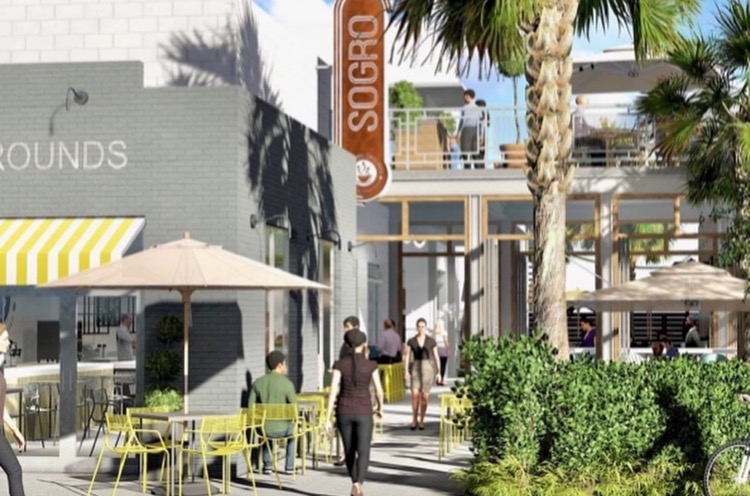 We are so excited to announce the completed renderings of a new coffee shop, restaurant and rooftop lounge coming to the Brooklyn/ Riverside neighborhood. Construction starts soon!
The HUB Brooklyn proposes an architecture of human and pedestrian scale within the austere fabric of the Riverside Avenue corporate landscape: a place for creativity and connection to the community. The concept is a scalable, sustainable and resilient cluster of buildings and outdoor spaces that address the changes in how we will work, play and dine. Less indoor dining and more shaded outdoor gathering offer flexible, shared-use with less energy use.
The new space will feature a Southern Grounds, rooftop lounge and more. A special shoutout to architects @cronkduch for creating a beautiful space in the downtown corridor.
southerngroundsco @alderoakco @blueberryartisanbakery
Related Articles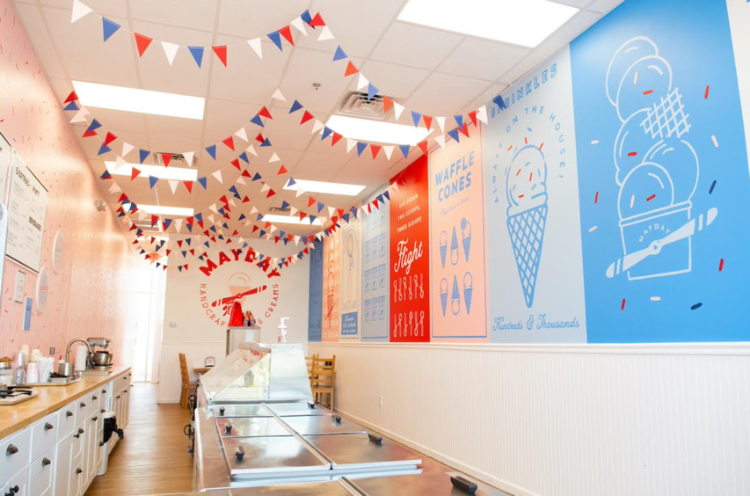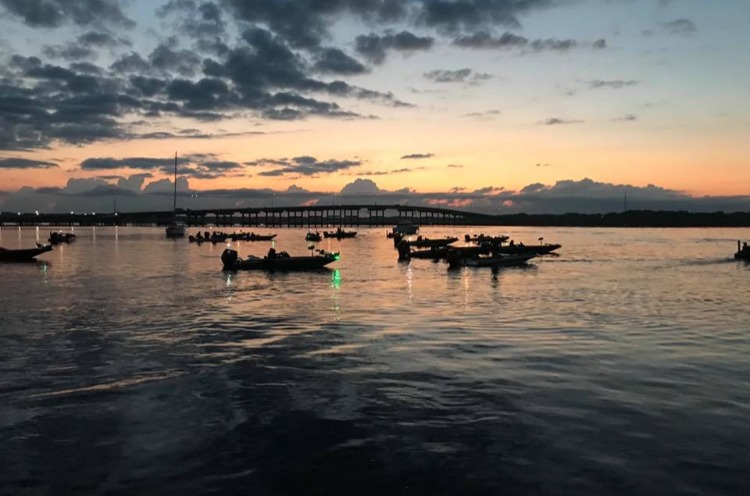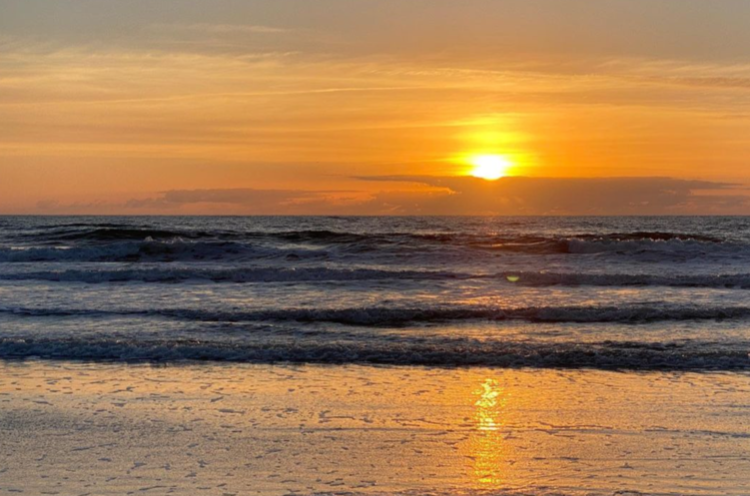 April 27, 2021
1860 views