Moonlight Market happening in St Augustine on Saturday, November 13th
by Catherine Tortorici
October 18, 2021
1771 views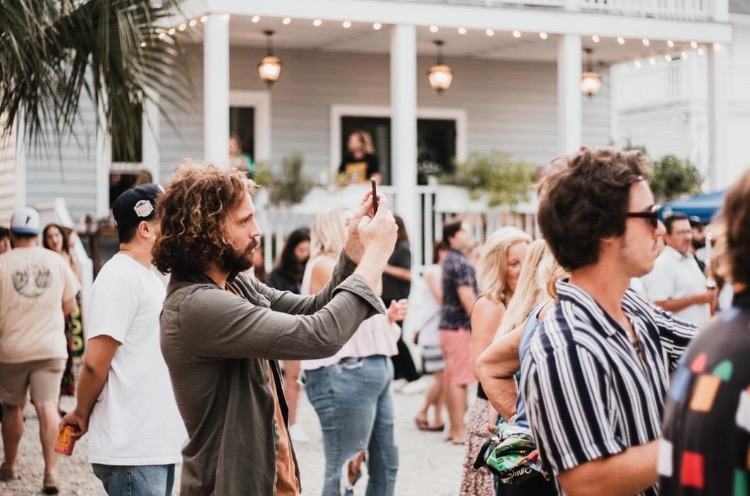 Everyone knows that part of what makes St. Augustine so unique is its arts and culture scene. From artists, vintage enthusiasts, jewelers, and local eateries, this city wouldn't be the same without them. Now, residents and visitors alike will have the chance to connect in a new way as they shop local goods and meet the people that craft them. The small business duo comprised of Jenna Alexander Studio and Sunday Gathering Table will be kicking off their brand new bi-annual event with a Moonlight Market on Saturday, November 13th, from 5-9pm. The curated event will include dozens of local artisans, food and drink, and DJ: Zach Engh spinning vinyl records, all underneath a twinkle-lit, outdoor space.
"Sunday Gathering Table and Jenna Alexander Studio have always had the vision to bring people together," explains Misty Lake, Owner of Sunday Gathering Table. "We love to collaborate on events and shoot ideas off of each other, which is how we came up with the idea for this market series!" Jenna Alexander of Jenna Alexander Studio adds, "These markets are a fantastic way to come together and meet the people that help bring our town to life. We plan on hosting bi-annual events with a Moonlight Market taking place before the holidays and a Secret Garden Market in the spring."

The Moonlight Market will offer specialty-crafted goods from over two dozen local vendors, including Bee Hill Farm, The Hyppo Gourmet Ice Pops, Lauren Ytterbom Ceramics, Costa Handmade, M.C. Pressure, Pinfeather Designs, and Glory Days Vintage. In addition, Sunday's homemade sourdough loaves, preserves, and pickles will also be available for sale while Jenna Alexander's limited edition, hand-painted Salt Run Ornaments will make their debut along with a selection of original cloudscape oil paintings.
ABOUT JENNA ALEXANDER STUDIO: Jenna Alexander is a fine artist and photographer known for her popular series including Salt Run, Stripes and Buns, Flower Map, and Naptime Botanicals. Her studio is located at 73 San Marco Avenue in Uptown St. Augustine. Learn more at www.jenna-alexander.com and follow along on social media @jennaalexanderstudio
ABOUT SUNDAY GATHERING TABLE: Sunday Gathering Table offers classic café fare with a twist, serving everything from artisan sourdough toast to sandwiches, salads, and entrees. Located at 73 San Marco Avenue in Uptown St. Augustine, the café is open Tuesday through Sunday from 8:30am to 3pm. Closed on Mondays. Learn more at www.sundaygatheringtable.com or call 904-907-2176. Follow along on Instagram @sunday____everyday and Facebook @heyheyheysunday
Related Articles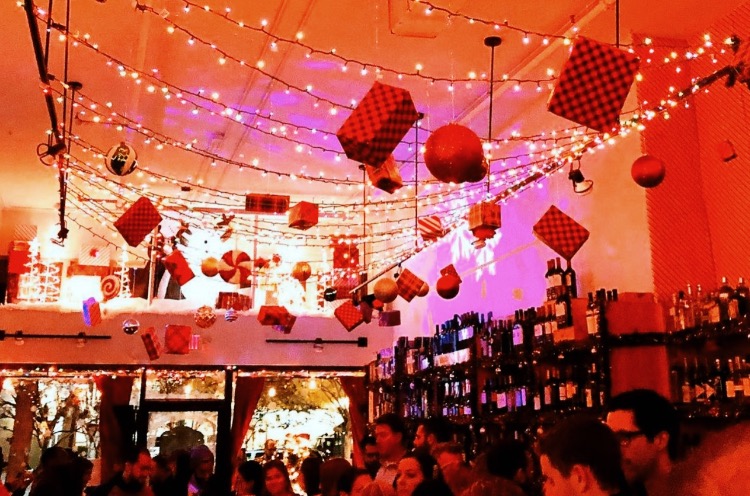 November 23, 2021
2013 views