Mistake Marred Week 1 gives Jacksonville reality check
by Nick Swantek
September 13, 2021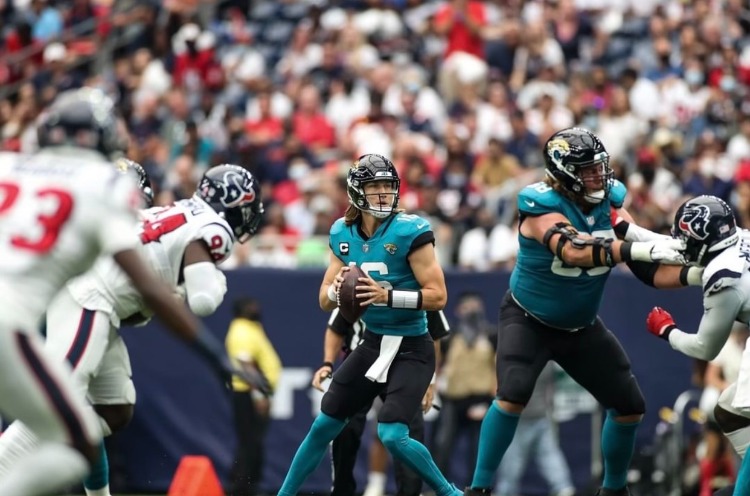 The Jaguars will have no shortage of things to work on this week in practice as they aim to bounce back from a disappointing Week 1 loss to the Texans.
Down 14-0 early in the second quarter, Trevor Lawrence's first career touchdown pass brought Jacksonville within one score. Houston outscored the Jags 23-14 for the remainder of the game and posted a 37-21 victory in the season opener. Facing a Deshaun Watson-less squad that many predicted to finish with the NFL's worst record this year, it seemed like a chance for Urban Meyer and Co. to get the new regime off to a quick start. Unfortunately, penalties and mistakes proved too costly.
Photo Credits: Jaguars
Lawrence threw three interceptions on Sunday, the most he's ever thrown in a game in his career. The first was a poor throw rolling left firing back toward the middle of the field. The next two were bad decisions, throwing into windows where there were a lot more white jerseys than teal. The theme of this article is going to be patience, and that's exactly what needs to be exercised with the rookie's situation. His first game against a starting NFL defense surely gave him a lot of looks he'd never seen before at prior levels. All three of his touchdown passes were well placed footballs and showed off the arm strength and accuracy that had scouts drooling during his three years at Clemson. Sunday was game one of year one; Lawrence will be fine.
Dropped passes and penalties plagued the Jags at inopportune times. A couple drops by James Robinson and D.J. Chark were momentum killers that could have kept drives going and helped with Lawrence's confidence. Carlos Hyde ended up out-touching James Robinson 11-8. Part of this could have been easing up on Robinson's workload once the game was out of hand, but part of it could have been his struggles in the passing game. Going forward, it'll be important to monitor the involvement of these running backs as the Jaguars are in different game scripts. The wideout trio of Marvin Jones, Laviska Shenault and D.J. Chark was effective, each going over 50 yards receiving, but much of that came in garbage time as the offense was in catch-up mode.
The defense is going to be an area of concern going forward, as a Houston offense with very little talent moved the ball with ease. The secondary was repeatedly beaten downfield, including a costly mishap with 14 seconds left in the first half that led to another Texans score. On the ground Jacksonville was outgained 160 to 76. Houston's 41 carries to Jacksonville's 16 are evidence of which team controlled the flow of the game.
There have already been some rumblings about Urban Meyer and the job he has done with the team so far. Remember, this is a guy that has won everywhere he's been. This was the first time in his coaching career he's lost his first game with a team. It would be largely unfair to give up on him this early when he has a proven track record of success. This Jacksonville team is a long way from being where they want to be, but again, this is game one of year one during a rebuild. In Week 2, if Jacksonville can limit the unforced errors and make better decisions, they may already look like a different team.
Related Articles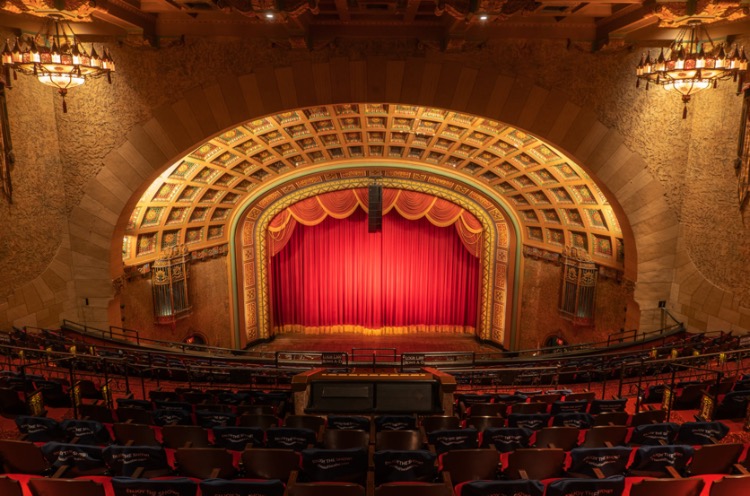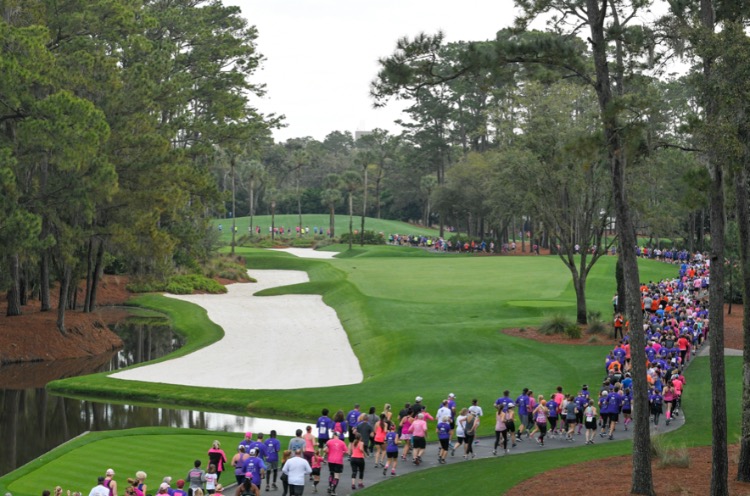 September 20, 2021
61 views