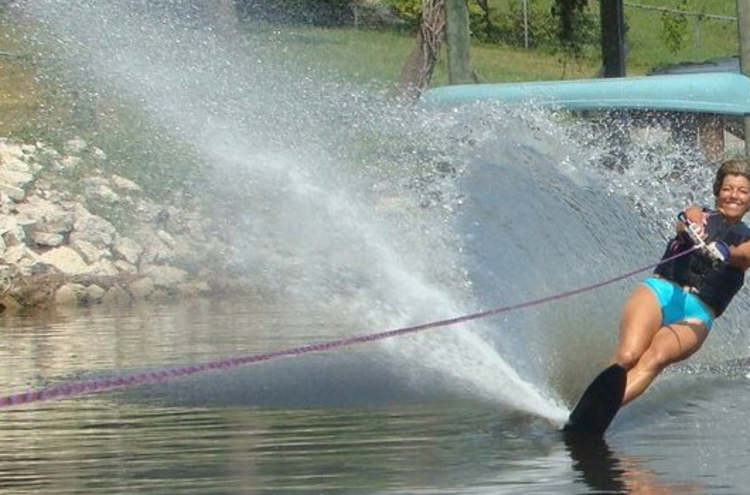 How many people have you heard say they were involved in a particular activity "before they could walk"? In most cases, it is a figure of speech used to emphasize a point. In my case it is the literal truth.
I was a boater long before I could walk. And it is not just a figure of speech for me to claim that boating is etched into my DNA. I have visible proof.
My favorite photo hangs on the wall over my breakfast table. It is a vintage, 1950s-era image of two water skiers waving to the camera as they are pulled behind a boat. The man and woman in the photo are competitive water skiers at world-famous Cypress Gardens. They are young, and fit, and smiling. What the photo does not reveal is that the two are among the best at their craft, and have set various records and won numerous accolades.
It is a photo of my parents. To say I grew up boating is no exaggeration. In fact, before I could crawl, my parents would secure my baby carrier firmly near the helm of the boat as they practiced their routines. I took to boating from the start. My parents told me that the movement of the water would most often lull me to sleep.
When other kids were riding tricycles I was learning to ski. When other kids were playing with toy boats in a bathtub I was taking the helm of a 19-foot competitive ski boat. One of my other favorite photos shows me as a three-year-old, at a ski tournament, wearing a colorful "tutu," similar to one my mom wore when she performed. In the photo I am imitating her doing a classic trick -- an arabesque – that I had seen her do.
Since my dad had to rely on women to help him, I learned from an early age how to secure lines and tie proper knots, back up the trailer, launch the boat, etc. There was never a question of whether or not a woman could confidently do all these things. It was only a matter of how long it would take to master a new task.
Neither school nor work has kept me from boating. As a native Floridian, I have never ventured too far from the water. I was eager to attend Flagler College because of its great academic reputation, its stunning campus – and location next to the Intracoastal Waterway and the Atlantic.
At age 23, I bought my first boat. As corporate sales executive with BellSouth, I travelled from city to city across the state by car, towing my boat everywhere I went. I considered my boat to be as much a necessity as my overnight bag. In 2009, after taking early retirement from BellSouth, I took a job working in the marine industry. I not only have two boats of my own but have access to another 40 boats as part of my business.
And this is where it gets fun. I not only get to spend my days either boating or talking about boating, but I get to share my expertise with newcomers to the sport and help them learn the ropes (as well as the knots). Best of all, I get to encourage women to get out of the back of the boat and take the helm. Then I get to see the happy look on their faces when they realize how easy it is and how much fun it can be.
As a passionate advocate for the boating, I am a member of the Captains Club, The Jacksonville Power Squadron, The Jacksonville Marine Association, and I serve on the City of Jacksonville's Boating Committee. Most recently I was recognized by the Mayors' Office my contributions for both Freedom Boat Club's involvement and my role on the "Save the Parade Committee" in saving the Jacksonville lighted boat parade, a 27-year-old tradition.
Through my efforts to promote the sport I love so much, I have become known as "Lisa the Boatanista." In fact, this past spring it became my legal trademark.
But of all the joys I have had in boating, nothing gives me more satisfaction than knowing how many people I have taught to ski over the years – well over 100 – and how many more women I have taught to have confidence at the helm. For my sister's wedding, I hosted a luncheon for the bridesmaids at my home, which backs up to Pottsburg Creek. And, of course, everyone went out on my 20-foot bowrider. Of the seven women in attendance, only two had ever water skied.
By the time we pulled back into the dock for the final time, all seven – including the five first-timers – had gotten up and skied. Boating has been a joy and passion throughout my life. It is a gift I received from my parents and one I delight in sharing with others. I can't help it. It is in my DNA.
Related Articles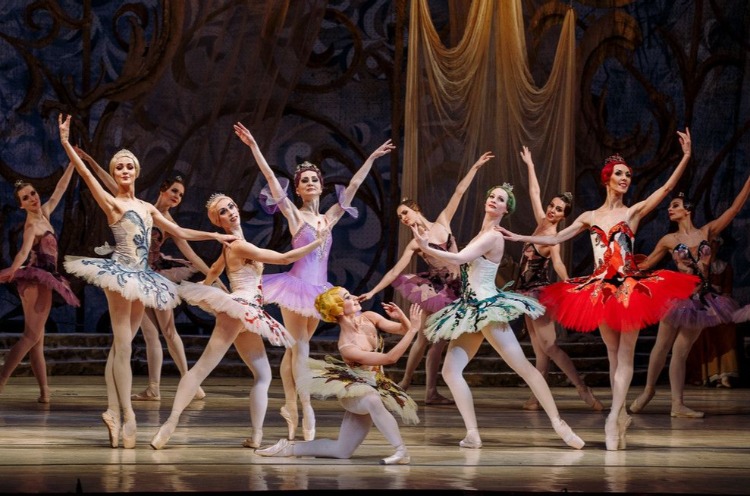 August 31, 2022
303 views