Mayday Opens New Jax Beach Location
by 904 Newsroom
July 13, 2020
1918 views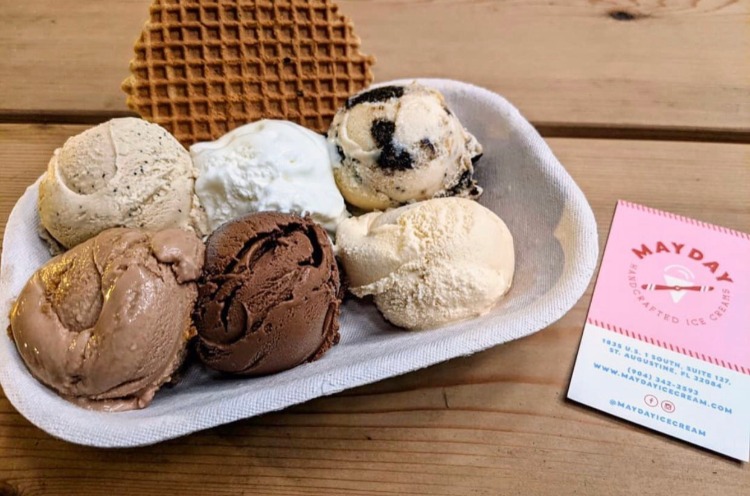 Mayday Ice Cream Jacksonville Beach is now open at 1198 Beach Blvd, Suite 7, Jacksonville Beach, FL 32250.
Mayday Handcrafted Ice Creams, a sister company of The Hyppo Gourmet Ice Pops, is proud to announce its newest scoop shop location in Jacksonville Beach. The ice cream shop adorned with bright pink walls and sprinkles will feature all handcrafted flavors churned just 30 miles south in St. Augustine, FL. Options of cup, waffle, or pretzel cone are available in addition to sundae treatments and homemade toppings. Pints of Mayday Ice Cream are an alternative for convenient grab-and-go enjoyment - just in time for summer weather!
Started in St. Augustine, Florida in 2018 by entrepreneur Stephen DiMare, Mayday Ice Cream's fleet of Florida brick-and-mortar locations includes scoop shops in St. Augustine, San Marco Jacksonville, and Lakeland. Crafted in-house and made solely of the highest quality ingredients, Mayday ice cream not only churns over 25 different flavors including a handful of dairy-free varieties, but also provides homemade sprinkles and galette cookies for all patrons.
"Mayday is an original and our focus is on flavor for sure. We believe in making products in their best form, and that's why we do things like zest and squeeze fresh Florida limes for our Key Lime Pie as well as make our own merengue-based sprinkles in house at each shop," explained Founder and CEO Stephen DiMare. "I have a lot of friends in Jax Beach and Ponte Vedra Beach and knew that even though a lot of great treat options already existed, we have a need for an awesome hard-pack ice cream shop near the beaches. Ice cream and the beach were made for each other!"
Contract for build-out at the Jacksonville Beach location was put on hold in early March due to the pandemic. Founder and CEO Stephen DiMare explained "the pandemic has shown us at our other stores that ice cream shops play a big role in how families still celebrate and find balance even during difficult times, so we know that we can serve the community well whether it's in a scoop for here or a pint to go."
Related Articles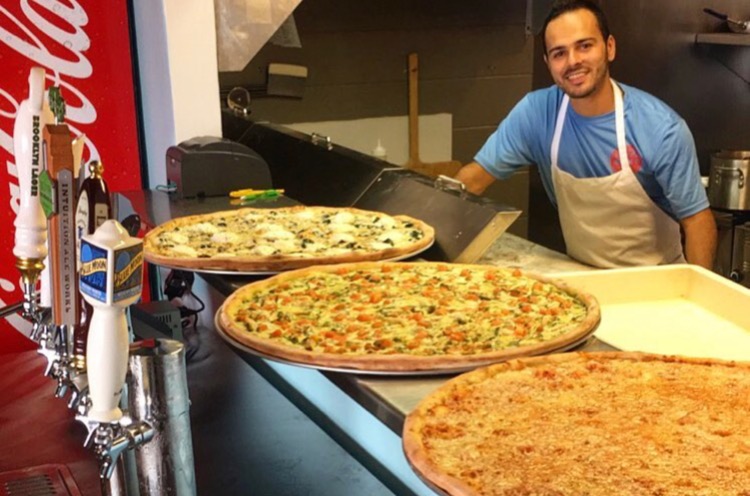 August 11, 2020
805 views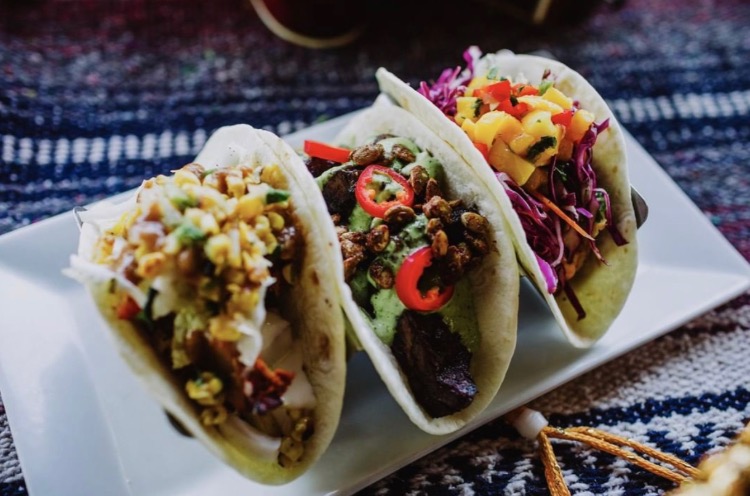 August 11, 2020
189 views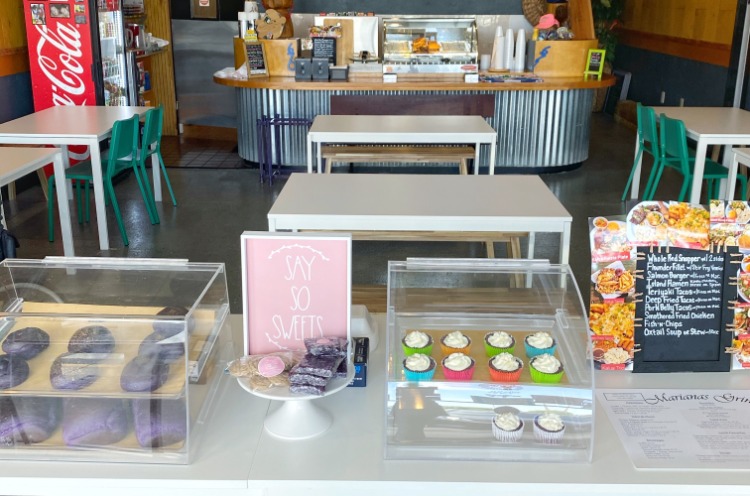 August 10, 2020
578 views