Manifest Distilling to release Florida Botanical Gin, a first of its kind
by Kristen Wagoner
April 6, 2021
1941 views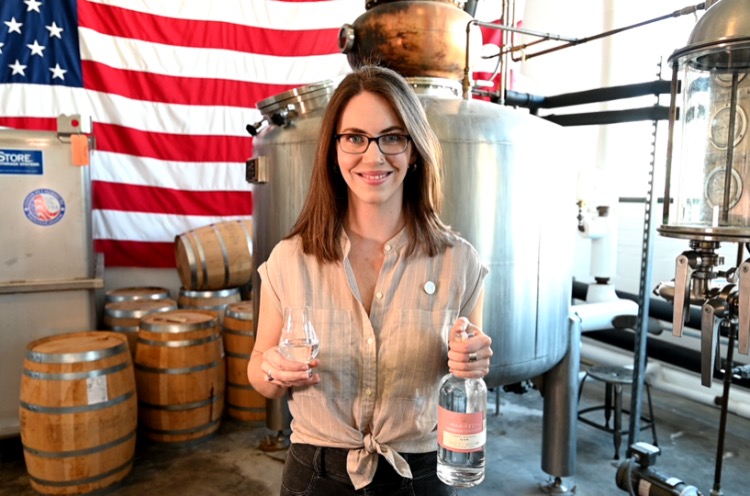 After nearly two and a half years of research and trials, Manifest Distilling will release its Florida Botanical Gin. This newest certified organic gin highlights a delicate balance of botanicals that can all be found growing within Florida. An homage to our home's largest agricultural industry, it contains three different citrus varieties: orange, lemon and grapefruit. Accentuated with the fresh, sweet, and earthy flavors of sumac, elderberries, orris root, rosehip and blackberry leaves, the result is a delicate, airy spirit that blooms with an array of citrus and floral notes.
"We approach all our spirits with the intention of showing a sense of place. Our Florida Botanical Gin is the first in our lineup where we looked to the flavors within our state to develop a profile highlighting the terroir of local agriculture. The result is something beautiful, balanced, delicate and round," ​says David Cohen, President of Manifest Distilling.
The Florida Botanical Gin will be available starting on Friday, March 19 from 2-7PM in Manifest Distilling's tasting room in Downtown Jacksonville. It will be sold in 750ml bottles for $36.
Manifest Distilling is Downtown Jacksonville's only full-scale organic distillery, located in the heart of the Sports District. We are committed to the resurgence of independent, American craftsmanship and believe that excellence comes with patience and commitment. Manifest Distilling is located at 960 E. Forsyth Street.
MAP
Related Articles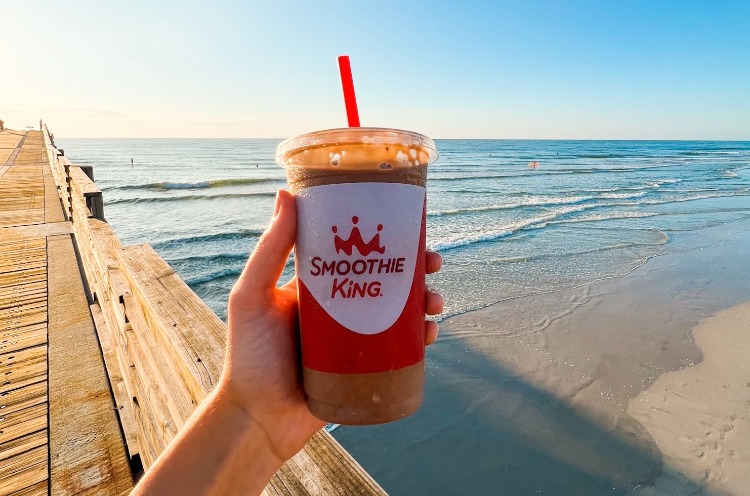 September 6, 2022
408 views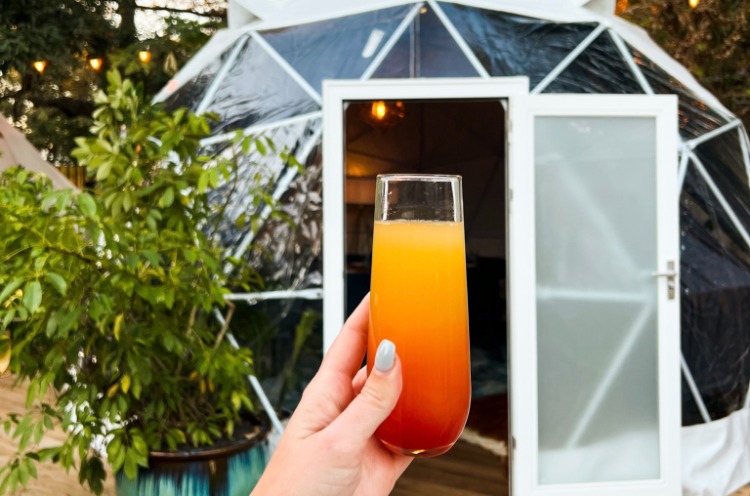 August 31, 2022
4628 views