Local Beer Superstore - Every Beer You Could Dream Of
by Charles Wagoner
November 22, 2013
1449 views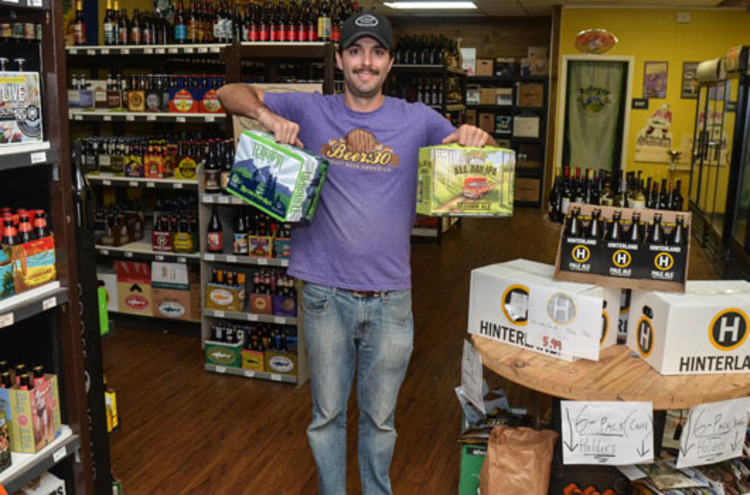 Jacksonville Fl - Out on the prowl, we came across a "Craft Beer Emporium" in the King St. Beer District called Beer 30. Beer 30, owned and operated locally, is a must visit.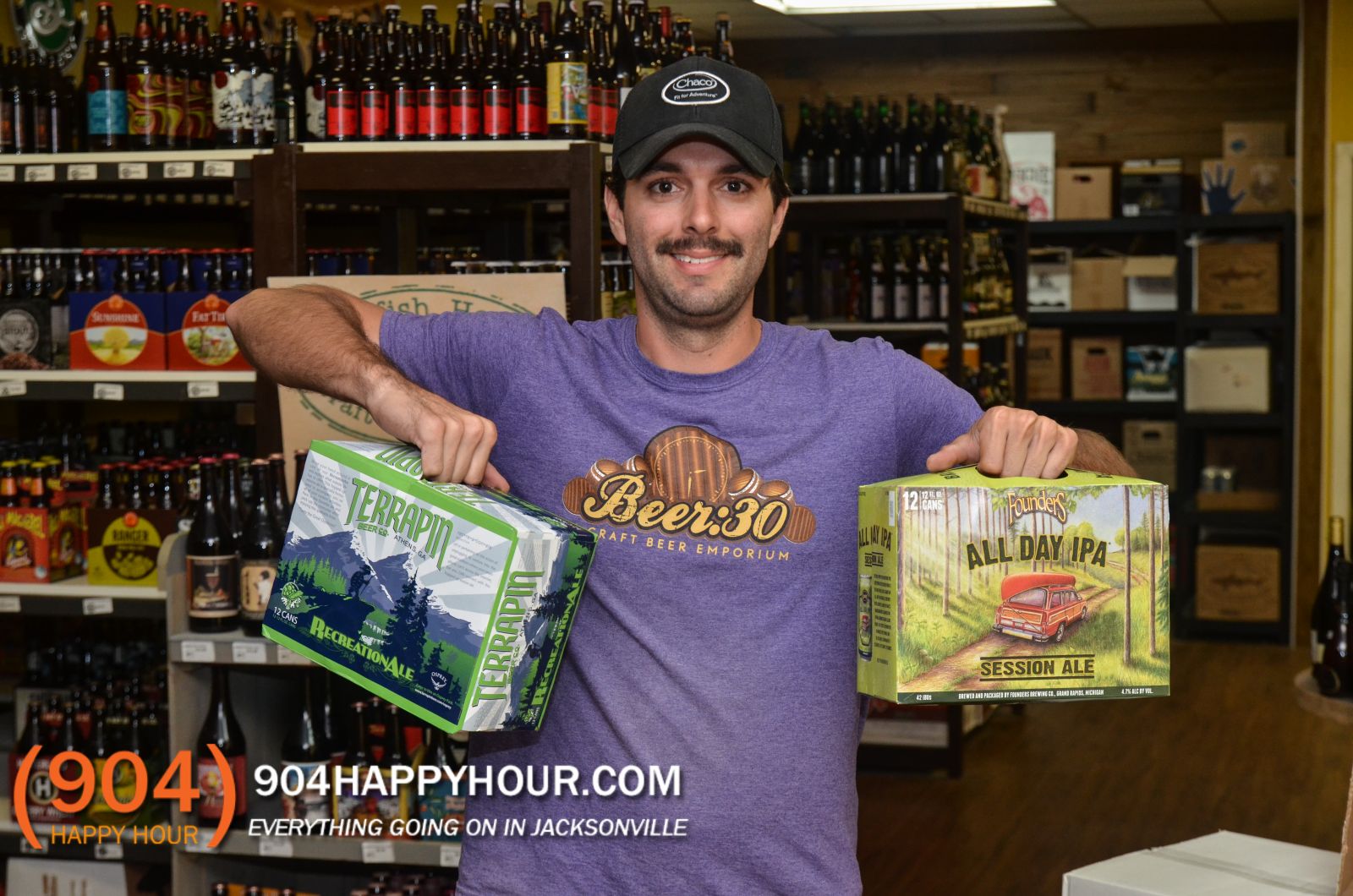 The store, currently boasts over 650 different kinds of craft beer that can be purchased as singles, 6 packs or cases. They also have a hand picked selection of wines for non beer drinkers. Warren Fryefield - co owner & beer enthusiast opened the shop in June, 2012. Warren got into the business because of his love for a good beer. Warren doesn't have a favorite beer, he has many - " Asking me what my favorite beer is like asking me which child is my favorite".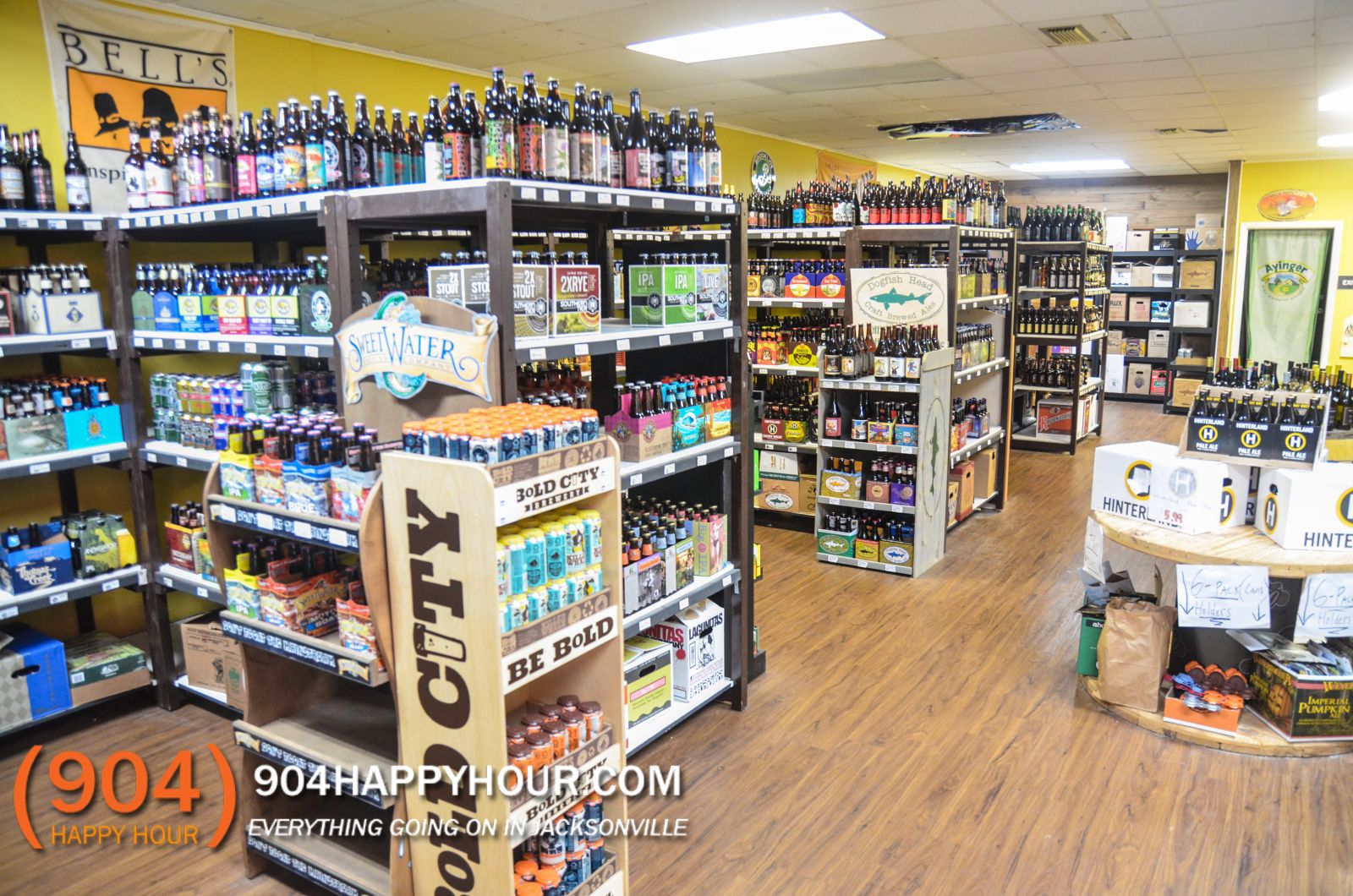 Besides being know for having lots and... lots of beer, the store also has local craft beer like Bold City & Intuition for the "CHEAPEST IN TOWN - GUARANTEED"! They truly have something for everyone. If you are looking for local, regional or international craft beers, this is your new favorite shop. The most obscure beer they carry is Enistok imported from Iceland. Most popular beer choice are beers from Intuition and Bold City.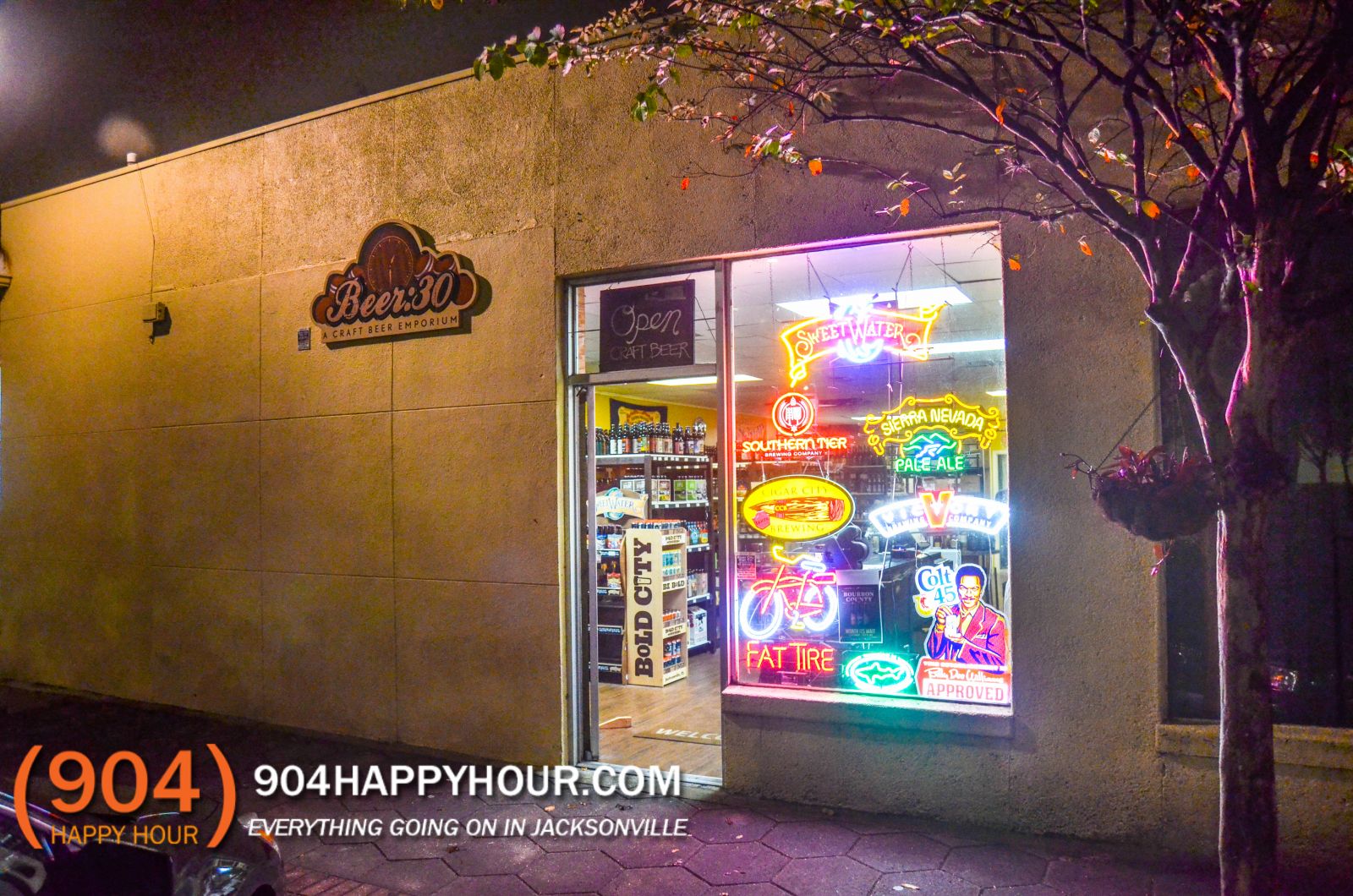 Hours: Weekdays are 11-11, Saturday 10-12 & Sunday 12-6. Their address is 1271 King Street located just a few steps north of the Park and King St. intersection. Stop in, try something new and let em' know 904 sent you.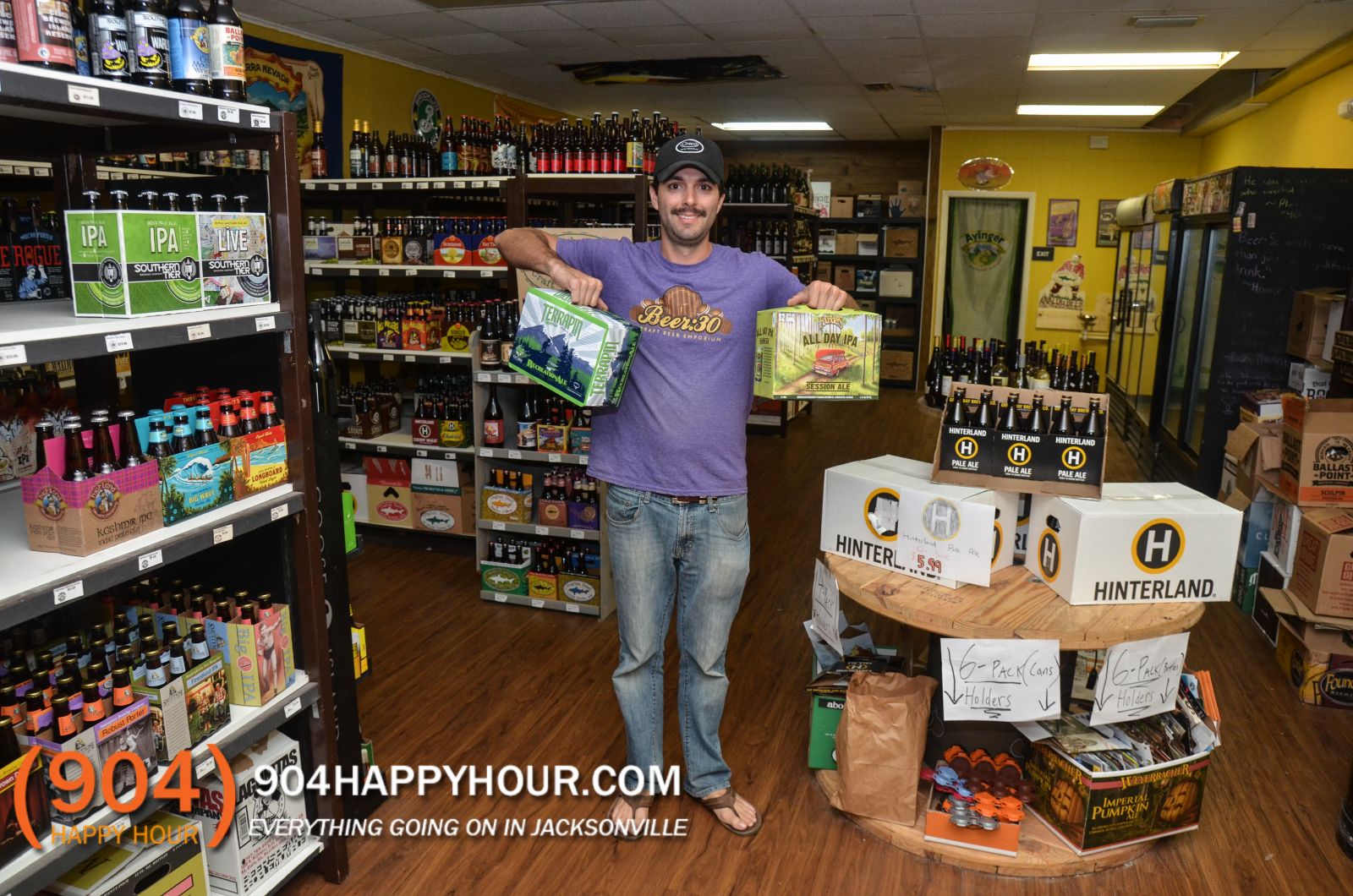 Related Articles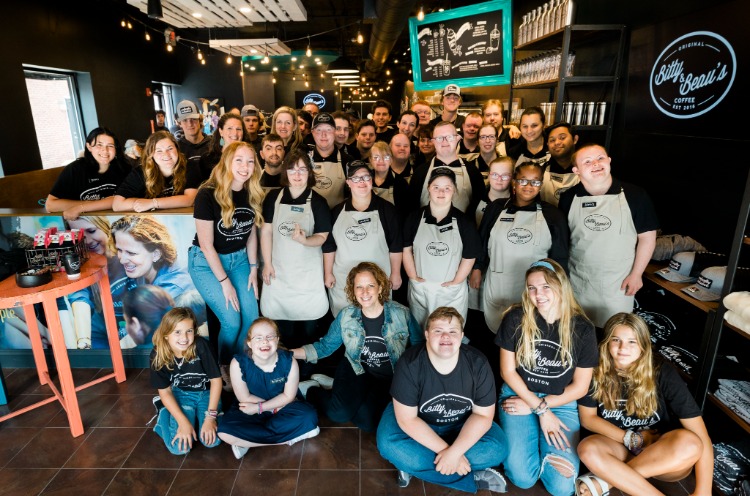 November 21, 2022
1219 views