Historic Kartouche Building Scheduled for Demolition
by Kristen Wagoner
July 29, 2020
2398 views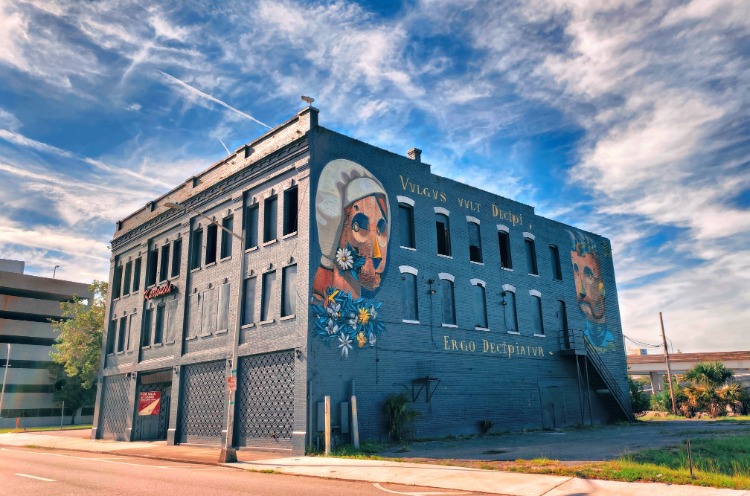 The Kartouche building, located in LaVilla, is scheduled for demolition starting as soon as Monday, July 27th. The three-story, 10,000-square-foot structure was built between 106 and 111 years ago. Long before becoming a nightclub, this historic building was home to a variety of businesses.
The original tenant was The Eagle Laundry Company in 1913. By 1920, the Greek and Syrian Club had taken over the buildings lease. Hart Furniture Company moved in in 1933. Throughout the 1940's insurance companies were the primary tenants. In the 1970's, Grant Television & Appliances found it's home until moving on in the early 90's.
Then the mid 90's came and the nightclub era of the building took it's form. The first ever show in the building featured house music from Red Jerry and Dave Trance. For some time the club was known as The Milk Bar at Paradome but the name was later changed to the street address – 618- the perfect name for a urban, hip hop club and lounge.
When the Superbowl arrived in 2005 the space, now known as Kartouche, was the site of the Kings of the South Super Bowl party with Trick Daddy and Ludacris performing. Shortly after, the building became vacant.
In 2015, the building became part of the Outings Project, which consists in bringing paintings from museum walls into the streets.. A huge reproduction of a maiden and cherub from the painting "Young Love" by William Adolphe Bouguereau from The Cummer Museum of Art & Gardens' collection was pasted to the side of the building.
Since then, in March of 2019 a mural was painted on the side of the building by the artist Pixel Pancho. You definitely want to check this building out before it's gone forever.
PHOTOS
MAP
Related Articles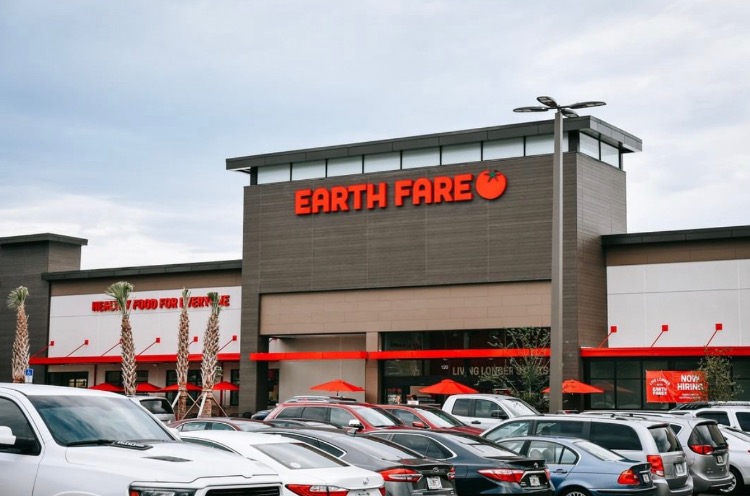 January 14, 2021
1218 views