Jazz Discovery Series: Experience Rare and Extraordinary Jazz at Amplified Avondale
by 904 Newsroom
June 21, 2023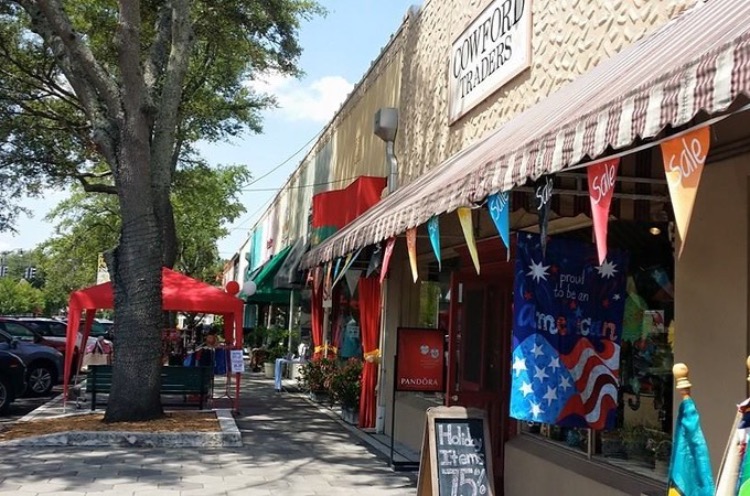 JACKSONVILLE, Fla — Amplified Avondale is presenting the Jazz Discovery Series on Friday, June 30. The Discovery series will take place from 6 p.m. to 9 p.m. at the Shoppes of Avondale.
This event is free to the public and will offer jazz, other live music, art installations, food, and wine tastings.
Headlining the series is trombonist and vocalist Lexi Hammer, renowned nationwide for her captivating jazz compositions. John Lumpkin will be on percussion and Kaleb Thompkins on Upright Bass.
The goal of the Jazz Discovery Series is to spread the history of jazz and inspire future jazz enthusiasts.
Founded by John Lumpkin II, the series supports artists and enriches the community.
In addition to the Jazz Discovery series, Amplified Avondale will also be hosting Junco Royal, DJ Papi Disco and Rambler Kane. Live Art installation by Heartspace Art with live music and art all along the avenue.
Mark your calendars for June 30 at the Shoppes of Avondale for an unforgettable evening of mesmerizing jazz performances, captivating art installations, and culinary experiences that will tantalize your taste buds.
Don't miss out on this exceptional event where the worlds of music, art, food, and wine converge.