Jaguars Hire Urban Meyer as New Coach
by Charles Wagoner
January 14, 2021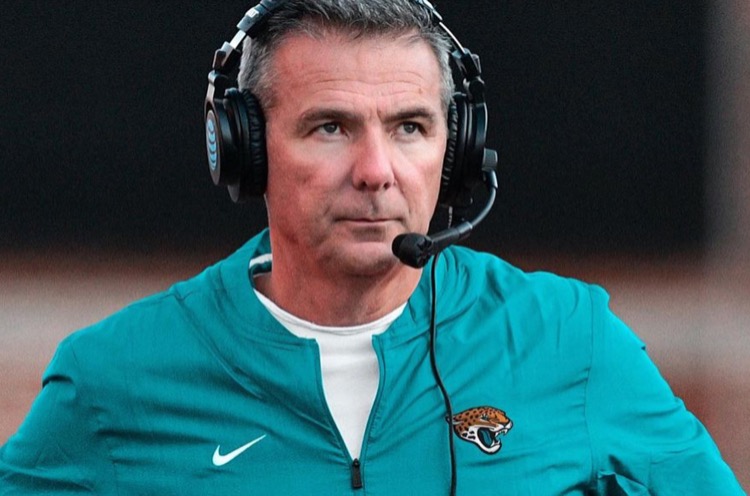 The Jacksonville Jaguars today announced that three-time national champion, seven-time conference winner and college Coach of the Decade Urban Meyer will become the team's seventh head coach in franchise history.
"This is a great day for Jacksonville and Jaguars fans everywhere," said Jaguars Owner Shad Khan. "Urban Meyer is who we want and need, a leader, winner and champion who demands excellence and produces results. While Urban already enjoys a legacy in the game of football that few will ever match, his passion for the opportunity in front of him here in Jacksonville is powerful and unmistakable. I am proud to name Urban Meyer the new head coach of the Jacksonville Jaguars."
"I'm ready to coach the Jacksonville Jaguars," said Meyer. "Jacksonville has an enthusiastic fan base, and the fans deserve a winning team. With upcoming opportunities in the NFL Draft, and strong support from ownership, the Jaguars are well-positioned to become competitive. I've analyzed this decision from every angle—the time is right in Jacksonville, and the time is right for me to return to coaching. I'm excited about the future of this organization and our long term prospect for success."
Before serving as a studio analyst at FOX and an assistant athletic director at Ohio State, Meyer accumulated a 187-32 record and a .854 winning percentage, the third-highest in college football history, during head coaching stints at Ohio State (2012-18), Florida (2005-10), Utah (2003-04) and Bowling Green (2001-02). Meyer also posted a 12-3 record in postseason play. He is the only modern-day coach to win national championships in two different conferences (SEC in 2006 and 2008 at Florida and Big Ten in 2014 at Ohio State).
Meyer was hired for his first head coaching stint on Dec. 4, 2000 at Bowling Green, launching a coaching career that would earn him Coach of the Decade accolades by Sports Illustrated and The Sporting News. Meyer turned around a BGSU program that endured six consecutive losing seasons prior to his appointment into a Top 25 team. The Falcons posted 8-3 and 9-3 seasons before he accepted the head coaching position at Utah, where he went 22-2 in two seasons at the helm, including an undefeated 12-0 campaign in 2004.
Meyer was named national coach of the year in 2003 by The Sporting News and, in 2004, he was named the Football Writers Association of America's Eddie Robinson Coach of the Year and the Home Depot Coach of the Year. The Touchdown Club of Columbus also presented him with its coach of the year award, the Woody Hayes Trophy. While with the Utes, Meyer mentored QB Alex Smith, who threw for 2,952 yards and 32 TDs and ran for 631 yards and 10 TDs in 2004 before being the first overall pick in the 2005 NFL Draft.
His prolific coaching career next took him to Gainesville, where his six-year stint saw two national titles and a 65-15 record with the Gators. He led Florida to national championships in 2006 and 2008 and tutored QB Tim Tebow, who won the Heisman Trophy in 2007 and was named First-Team All-American in 2008 after leading the most productive offense in SEC history (611 points).
During his time in Columbus, the Buckeyes won the inaugural College Football Playoff national championship in 2014, captured the Big Ten Conference title in 2014, 2017 and 2018 and posted an 83-9 record, including a 54-4 conference record. He posted the two longest winning streaks in school history: 24 and 23 games.
Meyer's teams were 26-3 in rivalry games. Bowling Green was 1-1 against Toledo, Utah posted a 2-0 record against BYU, Florida tallied a 16-2 record against Florida State, Tennessee and Georgia and Ohio State was 7-0 against Michigan. His teams were a combined 114-22 in conference play with seven conference titles, including three Big Ten and two SEC crowns.
Meyer also has a track record of success with future professional talent. He has had 76 players drafted, including 21 first-round selections. In 2016, 12 Buckeyes were drafted, including five first-round picks: DE Joey Bosa, RB Ezekiel Elliott, CB Eli Apple, OL Taylor Decker and LB Darron Lee. Other notable selections during his coaching tenure include OLMaurkice Pouncey, CBs Reggie Nelson, Denzel Ward and Joe Haden, QB Dwayne Haskins, DEs Chase Young and Nick Bosa, WRs Michael Thomasand Percy Harvin, LB Ryan Shazier and S Malik Hooker.
In addition to his student-athletes' success, several of Meyer's former assistant coaches have gone on to serve as head coaches, including seven in current roles: Steve Addazio (Colorado State), Ryan Day(Ohio State), Luke Fickell (Cincinnati), Scot Loeffler(Bowling Green), Dan Mullen (Florida), Kyle Whittingham (Utah) and Mike Vrabel (Tennessee Titans).
Meyer, 56, was born in Toledo, Ohio and grew up in Ashtabula, Ohio. He and his wife, Shelley, who both graduated from the University of Cincinnati, have three children: Nicki, Gigi and Nate, and two grandchildren, Troy (4) and Gray (2). Nicki (Georgia Tech) and Gigi (Florida Gulf Coast) both played volleyball in college, while Nate has competed in football and baseball at Cincinnati.
MEYER'S COACHING EXPEREINCE
| | | | |
| --- | --- | --- | --- |
| YEAR | TITLE | SCHOOL | RECORD AS HC |
| 1986 | Grad Assistant (TEs) | Ohio State | |
| 1987 | Grad Assistant (WRs) | Ohio State | |
| 1988 | Outside Linebackers | Illinois State | |
| 1989 | QBs/Wide Receivers | Illinois State | |
| 1990-95 | Wide Receivers | Colorado State | |
| 1996-2000 | Wide Receivers | Notre Dame | |
| 2001-02 | Head Coach | Bowling Green | 17-6 |
| 2003-04 | Head Coach | Utah | 22-2 |
| 2005-10 | Head Coach | Florida | 65-15 |
| 2012-18 | Head Coach | Ohio State | 83-9 |
Related Articles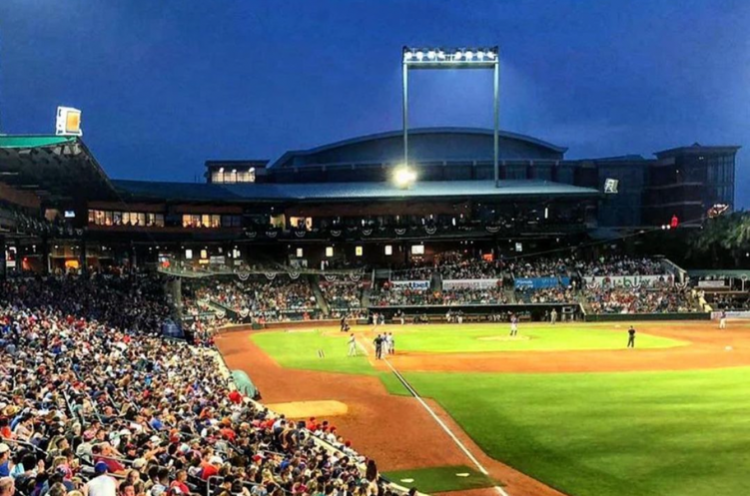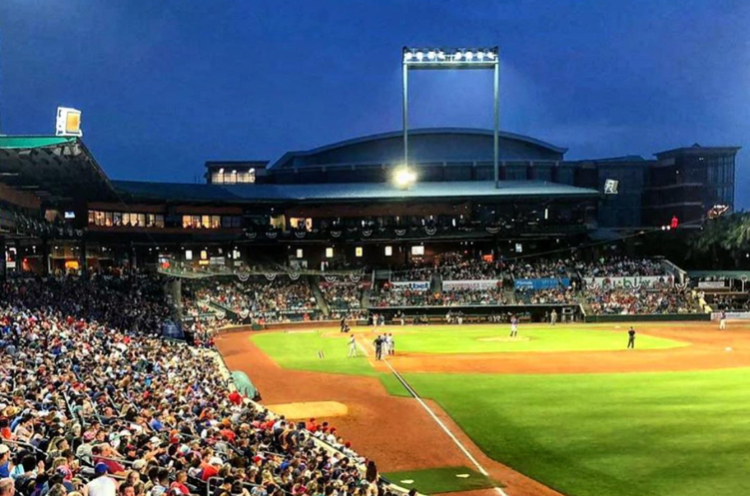 February 18, 2021
944 views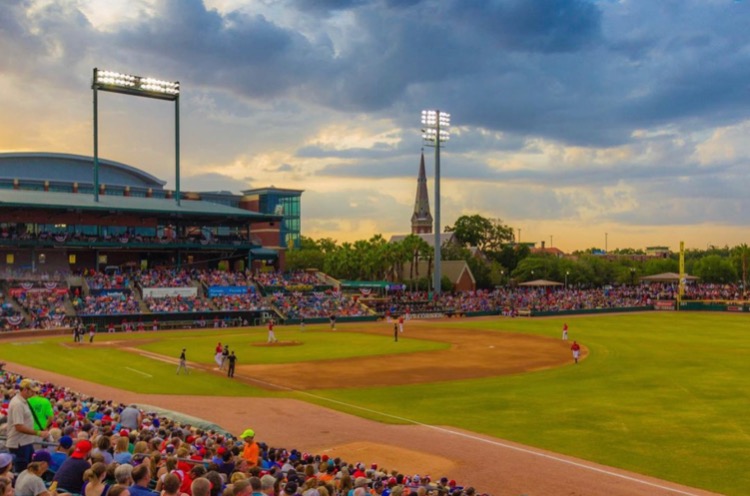 February 12, 2021
394 views