Jaguars 2020 Draft Picks: Round One
by 904 Newsroom
April 24, 2020
322 views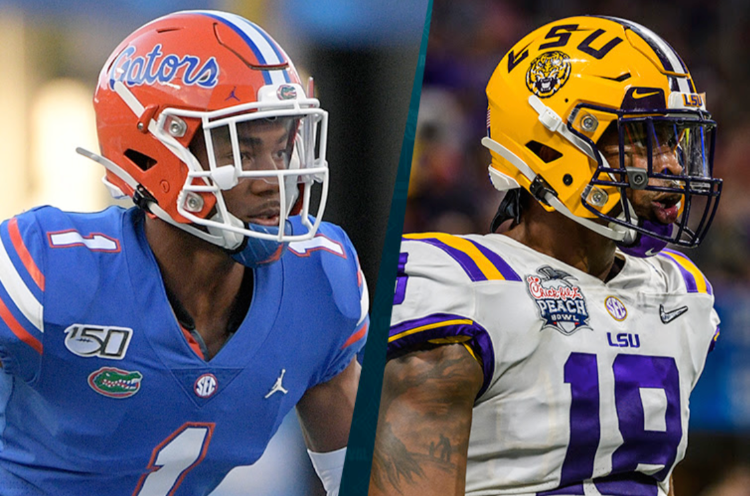 JACKSONVILLE – Doug Marrone didn't hide his feelings.
"I feel like we've hit a home run with those two," the Jaguars' head coach said.
General Manager David Caldwell felt the same way late Thursday night. The consensus of the team's decision-makers was that a busy and unique Round 1 of the 2020 NFL Draft went very well for the Jaguars.
"We got two tremendous athletes, guys that really fit the mold of what we look for," Caldwell said via videoconference shortly after Round 1 of the '20 draft ended Thursday.
The team entered the NFL's first "virtual" draft with two Round 1 selections, and a relatively quiet round that featured fewer trades than expected went like this for the Jaguars:
*No. 9 overall: Cornerback C.J. Henderson, Florida.
*No. 20 overall: Defensive end/linebacker K'Lavon Chaisson, Louisiana State.
For more info on the draft, click here
Related Articles