Jacksonville's Bicentennial - Events Celebrating 200 Years of Jacksonville
by Charles Wagoner
June 7, 2022
8498 views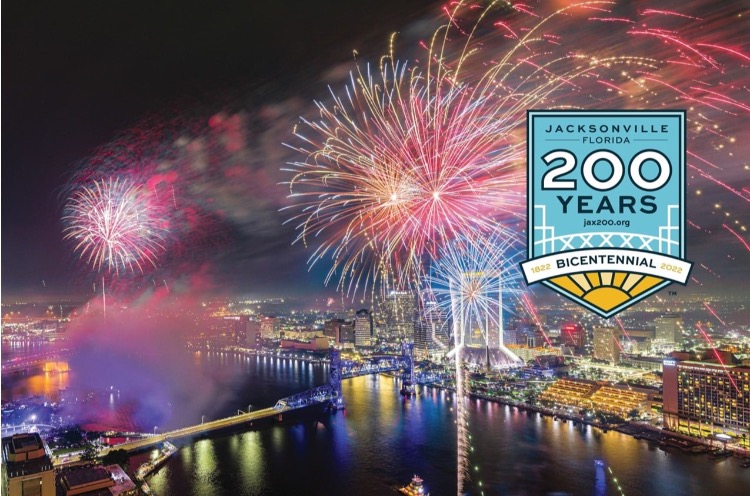 The countdown to our city's bicentennial has begun. But let us first take a step back in time to set the stage for our commemoration next year.
The founding of Jacksonville was a rather informal moment – which makes it all the more important that citizens commemorate and celebrate the bicentennial of the founding.
Jacksonville's name appeared first on a petition dated June 15, 1822, addressed to then U.S. Secretary of State John Quincy Adams asking him to designate "Jacksonville," in the U.S. Territory of Florida, as a port of entry. Sixty-one residents of the St. Johns River signed the request. Adams denied their petition, but after that, the name "Jacksonville" began to supplant previous references to "the cow-ford," or "cowford."
It would be nearly ten years, in February 1832, before the territorial legislature granted a local government charter to Jacksonville. But the development of Jacksonville, by people using that name, began in June of 1822, so that is the date and evidence that historians cite as its founding.
A city only gets one bicentennial. Jacksonville deserves a moment to reflect on its first 200 years, and to glance ahead at the next 200. - Alan J. Bliss, Ph.D. CEO, Jacksonville Historical Society
NOTABLE EVENTS HAPPENING
Jacksonville Bicentennial Great Fire Run, Saturday, May 7
Join the Jacksonville Historical Society for the Jacksonville Bicentennial Great Fire Run. This race will follow the outline of the Great Fire boundary of May 3rd, 1901. The Great Jacksonville Fire of 1901 was the largest metropolitan fire in the American South. The fire began on May 3, 1901, with a spark from a kitchen fire at lunchtime that ignited piles of drying Spanish moss at a nearby mattress factory.
Bicentennial Kickoff Reception (Invitation Only), Thursday, June 9th at the Jacksonville Chamber of Commerce
Bicentennial Bash Black-tie Gala, Friday, June 10th, at 841 Prudential Drive
Bicentennial Celebration, June 11th Downtown
On Saturday, June 11th, the Bicentennial Celebration will start at noon with concerts in James Weldon Johnson Park and a Street Festival on Laura Street. The party will culminate with an exciting evening filled with a free concert and impressive fireworks display at Riverfront Plaza (former site of The Landing)! There will be a special VIP Experience called The 1822. more details below.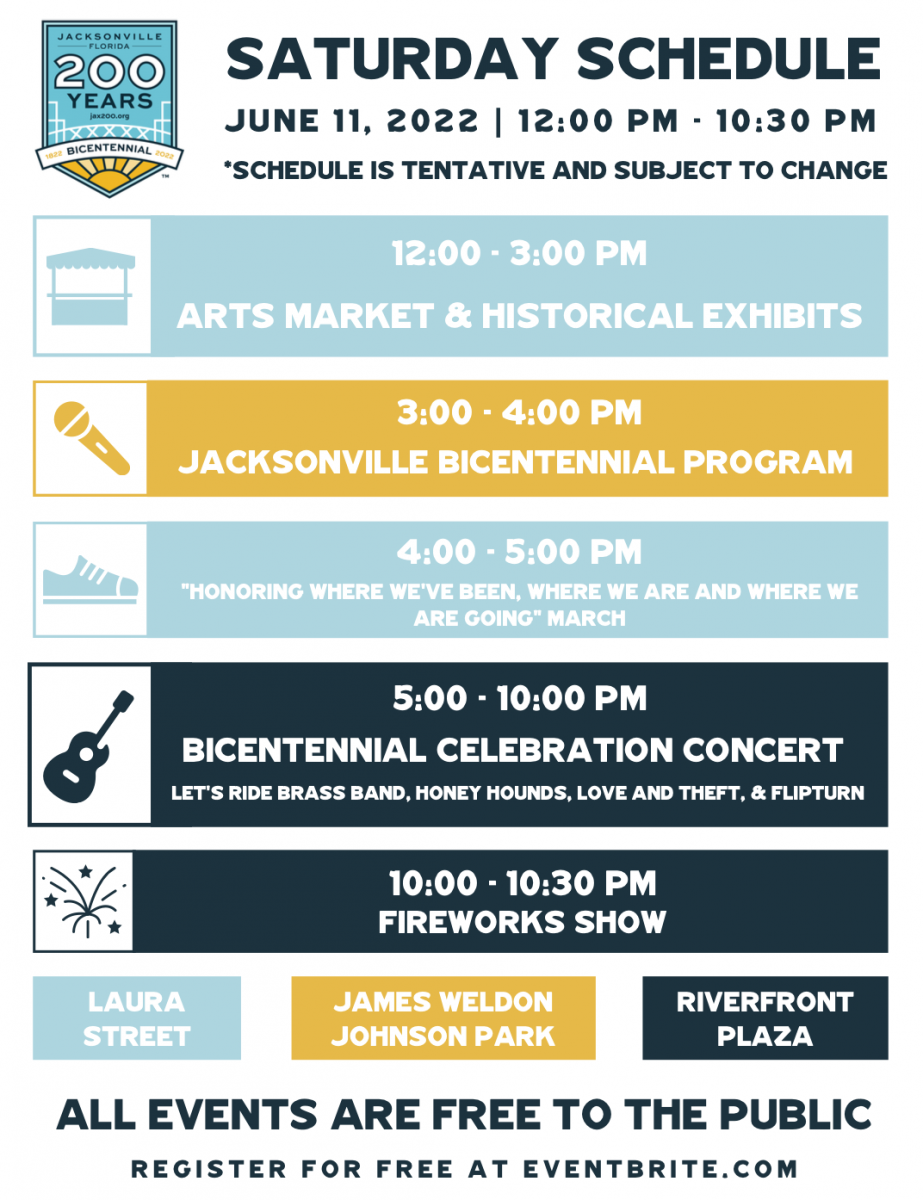 Saturday Line Up:
Noon-3 p.m. Performances and other family-friendly programming in James Weldon Johnson Park, exhibits, booths, vendors, food trucks and more along Laura Street. Performers include: Jacksonville Children's Chorus, John Lumpkin Band; LPT Afro-Cubano Salsa Band; historic re-enactors; historic tours and more
Noon-3 p.m. Painting the Scenes: Artists painting streets scenes live at eight locations on Laura Street (Jacksonville Art Community)
Noon-3 p.m. The Imposters, character actor re-enactors, Laura Street
Noon-4 p.m. Art Exhibition "My Jacksonville" at the Jacksonville Public Library, 303 N. Laura Street and at The New Jacksonville Art Center, 331 Ashley Street
Noon-4 p.m. VyStar Kidz Art Exhibition "My Jacksonville," the largest children's art installation, in front of the Jacksonville Public Library and the Museum of Contemporary Art
11 a.m., 1 p.m., 2 p.m. Historic Downtown Tours with Isaiah Hart
1 p.m. "Empower People with Disabilities" Live mural painting in front of the Jacksonville Public Library and the Museum of Contemporary Art
2 p.m. Wheelchair Art Creation: An incredible show of art skills by wheel chair, 303 N. Laura Street near the library
3 p.m. Opening Ceremony: Reading of original petition to name the city; reading of Mayoral Proclamation and more
4:15 p.m. Parade from James Weldon Johnson Park down Laura Street to Riverfront Plaza
5 p.m. Live Music, Multiple Bands: Let's Ride Brass Band; The Honey Hounds; Love and Theft; Headliner: Flipturn at 9:04 p.m.
10:15 p.m. Fireworks Display
THE 1822 - BICENTENNIAL VIP EXPERIENCE: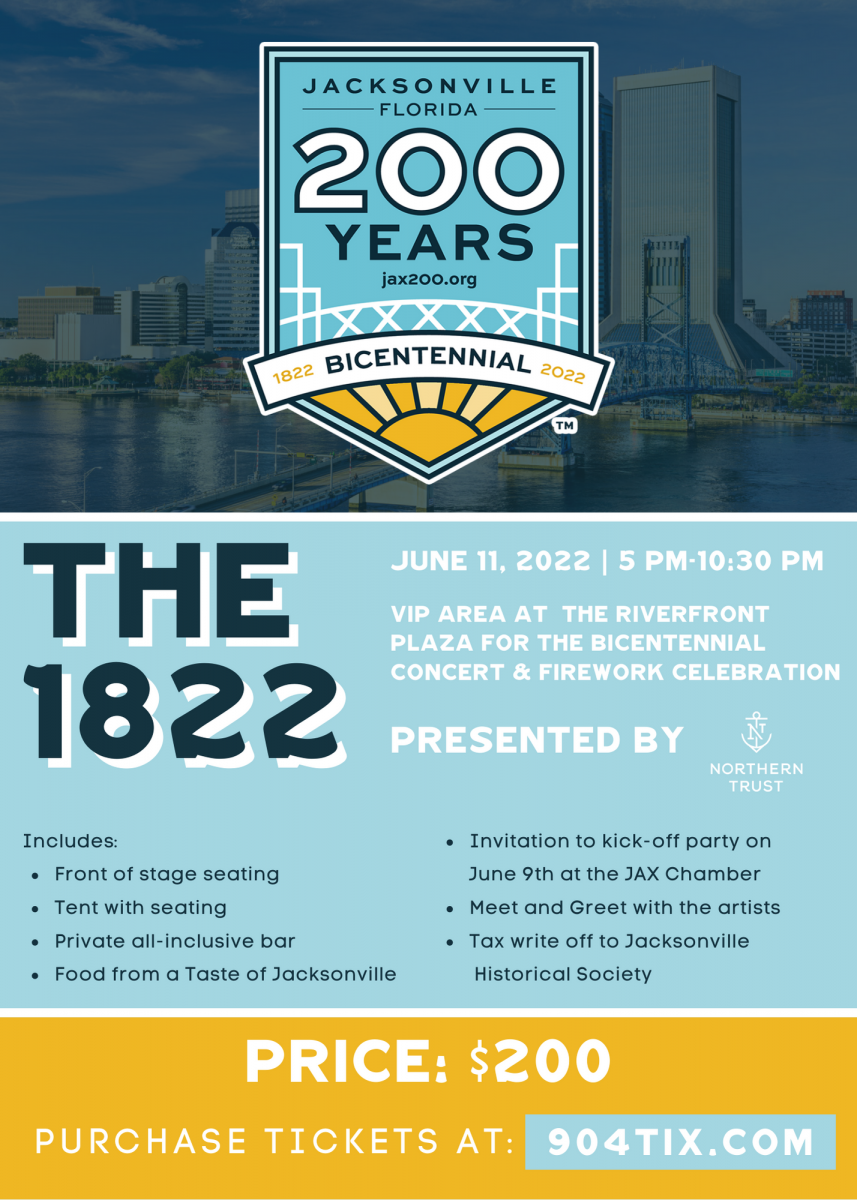 Related Articles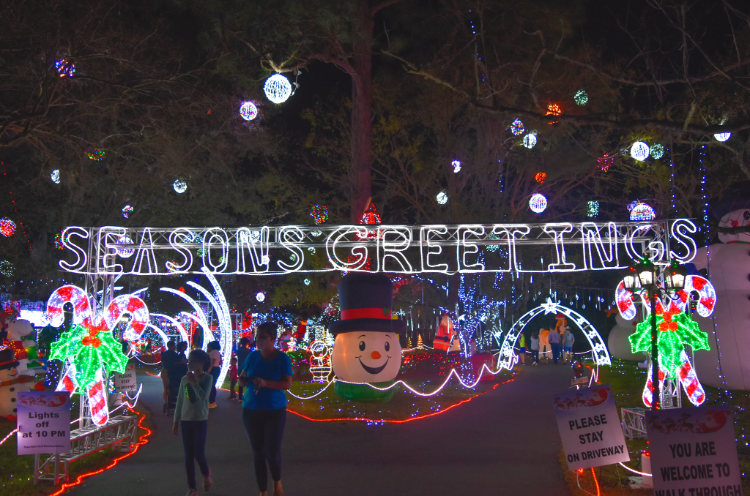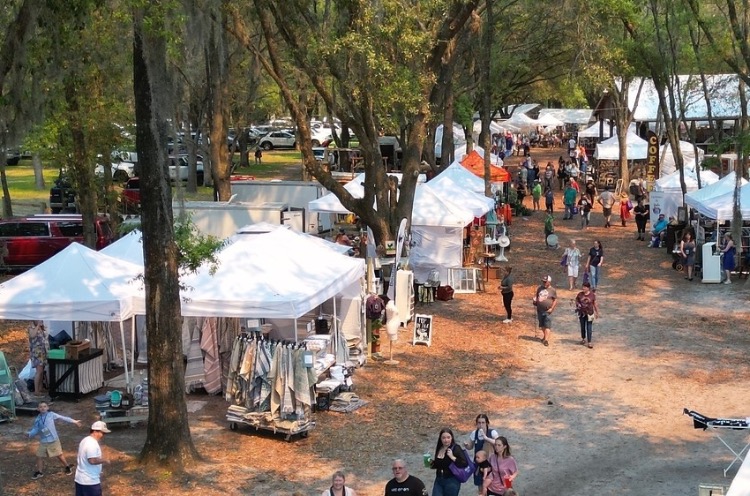 November 14, 2023
1420 views