Jacksonville Porchfest This Saturday
by Joseph Cartolano
November 4, 2019
270 views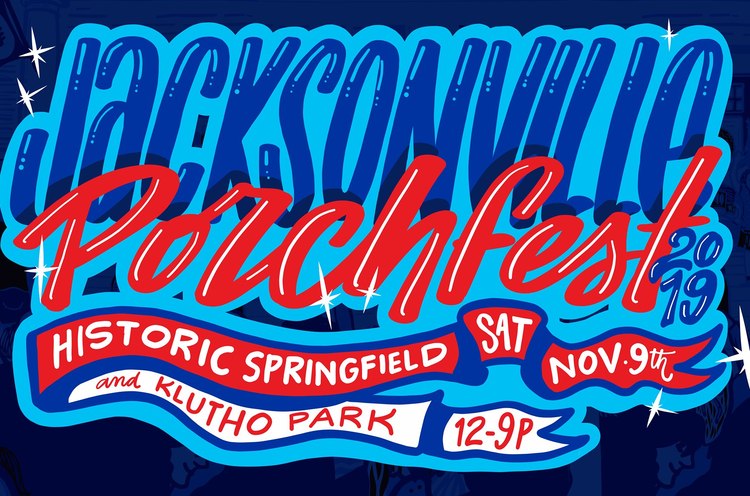 Jacksonville PorchFest, presented by Springfield Preservation and Revitalization (SPAR) with the help of our great sponsors, is a FREE event held in Historic Springfield, a community just north of downtown Jacksonville, Florida on Saturday, November 9th. During the afternoon, we'll have over 18 performers on porches throughout this beautiful neighborhood, followed by an evening concert in Klutho Park. You'll also get to enjoy over 50 vendors ranging from food trucks to fine art. Proceeds of PorchFest support arts related activities in Jacksonville's urban core.
PorchFest Line-Up:
Jacksonville PorchFest is proud to present our ALL WOMEN headliners. We'll kick off the festival at noon with Mama Blue in Klutho Park, and we'll have Alanna Royale and Maggie Koerner closing down the show on the Klutho stage later that evening.
Our Returning Favorites include Mal Jones with The Lyricist LIVE, Mere Woodard Band, Universal Green, Spade McQuade, Kim Reteguiz and the Black Cat Bones, Junco Royals, King Eddie and Pili Pili, Chris Thomas Band, Beau and the Burners, and Ouija Brothers.
Our New Porch Performances include Kara Frazier, Tad Jennings, Let's Ride Brass Band, Jags Drum Line, Soju, Honey Hounds, and The Brent Byrd Band.
DOG ZONE at Jacksonville's PorchFest Sponsored by Kanine Social: Dogs are allowed all over the festival on a leash, but we wanted to give them something extra! You'll find a water station, dog treats, a place to get some festival swag, and even a dog photo booth! This area will be near the baseball field.
Related Articles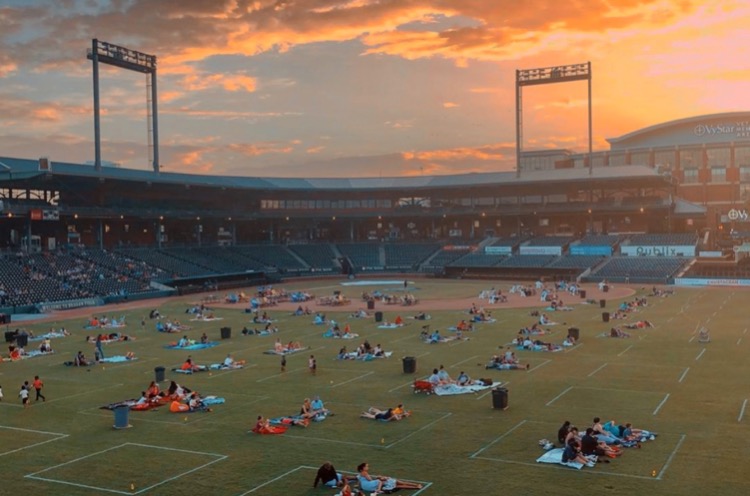 August 11, 2020
3228 views