Jacksonville Jazz Fest Returns This Weekend: Lineup, Map & Full Details
by 904 Newsroom
May 27, 2022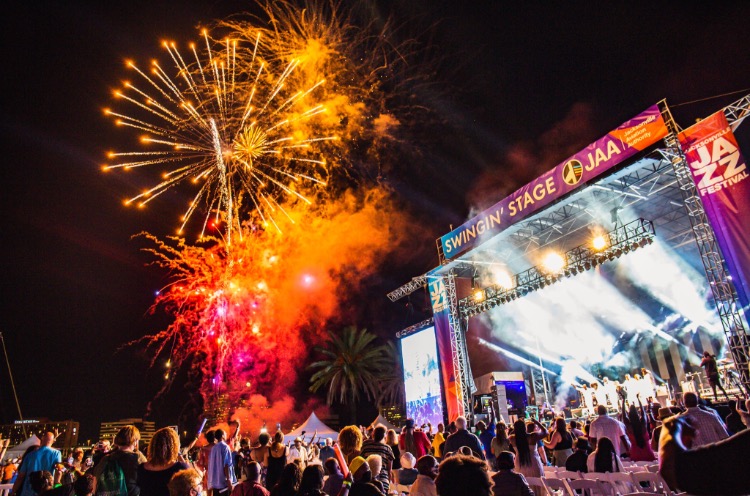 The Jacksonville Jazz Festival returns downtown next Thursday, May 26 – 29, 2022. The festival will feature free performances by several award-winning artists at two stages along the St. Johns River including Patti LaBelle, Herbie Hancock, KEM, Ledisi, Robert Glasper, Mindi Abair, Stephanie Mills and more!
Kicking off the four-day music festival on May 26, the Jacksonville Jazz Piano Competition presented by Keyboard Connection - The Piano Place will take place at the Florida Theatre. Five piano finalists will compete for cash prizes and the opportunity to perform at the festival on Sunday, May 29. Tickets to the Piano Competition are available for free at jacksonvillejazzfest.com/piano-competition.
The Jacksonville Jazz Festival weekend will continue May 27 – 29 featuring free performances at the Swingin' Stage presented by the Jacksonville Aviation Authority at Riverfront Plaza and the Groovin' Stage at Ford on Bay behind the Hyatt Regency Jacksonville Riverfront. Festival hours are Friday, May 27 and Saturday, May 28 from 4 p.m. to 11 p.m. and Sunday, May 29 from 4 p.m. to 10:30 p.m.
More festivities include the Jazz Jam presented by HOT 99.5, Second Line Jazz Parade presented by V101.5, Jazz Marketplace and Jazz Clinics. The Jazz Clinics will take place at One Enterprise Center on Saturday, May 28 at 1 p.m. featuring the Airmen of Note Trumpets and at 2:30 p.m. featuring Jazzmeia Horn. Both Clinics are free to attend, but registration is required to attend. Details regarding the full Jacksonville Jazz Festival event schedule can be found on the Jacksonville Jazz Festival website.
This year's commemorative poster was created by Christopher Clark, a respected, local artist in Northeast Florida. Clark is a self-taught visual artist, illustrator, and muralist who resides here in Jacksonville. He says his inspiration for this year's poster is a 17-year-old he met, who is following his passion for the arts. Order your own signed & numbered or unsigned poster at store.jacksonvillejazzfest.com.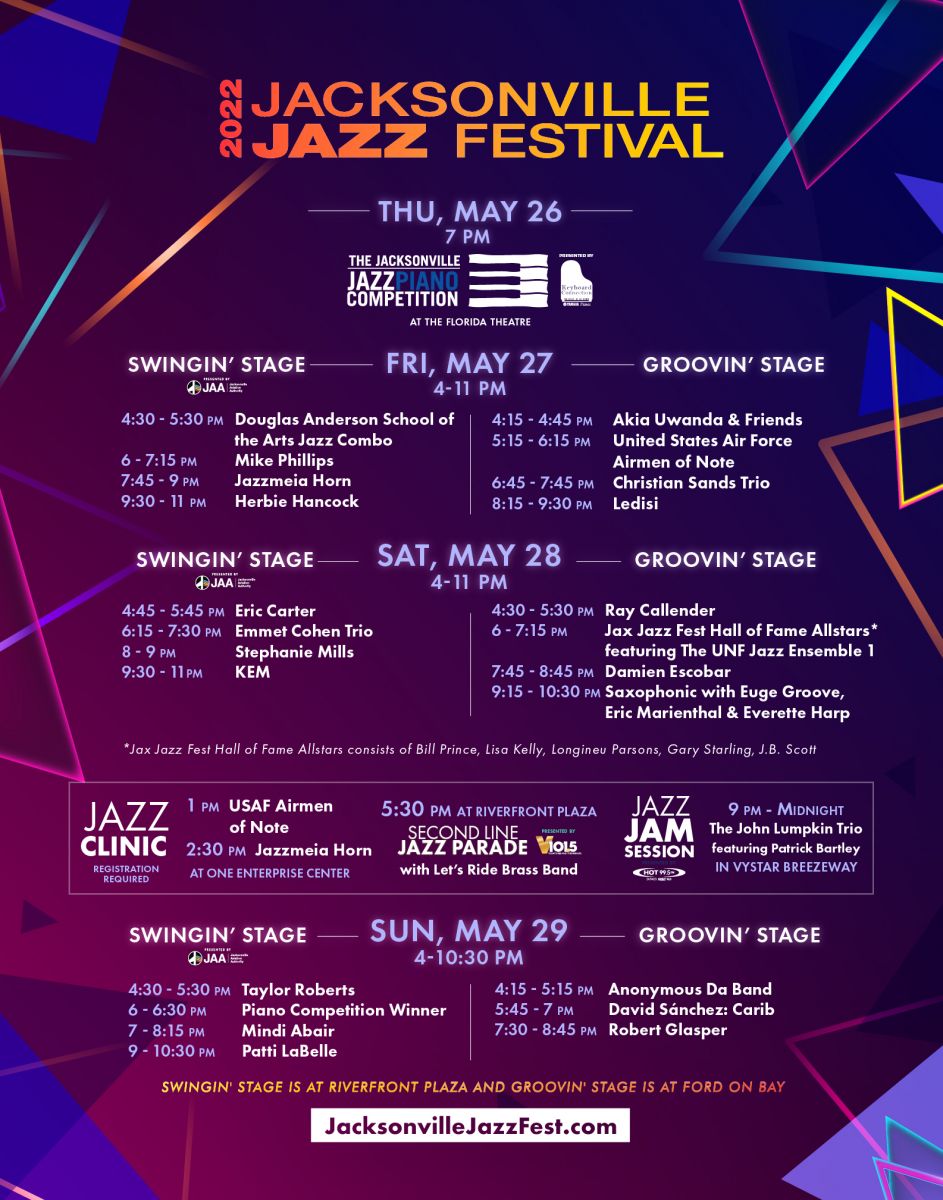 Important operational information about this year's Festival:
This year's Jacksonville Jazz Festival is cashless. Guests may use all major debit and credit cards, mobile and tap to pay for onsite purchases. Cash payments will not be accepted.
Dedicated secured entry points will be at the following locations:
Water St. at the corner with Hogan St.

Independent Dr. next to the VyStar Building, east of Hogan St. and west of Laura St.

Laura St. south of Bay St.

Boat and Water Taxi dock at Riverfront Plaza

Newnan St. at Independent Dr. next to the Hyatt Regency Jacksonville Riverfront

Between Newnan St. and Market St. along Bay St.
These entry locations will be staffed with security team members who will facilitate a brief bag inspection. Guests without bags may proceed through the entry point without stopping for expedited entry into the festival. There are no bag dimension limitations for entry, however, please note that larger bags take longer to search and will cause delays, so guests are asked to only bring what is necessary for their needs at the festival. For a full list of prohibited items, please visit jacksonvillejazzfest.com/faq.
Road closures and restricted street access will begin on Monday, May 23 and will continue through Tuesday, May 31.
Monday, May 23 6:00 AM (to end Tuesday 5/31 12:00 AM)

Hogan St. from Water St. to the riverwalk

Tuesday, May 24 6:00 AM (to end Tuesday 5/31 12:00 AM)

Continue with previous closure

Independent Dr. from Hogan St. to Laura St.

Thursday, May 26 6:00 AM (to end Monday 5/30 12:00AM)

Continue with all previous closures

Independent Dr. from Laura St. to Newnan St.

Main St. Bridge northbound exit to Newnan St.

Laura St. from Bay St. to Independent Dr., limited access to Wells-Fargo parking garage from Laura St.

Friday, May 27 (to end Monday 5/30 12:00AM)

Continue with all previous closures

Partial Closure: Hogan St. at Water St.
2022 Jacksonville Jazz Festival Map: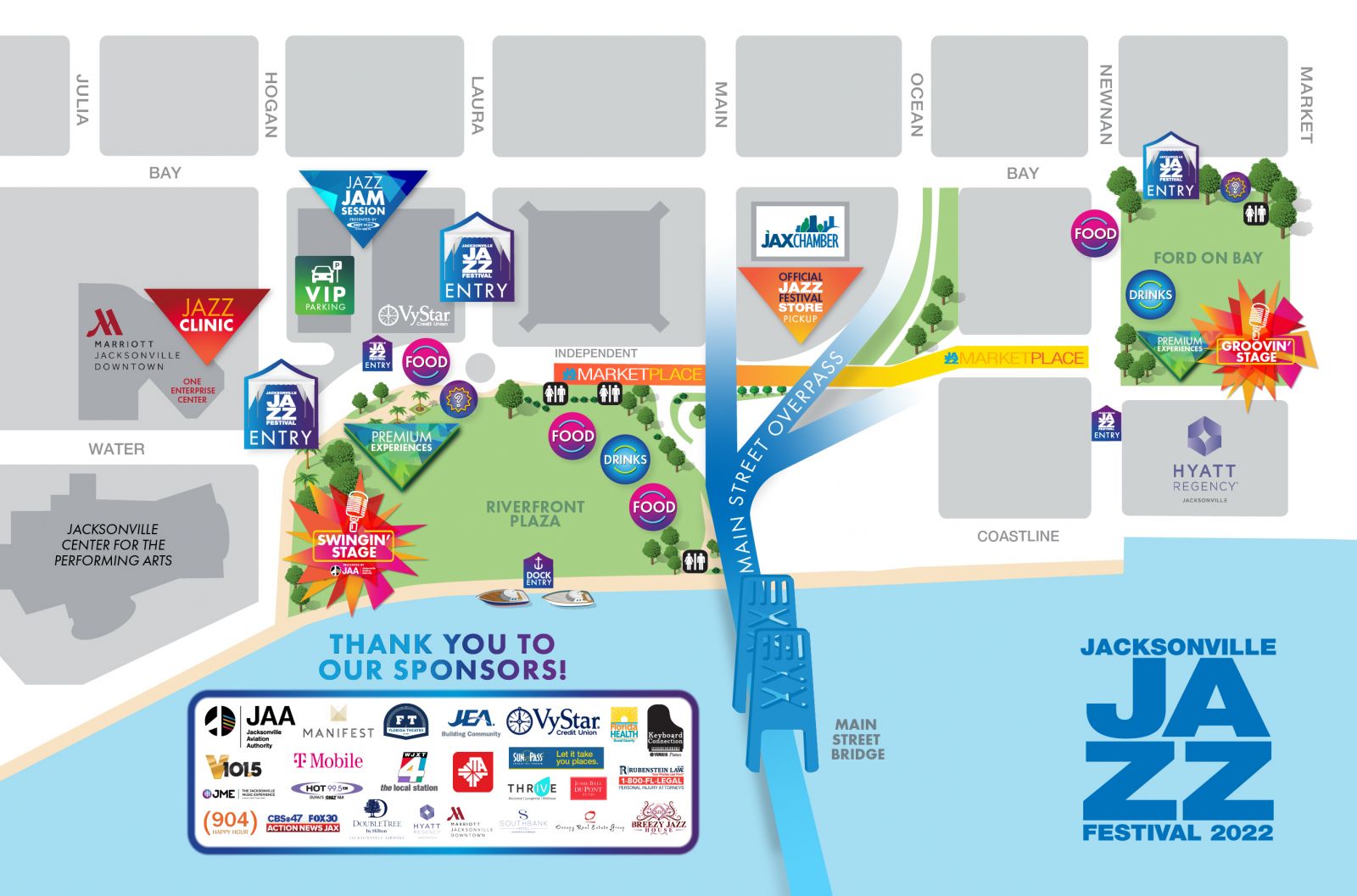 Related Articles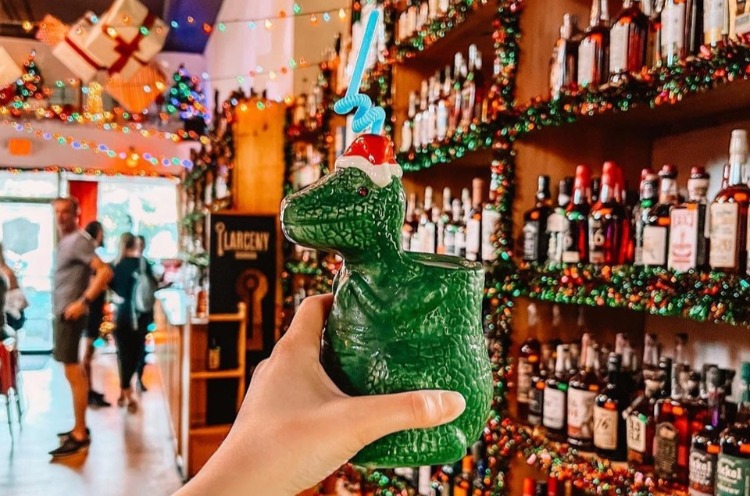 November 22, 2022
2600 views