Jacksonville Beach Roller Coaster History
by 904 Newsroom
June 10, 2020
2724 views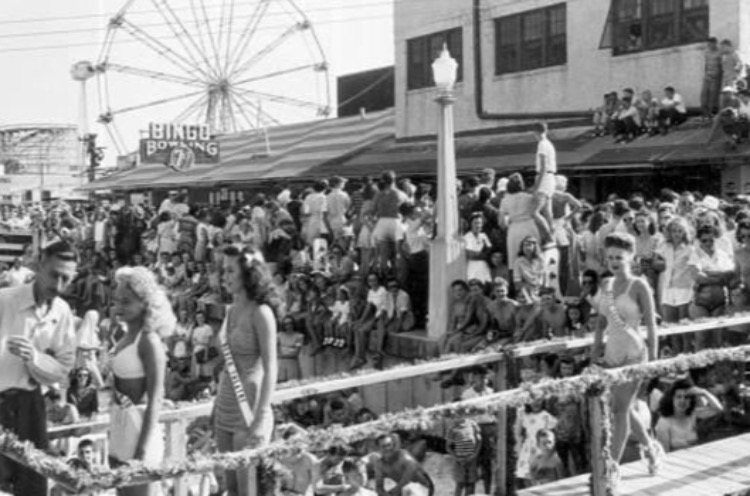 All that remains are photos and memories shared by natives of the beaches oldest living generations. Here's the history of Jacksonville Beaches long lost amusement park and rollercoaster.
In August, 1926, W. H. Adams, Sr. opened the Ocean View amusement park on the site of his former hotel and encouraged the construction of a large roller coaster in 1928 in imitation of Coney Island coasters. John Miller of the Miller & Rose Amusement Company of Milwaukee built the ride. The coaster was 93-feet tall making it the tallest structure at the beach at the time. The train cars reached speeds of 50 miles per hour and thus was the first and only coaster Jacksonville Beach has ever had.
The coasters track was 3,168 feet long and it had two trains with two cars. When riding, thrill seekers would be arranged 2 across in 3 rows for a total of 12 riders per train. Although it may have seemed longer for some passengers, it made the circuit in a minute and a half.
The coaster was huge, dominating the skyline where it could be seen for miles. The main issue with the coaster was that it was vulnerable to storms. During its time in use, the attraction closed several times for major repairs. In 1933, Miller sold it to W. H. Adams, Jr., who put Lake R. Peddy in charge.
By 1949, the wooden coaster was increasingly unsafe and it was dismantled in 1950 to be replaced by the metal, small "Wild Mouse." Other rides and amusements were also brought into the space. The Coaster Block complex included restaurants, apparel stores, game parlors, and other amusements.
This former amusement park was located in vicinity of where the Bandshell and the Jacksonville Beach Pier stand today. It included a ferris wheel and a 50 mph wooden roller coaster known as "The Beach Coaster" which operated from 1928 to 1949. Much of the area where the park was located was destroyed by Hurricane Dora in 1964.
More Photos From The Area:
A Post Card From The Era:
Related Articles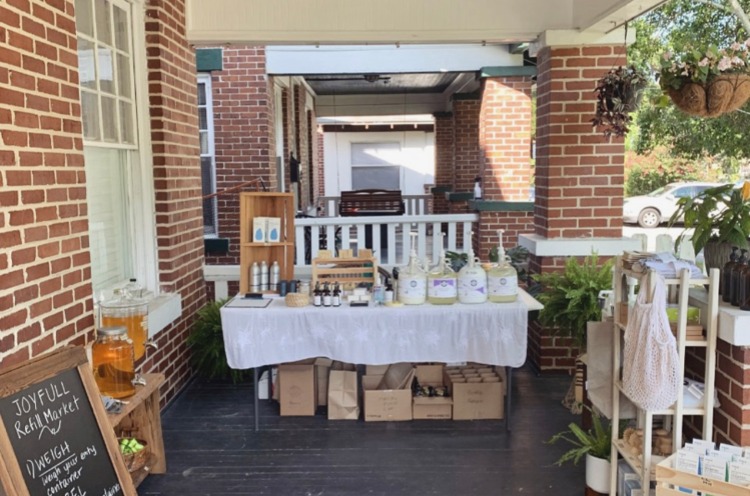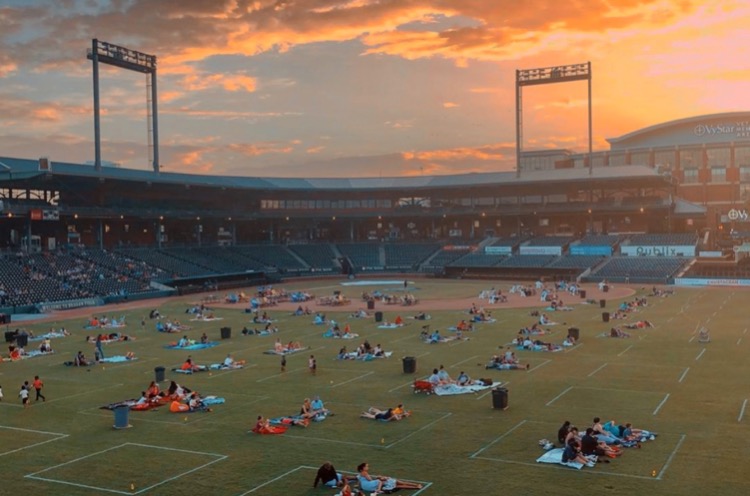 August 11, 2020
3228 views