Iguana on Park NOW OPEN In Avondale
by Nick Swantek
August 30, 2021
4823 views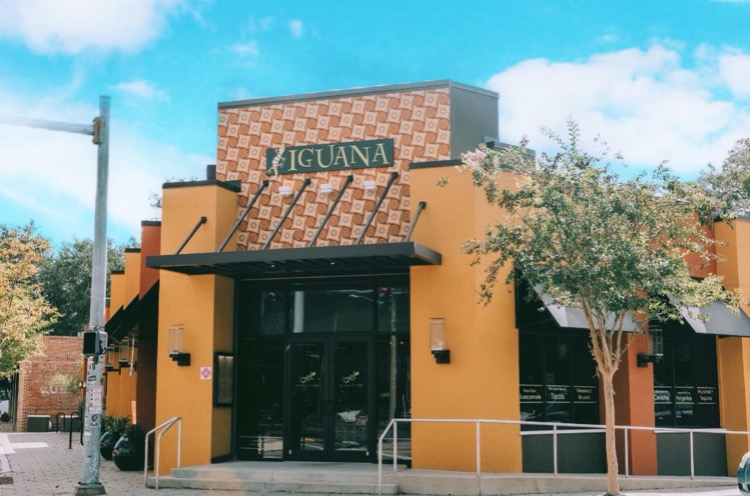 When Al Mansur was scoping out places for his newest restaurant, he noted that Avondale gave him a similar town center feel to Atlantic Beach. It didn't take much more convincing, as the Flying Iguana owner is set to open up a sister restaurant called Iguana on Park by the end of August.
The property he is inhabiting, which is nearby local favorite restaurant Orsay, used to belong to South Kitchen. Mansur told me he always was a fan of the architectural nature of the spot. Even more importantly, the area includes its own parking lot, a major upgrade from the sometimes difficult, crowded parking situation in Atlantic Beach.
There will be a few changes to the menu at this newest location, including a brunch menu that will be served on Saturdays and Sundays. Look closely and you'll also notice a whole fish entrée and a steak entrée. Additionally, there will be an increased concentration on ceviche, offering various menu options in that department, vegan choices included.
I asked Al why he decided to go with the sister restaurant idea. He told me that it "opened up more opportunities in the future." "If this goes well," he said, "we could end up doing more Iguanas in other parts of the city."
Al is also the owner of COOP 303 and Mezza Luna, but seemed particularly excited about this new opportunity. The unique style of cuisine, cocktail program and friendly area all point toward a successful launch and loyal customer base. Be sure to check out Iguana on Park, which is officially open to the public August 30th.
MORE PHOTOS:
Have a positive story you'd like us to share? Email me at [email protected]
Related Articles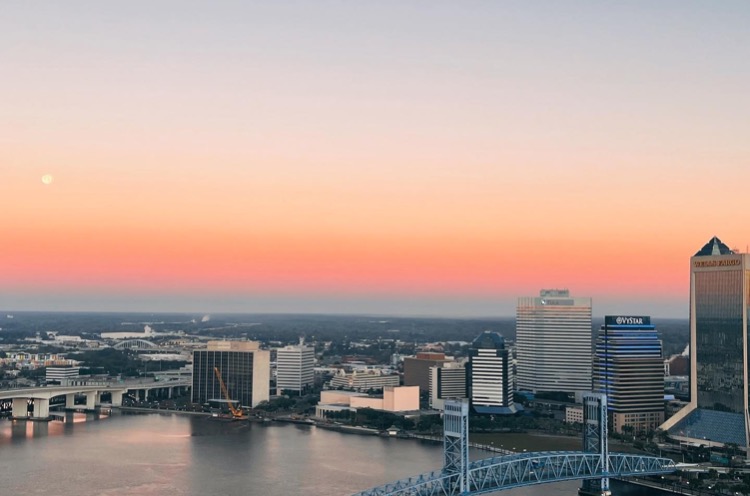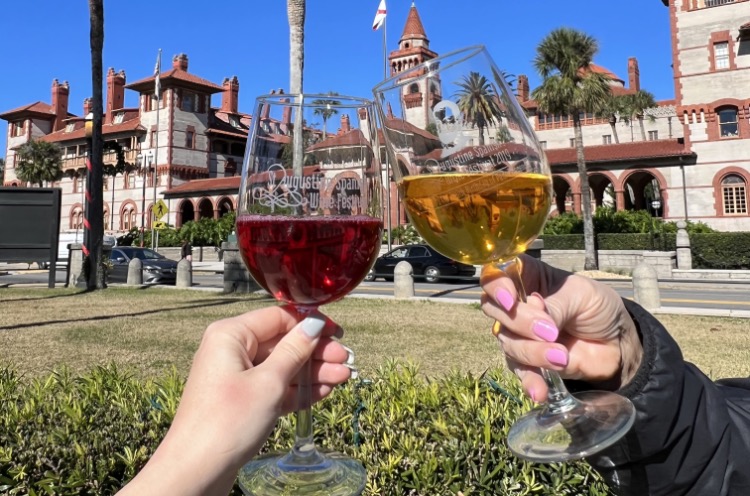 January 19, 2022
4236 views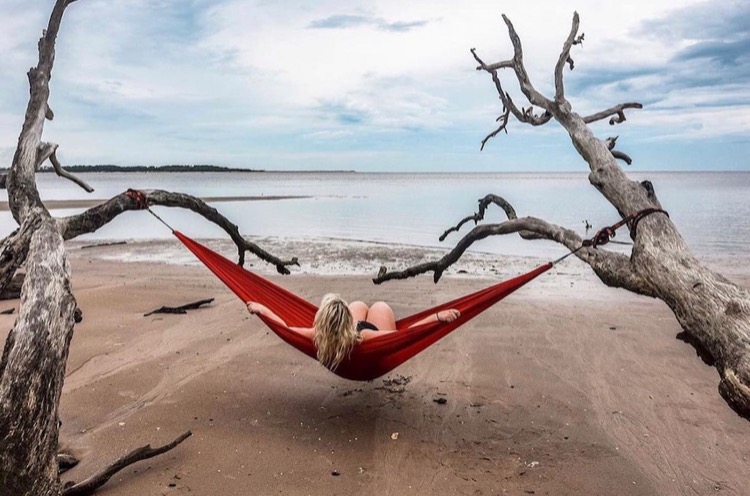 January 18, 2022
1869 views