Haunted House of Fryght In Jacksonville For Florida Georgia Weekend
by Charles Wagoner
October 28, 2021
1941 views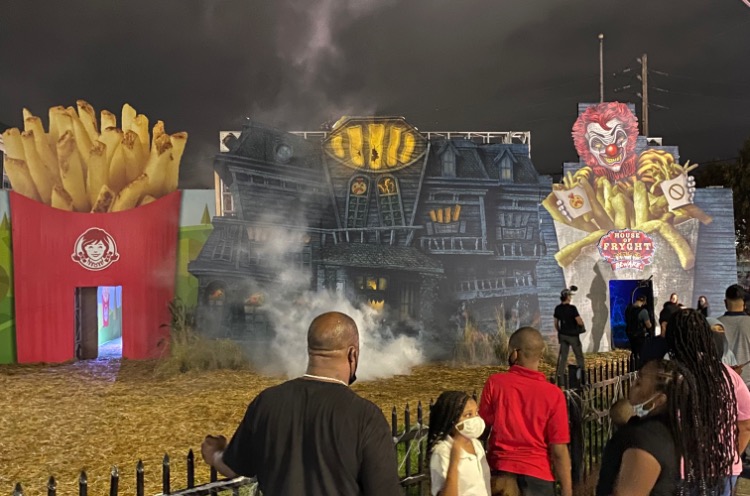 Happy Hallo-Weendy's weekend! Wendy's kicks off the most fry-ghtening weekend of the year with its first ever Haunted House of Fryght. Taking last year's Scare-Thru up a notch, the immersive experience is inspired by the horror of cold and soggy fries served up by other guys. Jacksonville locals will get an up-close-and-personal look at the scary truth behind cold and soggy fry disappointment, brought to life through a series of interactive moments in pursuit of the ultimate treat – Wendy's Hot & Crispy fries.
Those brave enough will enter Wendy's House of Fryght amidst a graveyard of tombstones, surrounded by recreations of freaky films, recast with the scariest star of them all – a cold and soggy fry. Roast in peace, clowns, kings and jack-o-lanterns.
Guests who successfully stomach the experience will make it to fry-topia, where the fries are nothing but hot and crispy. Don't worry, the experience isn't all tricks. Locals will be treated to Wendy's new Hot & Crispy fries, paired with a bone chilling Frosty® dessert. Now, that's worth facing your fears!
Hours:
Customers in the Jacksonville metro area can get their scare on leading into Hallo-Weendy's weekend:
Thursday, October 28 from 3-10 p.m.

Friday, October 29 from 3 – 10 p.m.

Saturday, October 30 from 8 a.m. – 10 p.m.
Address:
Located down the block from TIAA Bank Field at 1010 East Adams Street in Jacksonville
If you dare, stroll up to the House of Fryght and join the queue to experience the journey from barren bone chilling graveyard of cold and soggy fries to the land of Hot & Crispy. Hot, hot, victory.
Don't be scared if you can't make it to the fry-ghtful experience – Wendy's has a few more treats up its sleeve:
Frozen with Fear? Hot & Crispy…Guaranteed: No one deserves to be a victim of the fry-ghtening cold and soggy offerings at industry competitors. With the Hot & Crispy Guarantee if your fries aren't hot and crispy when you receive them, Wendy's will replace them*, no questions asked.

Free Bone-Chilling Frosty: Score a FREE Small Frosty with the purchase of any size Hot & Crispy Fry via Wendy's app offer.** 

Handing Out Candy for Trick or Treaters? Treat Yourself and Order In: 

Wendy's is offering $0 delivery fee in-app this Halloween weekend***

Free Any Size Fry with $15 Min order from October 25 – November 7 via Grubhub
Related Articles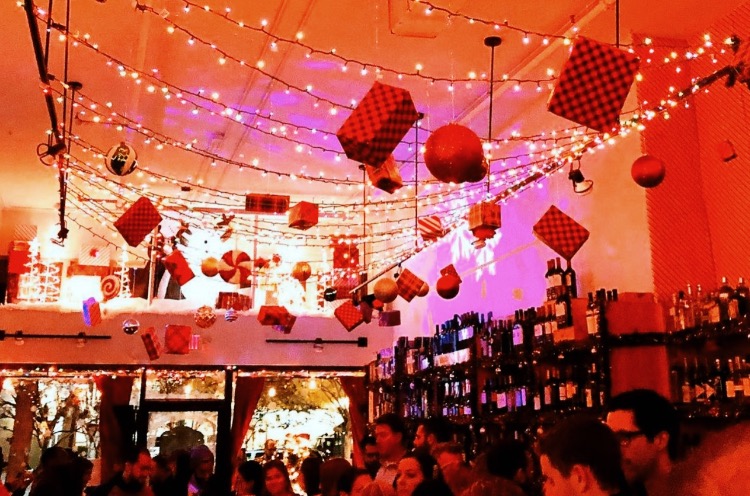 November 23, 2021
2019 views