Guide to U Pick Berry Farms
by Joseph Cartolano
May 13, 2020
13525 views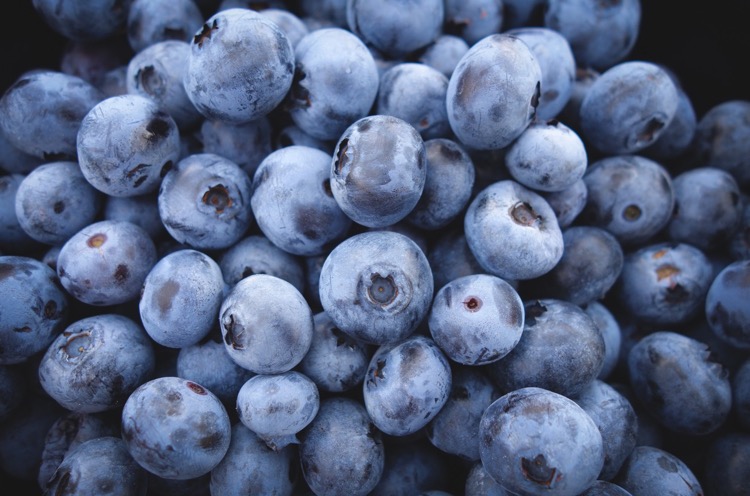 Summer is right around the corner, and berry picking season is here! Farms open to the public as soon as blueberries & strawberries at local farms are ripe and ready to be picked. We recommend calling ahead to make sure their fields are open. If you're looking for a fun date or day trip with the family, berry picking is a fun and unique way to create memories! Check out our list of of "U pick farms" near Jacksonville where you can pick fresh berries.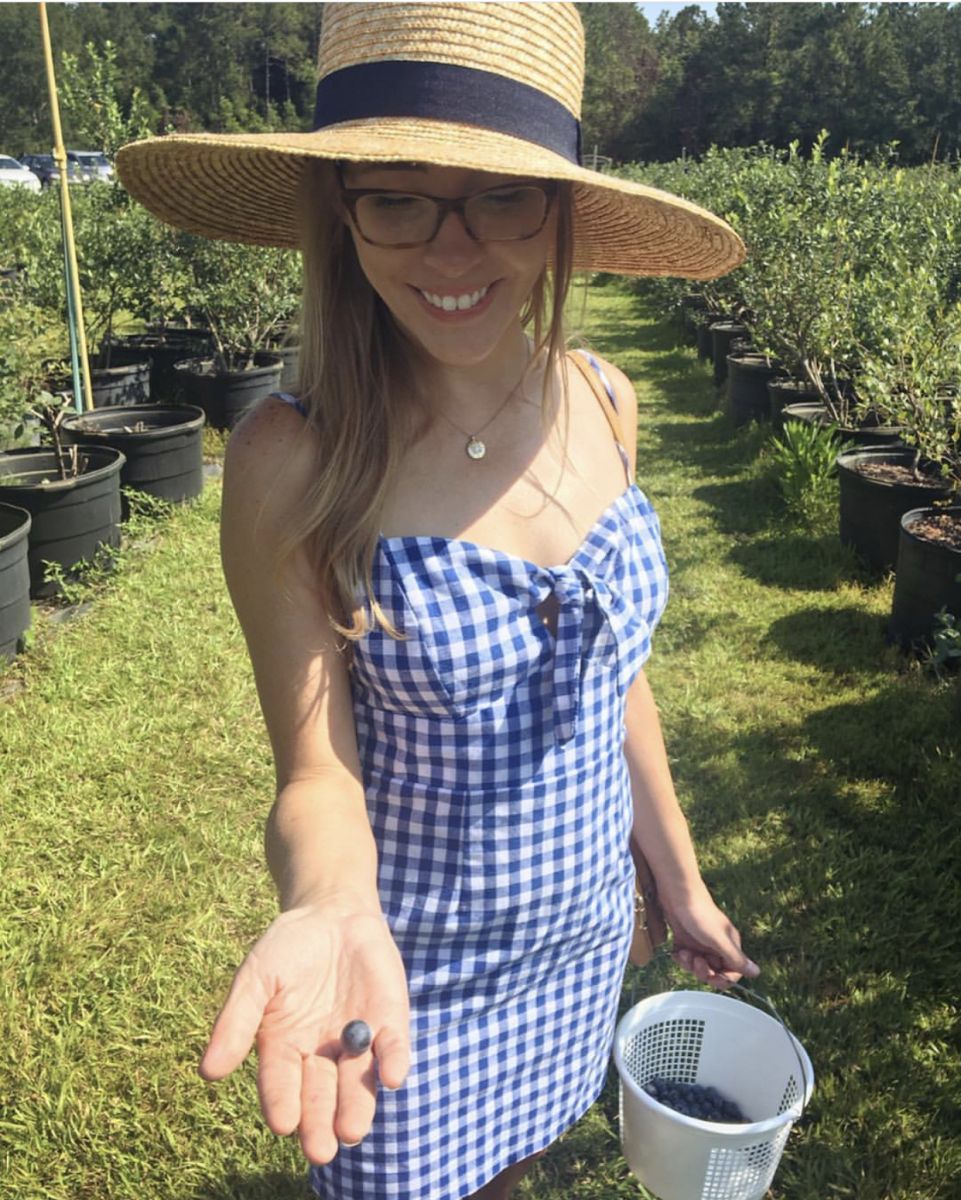 Photo Credit: @chich2k7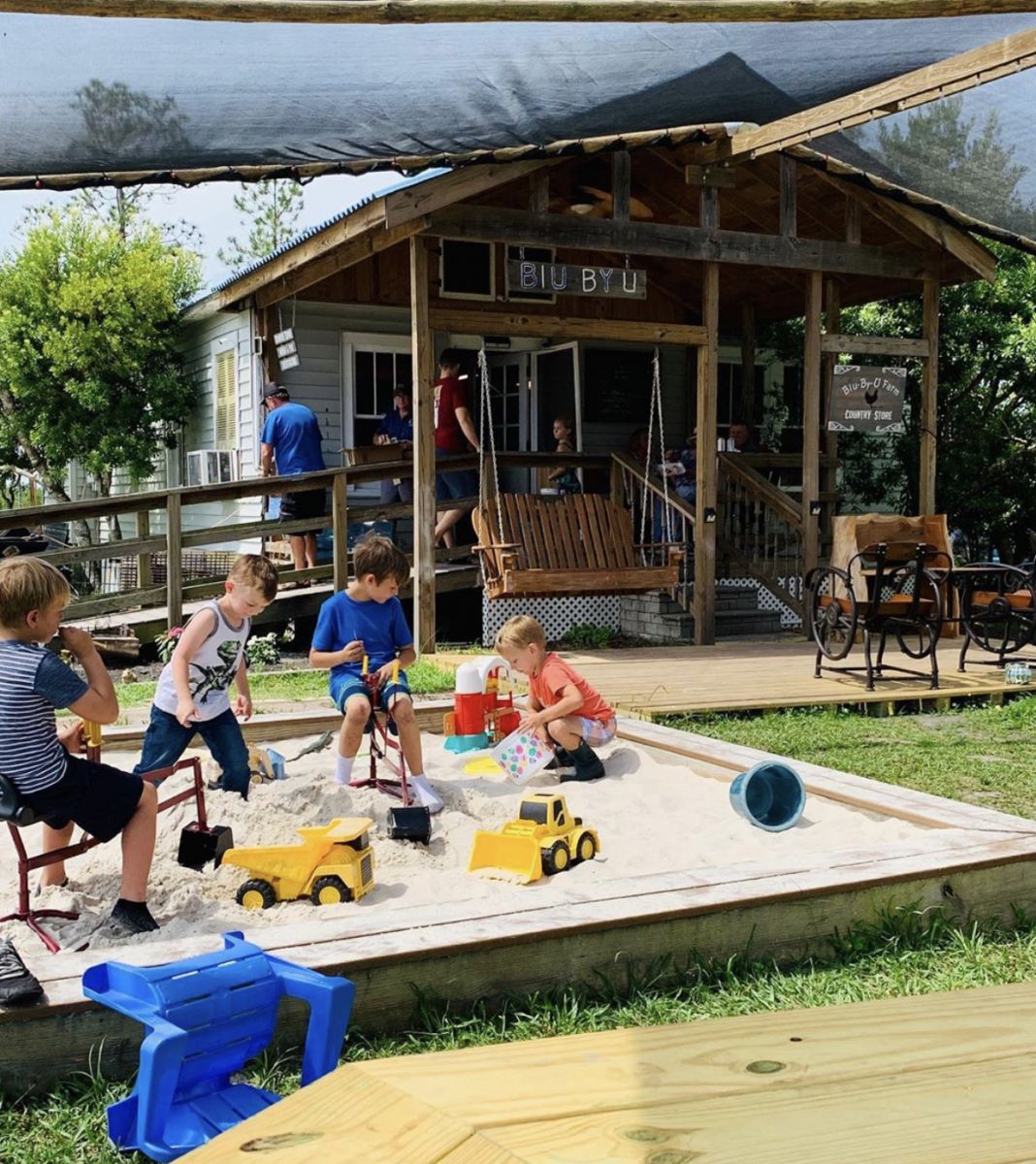 Photo Credit: @courtneycarterkiel
Blu By U
Open Tuesday & Thursday, 9am-1pm, Saturday 9am-6pm
5571 Long Branch Rd, Jacksonville, FL 32234
904-465-1811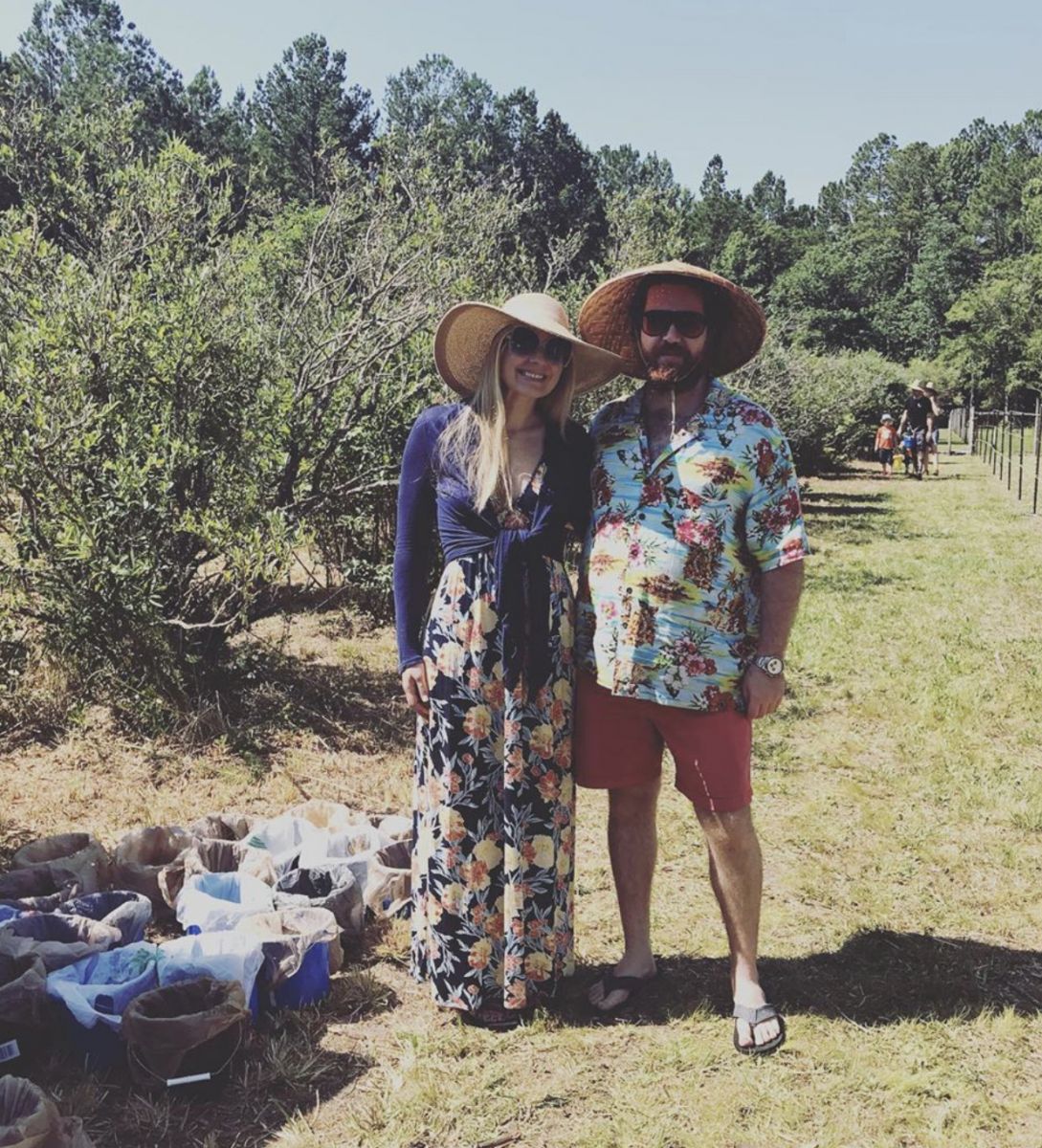 Braddock Blueberry Farms
Be sure to bring a small stepping stool to reach the berries! Call to find exact hours for the week and if they are open to pick.
4136 Thomas Mill Road, Jacksonville, FL 32288
Cash only
904-679-3880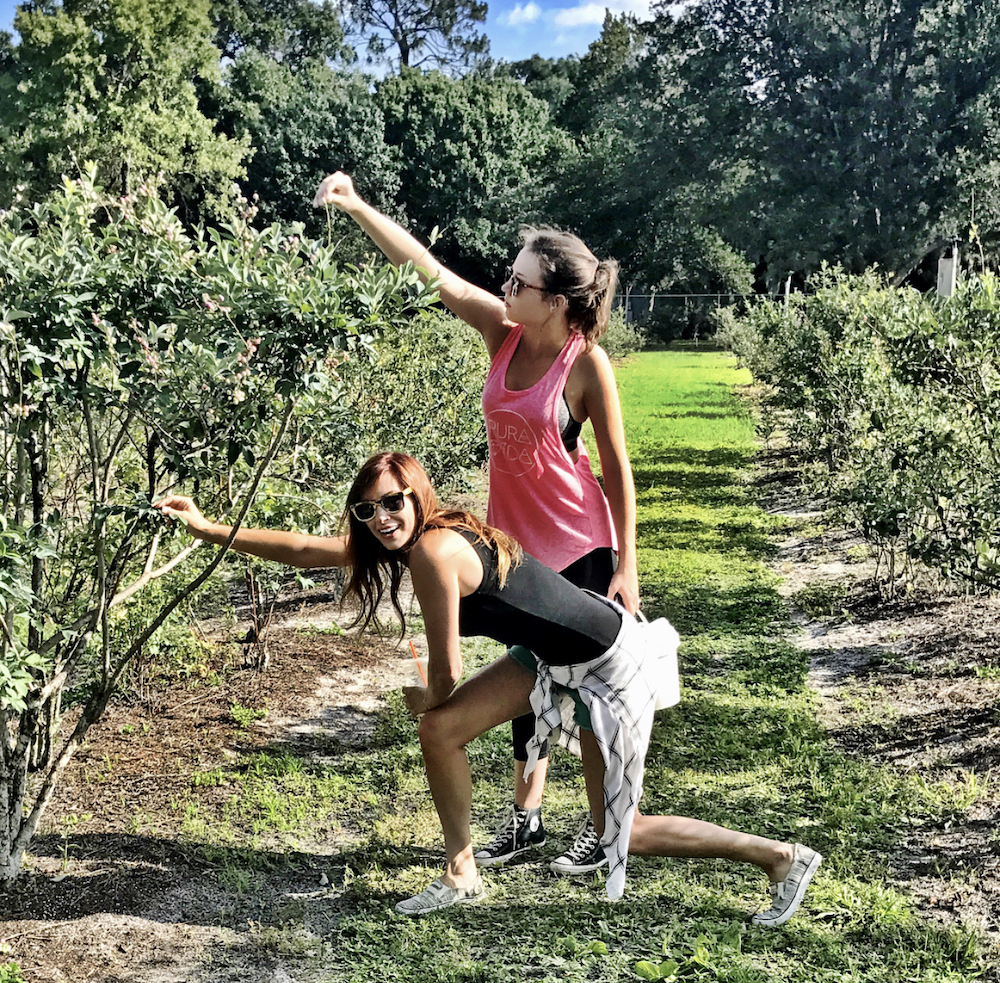 Photo Credit: @jaderatorplus2
Dowless Blueberries
Open from late May until mid late June
Open Wednesdays and Saturdays 6am-12pm
7010 Ricker Rd, Jacksonville, FL
904-772-1369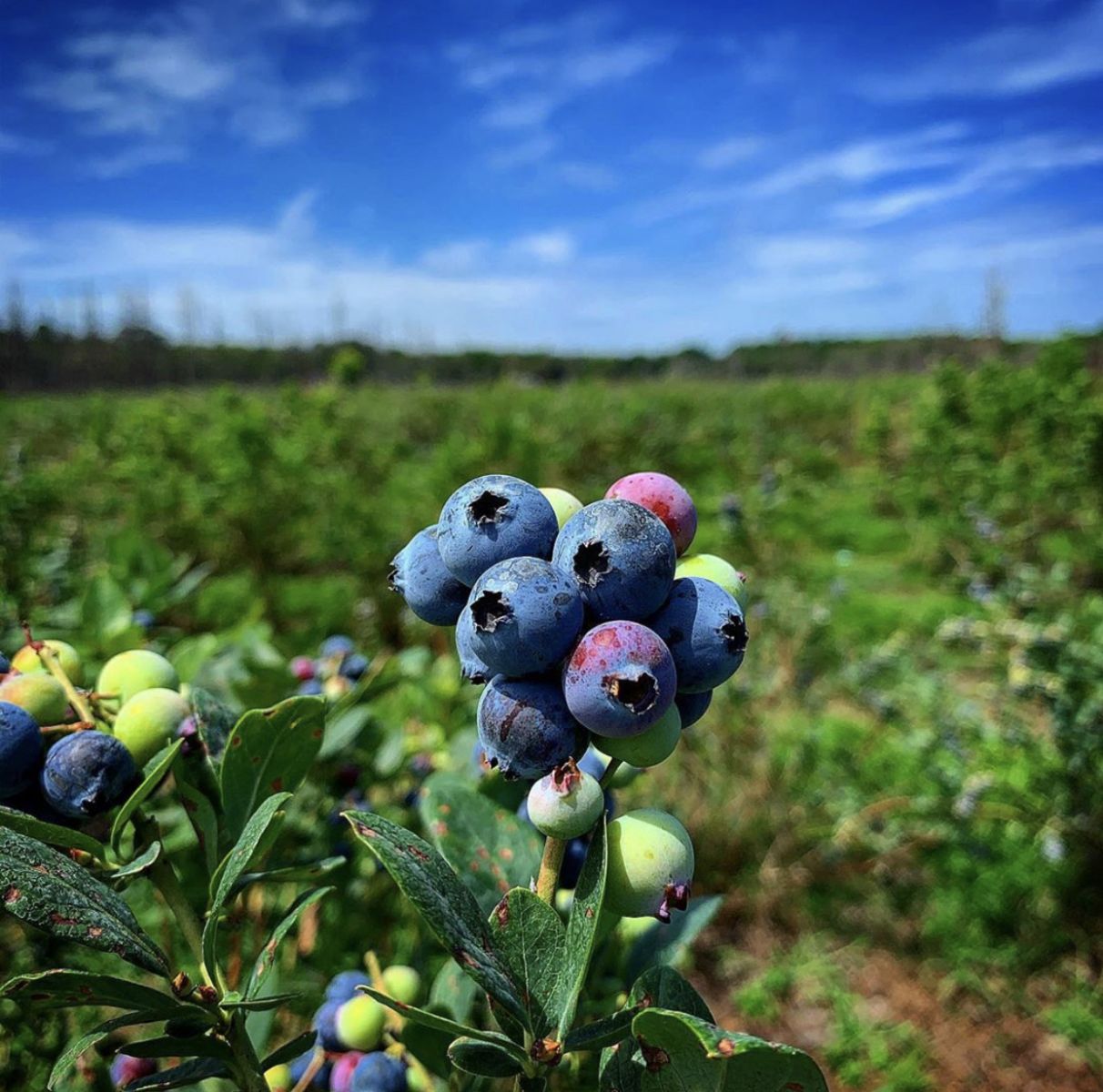 Photo Credit: @albsure94553
Clay Ranch Berry Farm
Open for both U Pick and pre-picked berries until the end of May!
Open every day from 9am-6pm, $3.50 / lb for U Pick, $20 for a 5 lb bag of pre-picked
1307 SR 100, Florahome, FL
386-937-1140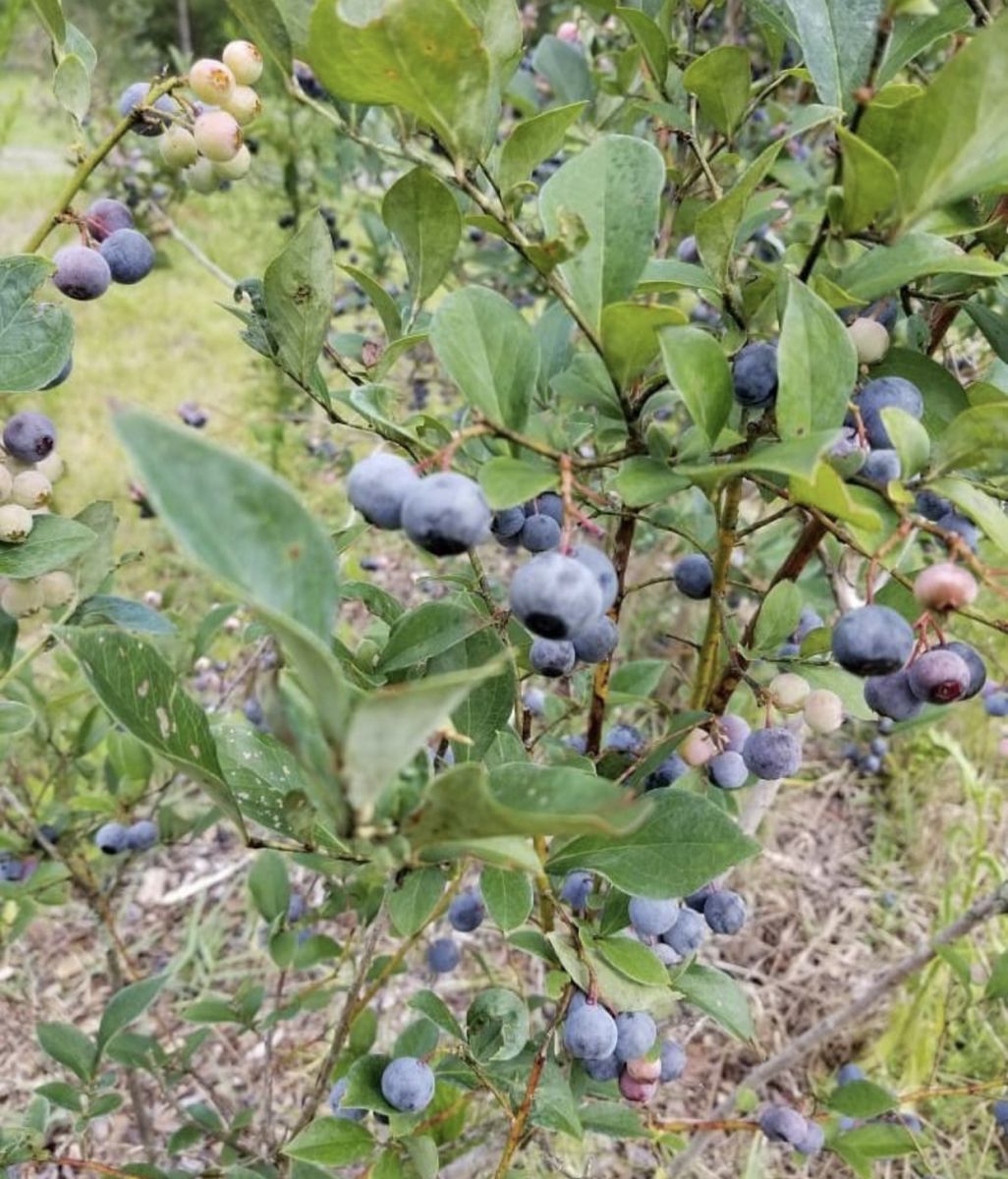 Photo Credit: @jamiejkb
Blueberry Ranch
Opening day for picking is June 3rd!
Open Wednesday-Saturday 9am-3pm
852042 US Highway 17, Yulee, FL
Cash only
904-415-0337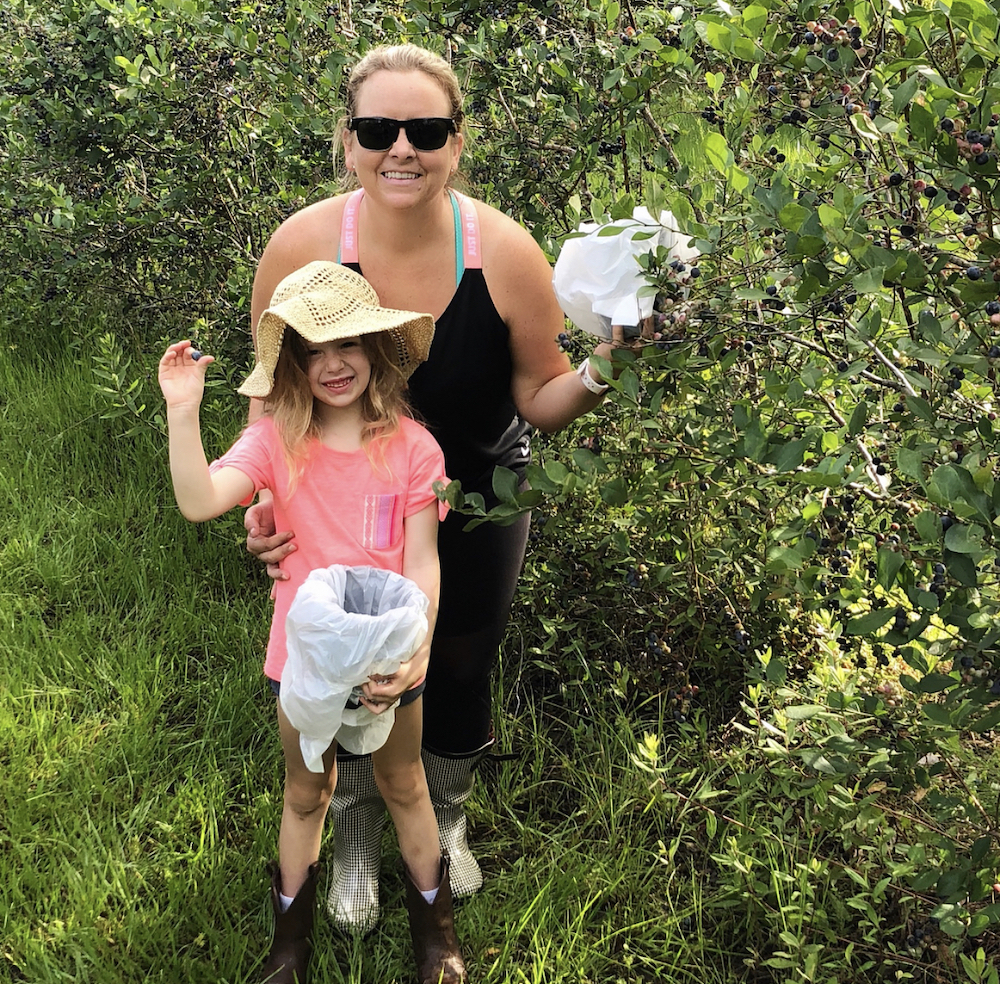 Photo Credit: @andreaforsyth
Russell Blueberry Farm
Open Saturdays starting June 1st-July 4th 8am-12pm
14289 Denton Rd, Jacksonville FL
Cash only
904-338-6756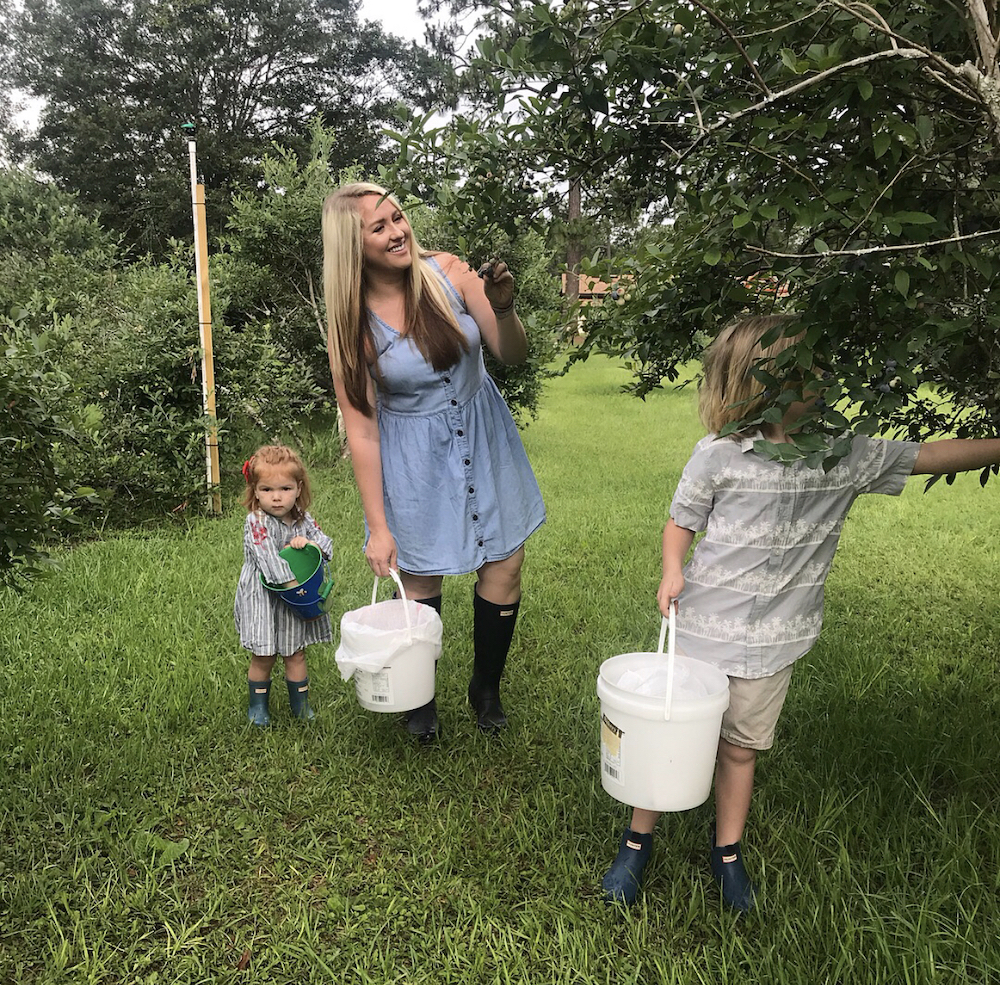 Photo Credit: @megtotes
Williams Blueberry Farm
A very nice manicured blueberry patch in a residential area that's easy to get to from I-10. Get there early for the best berries and call ahead to make sure they are open for picking!
2595 Stratton Rd, Jacksonville, FL 32221
Cash only
904-781-4676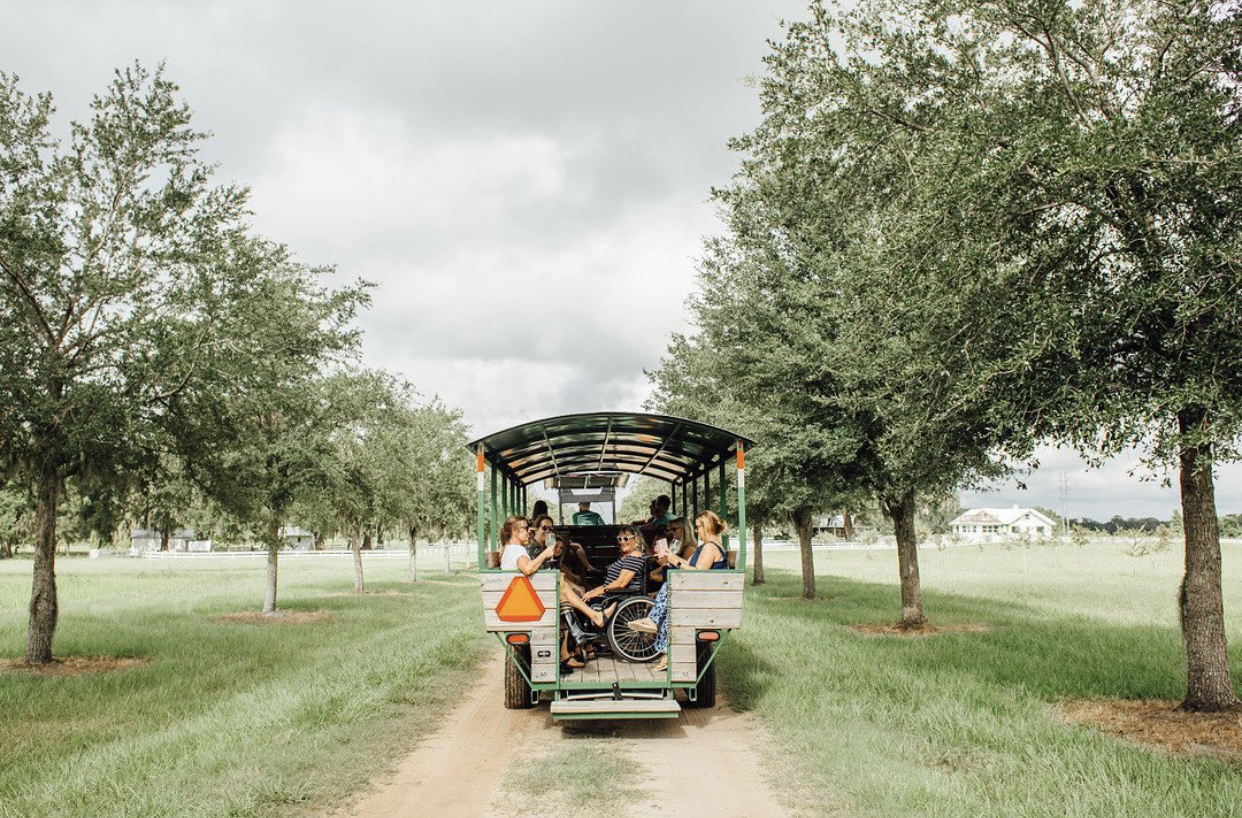 Congaree & Penn
Once started as a rice farm, Conagree & Penn has expanded to a variety of crops including over 5000 Mayhaw trees. They are offering U Pick Blackberry days in June. When you arrive, blackberry baskets will be available to purchase in the farm store. From there, you can ride the wagon or enjoy a walk to the blackberry field. A farm lunch & refreshments are also available to enjoy on the Quonset before or after your time in the fields.
295 North to Old Kings Rd
904-527-1945
In addition to blueberries, there are also some great spots to pick strawberries!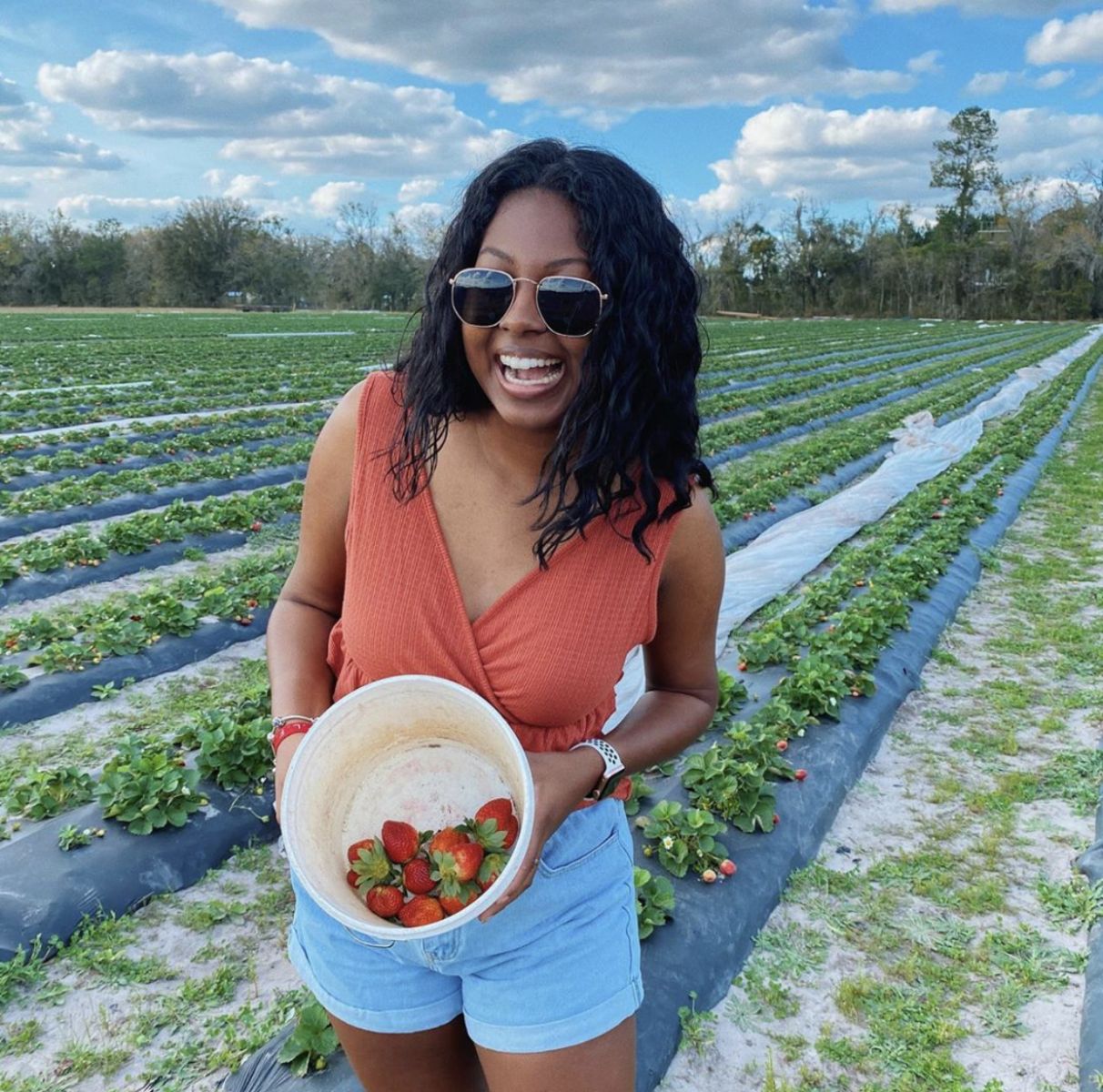 Photo Credit: @zoieepowe
Rogers Farm
Offers U Pick strawberries as well as already harvested berries
3831 NW 156th Ave. Gainesville, FL, 32609
386-462-2406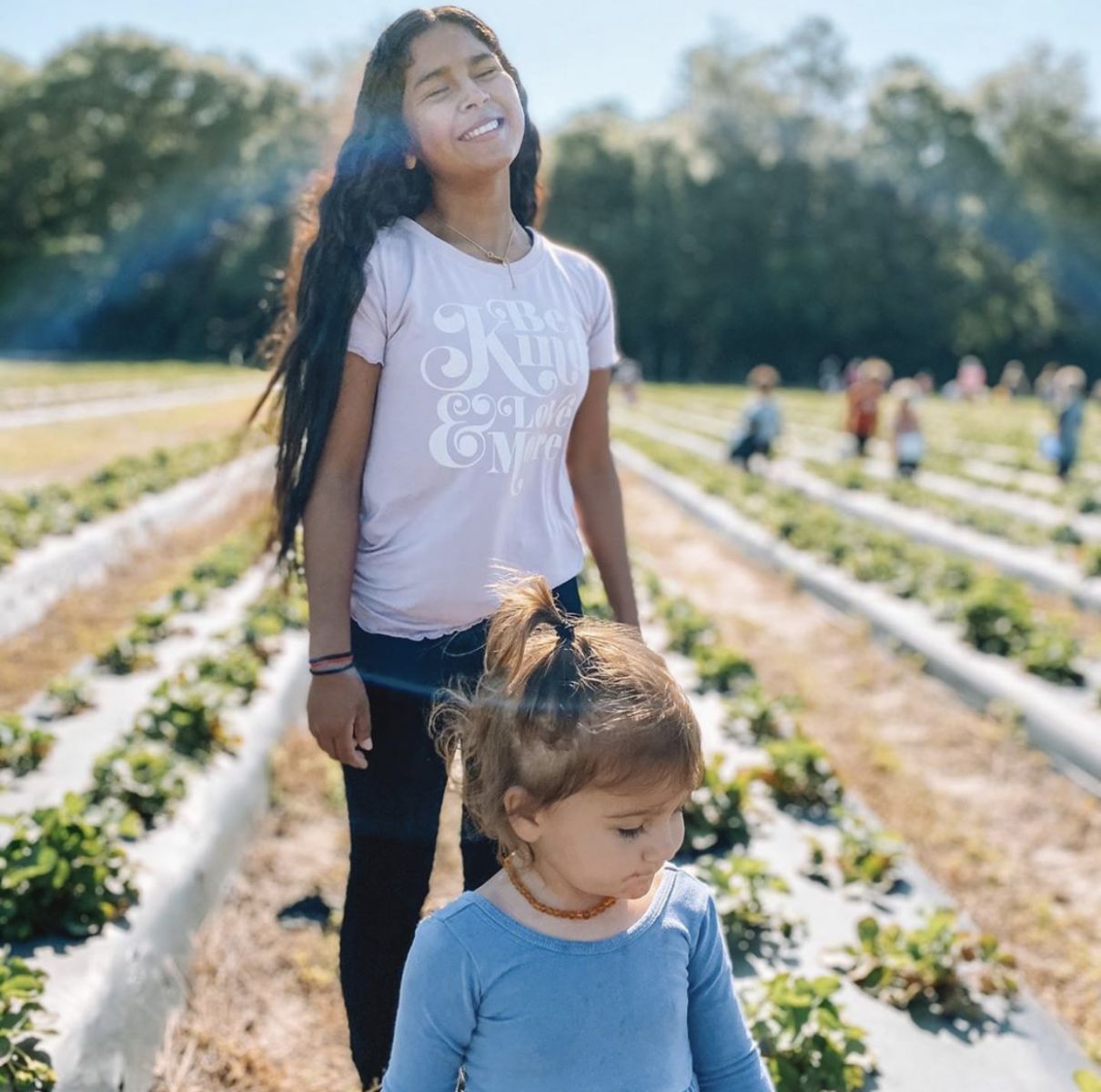 Photo Credit: @somos.seisx
Sweet Berries of Crawford Farms
Offers U-Pick strawberries as well as other fruits and vegetables for sale. Bring your own bucket and plastic bag for weighing.
21175 NW 43rd Ave, Lawtey, FL
904-545-5688
Remember to bring sunscreen and snacks because you may be there for while! Before visiting any of these locations, please call the farm to confirm their hours and if the berries are ready for picking.
Don't see your favorite spot listed? Send us a email to [email protected] and we will get it listed.
Related Articles