FIS to open new headquarters June 2022
by Nick Swantek
July 10, 2021
919 views
Jacksonville's Skyline is set to have a new fixture come the summer of 2022, as FIS plans to open a brand new headquarters.
Working closely with the Downtown Investment Authority and the City of Jacksonville, FIS secured a permit for the 12-story project, and just recently raised the final beam at their June 7th topping off ceremony. By June of next year, 323 Riverside Ave will be the new home of the Fortune 250 company, which has already been located in Jacksonville for over 15 years.
I asked an FIS spokesperson about the main benefits of the new HQ, who said, "in line with our commitment to the environment, this building will become one of the most environmentally friendly buildings in Jacksonville, being LEED Platinum certified and being built in line with the WELL Building Standard." He also mentioned the company's "commitment to bringing in at least 500 new jobs by 2029, increasing the workforce from about 1,300 to 1,800 employees." Other benefits include a 1,600 space parking garage that will be shared with the community, as well as a public art lined walkway and garden that stretches from Riverside Ave to Riverwalk.
FIS felt it was time to "reinforce its commitment to Jacksonville." Delivering "leading-edge financial innovations" to over 100 countries worldwide, they've benefited greatly from calling Downtown Jax their home base. In return, they've used this project to provide countless jobs to electricians, construction workers, plumbers and mechanics in the local area. "It is being built by Jacksonville, for Jacksonville." The buildings of Downtown will welcome a new member this time next year; a member for which, quite literally, the sky is the limit.
Have a positive story you'd like us to share? Email me at [email protected]
Related Articles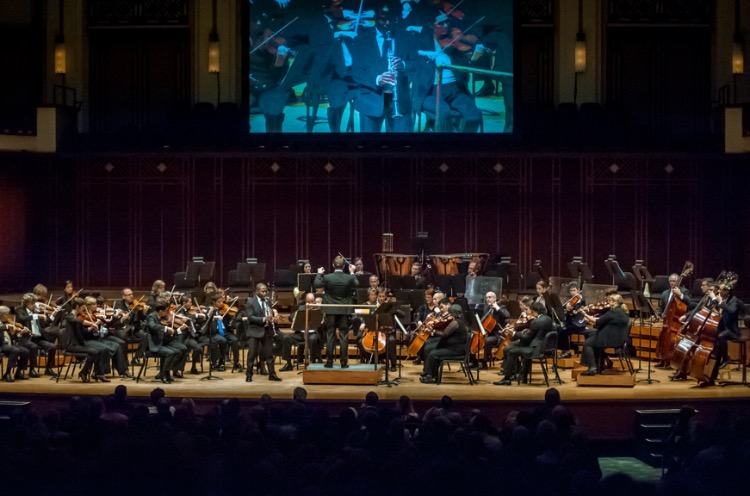 October 24, 2021
121 views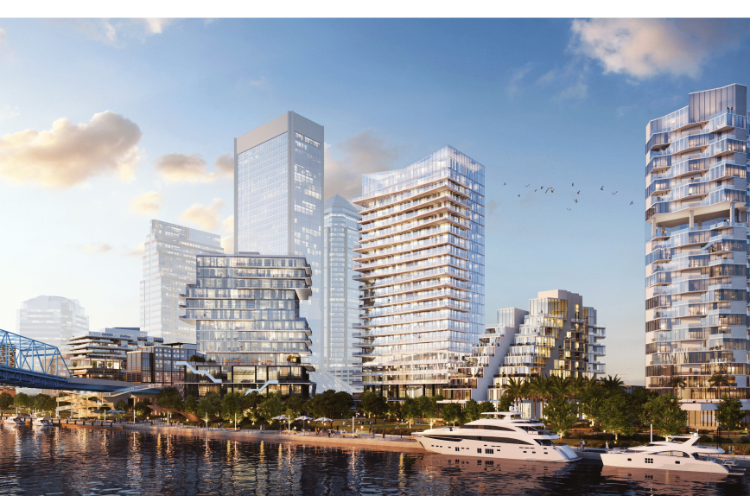 October 21, 2021
310 views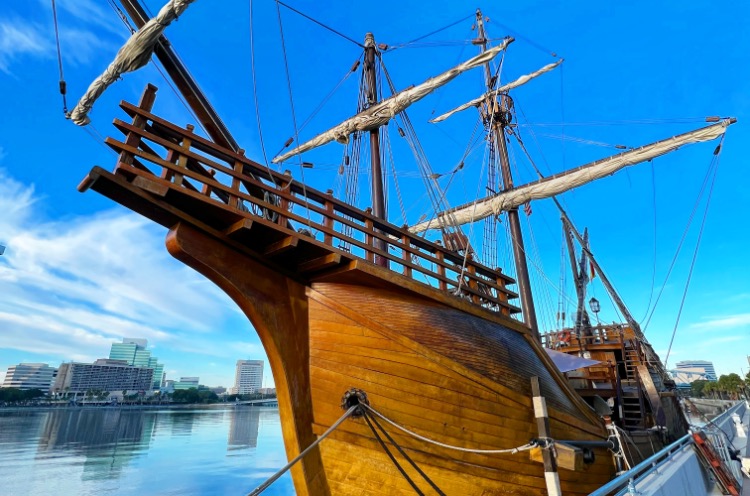 October 21, 2021
1371 views