Explore Rainbow Springs
by Katie Nelms
July 17, 2022
1597 views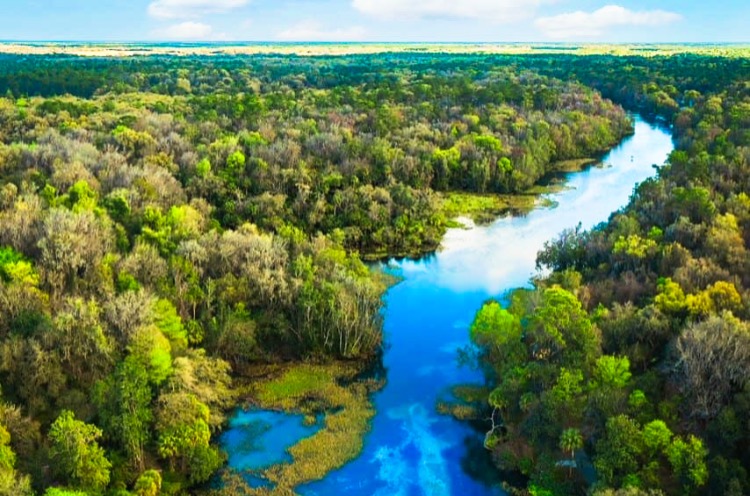 Rainbow Springs is the perfect spot to visit if you are looking to find something for everyone. These springs were actually taken over by the Seminole Indians many years ago. However, the land was later bought by the State of Florida in the 1990's. Around that time, it was named Rainbow Springs and became a designated State Park.
You can hike the many beautiful trails to see waterfalls and beautiful blue waters. It's a great place to snorkel, kayak or just float around. Tubing is only available seasonally, so you will want to double check to make sure you plan your trip accordingly. On the weekends you are able to access the concessions at the main headsprings where you can find sandwiches, drinks, and ice cream.
Now, go ahead and add Rainbow Springs to your summer bucket list, because it is a stop you will not want to miss!
PHOTOS: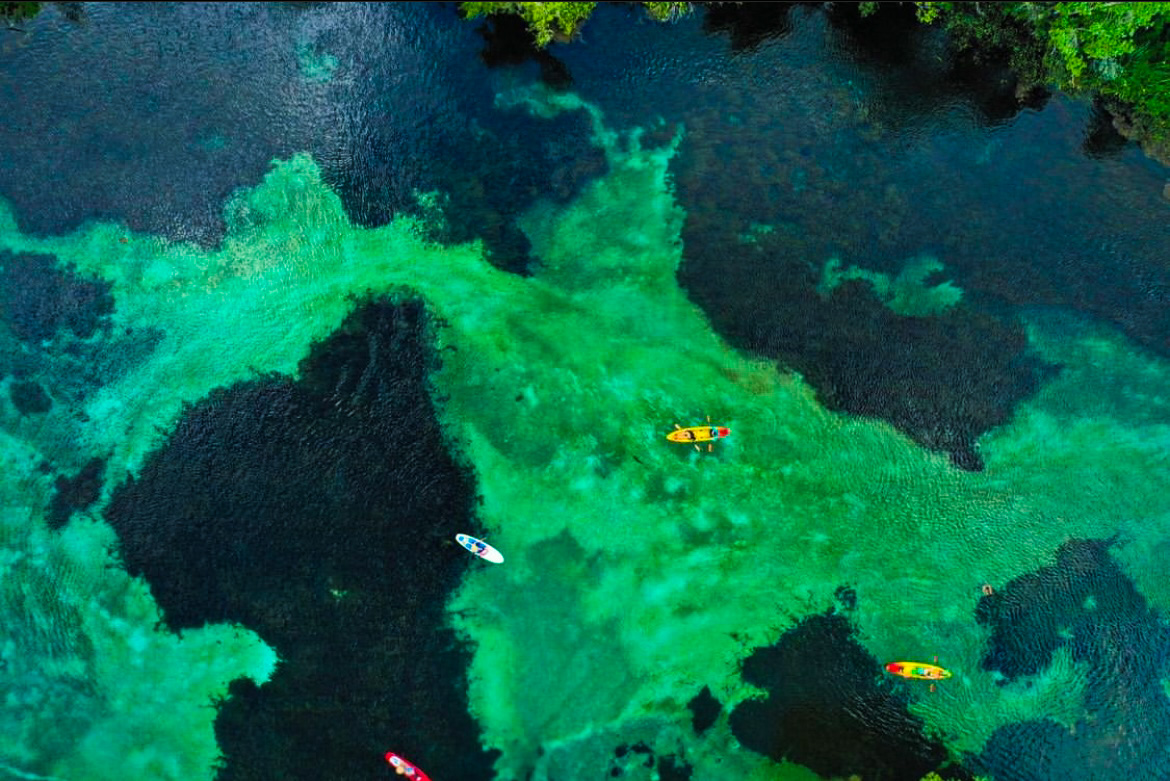 Photo Credit: @leanette_leroux_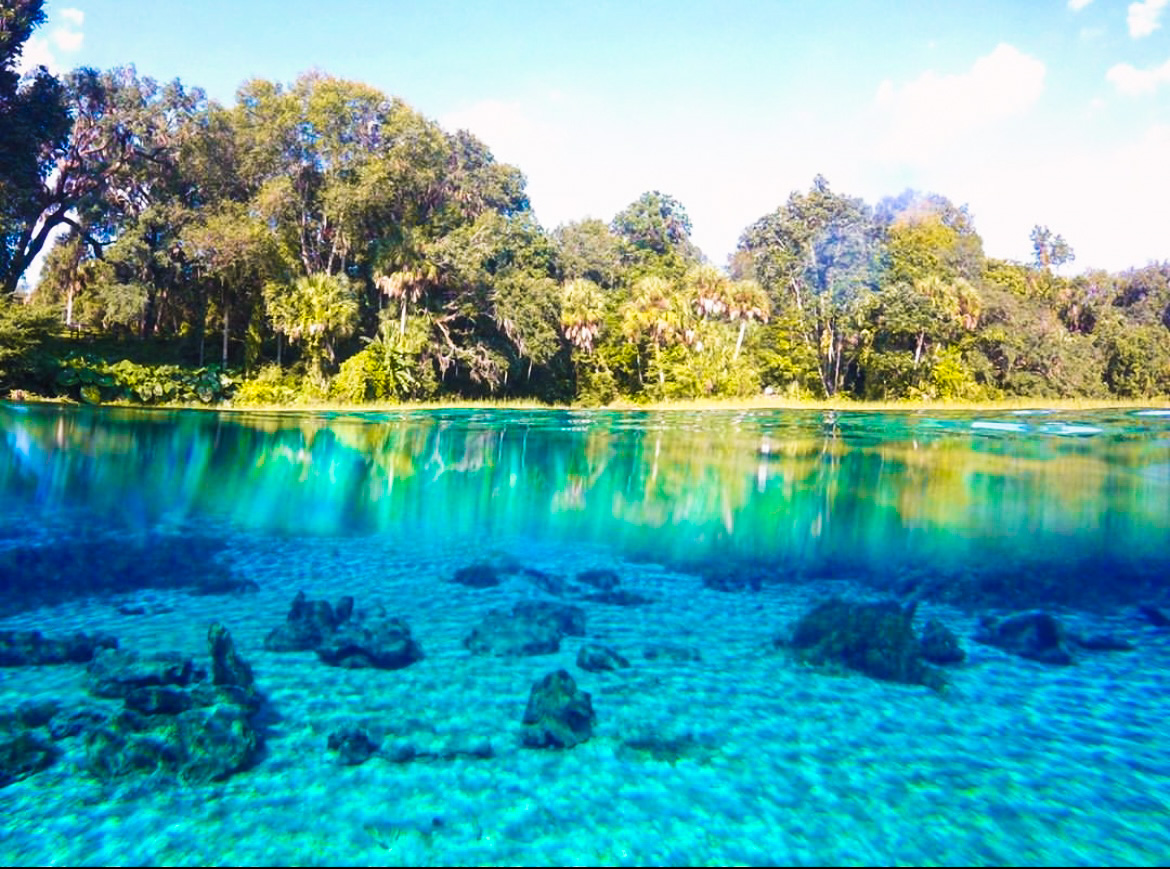 Photo Credit: @jesscayleehans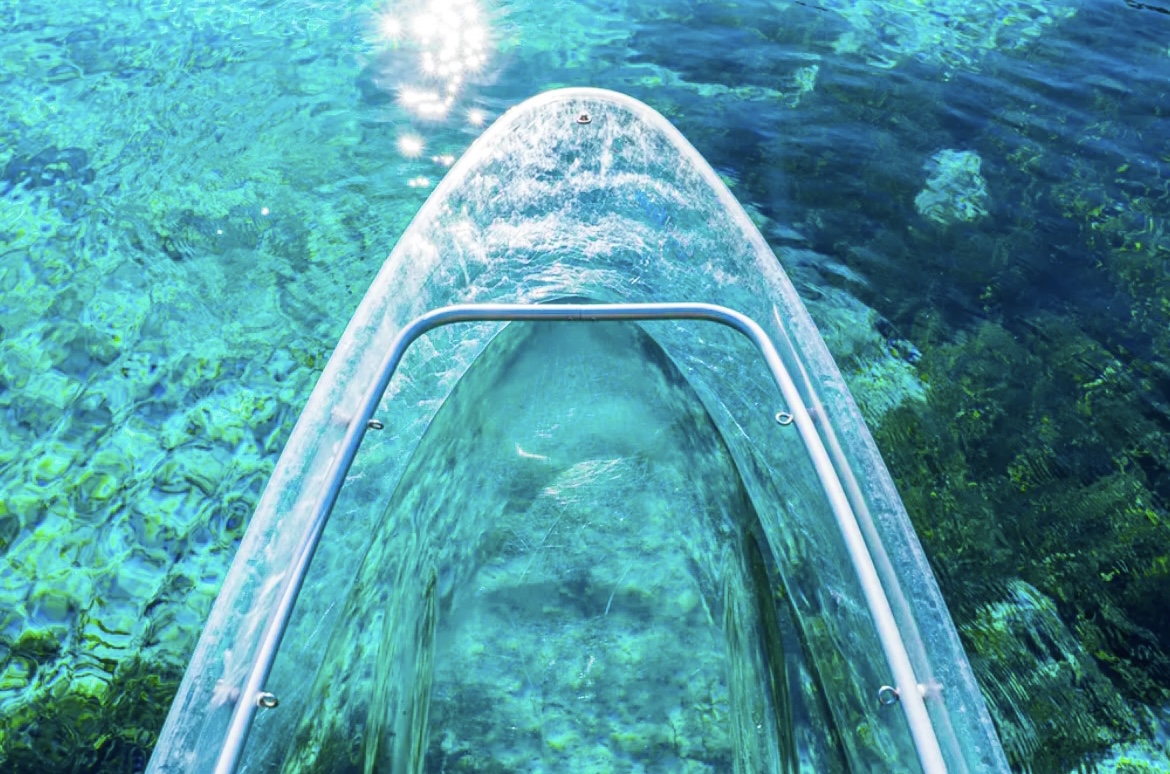 Photo Credit: Get Up and Go Kayaking
Related Articles