Explore Gilchrist Blue Springs State Park
by Katie Nelms
July 23, 2022
1306 views
Gilchrist Blue Springs State Park is the place to go if you want to get outdoors and stay active. After taking a hike down one of the trails they have to offer, you will definitely want to cool off in the refreshing, crystal clear waters. Many visitors choose to hop on paddle boards or into kayaks and canoes to paddle down the spring run which dumps out into the Santa Fe River.
You have probably heard of Ginnie Springs, if not been. But, few know the beautiful Gilchrist Springs is only ten minutes hidden down the road. Unlike many private springs, State Parks such as Gilchrist need our help to remain well maintained so we can continue to enjoy the beauty and adventure they offer. The spring itself is 24 feet deep, and maintains a water temperature of 72 degrees year round.
The entry fee for the spring is only $4 to $6 a vehicle. And, if you hadn't gotten enough of the fun all day and you want to stay longer, there are campgrounds right on site. The 25 campsites that are offered have power hookups and water. bathrooms are also right around the corner so you can clean up after a day in the outdoors.
​Outside of the many fun activities you can do at these springs, they do provide shaded canopies to sit under as well as a concession stand that offers food and drinks as well as all the paddling equipment you may need for an enjoyable day out on the water.
With such amazing opportunity for adventure, Gilchrist Blue Springs State Park should be the next place on your Summer Spring Bucket List!!
PHOTOS: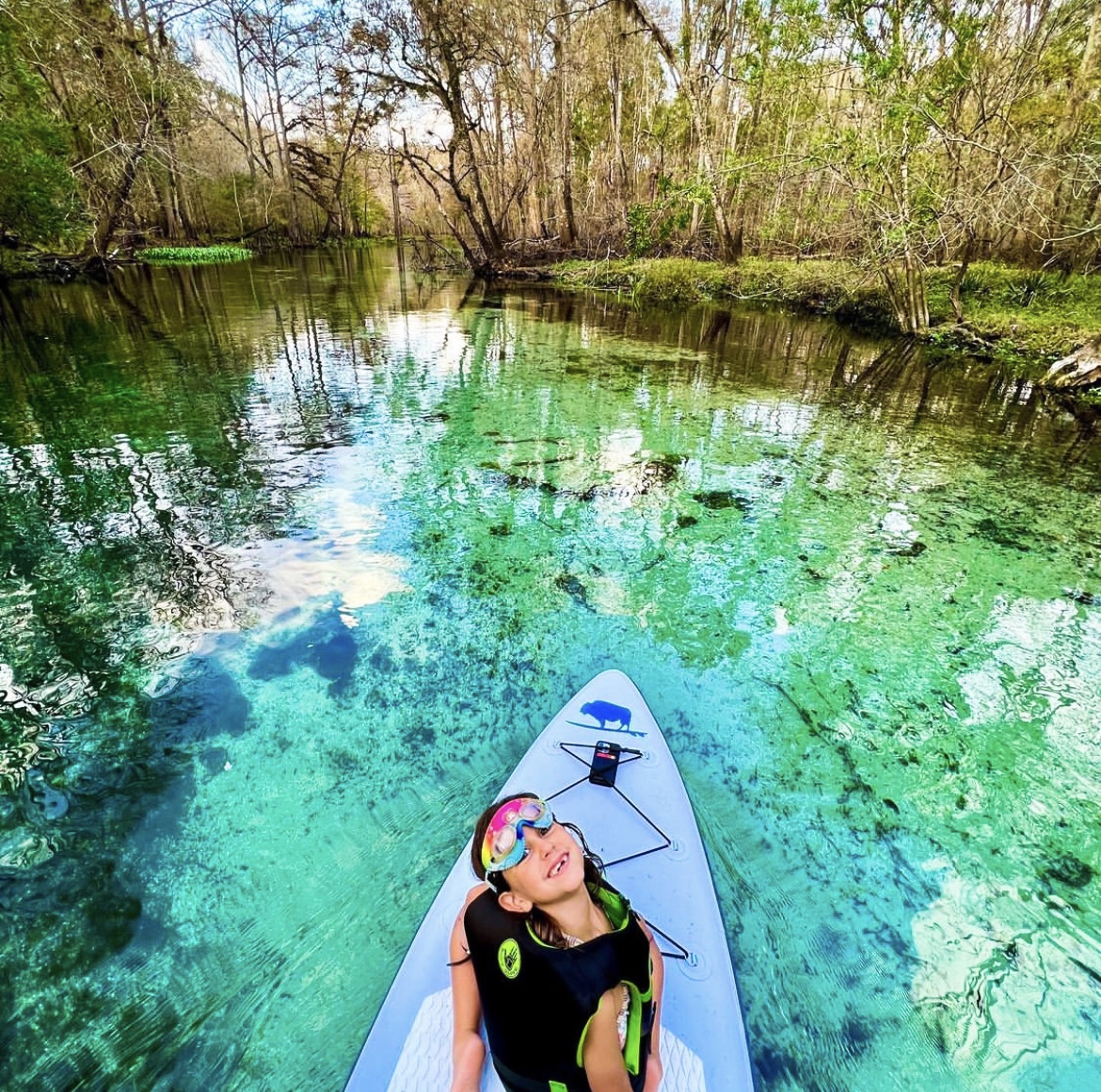 Photo Credits: @frugalforluxury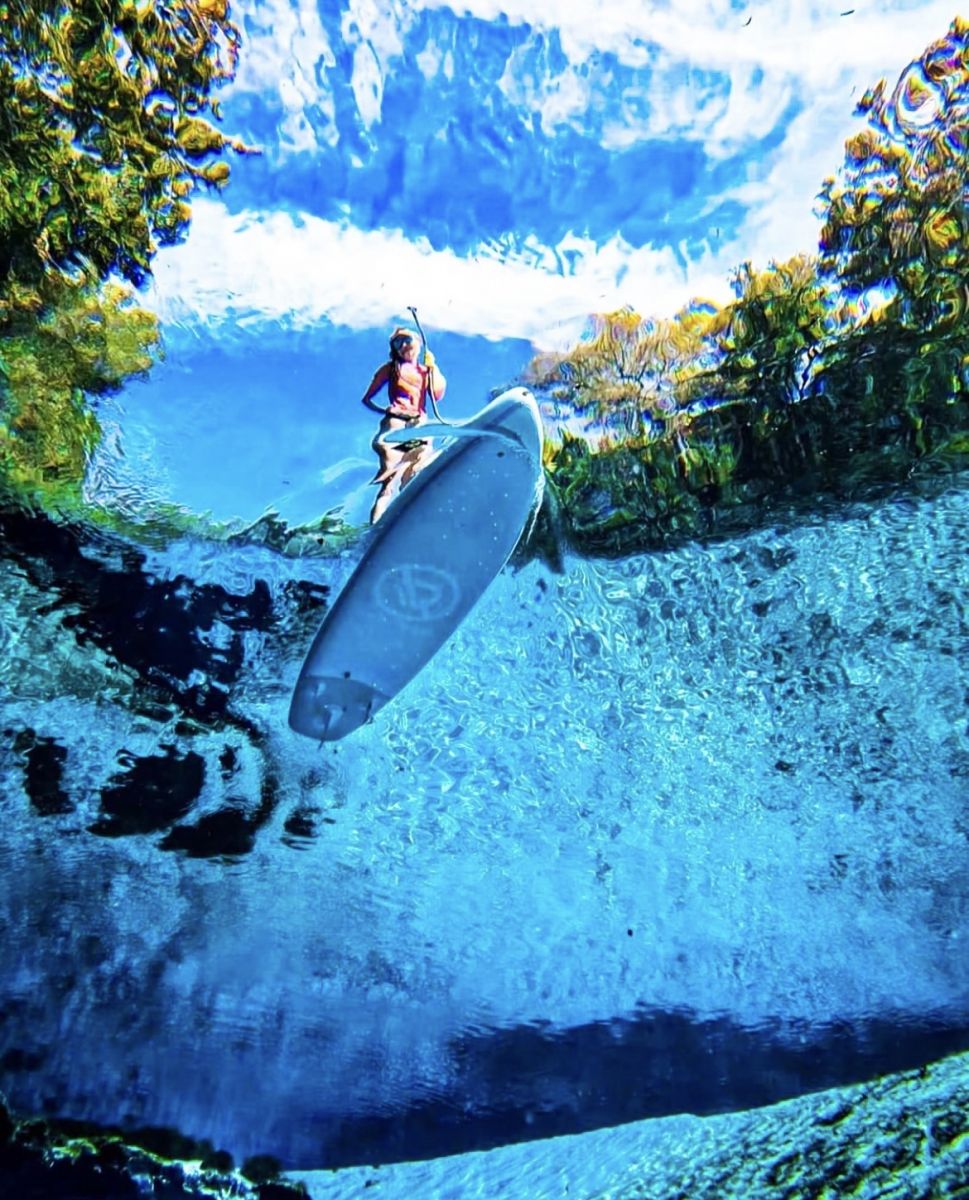 Photo Credits: @impulse4adventure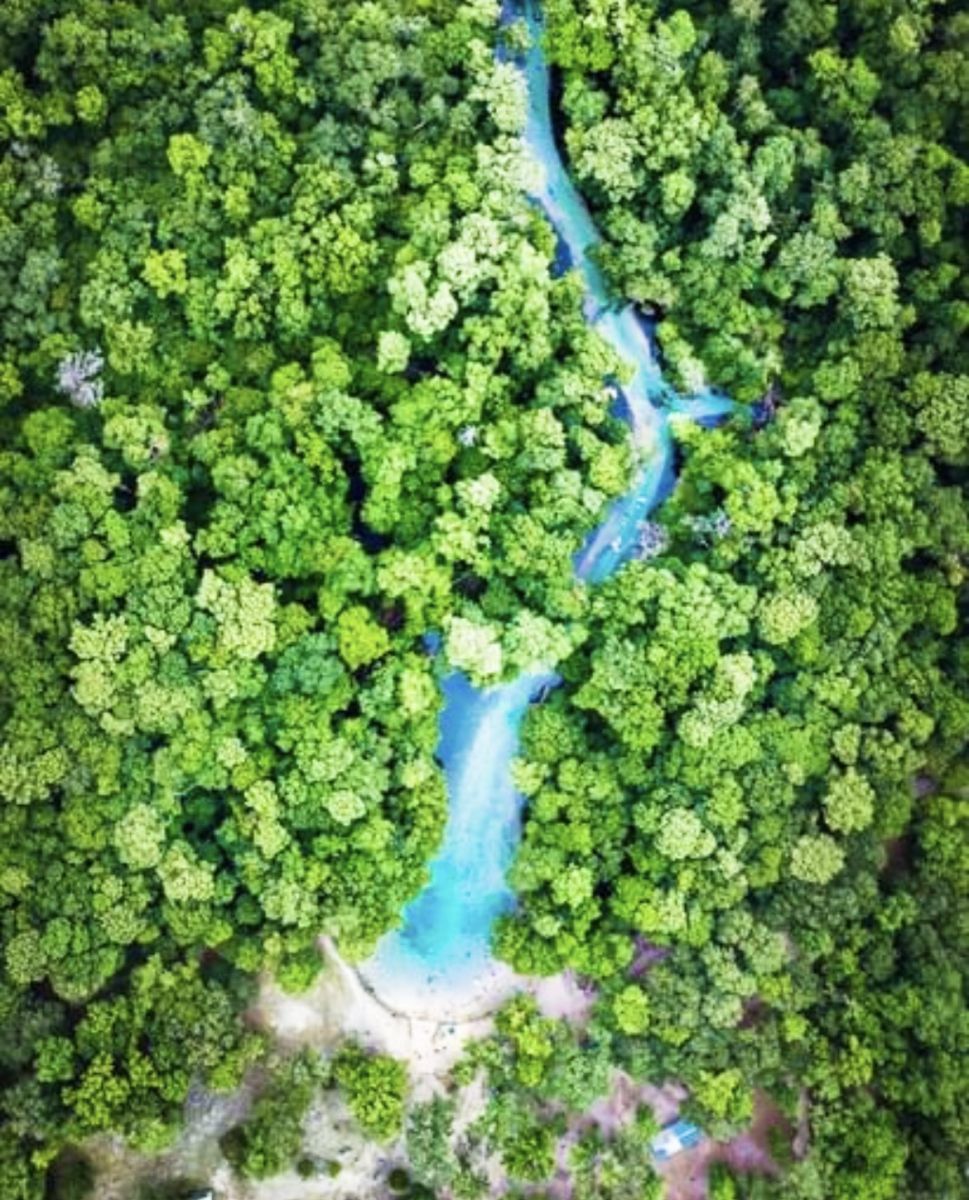 Photo Credits: @tom.in.abf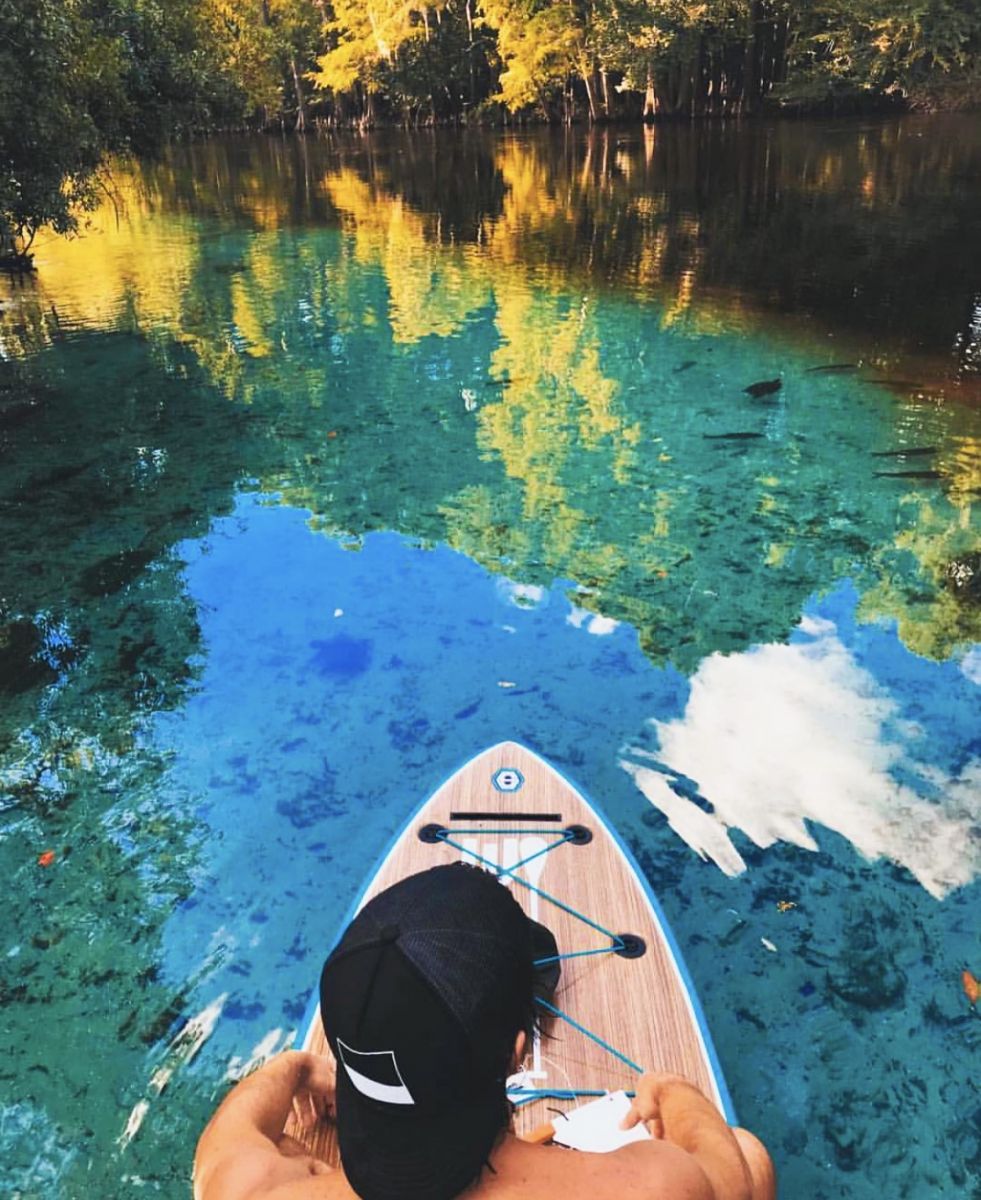 Photo Credits: @Tessa.skiles
Related Articles