Drive In Movie Coming To Riverside
by 904 Newsroom
July 14, 2020
4180 views
5 Points beloved Sunray Cinema just announced they are bringing a drive in movie theatre to Riverside, one of Jacksonville's oldest neighborhoods! The showings are scheduled to take place at the Metro located at 859 Willow Branch Ave!
Over the last couple months, Sunray has been showing movies up at the Callahan Speedway. We are really excited to see them bringing drive in movies to the Riverside neighborhood and supporting other businesses that have had a tough time over the last few months.
In this series of movie showings, Sunray has scheduled SIX more drive-in showings including some true, American favorites! Admission is 20.00 per car and the Metro will be serving up tasty cocktails to enjoy while watching the movie.
We recommend getting to the showings early, bringing a blanket and taking a truck or SUV with a hatch back. Also bring snacks, icees and maybe some wine. Drinks purchased onsite at Metro will will go to help support their staff so definitely support them if you can!
UPCOMING SHOWINGS:
July 23rd Do the Right Thing 8p
July 23rd Get Out 11p
July 24th Shaun of the Dead 8p
July 24th Dead Alive 10:30p
July 25th Polyester 8p
July 25th Rocky Horror Picture Show 10:30p
Related Articles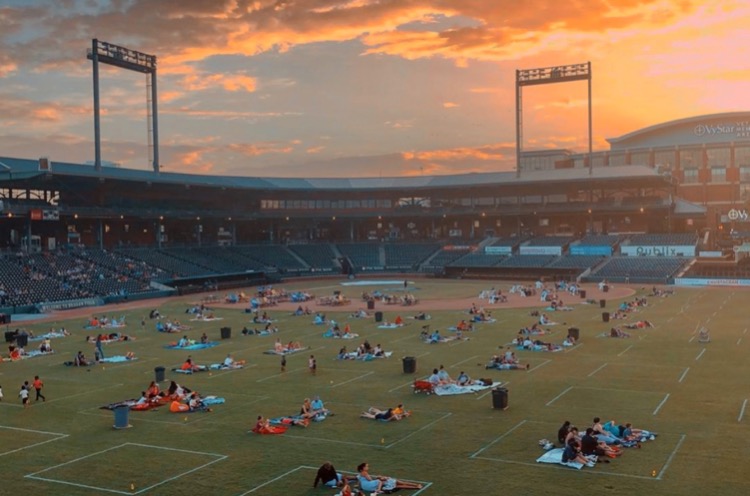 August 11, 2020
3362 views