Dog Friendly Places In Jacksonville
by Joseph Cartolano
January 20, 2020
5700 views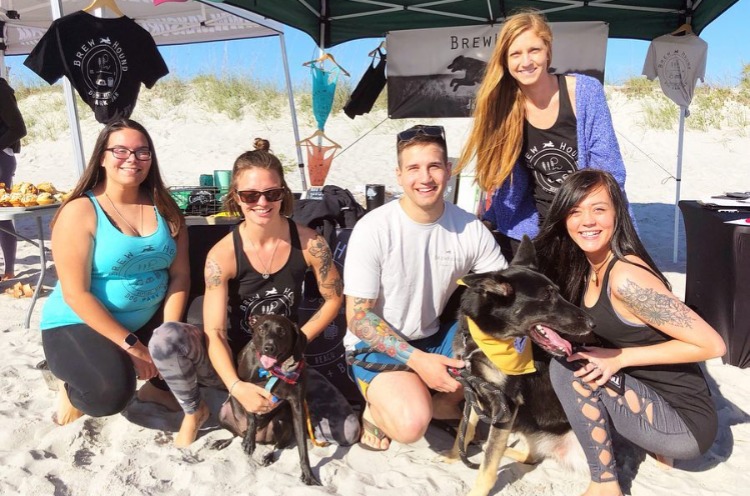 Many of us have dogs as pets. We love to take them out for walks and chill with them on the weekends. Some go to the parks, and others tend to go to bars to socialize while having their pets groomed. Here is a list of the places to enjoy with your fur baby.
Brew-hound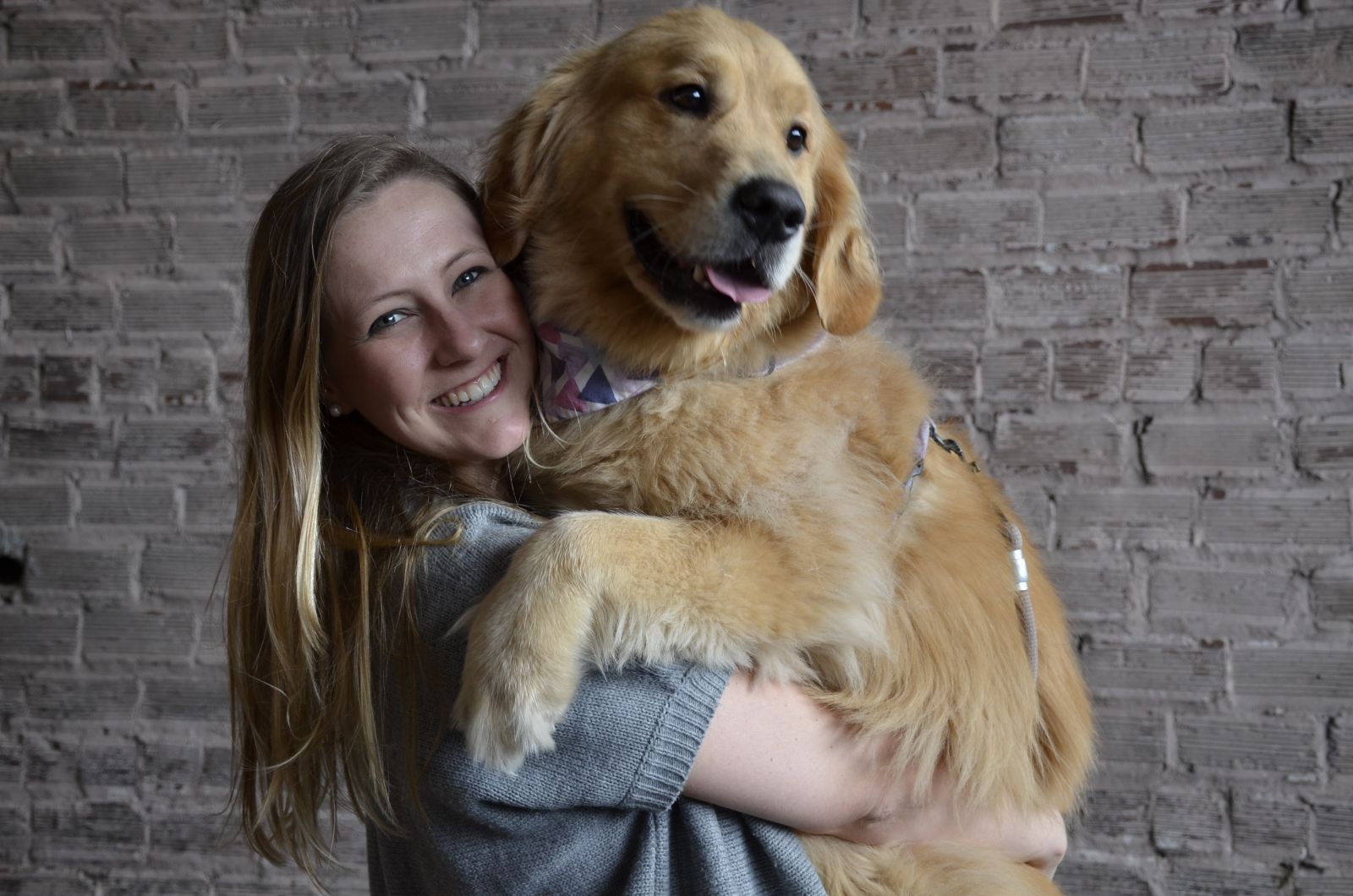 BrewHound is a dog park & bar in Jacksonville Florida featuring bold bean coffee, local craft beer + wine on tap. Sunny days abound here in Florida and are meant to be enjoyed outdoors; BrewHound is a unique gathering place for dogs and their owners year-round to play and mingle outside, enjoy a cold or hot beverage, or just relax in the beautiful North Florida sunshine. With roughly an acre of space, the large and separately fenced small dog parks will enable unleashed freedom for dog play.
BrewHound is a veteran and woman owned business focused on the local community of dog lovers and their dogs where our philosophy is: "Get outside, with your dog!" An outdoor connection area will be featured on the porch showcasing dog friendly hikes, camps and adventures of all kinds
Kanine Social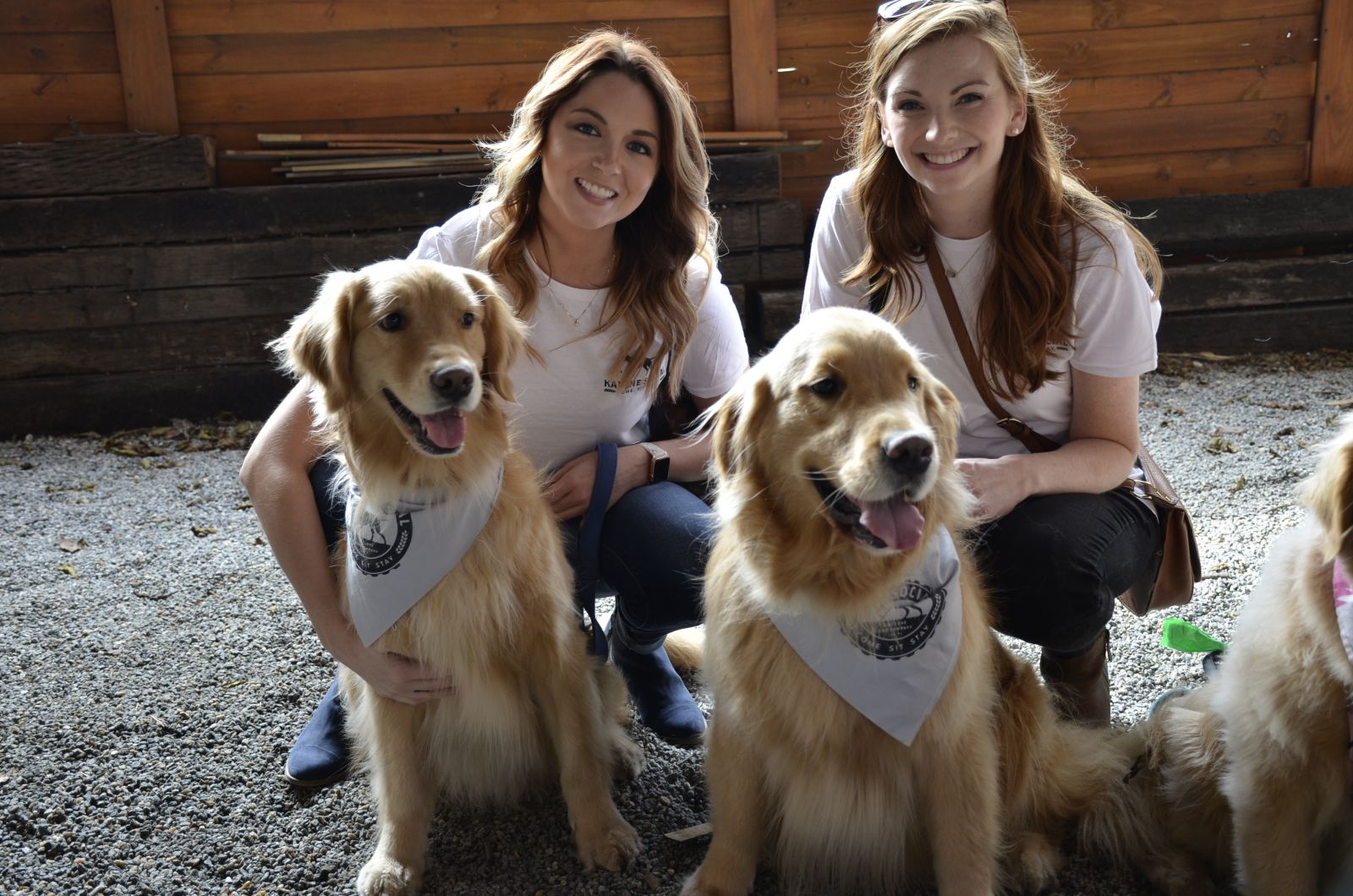 Kanine Social is proud to be a part of and support Jacksonville's small business community, and we have 15 local and regional craft beers on tap along with kombucha, nitro cold brew coffee and wine for you to savor. Kick back and relax in our tap room with a cold beer while you watch your favorite football team.
A dog is more than just man's best friend, they're a family member that deserves the best when it comes to safety and comfort when you're away. The Kanine Social team is made up of devout dog lovers who are passionate about the well being of animals and always go above and beyond, not only to make sure our four-legged guests are well cared for, but to build relationships with each and every one.
Wicked Barley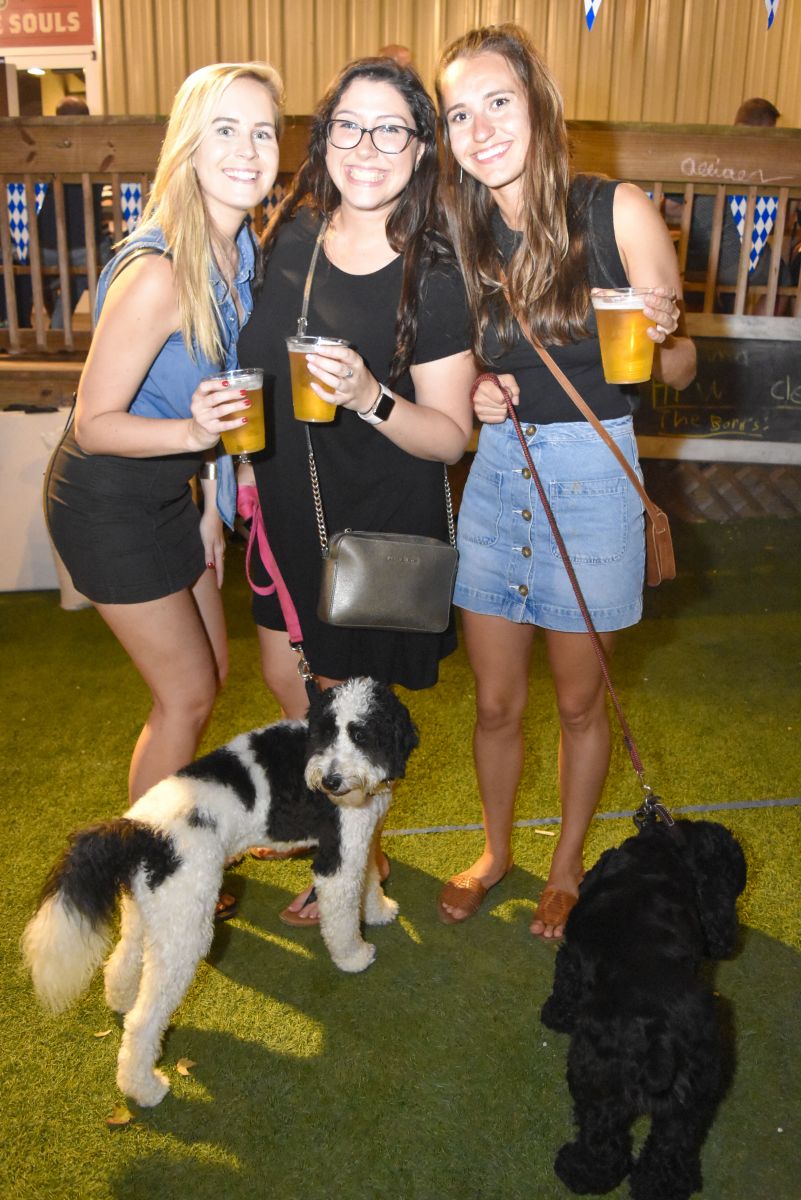 Located on the banks of Goodby's Creek, Wicked Barley Brewing Company is Jacksonville's newest waterfront craft brewery. Since opening our doors in July of 2016, Wicked Barley has quickly become a premier destination for locals and out of town guests alike. The waterfront property features a large outdoor (dog friendly) Beer Garden, Kayak Launch as well as a 100′ boat dock. That's right- you can access the brewery by boat! The taproom provides ample seating and a relaxing vibe as well as 20 taps with delicious house brewed beers, ciders and meads. Voted Best Brew Pub in the state of Florida by Best Florida Beer in 2017, Wicked Barley continues to be an awarding winning brewery and is known for their unique, boundary pushing beer styles. In addition to the expansive tap list, the brewpub also features a full gastropub style kitchen. The from scratch menu includes appetizers, delicious burgers, salads and sandwiches as well as a kids menu. Whether you are a newcomer or a craft beer connoisseur- there is a little something for everyone at Wicked Barley.
Jacksonville Arboretum & Gardens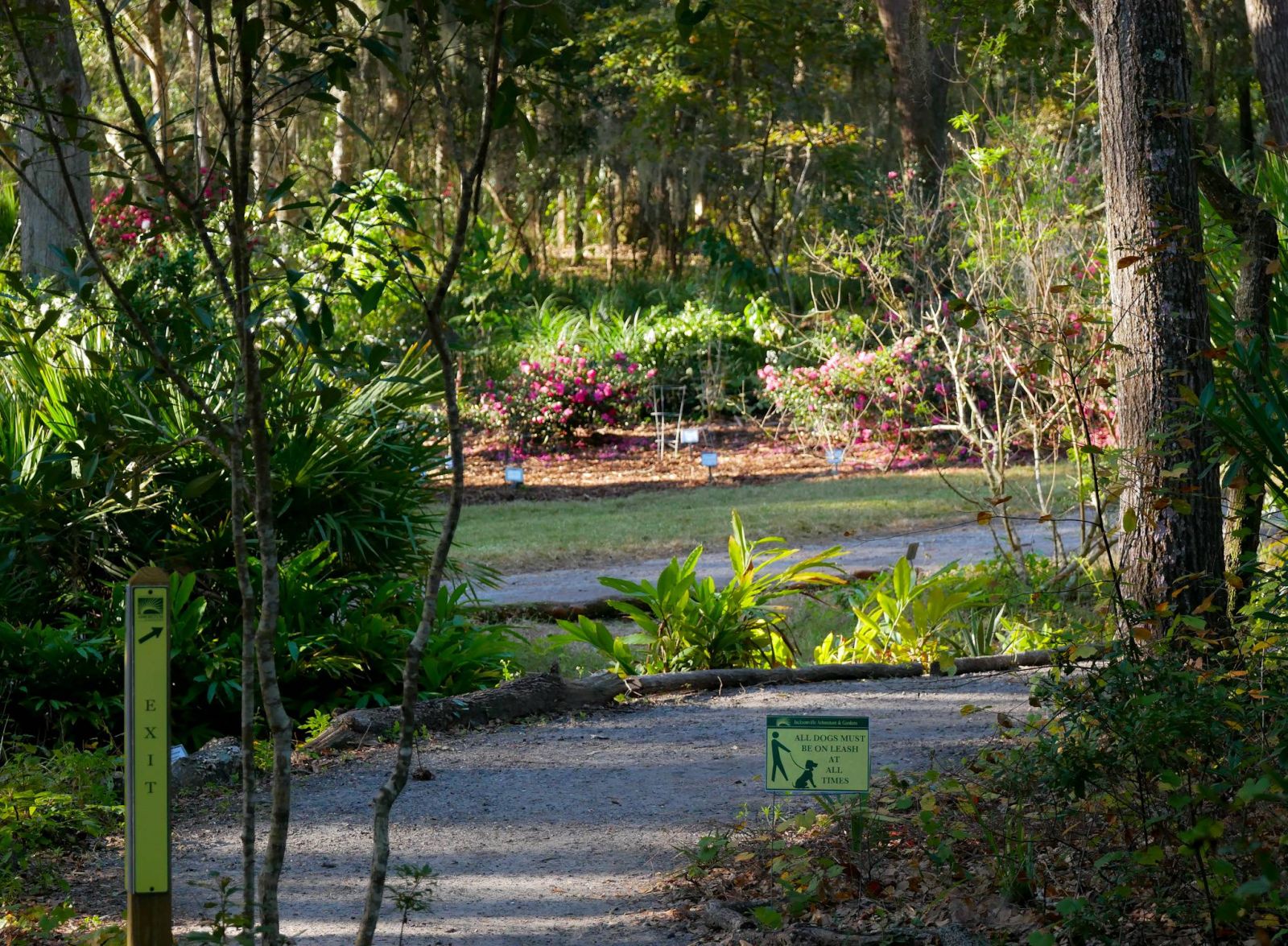 The Jacksonville Arboretum & Gardens is a 120-acre urban woodland full of trails for you to explore and enjoy.
From the trailhead next to the parking lot, a stabilized walkway encircles a beautiful two-acre lake. This trail gently descends about 25 feet to the foot of the lake and then returns up a gentle slope on the opposite side to the trailhead. Interpretive signs and over 100 labeled plants enhance the loop.
In addition, over three miles of rustic hiking trails wind quietly through a series of distinct ecological habitats. Along the trails, benches invite you either to pause and enjoy the view or to get in a good stretch during a vigorous walk.
The Arboretum is developed and managed by the Jacksonville Arboretum & Gardens, Inc., a non-profit entity that leases the land from the City. Except for special events, there is no admission fee. $3 non-member visitor donation requested to help pay operations.
Friendship Fountain & The Jacksonville River Walk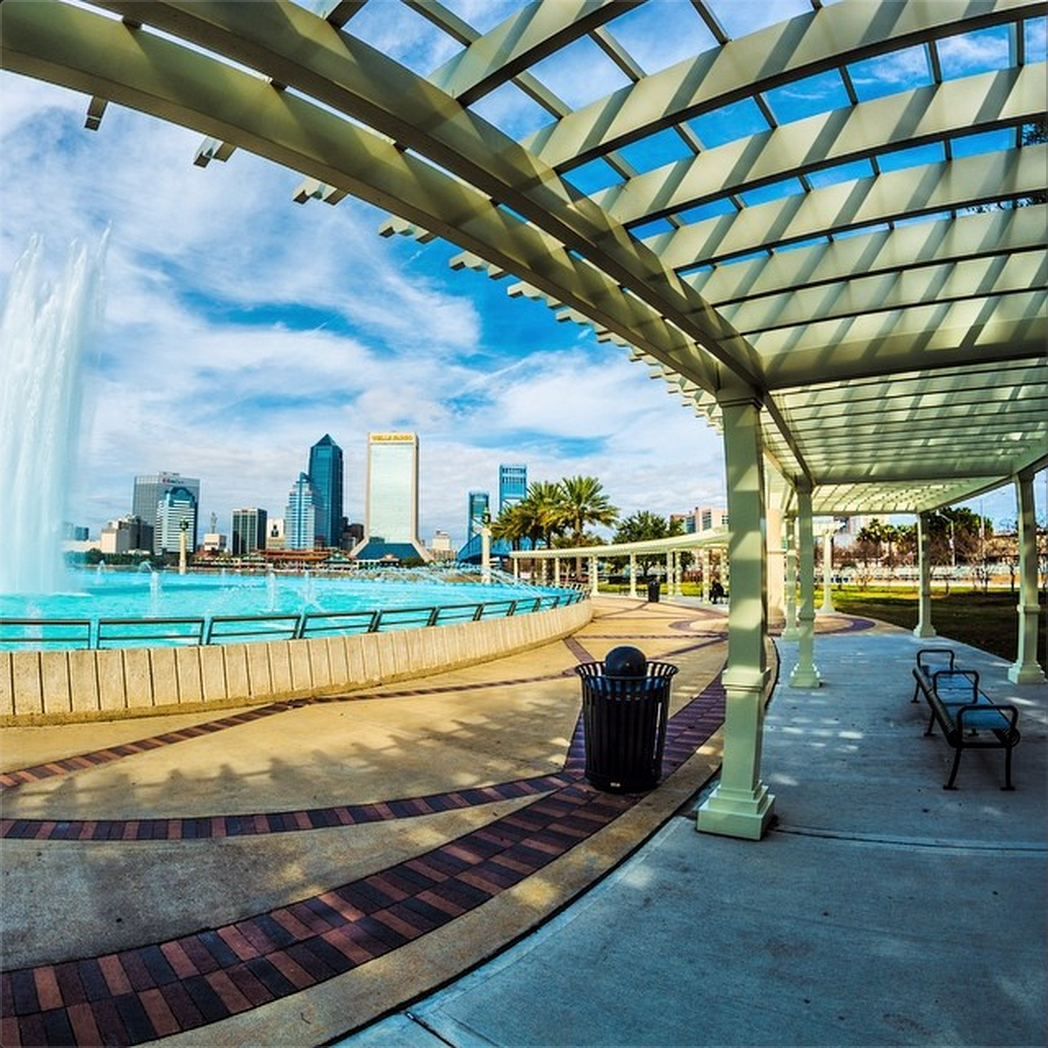 Situated at the west end of the Southbank Riverwalk adjacent to the Museum of Science and History is Friendship Fountain. Dedicated in 1965, it is one of the largest self-contained fountains built, pumping 3,500 to 6,500 gallons of water per minute to a height of 100 feet, with 265 lights molding the water into a sparkling mist. Whether you are looking for a peaceful place for a picnic, bringing your dog to relax with, or just want to watch the river flow by, Friendship Fountain provides the ideal setting for a sunny afternoon or a romantic evening Downtown.
In 2010, the City of Jacksonville broke ground on park improvements. The $3.1 million project included restoring full functionality to the fountain, updating the fountain's lighting and adding green space, landscaping and pedestrian accents to the park.
Think we should list your favorite spot? Share it with us by emailing [email protected]; subject line "Dog Friendly Places In Jacksonville"
Related Articles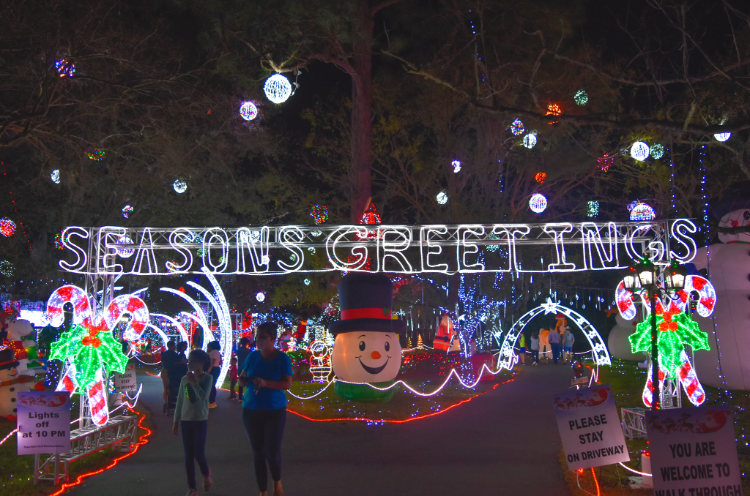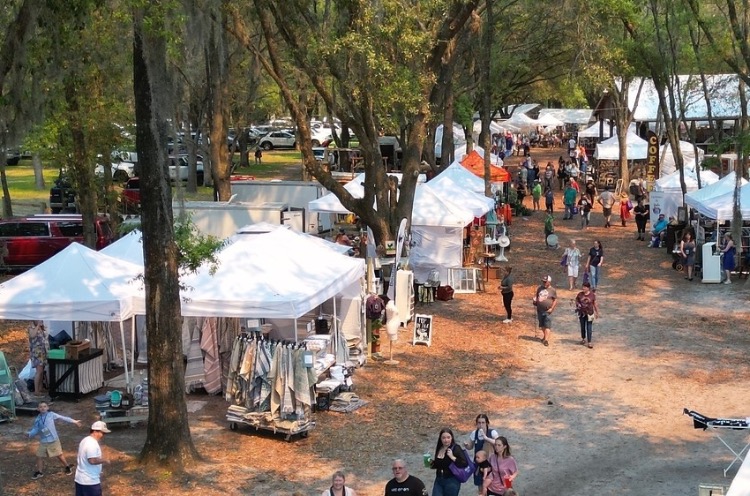 November 14, 2023
1420 views