December Downtown Wine Down
by Joseph Cartolano
December 9, 2019
481 views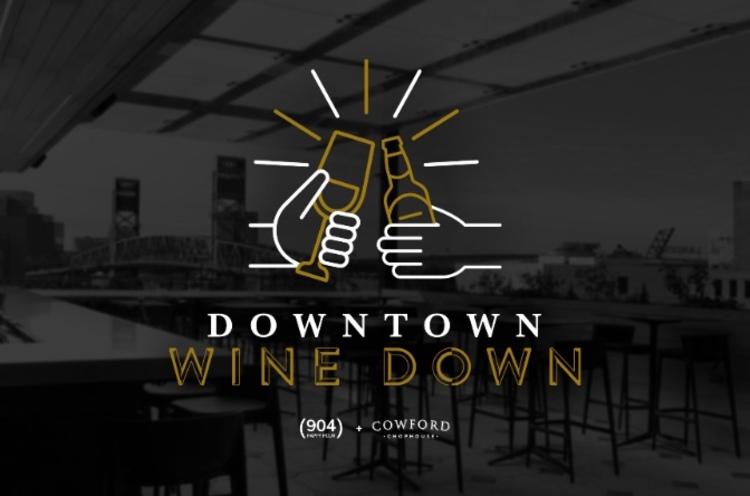 Join us for Jax's most popular Monthly Happy Hour And Cocktail Mixer Held At Cowford Chophouse's Rooftop Bar.
Live entertainment this month will include a performance by Ramona. Additionally, guests can enjoy food and drink specials, a giveaway for a $100 Cowford Chophouse Gift Card, and a complimentary sangria cocktail.
December Entertainment Lineup:
Ramona 6:00pm-9:30pm
Doors open at 3:30pm and the roof will be closed to the public until 9:30pm.
Ticket prices: $15 per person
Related Articles