City Removes Confederate Infantryman Overnight At Confederate Memorial in Hemming Park
by 904 Newsroom
June 9, 2020
409 views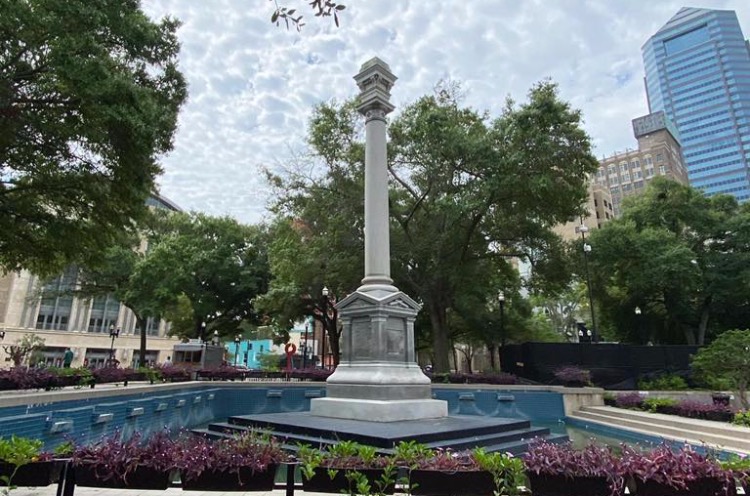 Overnight Monday, the city quietly removed the confederate infantryman topper of the confederate memorial in Hemming Park. For years, activist have called for the statue to come down. On Tuesday, Mayor Curry along with the Sheriff, Leonard Fournette and a large crowd marched through downtown and held a news conference at Hemming Park & City Hall. The mayor announced today the city will be removing all confederate statues around the city. Here are some photos from the march and the memorial.
History of the Memorial:
The statue and plaque honoring fallen Confederate soldiers has stood at the park since 1898, according to the Florida Archaeology Network. The monument was donated to the state of Florida by Charles C. and Lucy Key Hemming. Standing at 62 feet, the Confederate statue was one of the few landmarks of Jacksonville that survived the 1901 fire.
Related Articles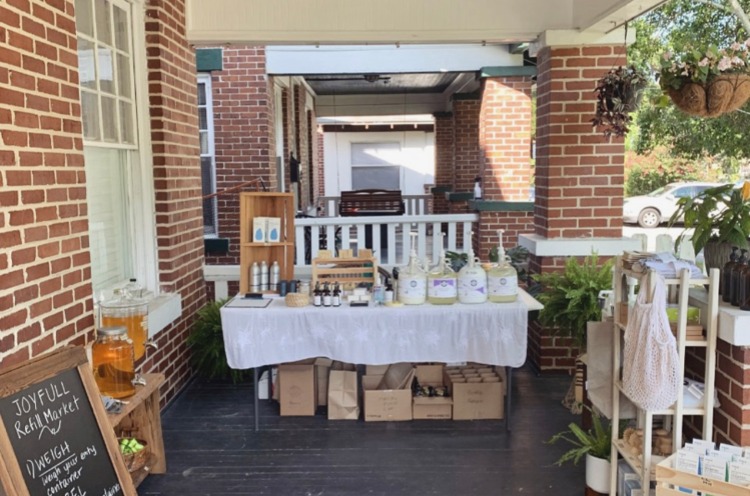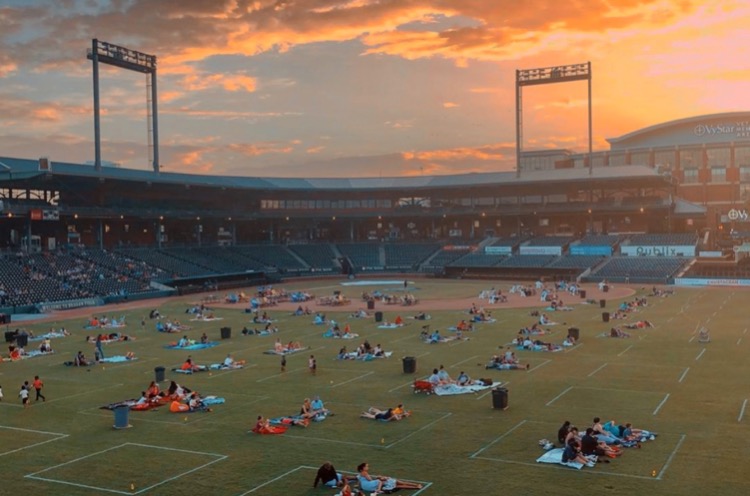 August 11, 2020
3226 views