Billy Curington Returns To The Amp Friday
by Joseph Cartolano
October 16, 2019
272 views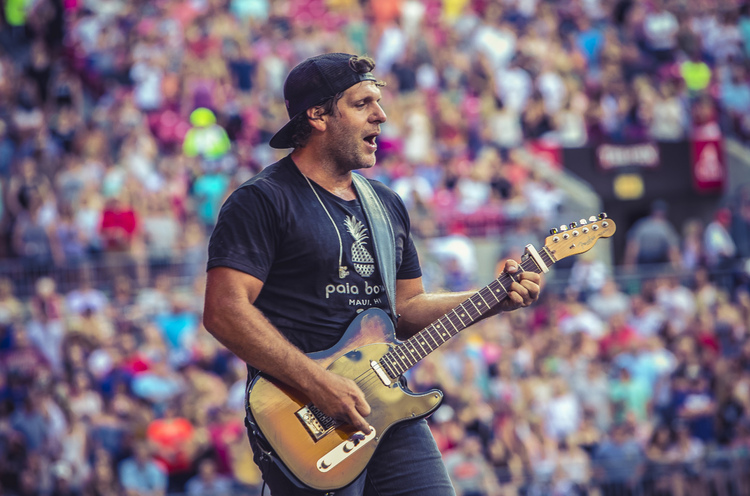 Country music singer-songwriter Billy Currington returns to The Amp St. Augustine on Friday, October 18, 2019! Currington last visited The Amp in April of 2016.
Billy Currington's latest album bears the breezy title Summer Forever, but the talented Georgia native has spent more than a decade in the spotlight proving he's truly a man for all seasons. Possessing one of the smoothest and most distinct voices in any genre of music, Currington is equally skilled at delivering upbeat summertime anthems as well as exploring the complexities of life and love with a poignant ballad. On Summer Forever, Currington's sixth studio album, he brings both with a collection of songs that will take the listener on a riveting musical journey and leave them breathless at the end of the ride.
Since his self-titled debut album bowed on Mercury Records in 2003, Currington has scored eleven career No. 1 singles, most recently, "Don't Hurt Like It Used To." His other hits that reached the No. 1 spot include such memorable songs as "Good Directions," "Let Me Down Easy," "Must Be Doin' Somethin' Right," "People Are Crazy," "That's How Country Boys Roll," "Hey Girl," and "We Are Tonight." Over the years, the self-effacing Georgia boy has amassed an impressive list of accolades. He won the "Hottest Video of the Year" honor at the fan-voted CMT Music Awards for "Must Be Doin' Somethin' Right" in 2006. The same year, he received an ACM nod for Top New Male Vocalist. His hit duet with Shania Twain, "Party for Two," earned nominations from both the CMA and ACM. "People Are Crazy" took Currington's already hot career to another level. He earned Grammy nominations for Male Country Vocal Performance and Best Country Song in addition to being nominate for Single and Song of the Year from the Country Music Association.
Though Currington has grown in knowledge and confidence, his goals in making Summer Forever is the same as when he recorded his debut. "Music is a snapshot of people's lives and most of all, I want to leave people in a happy place," he says with a smile. "Whether they're sitting on a beach listening to this album or they're walking around their house or cleaning their house or whatever. Wherever they're at listening to this album, I want to leave them with a happy and peaceful feeling."

Doors open at 6:00pm. Show starts at 7:30pm.
$64.00 – General Admission Standing Pit
$52.00 – Level 100 and Level 200
$42.00 – Level 300 and Obstructed
Related Articles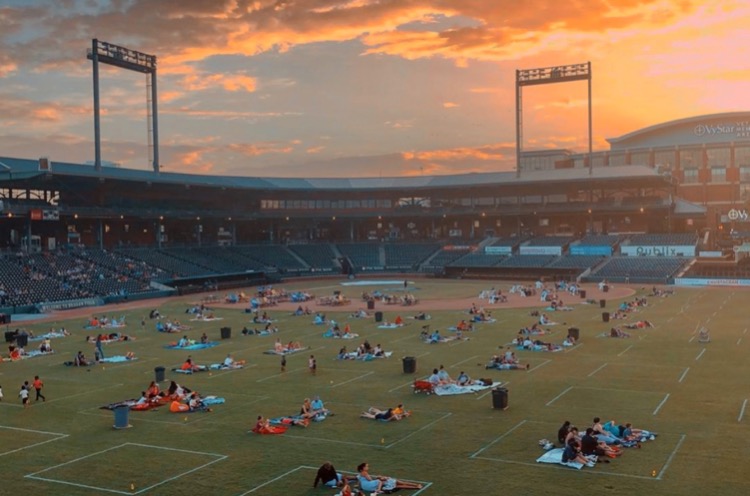 August 11, 2020
3366 views