Beaches Oktoberfest, Florida's Largest Oktoberfest Is Back October 7 & 8th, 2022
by Charles Wagoner
July 20, 2022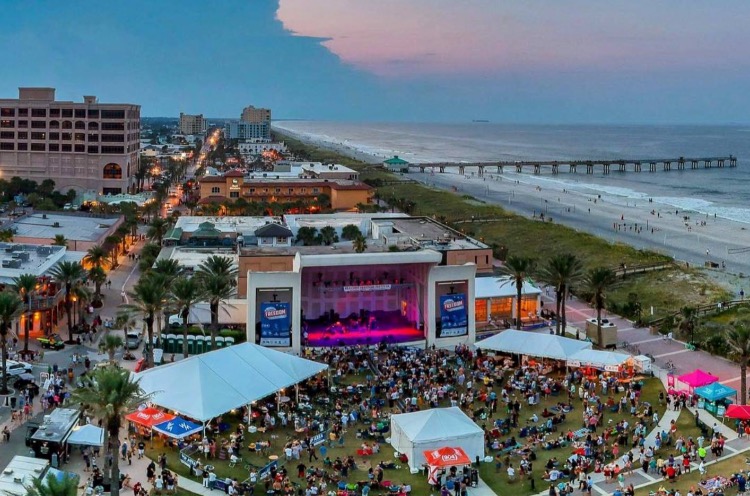 Beaches Oktoberfest, Florida's Largest Oktoberfest, is coming back to Jacksonville Beach, FL this October after a nearly three year hiatus because of the pandemic. Thousands are expected to attend the 6th annual festival happening October 7 & 8th at the Sea Walk Pavilion
The special event will feature 2 stages of live music including national headliner and country superstar Corey Smith and World Renowned Reggae Band Inner Circle - The Bad Boys of Reggae! In addition to great music, the event is well known for its variety of German, Oktoberfest and Craft beers, 60 local artists and makers, over 20 of Jacksonville's favorite, local food trucks, an Enhanced VIP Experience and activities for all ages!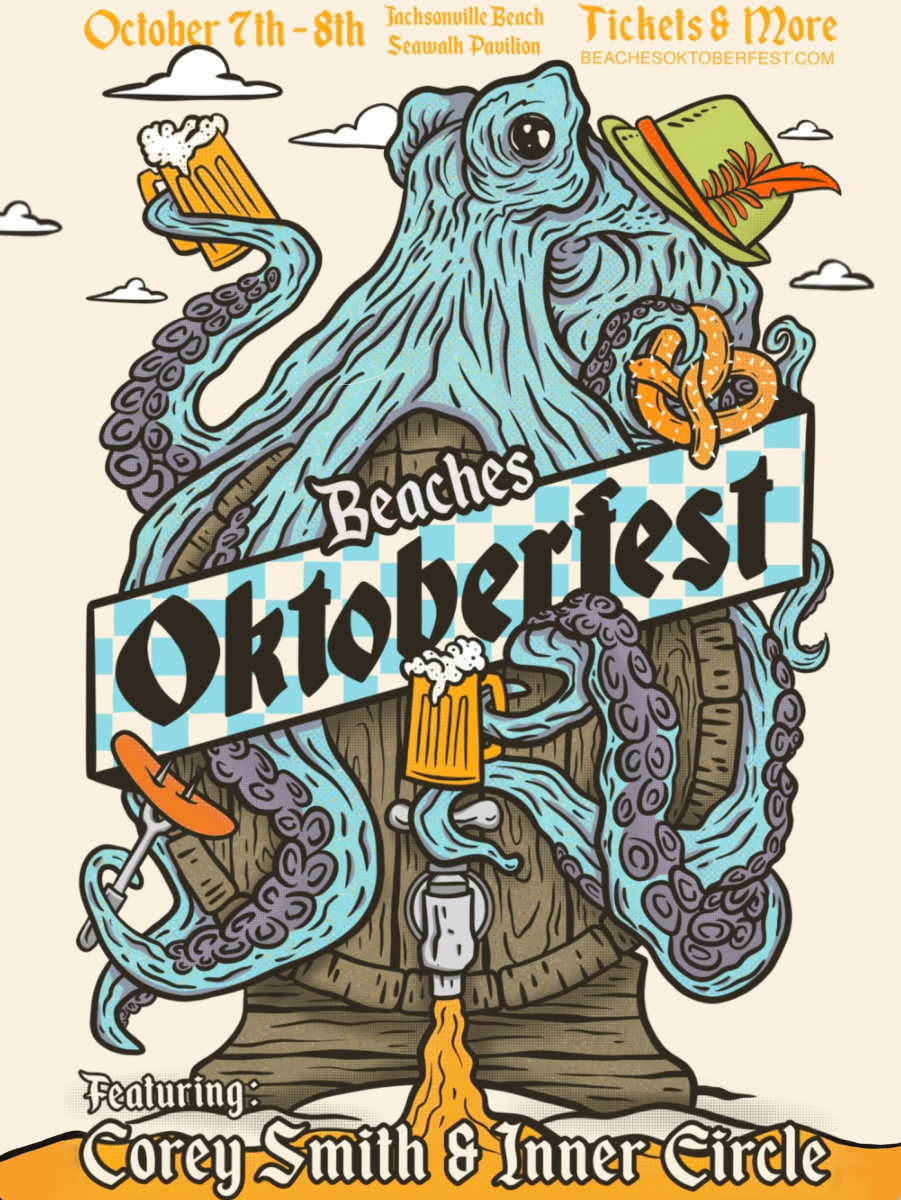 "We are thrilled to bring back one of the area's most enjoyed and anticipated festivals to Jacksonville Beach this Fall! This festival is four years in the making and thanks to a positive partnership and support from the City of Jacksonville Beach and our great event partners, we are able to bring back a huge event and fundraiser to our favorite beach town." mentioned Charles Wagoner, President of 904 Happy Hour and Co-Founder of Beaches Oktoberfest. "Beaches Oktoberfest will add to our foundation's line-up of quality, family friendly events we are planning this Fall. Events in our line up include the Jacksonville Taco & Tequila Festival happening in historic Riverside September 24 & 25th and the 904 Open, Charity Golf & Pickleball Classic + Par-Tee happening September 4th at The Yards in Ponte Vedra Beach. Get ready Duuuval"
Festivities and the concerts are best enjoyed with General Admission Experience Pass which include a 1 FREE BEER, a Festival Passport and a GA Experience wristband which includes access to grounds, food trucks, beverage stations and concert. The festival will also include a reimagined VIP Lounge with couch and comfortable seating, private bar, air conditioned restrooms, and more.
DISCOUNTED TICKETS: From now until August 1st, fans can take advantage of pre-sale pricing of up to 50% OFF ALL TICKETS while supplies last - Quantities limited.
Related Articles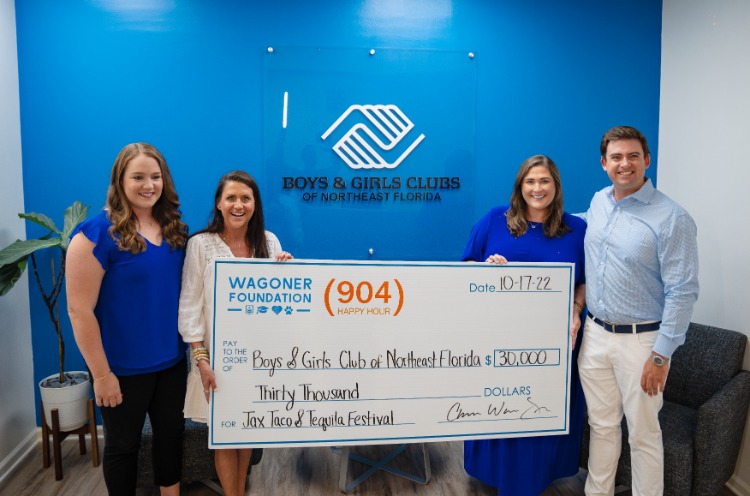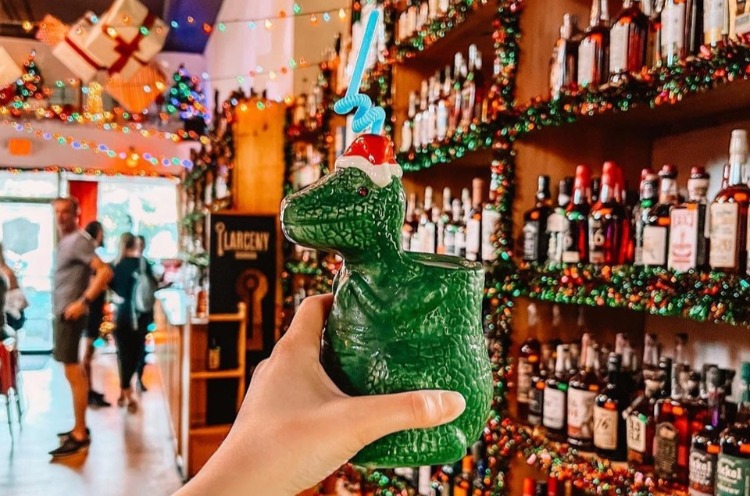 November 22, 2022
4446 views