Area 51 BBQ - Korean BBQ That's Out Of This World in Fernandina Beach
by Elaine Gonzales @ElaineEatsJax
July 9, 2020
1819 views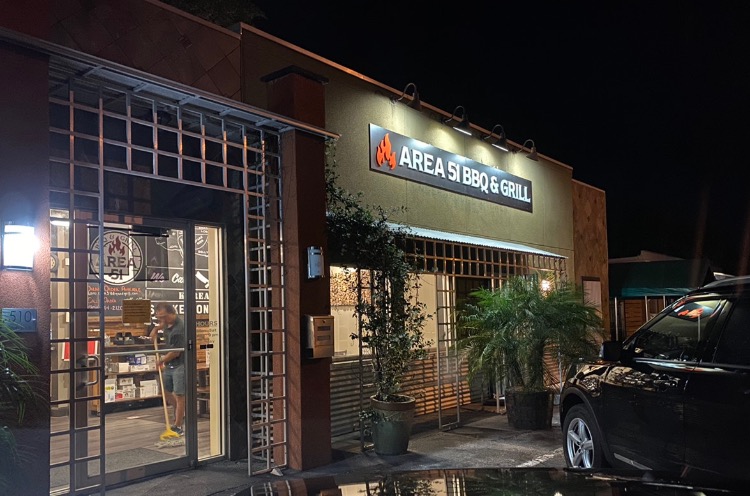 Looking for food that is "out of this world"? Well, jump in your car and make your way to Area 51 BBQ in Fernandina Beach. This isn't your conventional BBQ joint though! The owners Annette and Jae are serving up Korean BBQ and authentic Korean dishes along with traditional Southern BBQ.
Who says you can't have beef brisket with a side of rice and kimchi(spicy Korean salted and fermented veggies)? Or maybe Dak-Galbi(spicy grilled korean style chicken) with a side of collards and mac 'n' cheese? How about a "K-Mex" Bulgolgi Burrito stuffed with chicken and beef bulgolgi, fries, fried kimchi, coleslaw, tomatoes, cilantro and three sauces- cheese, spicy mayo and avocado! Mind blown!
Chef Annette expertly prepares the Korean cuisine while their pit master, with decades of experience smokes the Southern BBQ in house daily. They just released their new menu that includes tasty favorites from my last visit and some new items that are making me excited to plan my next trip!
SOME OF OUR FAVORITES:
Beef Bibimbap - Savory, thin-sliced, fire grilled beef. Also available in pork or chicken. Also pictured: Soju- known as Korean vodka, but they serve a lower alcohol version here (14% ABV) available in a variety of flavors.
Dak-Galbi - Spicy grilled Korean style chicken
NEW MEUN STARTING 7/8/20
Hours:
Tuesday - Thursday 4pm-9pm
Friday & Saturday 11am-9pm
Sunday 11am-8pm
Monday Closed

Address:
510 S 8th St, Fernandina Bch
Website:
Phone:
Map:
Related Articles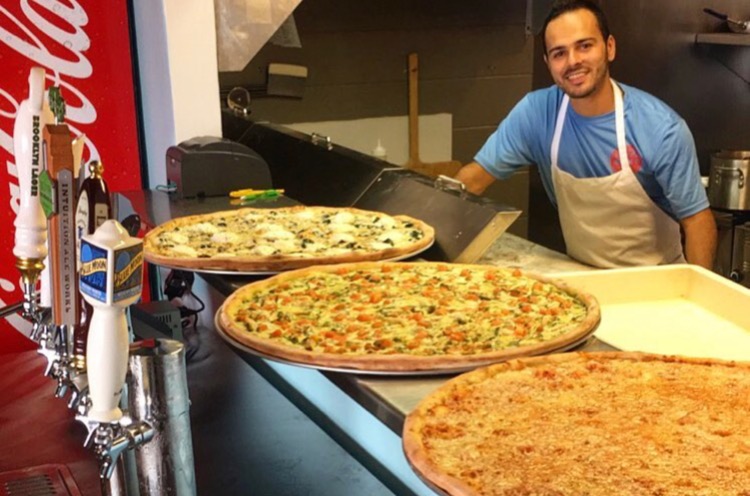 August 11, 2020
771 views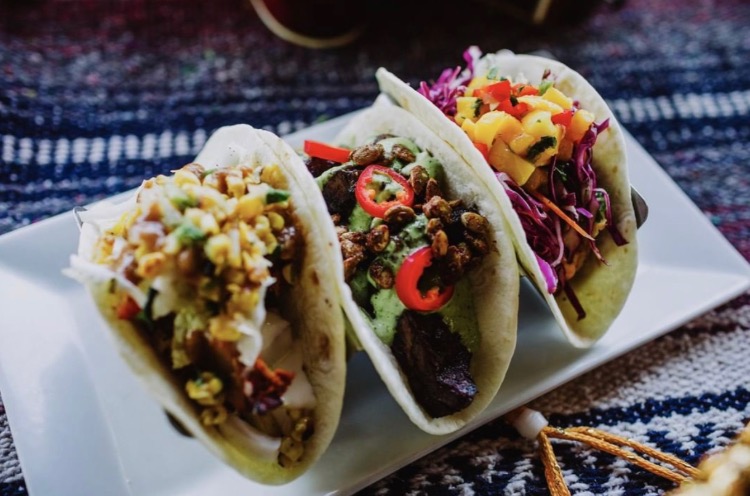 August 11, 2020
173 views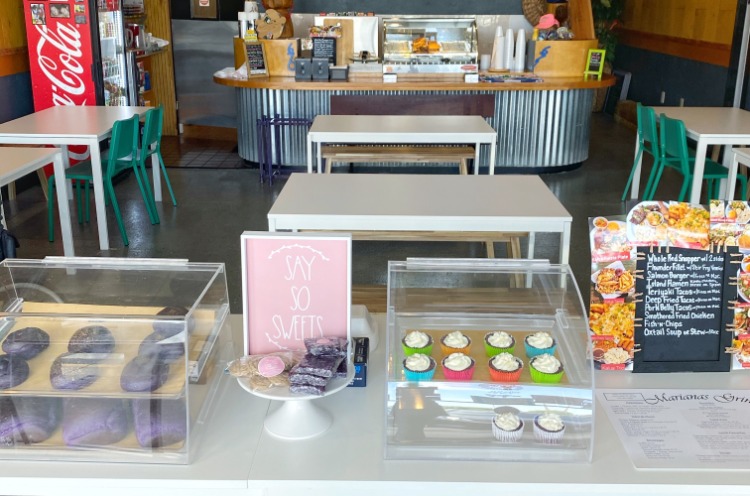 August 10, 2020
556 views