904 Happy Hour Website Gets Revamp
by 904 Newsroom
October 17, 2013
1687 views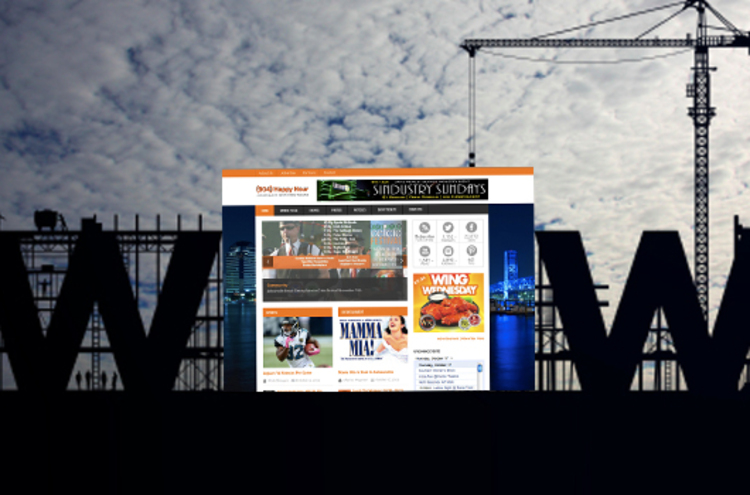 Jacksonvilles favorite entertainment website got a facelift on Thursday, October 17th. Over the past month, lead designer Shawn Jasmin worked late nights to complete the technical & time consuming project. Shawn has a extensive background in webdesign but this website tested his skills.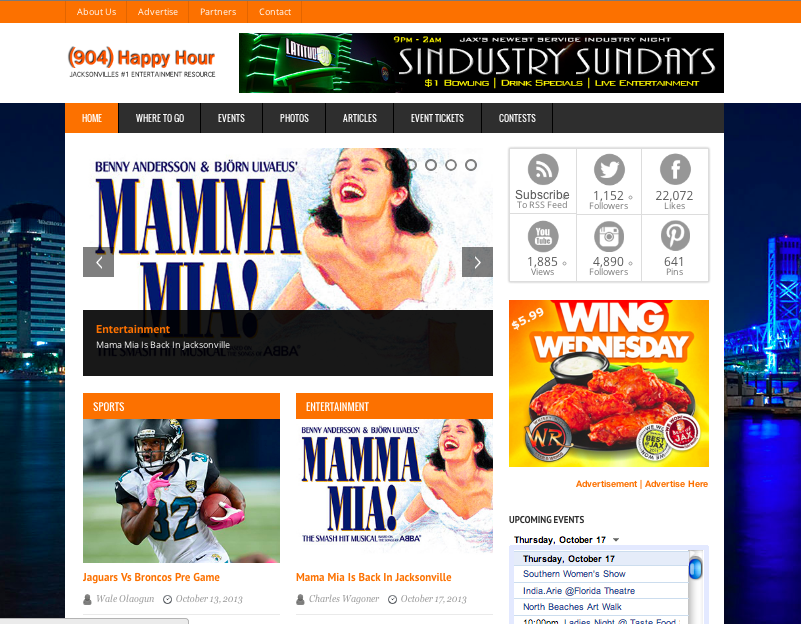 The new website still features all of your old favorites like the where to go section where you can browse bars and venues to see their specials. The website will be undergoing updates through the coming weeks to all venues to display the most accurate specials. The new website will focus more on localized articles, info and events to keep everyone in the North Florida region up to date.
The original website, founded in 2011 was created by founder Charles Wagoner. After much deliberation and technical consultation, Charles decided it was time to give 904 Happy Hour the "revamp" that would change everything. "The new website integrates everything we could think of that a user would want to know about a specific area or region. The new website also gives restaurants, concert halls and really any business looking to increase their market share and capital the availability to update their own profiles and share current info with our followers to get the info out to the general public."
Kyle Snyder with the integrated marketing team released this statement on what is in the future "We now have a team of experienced & local bloggers that will keep our followers up with whats going on, where to go, cool events and only the best local news happening around town. We are already working on a new project that will roll out in early spring and have many new events planned for 2014 other than Bar Crawls."
Related Articles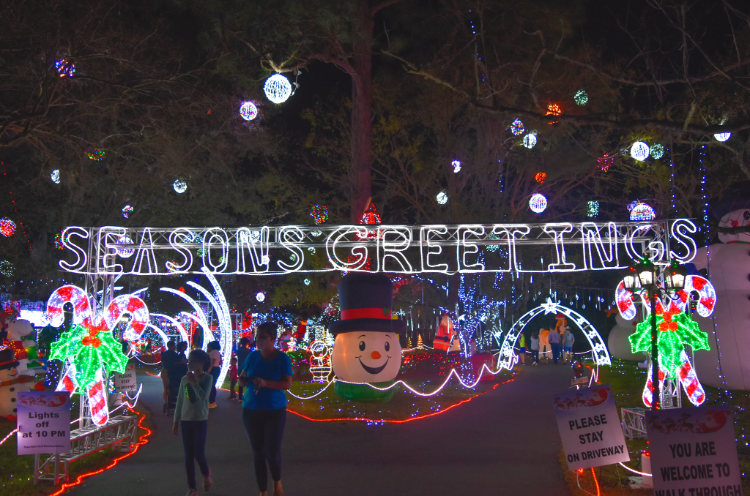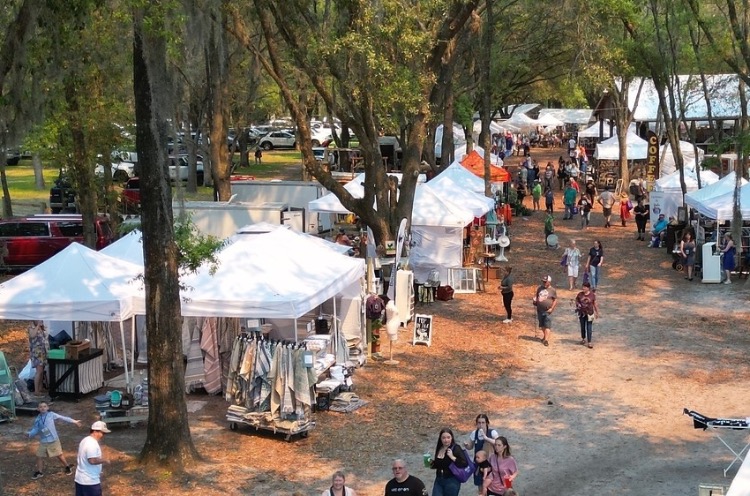 November 14, 2023
1403 views