The Tasting Tours Announces All-new Experience on Anastasia Island
by 904 Newsroom
October 19, 2022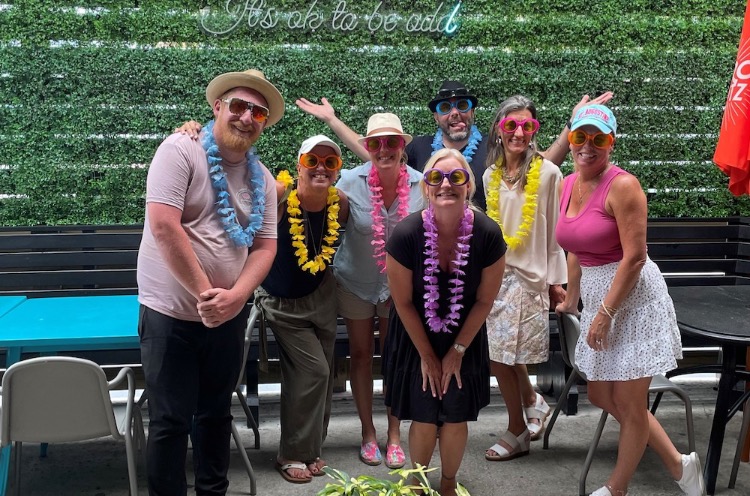 THE TASTING TOURS ANNOUNCES ALL-NEW EXPERIENCE ON ANASTASIA ISLAND
Taste your way through the Ancient City on island time with a curated experience of local favorites
ST. AUGUSTINE, Florida (October 18, 2022) – Those familiar with St. Augustine know that the downtown food scene is highly popular among tourists and locals alike. However, just across the historic Bridge of Lions awaits an array of delicious cuisine, specialty cocktails, and craft beer you can't find anywhere else. The Tasting Tours all-new Island Boulevard Culinary Tour was designed specifically to showcase the flavor of St. Augustine that lives beyond downtown – inviting you to 'eat like a local.' Centered around local favorites, this all-new culinary adventure invites guests to dine at the island's most popular restaurants, sip boutique wines, enjoy craft beers, and experience one-of-a-kind cocktails along the Island streets.
"Anastasia Island has so much to offer," explained Andrea Jones, CEO of The Tasting Tours. "From incredible cuisine, creative drinks, and a relaxing atmosphere, there truly is something for everyone! Unfortunately, most people visiting our city never venture onto the Island because they don't know where to start. That's why we created the Island Boulevard Culinary Tour, to showcase the Island's most beloved businesses and teach visitors that there's more to St. Augustine than just downtown."
Led by a St. Augustine restaurant insider, The Island Boulevard Culinary Tour invites guests to sit back and relax as they are chauffeured on a city exploration in an open-air electric vehicle to four of Anastasia Island's most popular dining destinations with locations changing from tour to tour. For example, dive into a specialty grilled cheese at Sarbez!, try the Food Network-famous burger at Gas Full Service Restaurant, and raise a glass with a specialty cocktail at Odd Birds Kitchen & Cocktail Lounge. Guests will also stop at the fan-favorite boutique hotel, The Local - St. Augustine, for a quick selfie in front of their mural to commemorate the occasion.
"What's so special about this tour is that it was designed specifically with locals in mind," Jones said. "We know where the locals go, and we wanted to share that experience with anyone looking for a taste of St. Augustine. Whether you're a longtime local or a first-time visitor, I know this tour will be a memorable and tasty experience!"
ABOUT THE TASTING TOURS: Founded in 2011, The Tasting Tours is a women-owned business offering local food tours and culinary adventures throughout Northeast Florida. Recognized as one of North Florida's largest culinary experience providers, The Tasting Tours is ideal for everyone from lifelong locals to international visitors, bachelorette and bridal parties, corporate events, and more. For more information and to buy tickets, visit their website. Follow along on social media Facebook @thetastingtours and Instagram @thetastingtours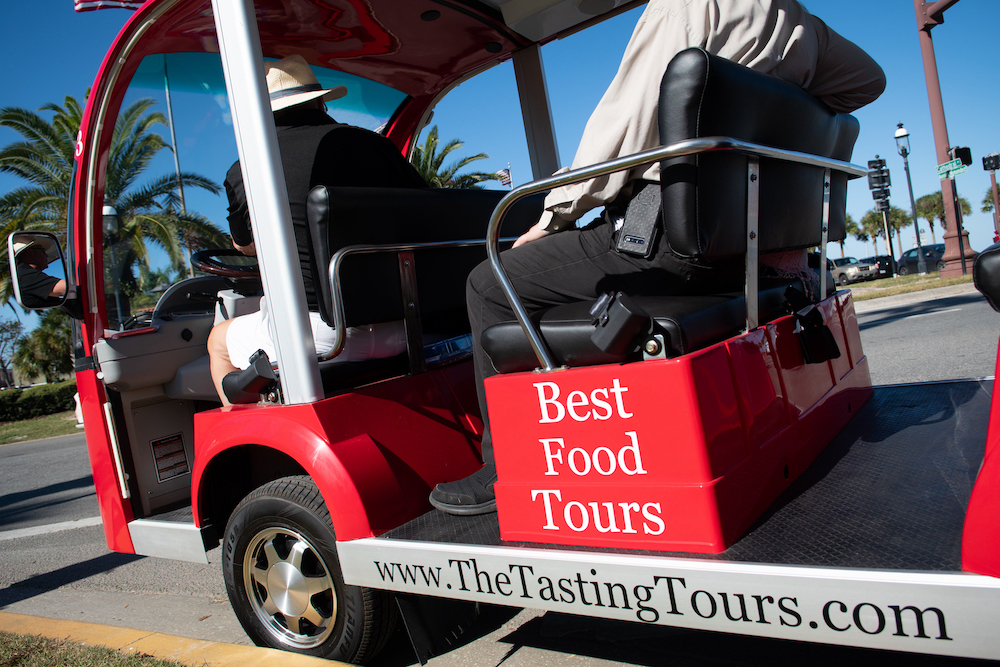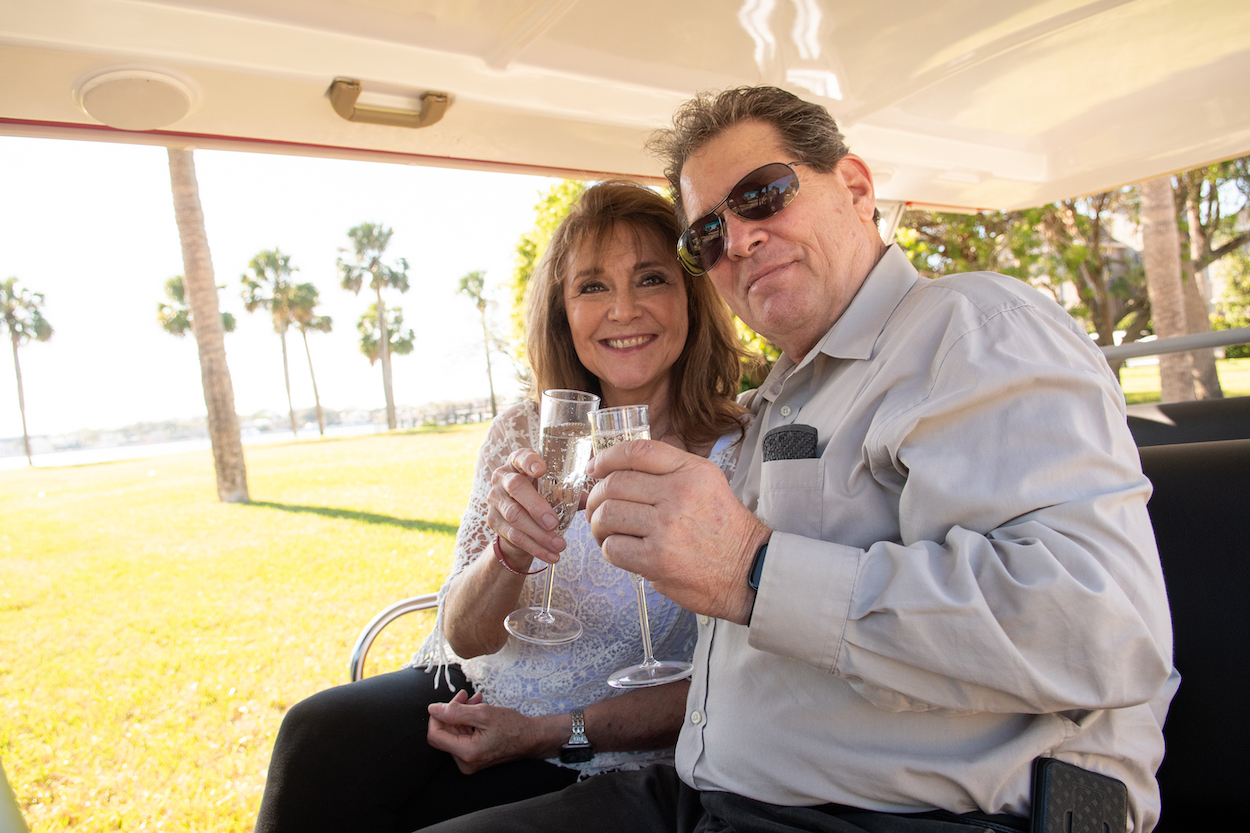 Related Articles