Dreams Come True Annual 5K & 1 Mile Fun Run This Saturday at Metropolitan Park
by Charles Wagoner
September 20, 2021
271 views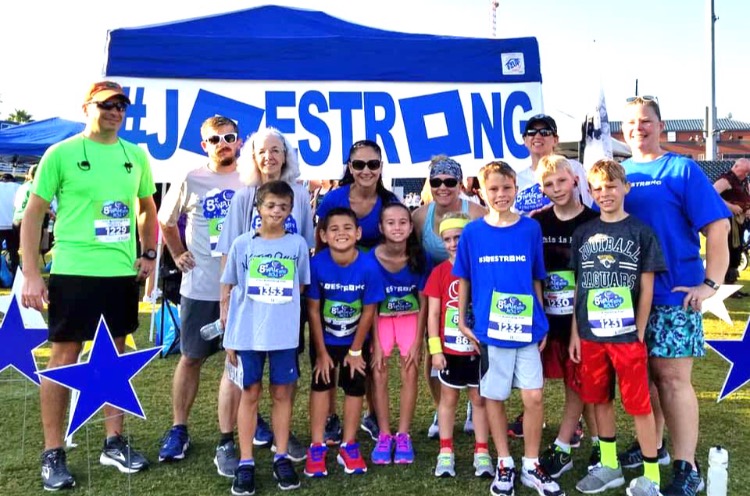 Dreams Come True of Jacksonville, the First Coast's locally-based dream granting organization for children battling life-threatening illnesses, is bringing back its in-person Annual 5K & 1 Mile Fun Run, presented by TOTE, after going fully virtual in 2020.
Set for Jacksonville's Metropolitan Park on Saturday, September 25, 2021, registered participants will join Dreams Come True and its sponsors as they walk, run or roll throughout downtown Jacksonville, all in the effort to raise funds to sponsor the dreams of local children battling life- threatening illnesses. A virtual option is available for those wishing to support the event from the comfort of their home or neighborhoods. All participants will receive a tie-dyed DCT5K shirt and finisher's medal.
During the registration process, which is open leading up to race day, individuals have the opportunity to develop peer-to-peer fundraising pages and Facebook campaigns. Additional incentives will be awarded to those who reach various fundraising goals.
On race day, all attendees will be encouraged to wear face masks, except when walking, running or rolling on the event route. Wave starts have been established from 7:45 a.m. to 8:30 a.m. to promote social distancing at the start and finish lines. Various COVID protocols, guided by CDC recommendations, will be put in place for the safety of all guests.
"Due to COVID-19, many of our community events have been cancelled or postponed over the past year, in addition to more than 150 dreams being delayed. Our annual DCT5K is our main source of funding for the fall and we are relying heavily on the community to assist us in reaching our goal," stated Sheri Criswell, Executive Director, Dreams Come True. "Even during these unprecedented times, we continue to focus on providing support to the families we serve and the community we have called home since 1984. Through our DCT5K, and together with the First Coast community,children's dreams will continue to come true."
To learn more about the 2021 Dreams Come True 5K and 1 Mile Fun Run
Even with recent delays in some dream fulfillments, Dreams Come True continues to bring support to local children battling life-threatening illnesses through social-distancing activities, such as: lawn parties, meal deliveries, transplant celebrations, and gift cards.
Dreams Come True continues to be the only locally-based dream granting organization dedicated to using the power of a dream to bring hope and joy to local children battling life-threatening illnesses. To date, more than 4,000 local children have seen their dreams turned into reality. For additional information about Dreams Come True, please visit www.dreamscometrue.org or call 904.296.3030.
Related Articles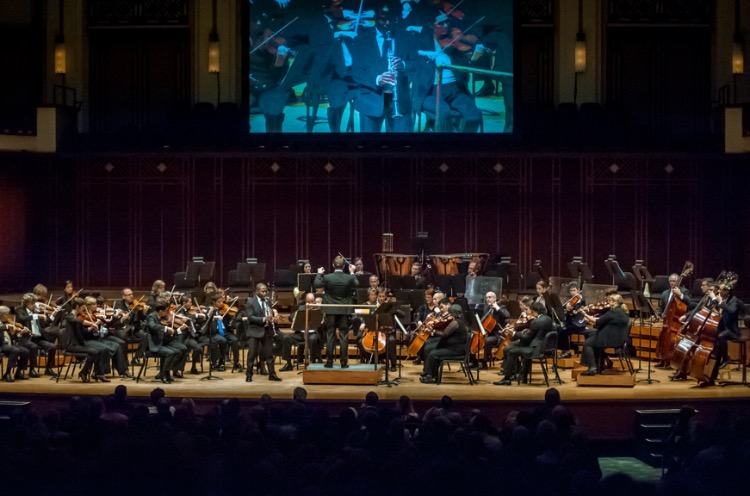 October 24, 2021
118 views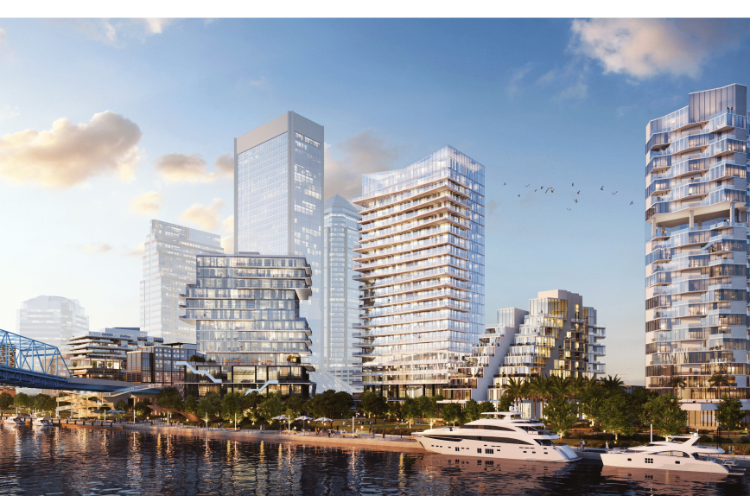 October 21, 2021
309 views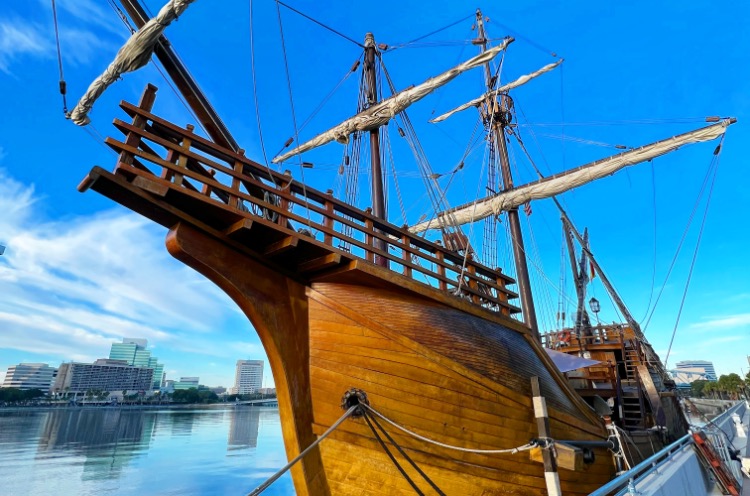 October 21, 2021
1371 views