The Last Waltz Tour Headlined By Warren Hayes, Jamey Johnson, Lukas Nelson, John Medeski & Don Was Comes To The Amp This Sunday
by Joseph Cartolano
November 15, 2019
283 views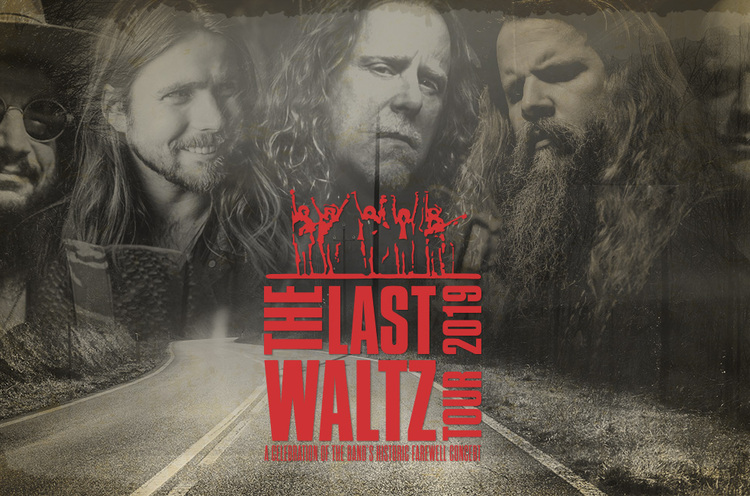 The St. Augustine Amphitheatre is thrilled to announce the highly acclaimed The Last Waltz Tour: A Celebration of The Band's Historic Farewell Concert will be making an appearance on Sunday, November 17th! This epic tour captures the excitement of The Band's historic 1976 Thanksgiving concert at the famed Winterland Ballroom in San Francisco hailed as one of the greatest rock concerts of all time. The multi-city tour kicks off early November and continues throughout the month making stops at historic venues across the east coast; including their only Florida appearance in St. Augustine at The Amp!
The Last Waltz Tour: A Celebration of The Band's Historic Farewell Concert features a star-studded lineup led by GRAMMY® Award-winning guitar legend and vocalist Warren Haynes and GRAMMY® Award-winning producer/musician Don Was, with Jamey Johnson, Lukas Nelson, John Medeski, Terence Higgins, and Mark Mullins & The Levee Horns featuring the original horn arrangements of Allen Toussaint. Very special guests Cyril Neville (The Neville Brothers), Dave Malone (The Radiators), and Bob Margolin (Longtime Muddy Waters guitarist who performed with Waters and The Band in the original Last Waltz) will be featured throughout the tour.
Over forty years ago, The Band performed their final concert to a sold-out crowd with a who's-who of Rock'N Roll royalty in attendance. "As far as farewells go, this one was major," stated Rolling Stone Magazine in 2016 expose about the famed concert. The evening culminated with "Don't Do It," The Band's cover of Marvin Gaye's "Baby Don't You Do It." After the last note, Robbie Robertson, The Bands' lead guitarist, songwriter and a founding member, said "Goodnight. Goodbye." walking off stage, forever immortalizing this epic event.
VIP packages, including great seats and exclusive merchandise, will be available.
Ticket Prices
$104.00 - $154.00 - Seated Pit
$89.00 - $109.00 - Level 100
$74.00 - $94.00 - Level 200
$54.00 - Level 300 and Obstructed
Doors Open at 5:30pm. Show Starts at 7:00pm
Related Articles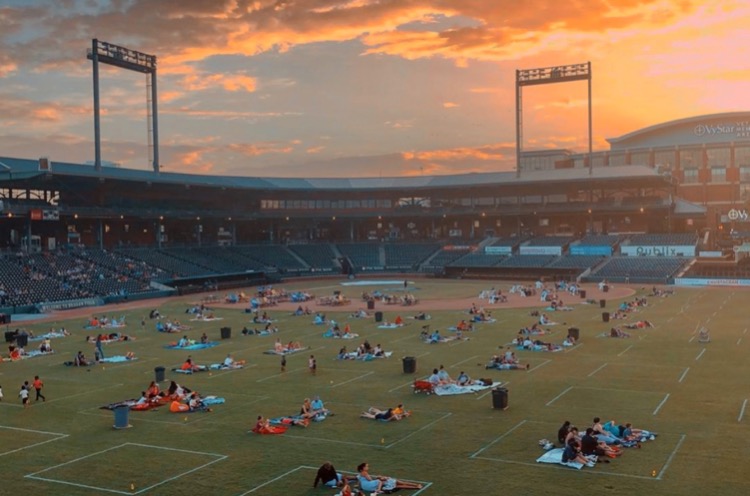 August 11, 2020
3226 views