Taste Jacksonville's Best Empanadas at Empanada Llama
by Elaine Gonzales @ElaineEatsJax
September 10, 2020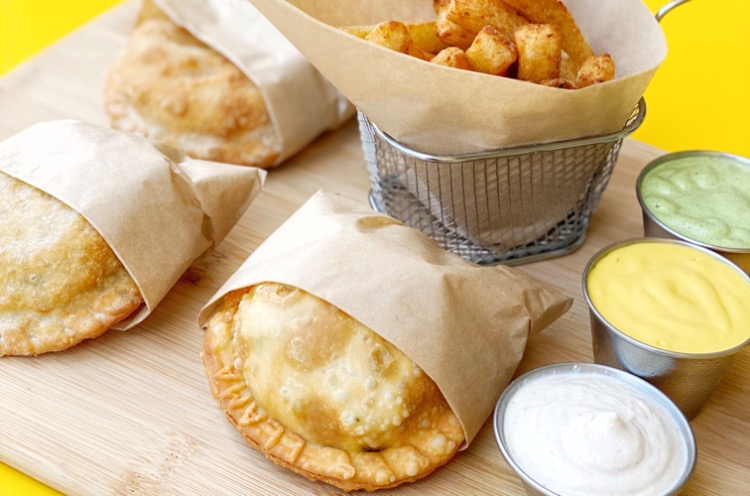 This week, we checked out some of Jacksonville's best Peruvian infused Empanadas. Empanada Llama that's located in Mandarin at 9965 San Jose Blvd #3. Their dough and fillings are made daily, in-house, from scratch and their freshness is truly undeniable!
Empanada Llama's new flavors of the month for September are here and they are tasty! *They are currently doing take-out only, but there are 3 (2 seater) tables outside available for dining.
The limonana- limeade with fresh mint.
Chicken Shawarma Empanada with Tahini sauce.
Dessert of the Month- Pistachios Halva (comes in a chocolate base).
Their fried yucca is a staple on the menu, and it's so good!
Menu:
For to go orders, Call: 904-672-7527
Follow her on Facebook & Instagram @elaineeatsjax
Related Articles