New Spot: Silkie's Chicken and Champagne Bar
by Elaine Gonzales @ElaineEatsJax
March 3, 2021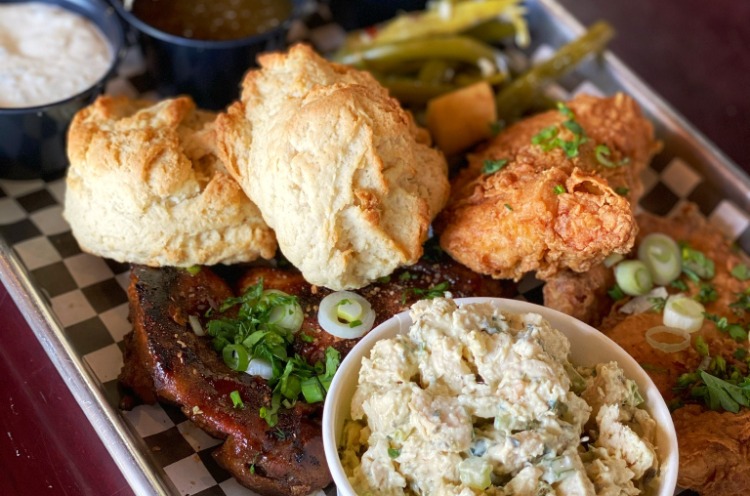 If you haven't been to Silkie's Chicken and Champagne Bar yet… run, don't walk! You will thank me later.
Chef Kenny Gilbert and his wife, Anna have recently opened their newest restaurant concept in historic Springfield (in the space formerly occupied by Bleu Chocolat Cafe).
Silkie's is counter service-you get your own plasticware, napkins, to-go containers etc all located on the bar. On the other side of the bar is where the magic happens! You can see Chef Kenny preparing your food in an open kitchen that looks like a cozy kitchen you might find in someone's home.
If the name didn't give it away, one look at the menu will. The focus is on chicken. As Chef Kenny explains "Chicken is eaten in every culture." He has taken what he has learned from traveling and cooking all over the world and brought it back to us in the form of his daily specials. There is Jerk Chicken Taco Tuesday, Hump Day Chicken Thigh Adobo and Thursdays are Chicken Tikka Masala.
In addition to those specials, there are also "features" that change daily. So even if you are a regular customer, you will always have new things to try.
If it's your first time and not sure what to order, I would recommend ordering the Market Street Sampler (serves 1-2). It comes with a fried chicken breast, fried smokey thigh, jerk chicken thigh and chicken salad. Served with FB(Fernandina Beach) hot sauce, orange blossom honey, and Alabama White BBQ sauce. It also comes with 2 delicious buttermilk biscuits and assorted pickles. Foodie Tip- If you take a piece of the fried chicken and dip it into the FB hot sauce and then into the honey, OMG- FLAVOR BOMB(and coincidentally the name of one of his sandwiches with the same flavor)!
I was way too full to eat dessert and after I left I was kicking myself for not ordering something to go. All the desserts are made by Chef Kenny and there is a Spanish Hot Chocolate Cake that I have my eye on for next time!
There are 2 indoor dining rooms and an outdoor Zen Bamboo Garden with tables and chairs if you prefer to dine outdoors. Out back there is a separate small building that is used for private dining and private parties for up to 24 people.
Silkie's is still waiting on their beverage license (expected in the next few weeks), but until that time its BYOB for beer and wine.
They are open Tuesday through Thursday 4-9 and Friday and Saturday 10-9 with brunch items. They don't take reservations, and if you have a party of 10 or more they ask that you reach out to them before you plan on coming.
Market Street Sampler
Side of the day- curried vegetables and side of coleslaw
Hump Day Chicken Adobo with Brown Jasmine Rice and Red Quinoa, Baby Bok Choy
Flavor Bomb sandwich- fried smokey chicken thigh tossed in FB hot sauce and orange blossom honey on a truffle Gouda biscuit served with choice of 2 sides.
Chef Kenny in the open kitchen
Front dining room
Back dining room with bar
Chef Kenny Gilbert in the Bamboo Zen Garden
Follow her on Facebook & Instagram @elaineeatsjax
Related Articles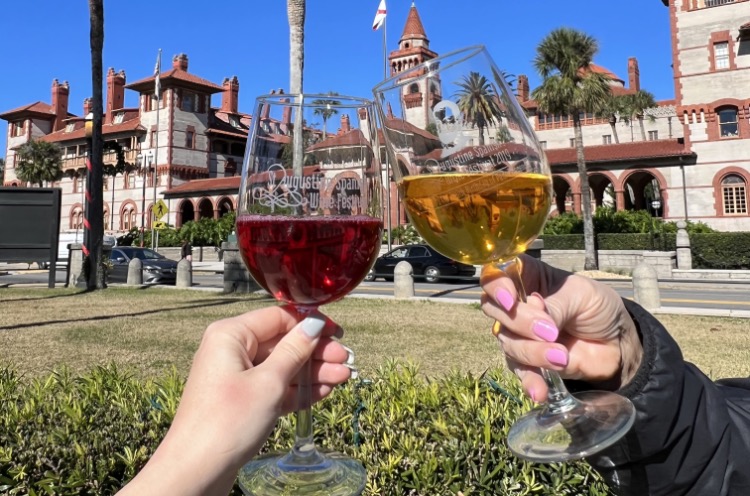 January 19, 2022
4236 views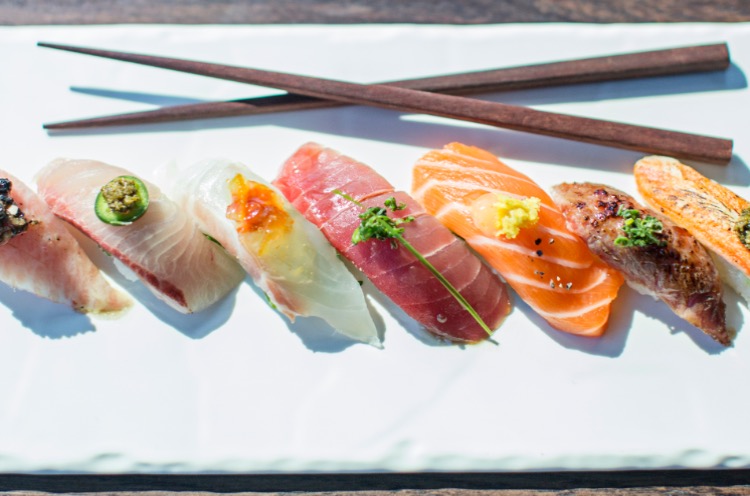 January 16, 2022
2252 views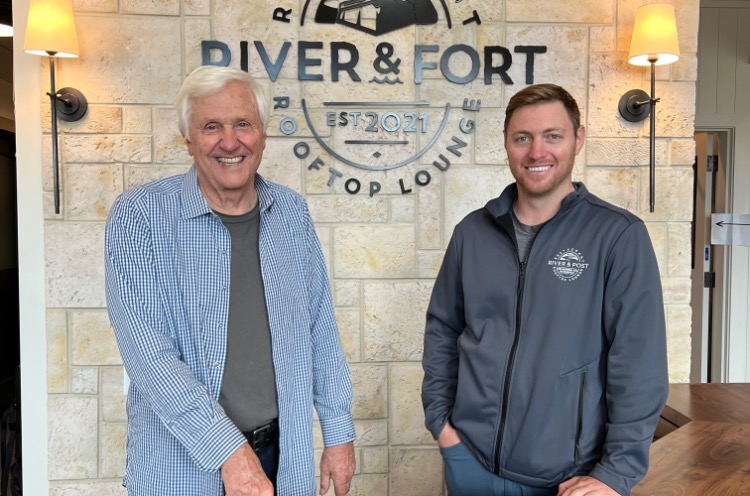 January 14, 2022
5749 views