Oktoberfest Music Schedule Announced
by 904 Newsroom
October 2, 2023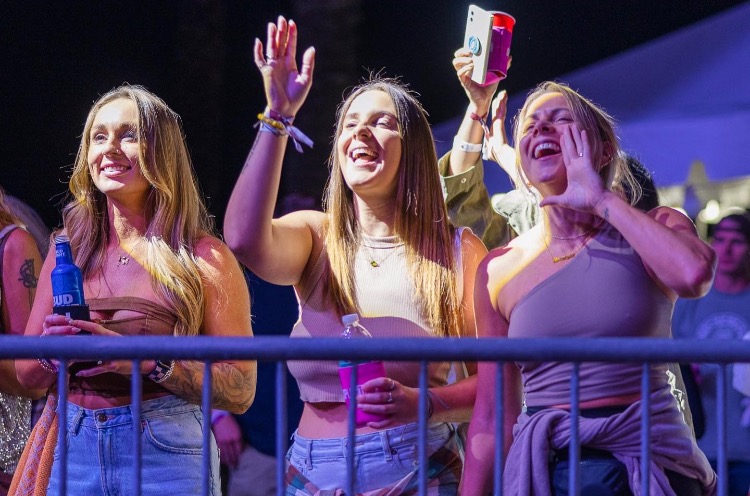 OKTOBERFEST MUSIC SCHEDULE
Get ready to polka and party because the @beachesoktoberfest music schedule is here!
Your Oktoberfest music experience is in good hands, with live bands and DJs bringing the beats. Don't forget your lederhosen as we're about to make some unforgettable memories! Save the date for Beaches Oktoberfest, voted among Florida's top Oktoberfests, happening over just two days this year, on 10/6 & 10/7 at the Seawalk Pavilion in Jax Beach!
* OKTOBERFEST VIP PURCHASE! As an added value to our guests, we have partnered with @furykandfriends The purchase of a VIP pass for Oktoberfest comes with 1 Complimentary Grounds Ticket to @furykandfriends valid October 6-8th at Timuquana Country Club. To redeem this ticket please show proof of a VIP Experience pass at the tournament gates.⁠
Related Articles