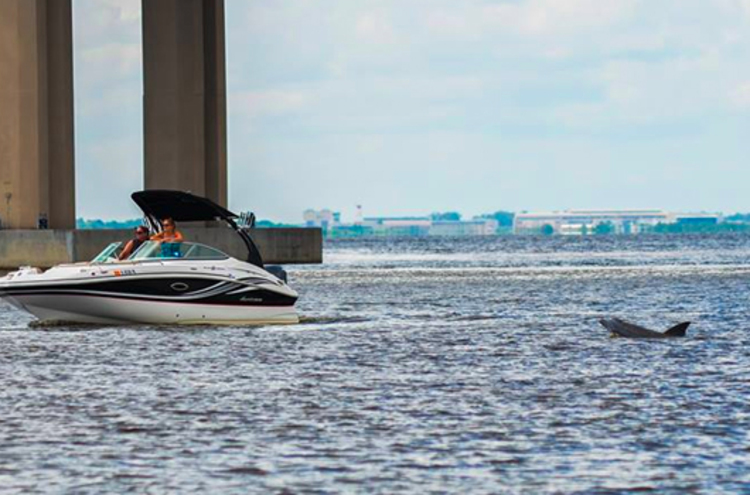 Welcome to the Lisa the Boatanista blog
So many waterways, so little time.
For most of my professional life, I struggled to find a workable balance between the demands of career and simply wanting to be out on my boat.
What's a girl to do?
For years, as a sales executive for BellSouth, I would make business trips across Florida while hauling a boat and trailer. My job required me to spend many hours inside office buildings and conference rooms but my passion was to be outside those four walls, basking in the sun, out on the water.
Balancing work and recreation was often an exercise in frustration. My life could certainly be summed up in the common lament of many career people: I was working to live and not living to work. But early retirement was no long-term solution. Owning a boat is not much fun if you cannot afford gas.
Certainly, there had to be a way to make a living doing something I love, something involving water and boats and the great outdoors.
Unfortunately for me, though I am the daughter of two professional skiers, I am beyond the age when Cypress Gardens might be calling for a new star performer.
But I found another career opportunity to get me out of the office and into a boat. Actually, for me, it is not a new business but a new identity. I am no longer a corporate sales executive with a big desk and roomy office.
I am Lisa the Boatanista. And this is my blog, where I will write about a wide breadth of topics involving boating, from safety and training to new equipment and news from the industry.
My new life began in 2009 when I was offered a job at the Freedom Boat Club, taking over a struggling affiliate. Soon afterward, I purchased the franchises in Jacksonville and St. Augustine. As a lifetime boater, born and raised in Florida, it has been a dream come true.
But more than a business owner in the marine industry, I am a passionate advocate for boating. And if you are, too, I want to hear from you.
Name: Lisa Almeida (aka: Lisa the Boatanista)
Hometown: Jacksonville, Fla.
Education: Graduate of Flagler College (Class of 1980).
Business: Freedom Boat Club franchise owner
Affiliations: Captains Club, The Jacksonville Power Squadron, The Jacksonville Marine Association, City of Jacksonville's Boating Committee, "Save the Parade" committee, Dancing with the Stars.
Hobbies: Skiing on the water and dancing on the stage
Favorite Charities: Special Olympics, Daniel Kids
Related Articles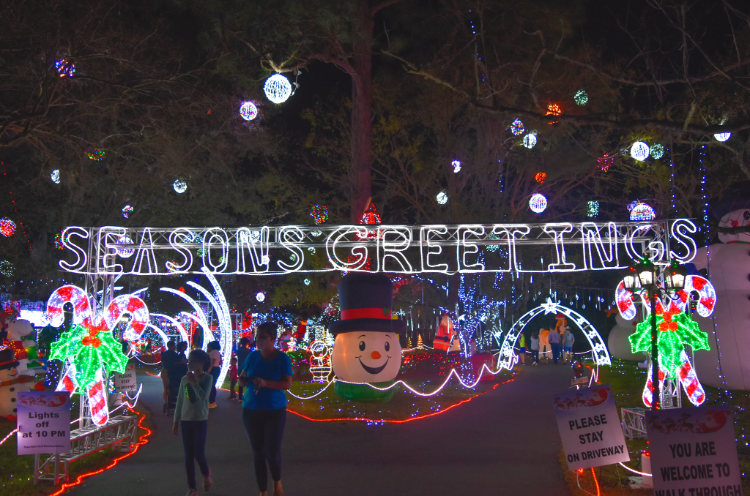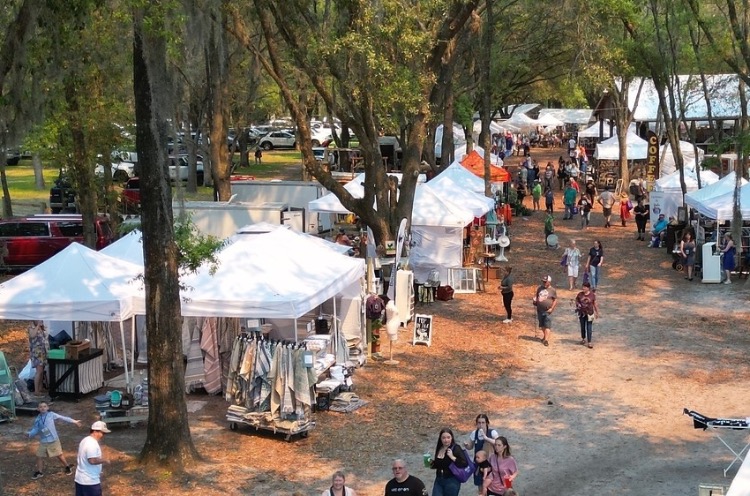 November 14, 2023
1403 views