New Skate & Art Park at Mary Lena Gibbs Community Center
by 904 Newsroom
July 2, 2020
3200 views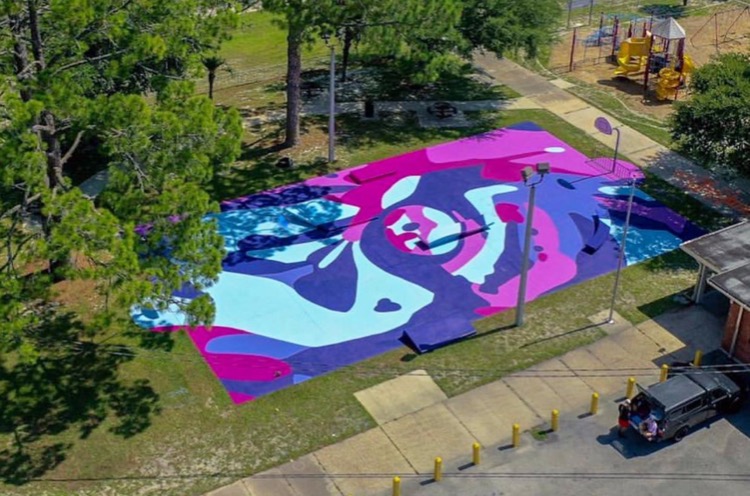 The newly completed basketball court-turned skatepark is at The Mary Lena Gibbs Community Center @ 6974 Wilson Blvd!
"Mary Lena Gibbs was like a second mother to youth in the Sweetwater area. She operated a free kindergarten, served as PTA president, worked with the local 4-h club and more" said @nicosuavalicious
Some of the people involved in bringing this beautiful project to life include: @nicosuavalicious, @fallonisaiah, @uncensored_lies, @wakeupdeja, @matthew__green, @sole_funk_arts, @_robynnotrobin, @chrisjolly, @teampainskateparks & @cityofjax.
Photos: @chrisjolly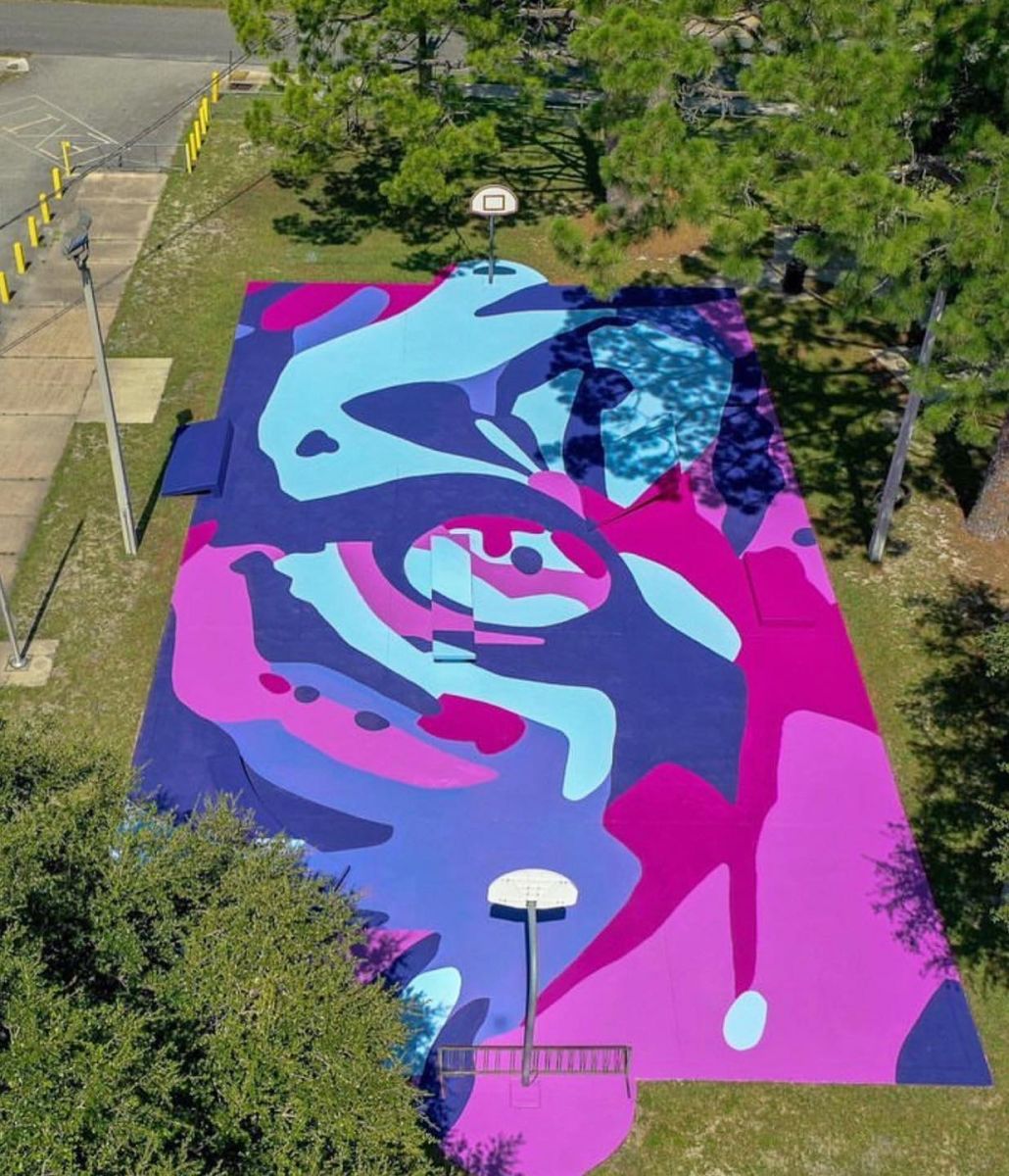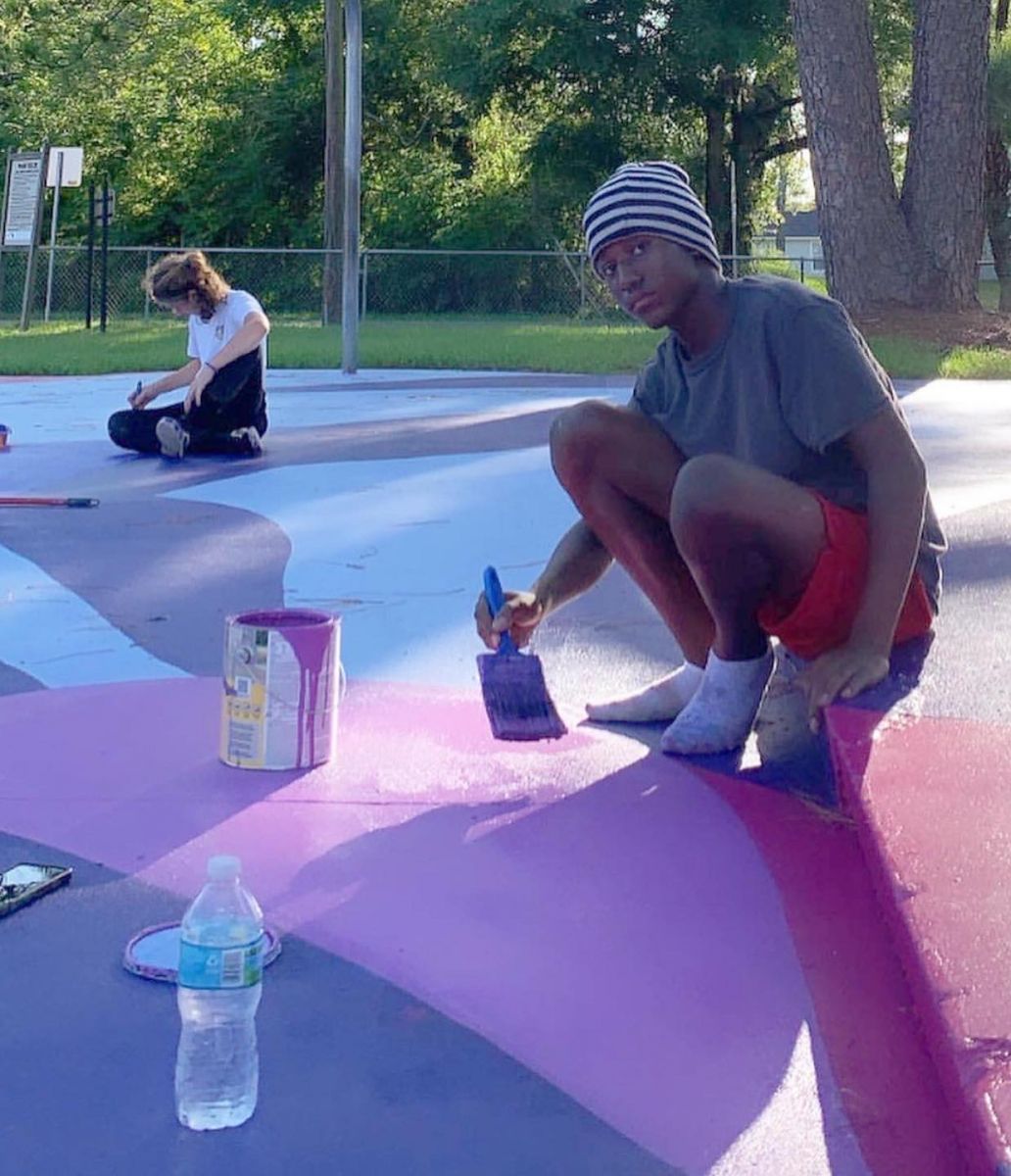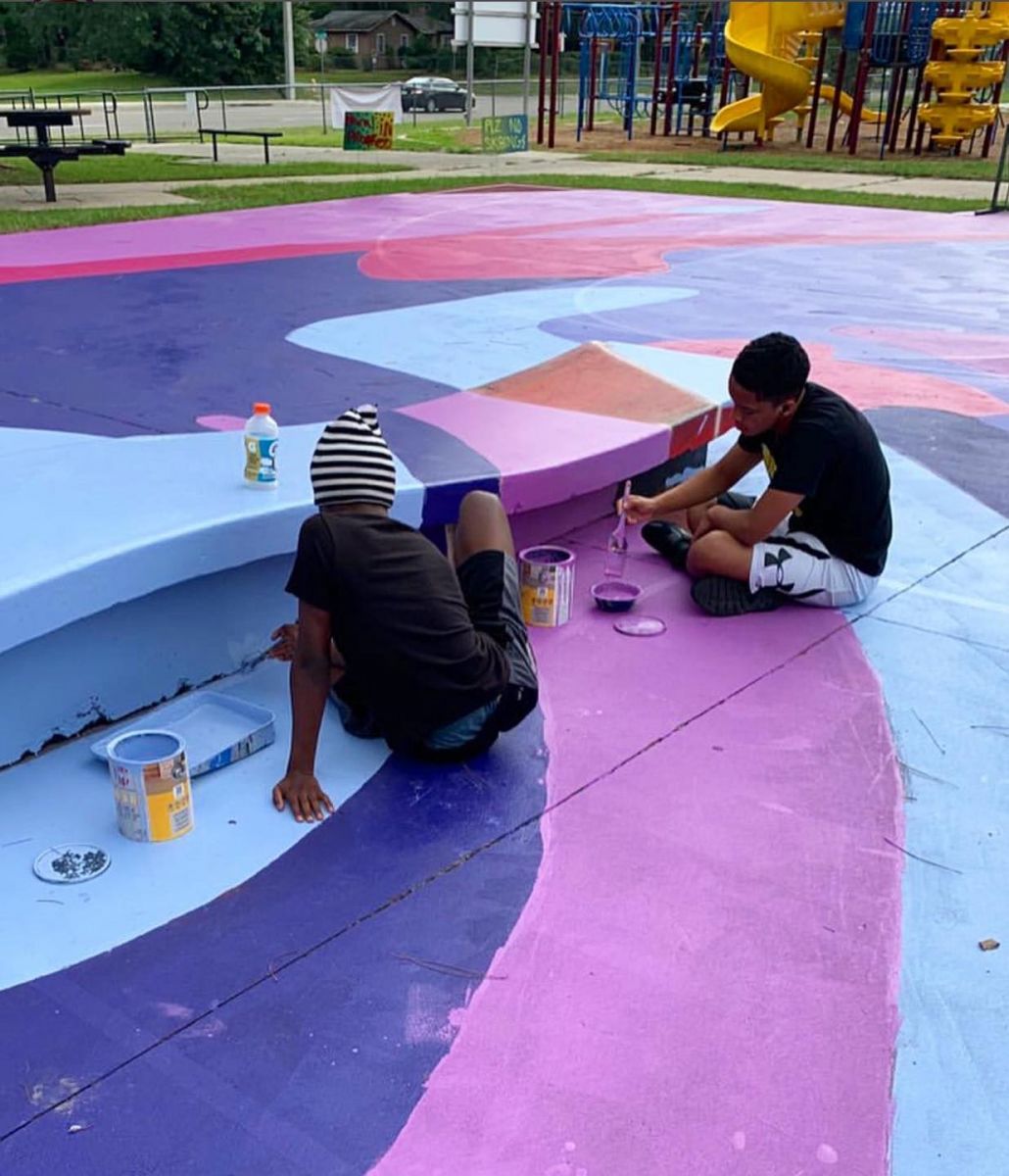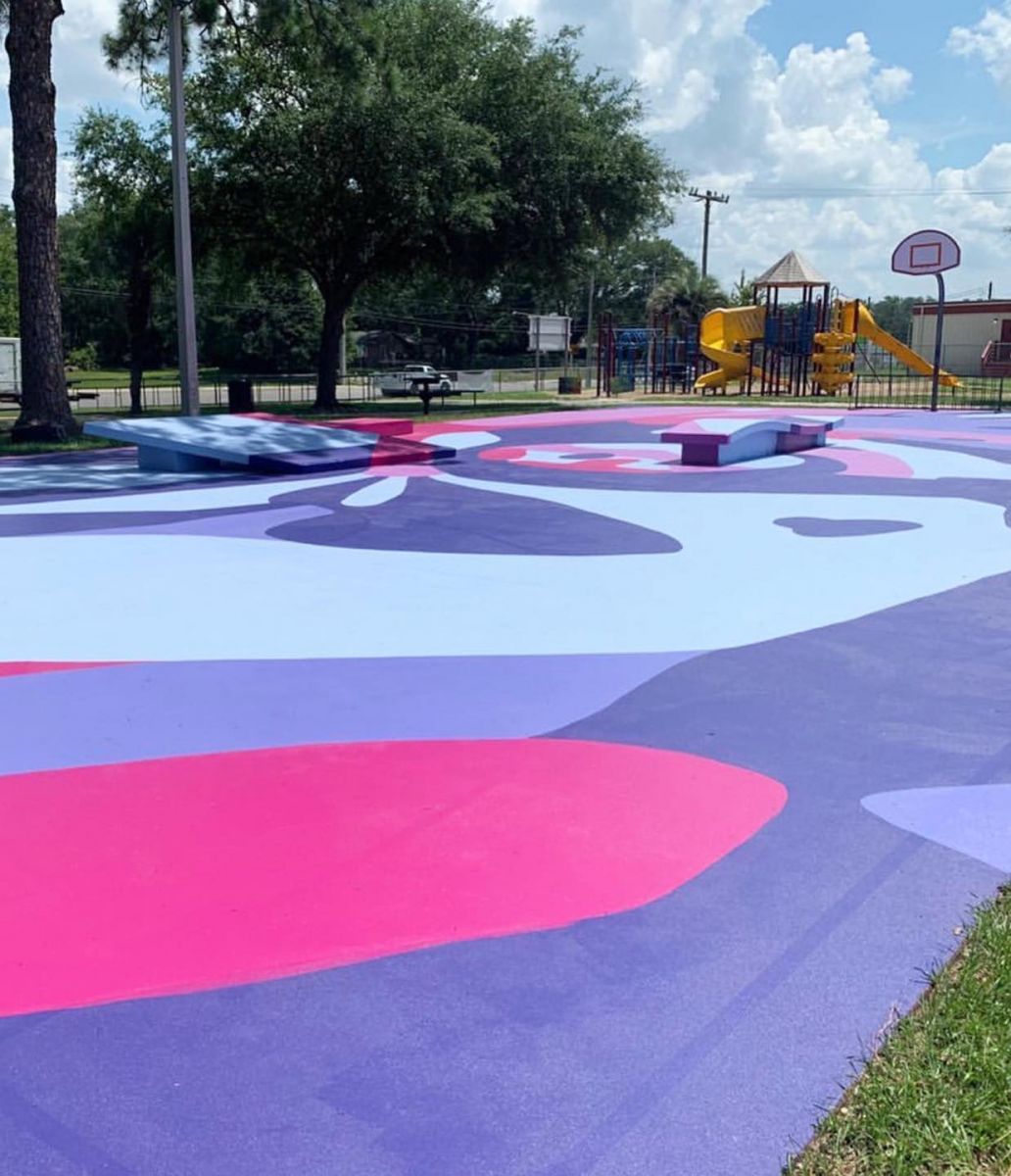 Related Articles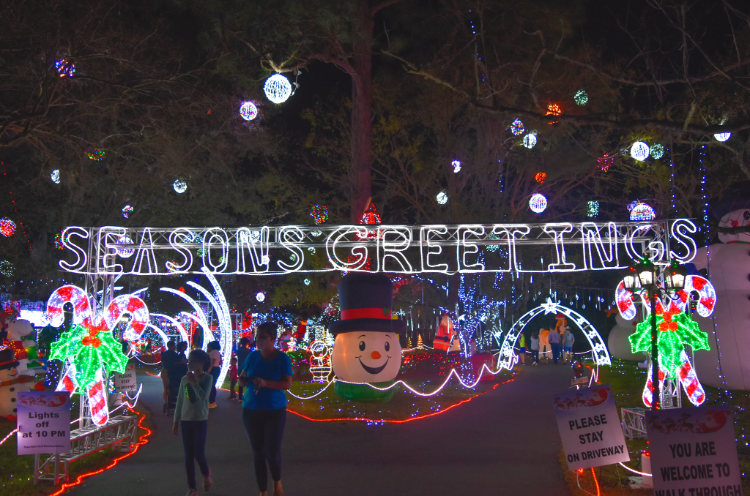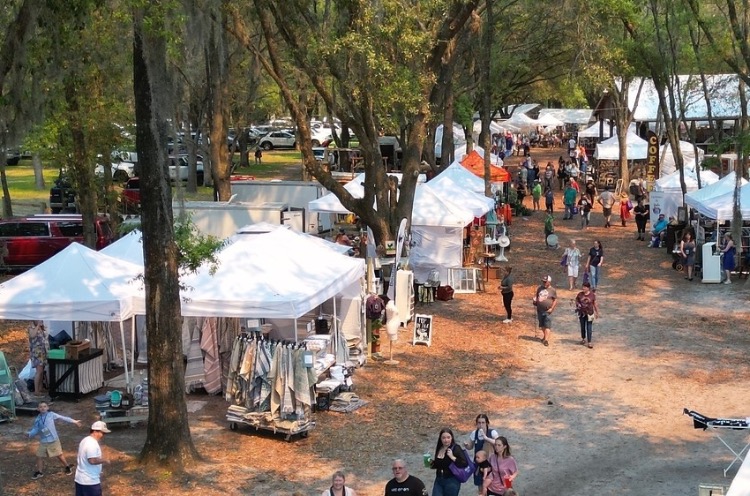 November 14, 2023
1403 views