Q Ball: New Pool Hall and Bar Open Now
by 904 Newsroom
January 20, 2023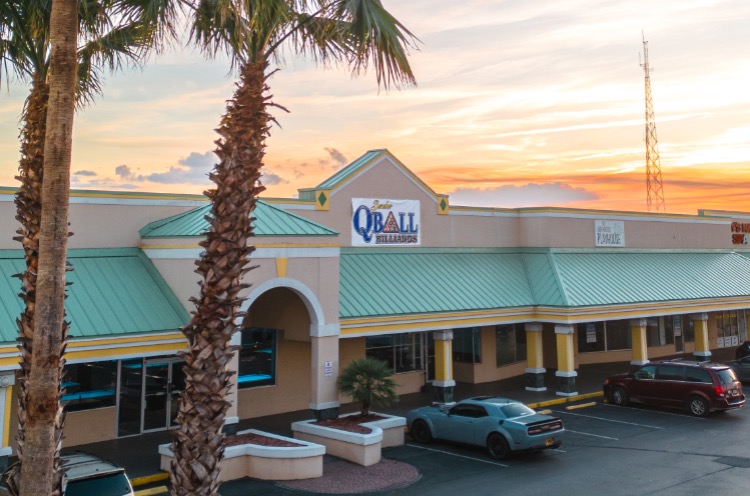 NEW POOL HALL + BAR
Jacksonville Beach, there's a new spot for billiards, darts and late night eats on Beach Blvd!
QBall just opened their second location less than 2 weeks ago in the Beach Plaza shopping center next to The Mini Bar, Gusto & Southern Swells Brewery!
The new spot features a full restaurant and sports bar with top of the line (20) pool tables, a three cushion table, Golden Tee and 5 premium electronic dartboard's!
Their kitchen is open till 2 AM and they have tournaments Wednesdays, Thursdays,Saturdays and Sundays along with APA leagues, Tuesdays and Fridays. They are also locally owned, non-smoking and family friendly.
Stop in soon and check them out!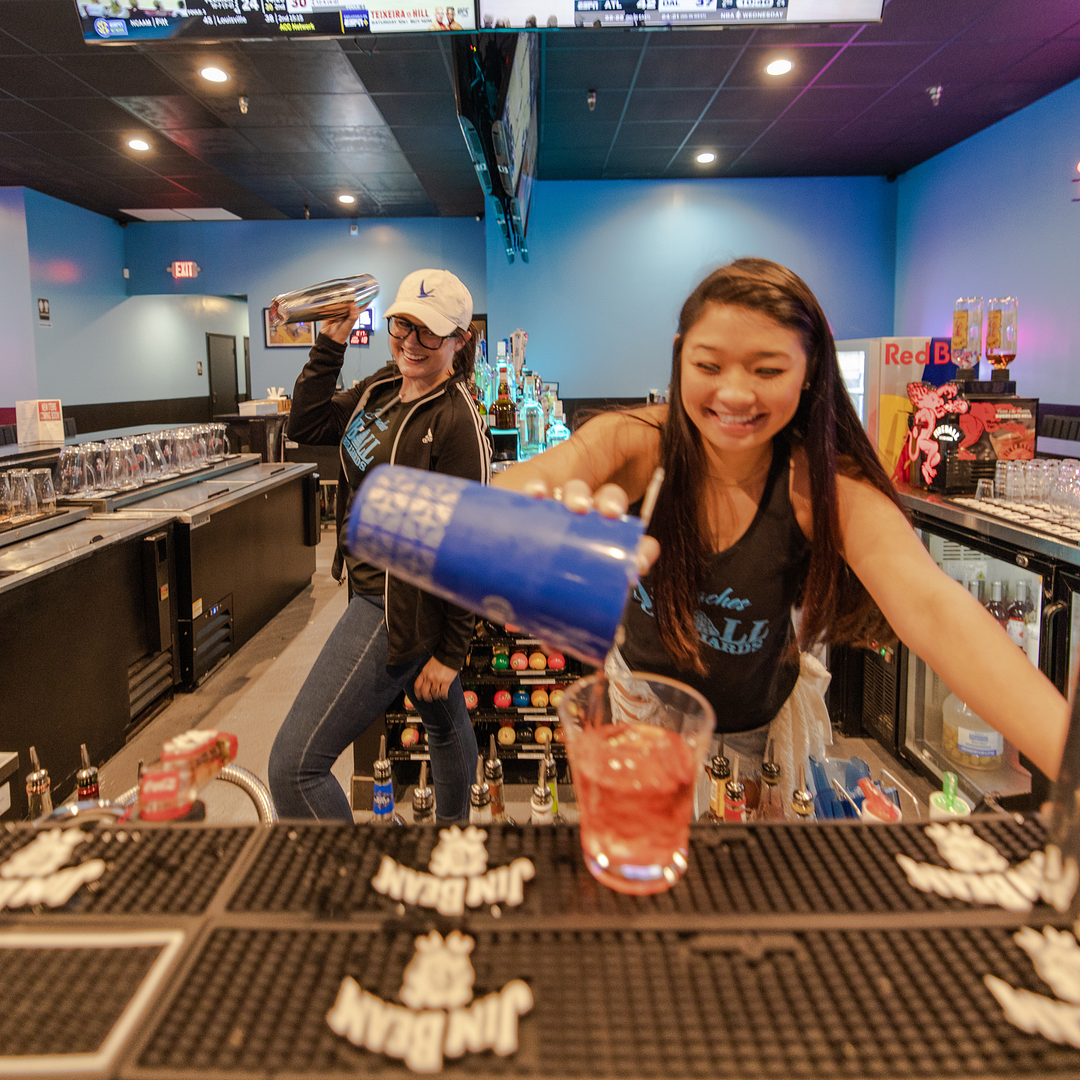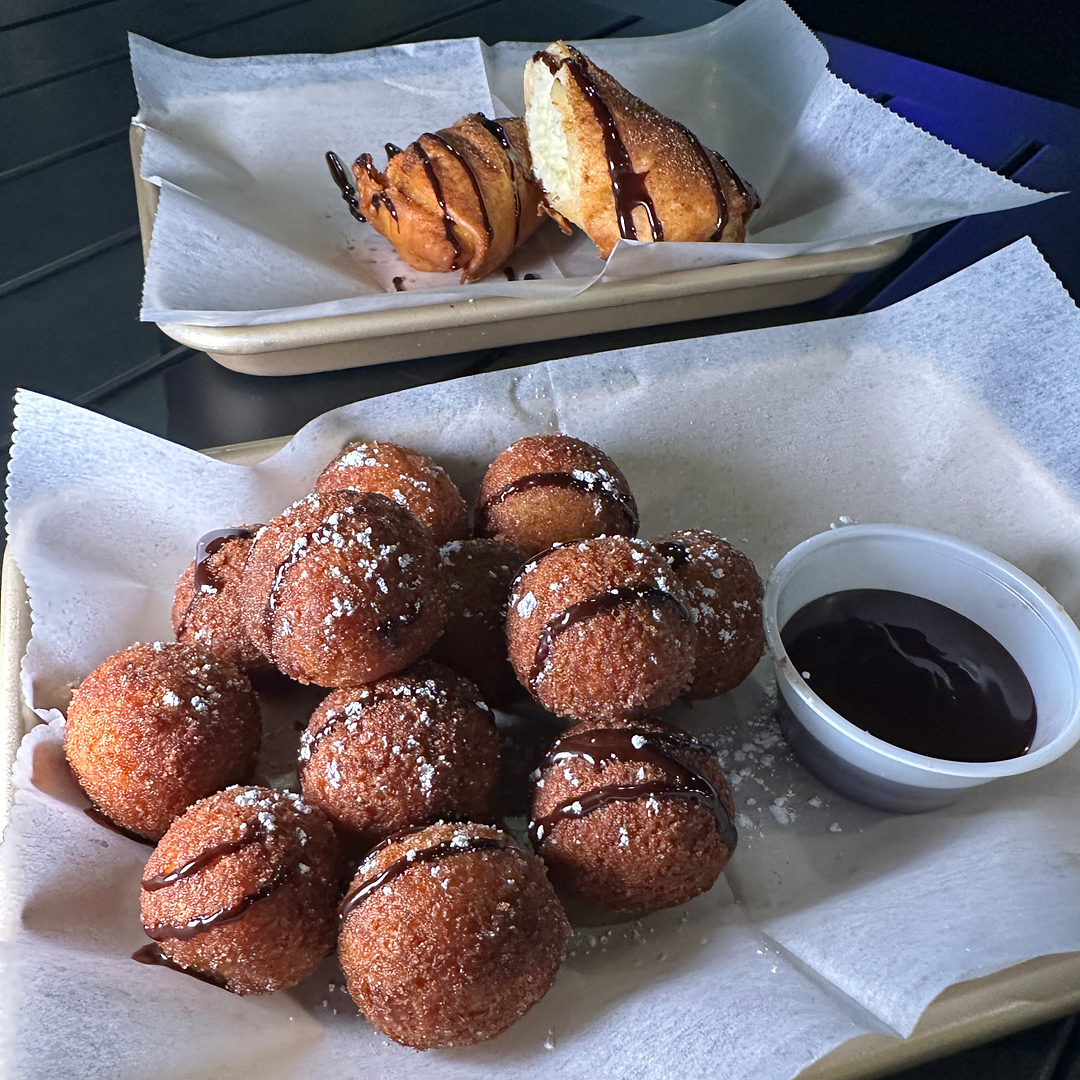 Related Articles