New Coffee Shop OPEN: Jax Coffee Co
by 904 Newsroom
May 9, 2023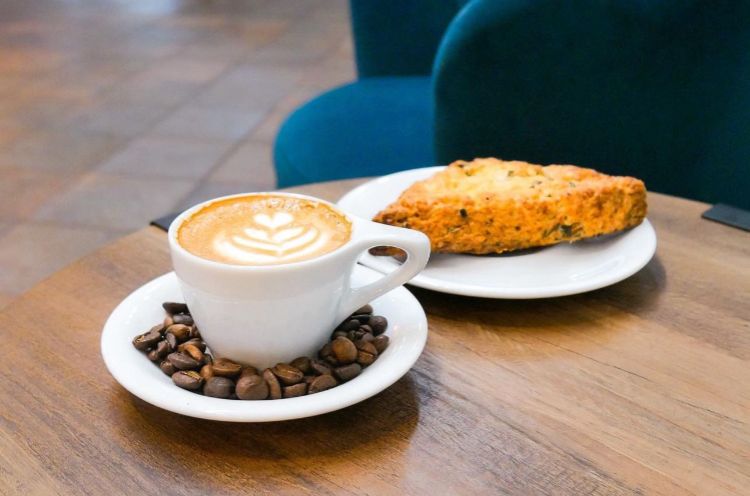 NEW COFFEE SHOP
New to the Baymeadows/ Deerwood neighborhood is @JaxCoffeeCo
We recently stopped by Jacksonville Coffee Co to explore the city's new coffee house off Southside Blvd. We had a cheese, sausage and jalapeño kolache, and double espresso (brewed perfectly).
Parking was easy, the staff was awesome and we'll definitely be back. Stop in soon and check them out!
They also have a 2nd location near UNF at the corner of Beach & Kernan (former Lucky Goat location).
LOCATIONS:
8221 Southside Blvd Ste 7
Mon-Sat: 6:30am-6:30pm | Sun: 7:30am-6:30pm

12620 Beach Blvd Ste 7
Mon-Sat: 6:30am-6:30pm | Sun: 7:30am-6:30pm