Explore Juniper Springs
by Katie Nelms
July 29, 2022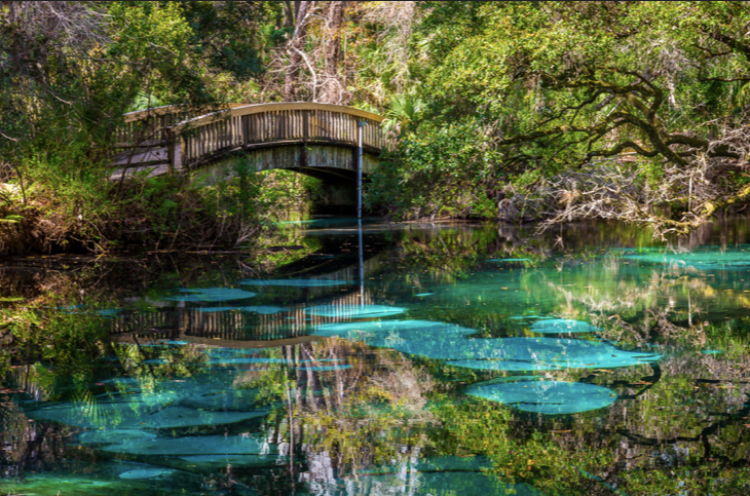 Juniper springs is the perfect spot to travel if you want a variety of things to do. Whether you're looking for leisure and want to float on the water or maybe more of an adventure and you want to paddle down the run, Juniper has what you're looking for.
With its beautiful crystal clear waters and consisting of three vents within the basin, Juniper Springs forms a natural pool over 135 ft long and 80 ft wide. Known for the many beautiful trees the spring is surrounded by because of the Ocala Forest, you will not find it difficult to find a nice shaded area to enjoy in the heat of the day. About 8 million gallons of water is produced by the three vents and pushed into the run each and every day.
The seven mile run is actually known to be one of the best paddles in the state of Florida, and for good reason. Covered by the branches of beautiful trees you will see some of Florida's greatest wildlife up close and personal.
​Not only does Juniper Springs cover all bases when it comes to water activities, but it also features one of the coolest out of water "excursions", the old Juniper Springs Millhouse. It is a functioning water wheel and it's a MUST SEE!
If you are looking to make a trip to the springs and you are able to go on the weekdays you will only have an $8 per person fee, but if you decide to go on the weekends your fee will move up to $11 per person. And, as far as amenities go, they just about have it all. From concessions to picnicking, hiking and kayaking and even relaxing by the water with a snack from the concessions, you are sure to enjoy your visit.
Photos: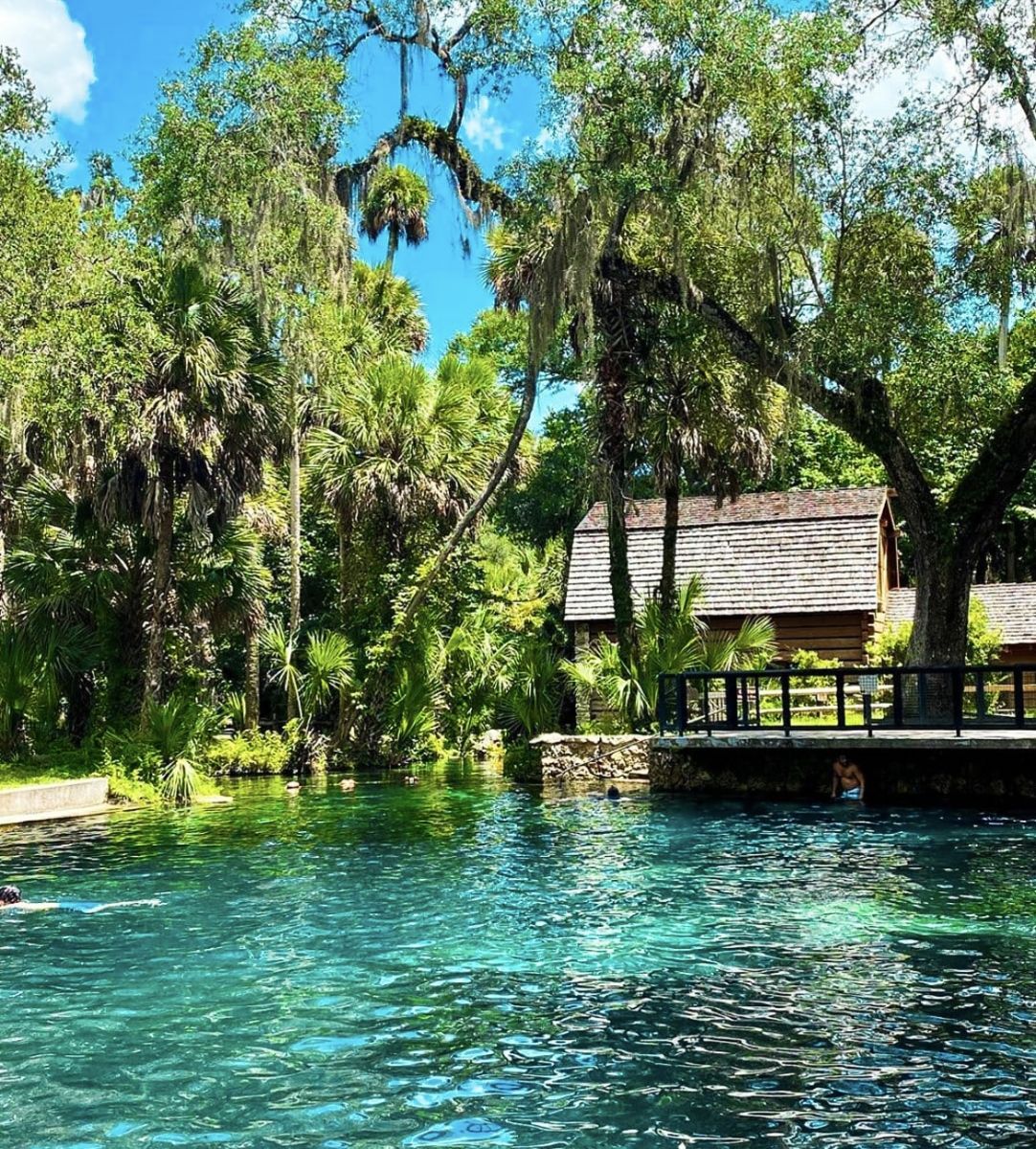 Photo Credits: @aaronventures
Photo Credits: @tom.in.abf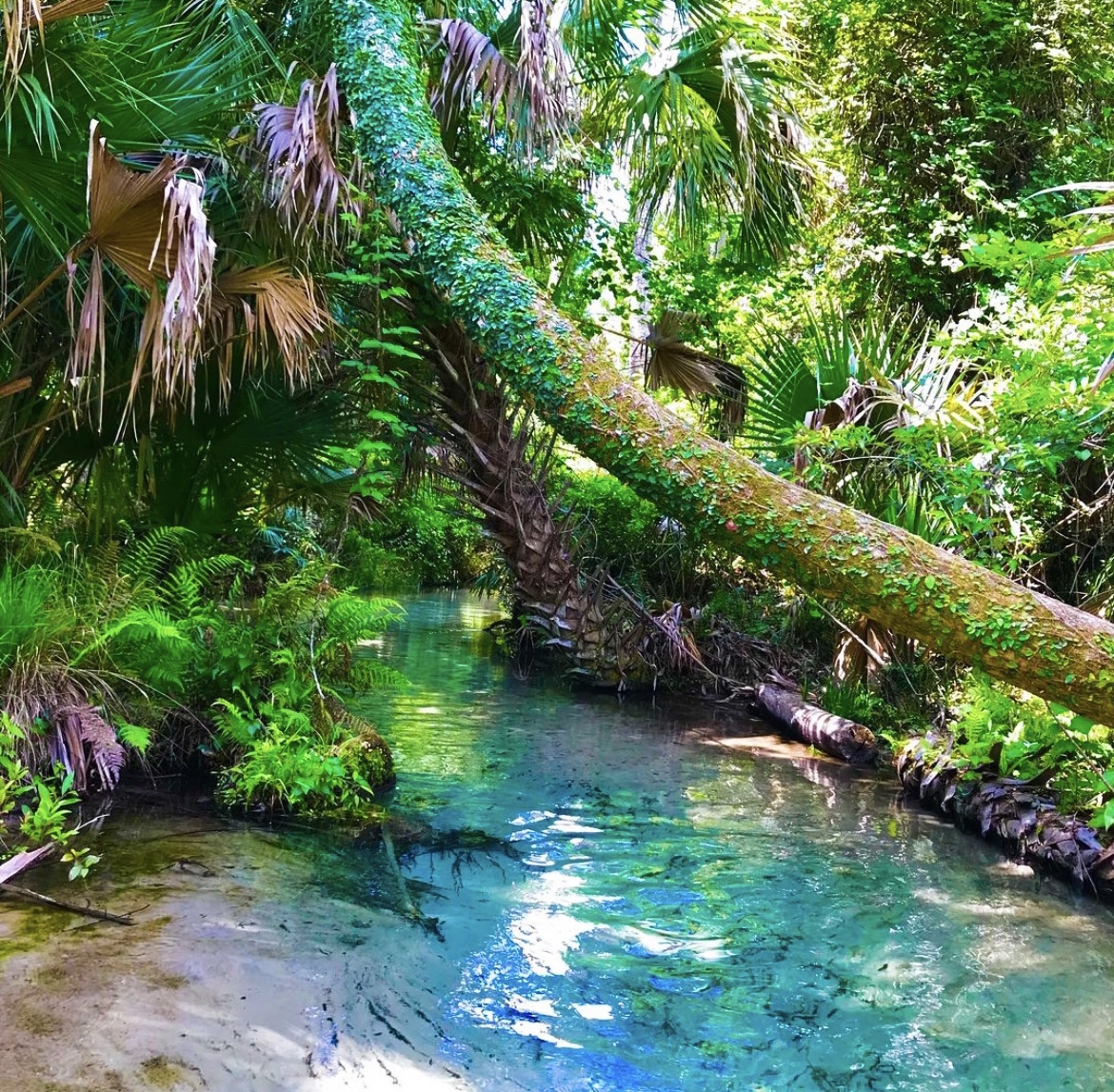 Photo Credits: @sstern6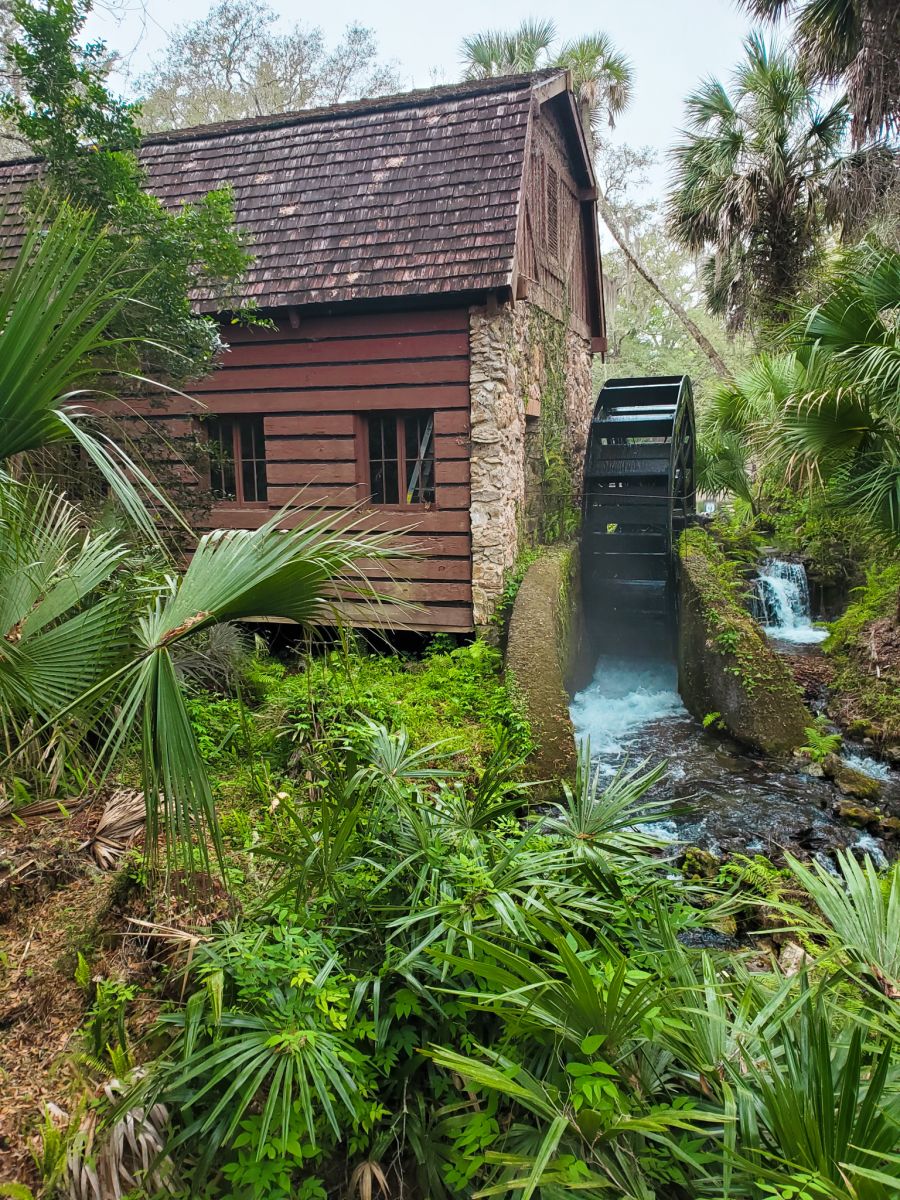 Photo Credits: Donald Herman
Map:
Related Articles