Cupid's Undie Run Coming Back To Riverside
by Joseph Cartolano
February 17, 2020
750 views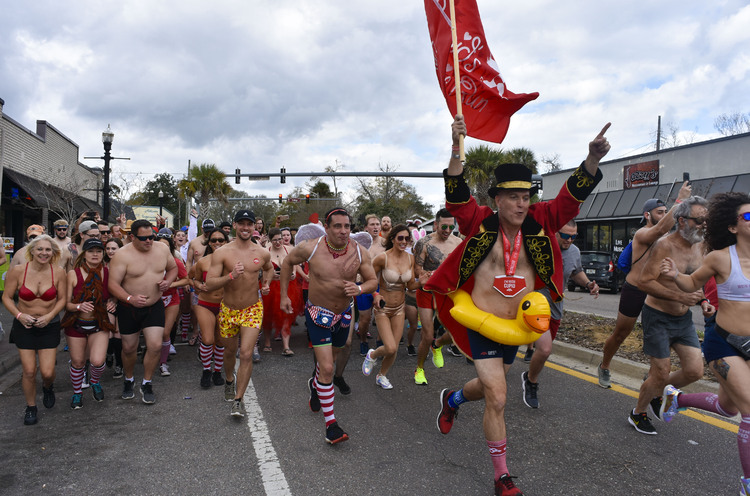 It's back for Valentine's Day weekend!!! Cupid's Undie Run, the nations largest underwear run and charity event will be held in Jacksonville for a fourth year on February 22nd at Kickback's Gastropub located in Riverside.
This 1 mile fun run is a race to find a cure to neurofibromatosis, a genetic disorder that affects 1 in every 3000 children born. They encourage undies, but some understand that it's not for everyone. For those who don't want to show off their underwear, you can wear costumes to show off your style.
Participants can start a team with their friends, join a team or run solo, everyone can come out and have a blast, and raise some money for NF research.
Doors open at noon, 1 mile fun run begins at 2pm and post party goes on til 4pm. Drink specials, music, friends and philanthropy…..what more could you ask for?
For more info at http:www.cupids.org
Related Articles