BBQ Spots Around Jacksonville
by Catherine Tortorici
May 12, 2023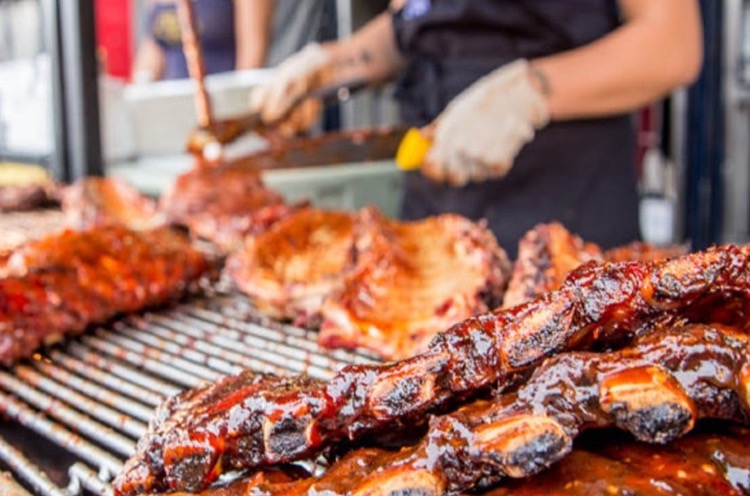 Summer is approaching and we are here to celebrate National BBQ Day on May 16th. We have options for you all over and maybe a little beyond Jacksonville, if you're up for a road trip!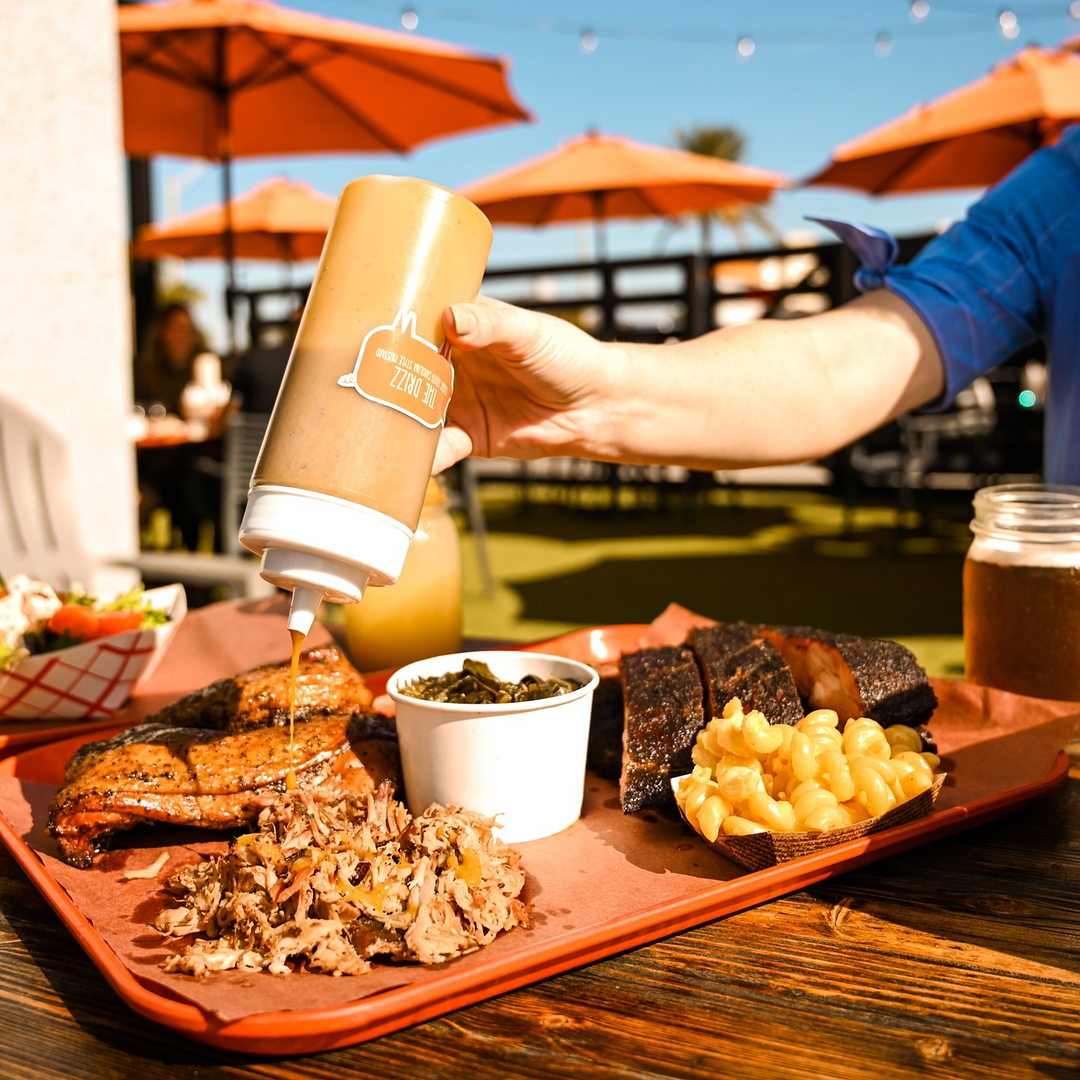 Bearded Pig
San Marco: 1808 Kings Avenue
Jax Beach: 1700 3rd Street South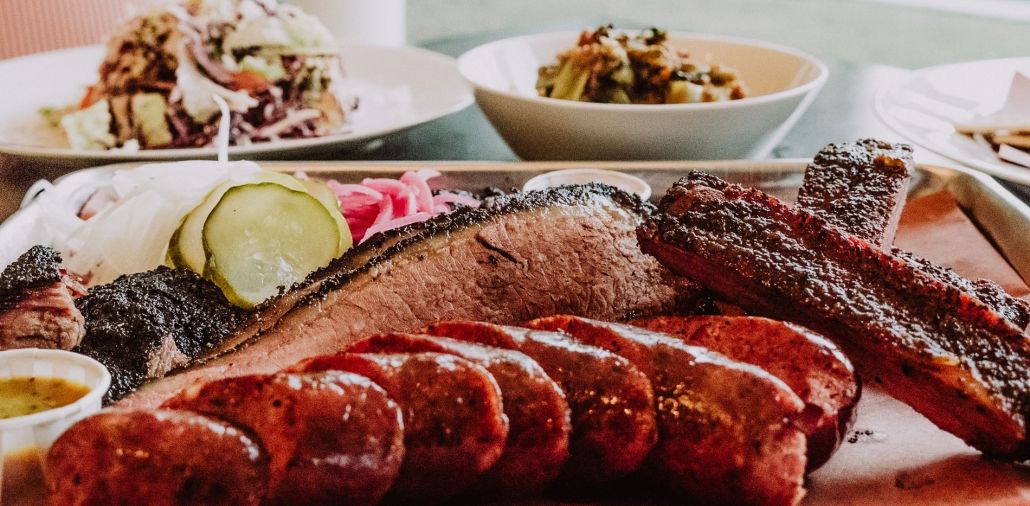 ABBQ
Atlantic Beach: 461 Atlantic Blvd.
Holley's BBQ
3604 Moncrief Rd.
Mojo Bar-B-Que, A Southern Blues Kitchen
1607 University Blvd. West
Berndt Ends
10131 San Jose Blvd.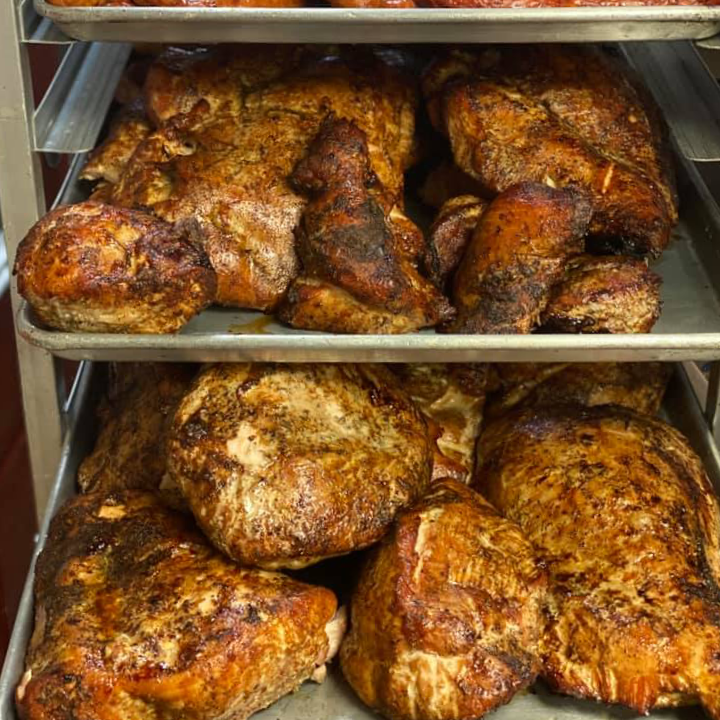 Woodpeckers Backyard BBQ
4930 State Road 13 N.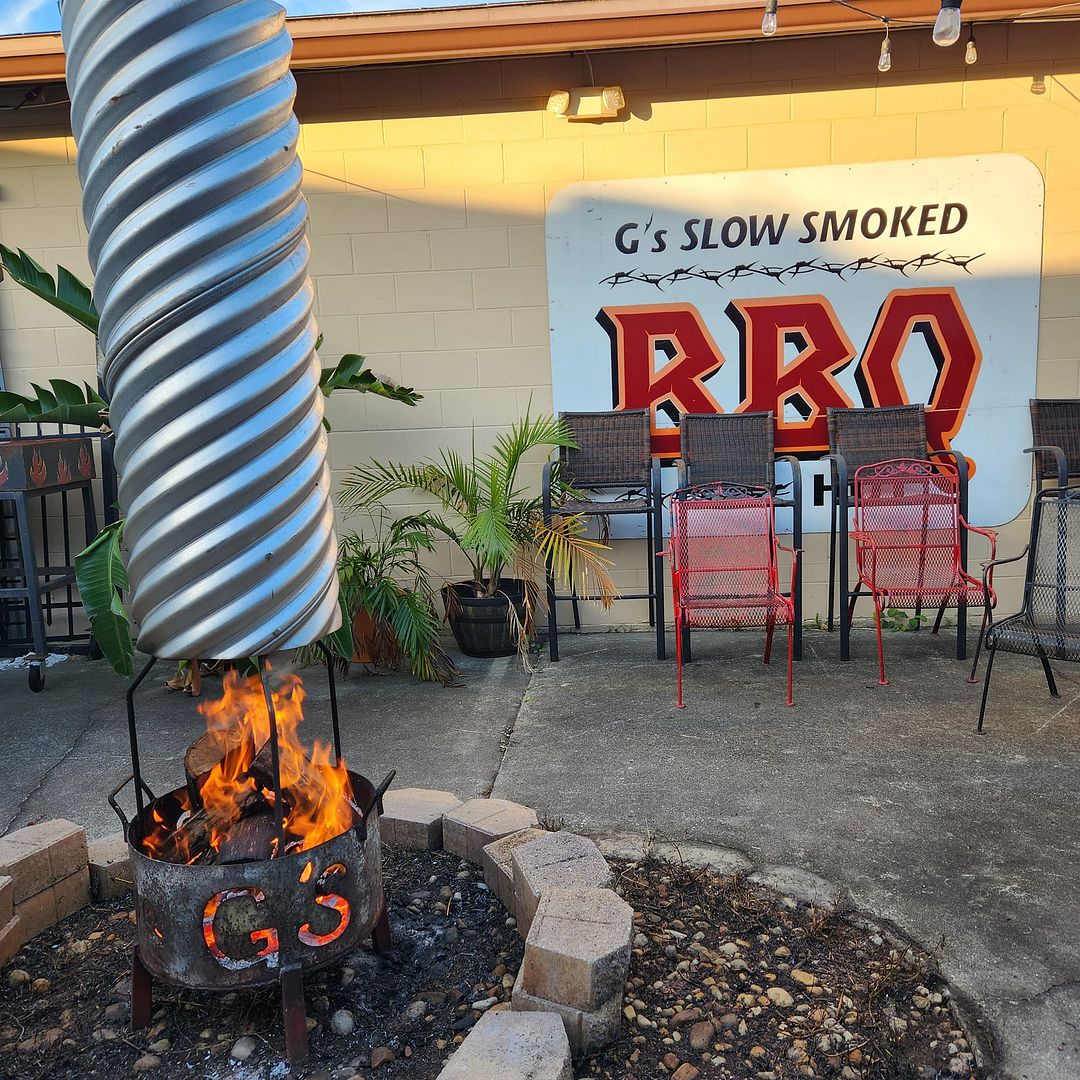 G's Slow Smoked BBQ of Florida
1282 Blanding Blvd.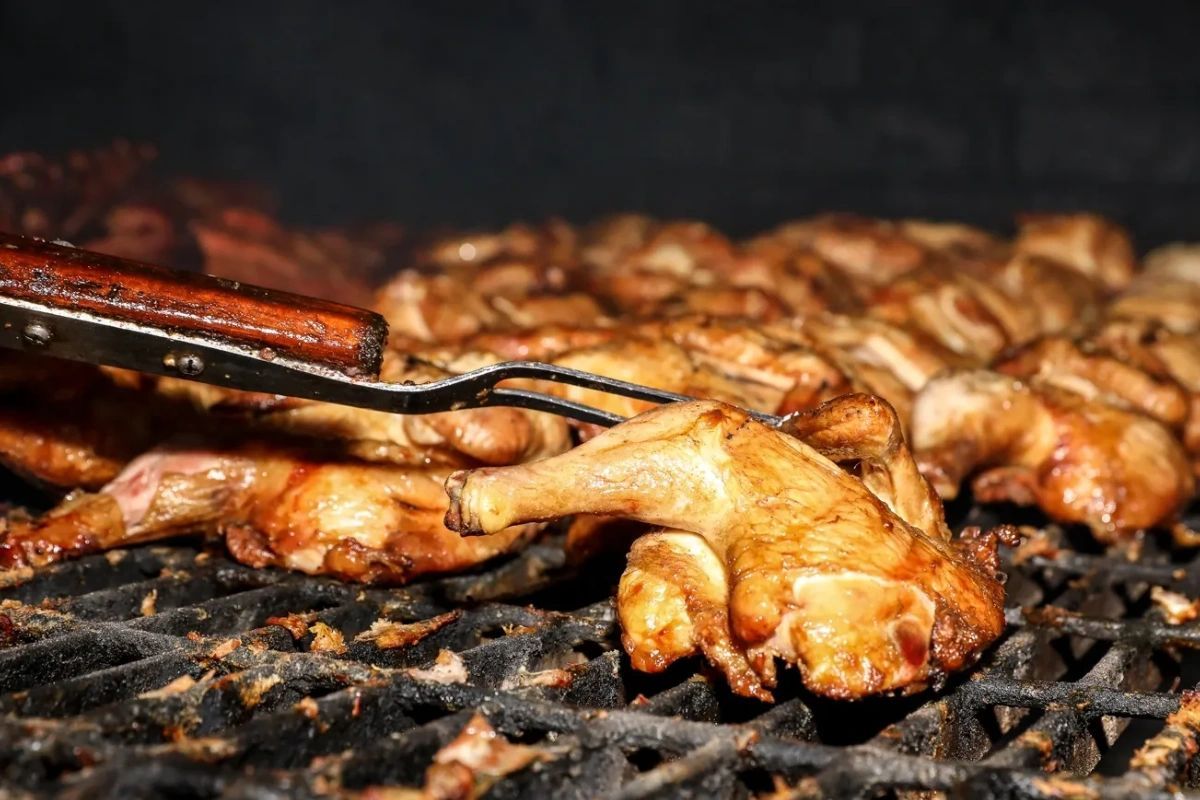 Jenkins Quality Barbecue
830 N. Pearl Street
5945 New Kings Road
2025 Emerson Street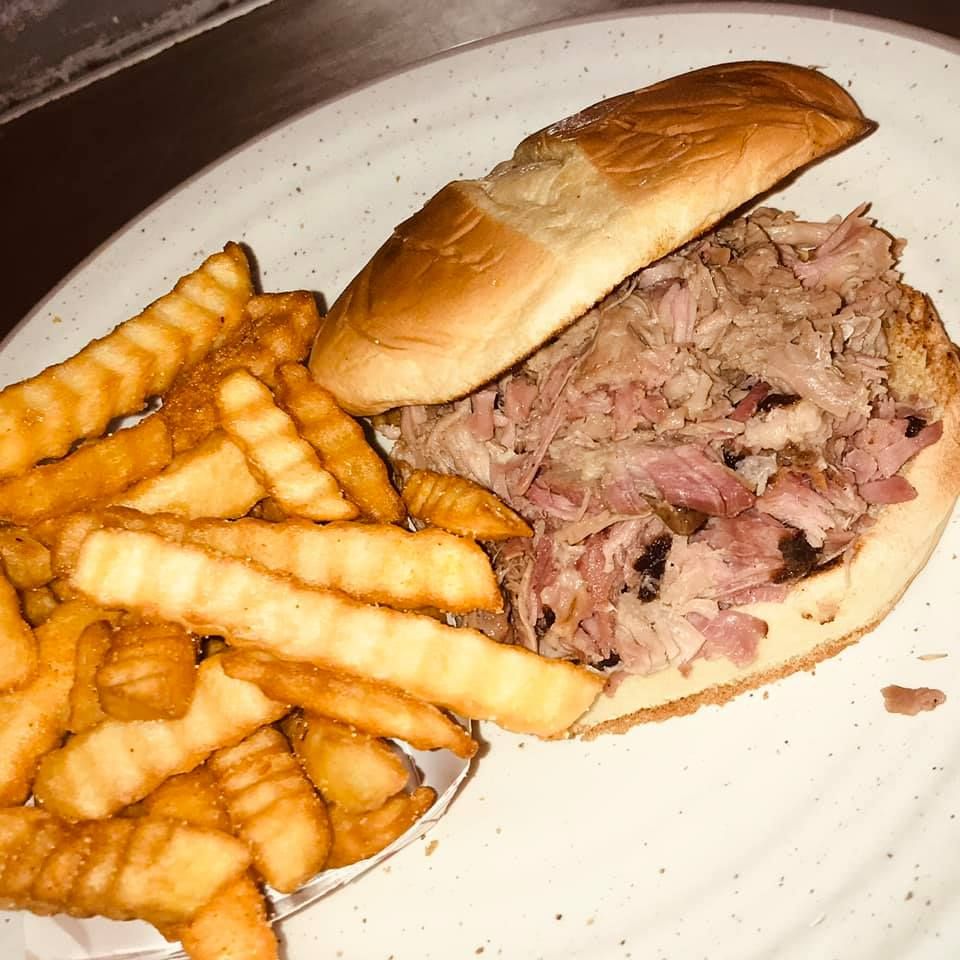 Fred Cotten's Landmark BBQ
1417 N Main St.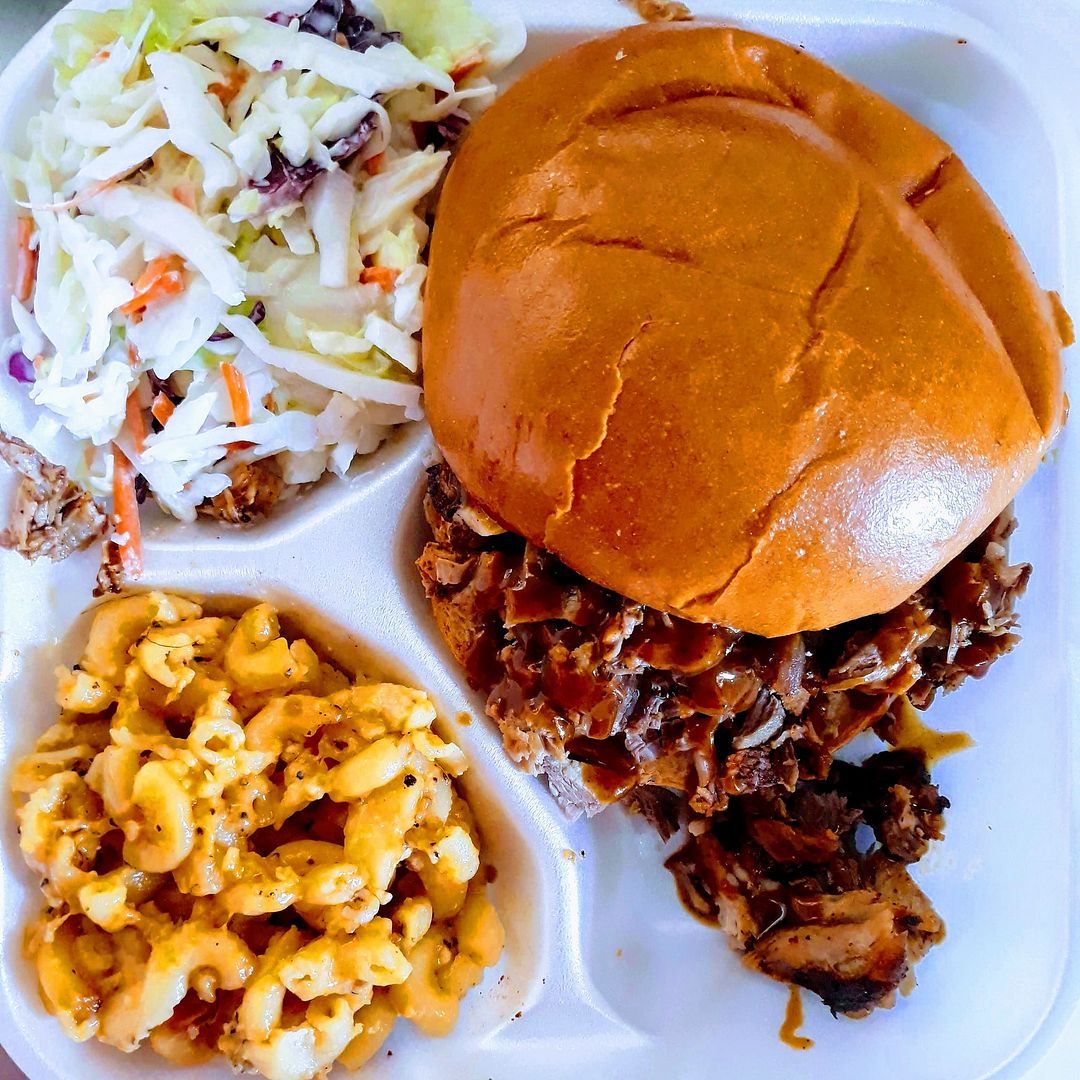 HOLY SMOKE Barbeque
1164 Edgewood Ave S.
Kings BBQ
4695 Lexington Ave.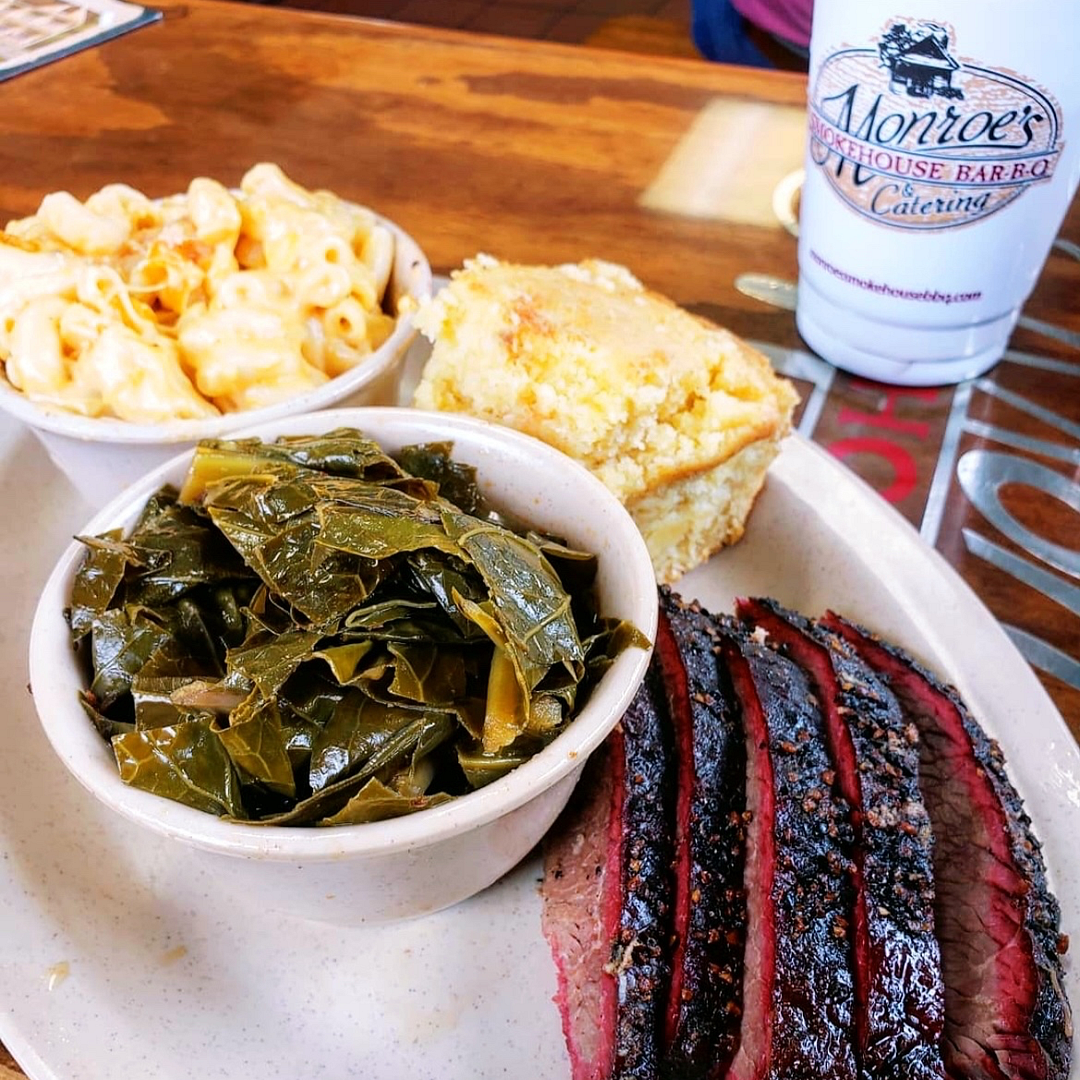 Monroes
4838 Hwy Ave.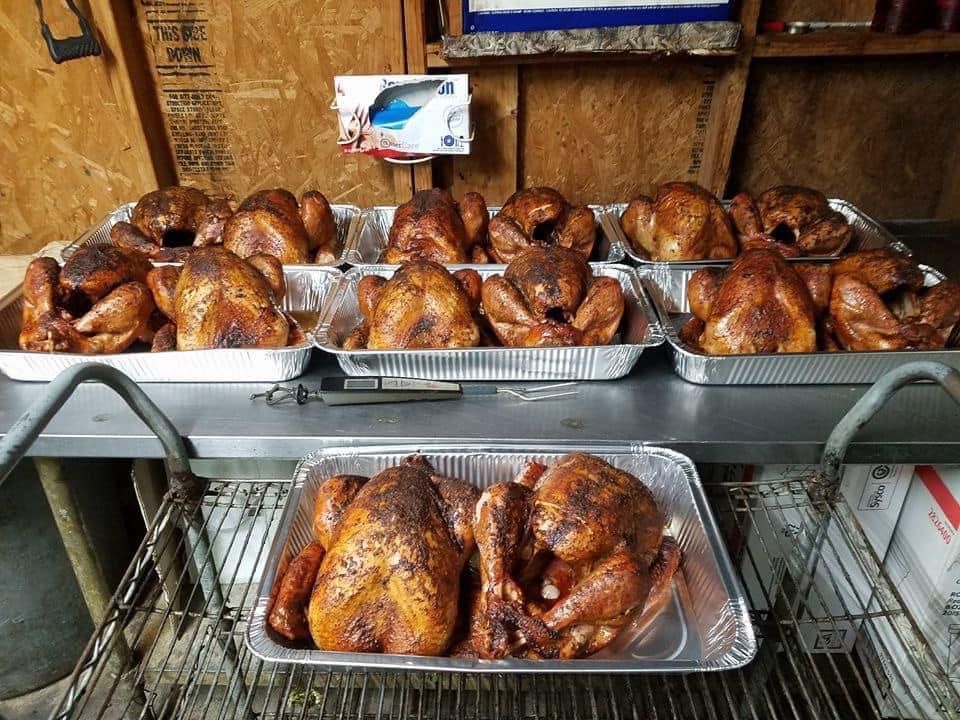 Tremendous
8927 Herlong Rd.
The Pig Bar-B-Q
5456 Normandy Blvd.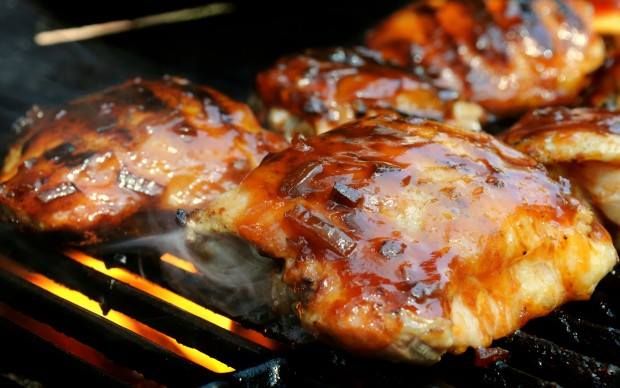 Southern Grill
800 Flagler Ave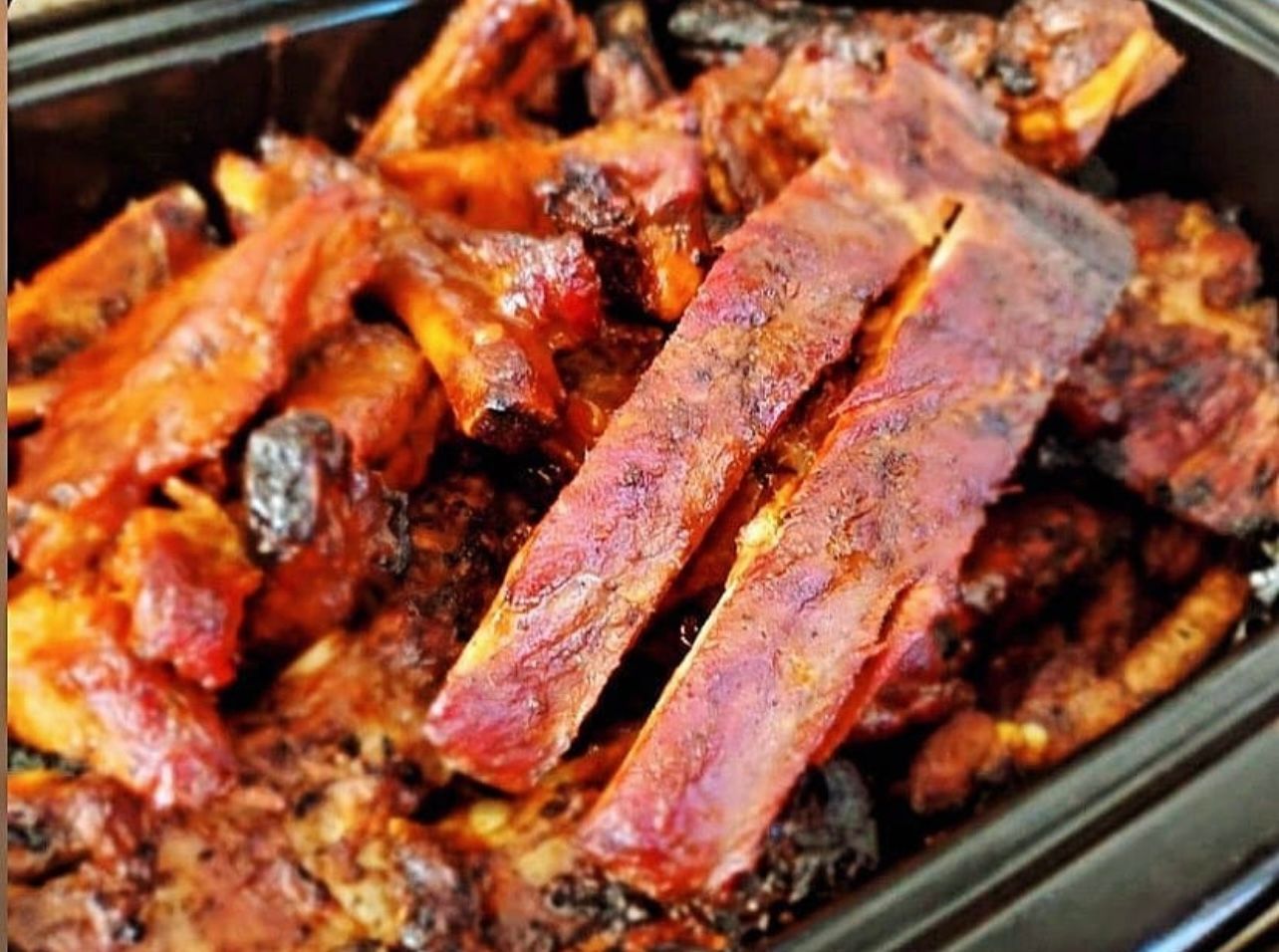 Big Mary's Smoke House
5050 Sunbeam Rd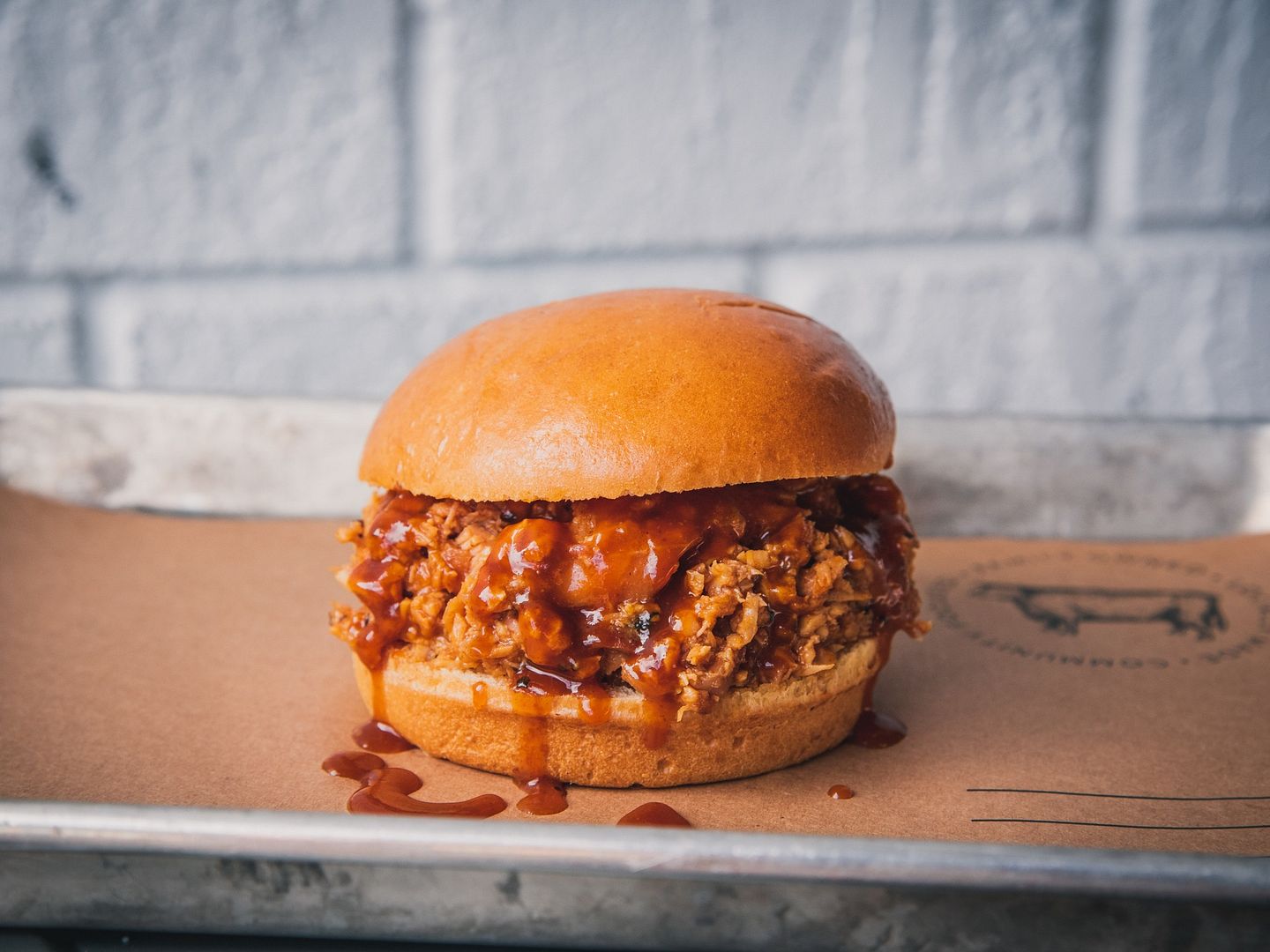 4 Rivers BBQ
9220 Baymeadows Road
Bonos BBQ
Various Locations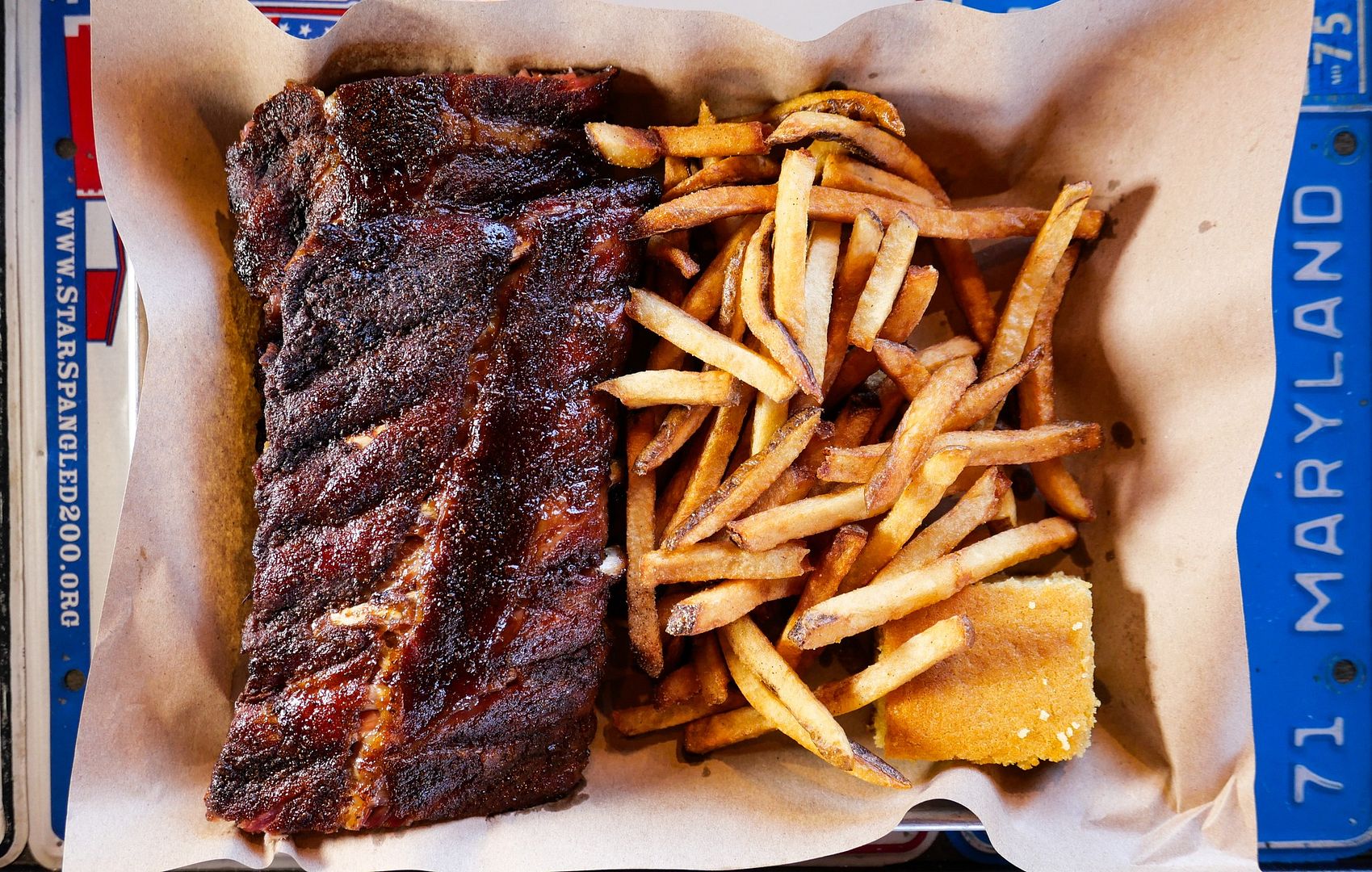 Mission BBQ
8440 Blanding Boulevard
4852 Town Center Parkway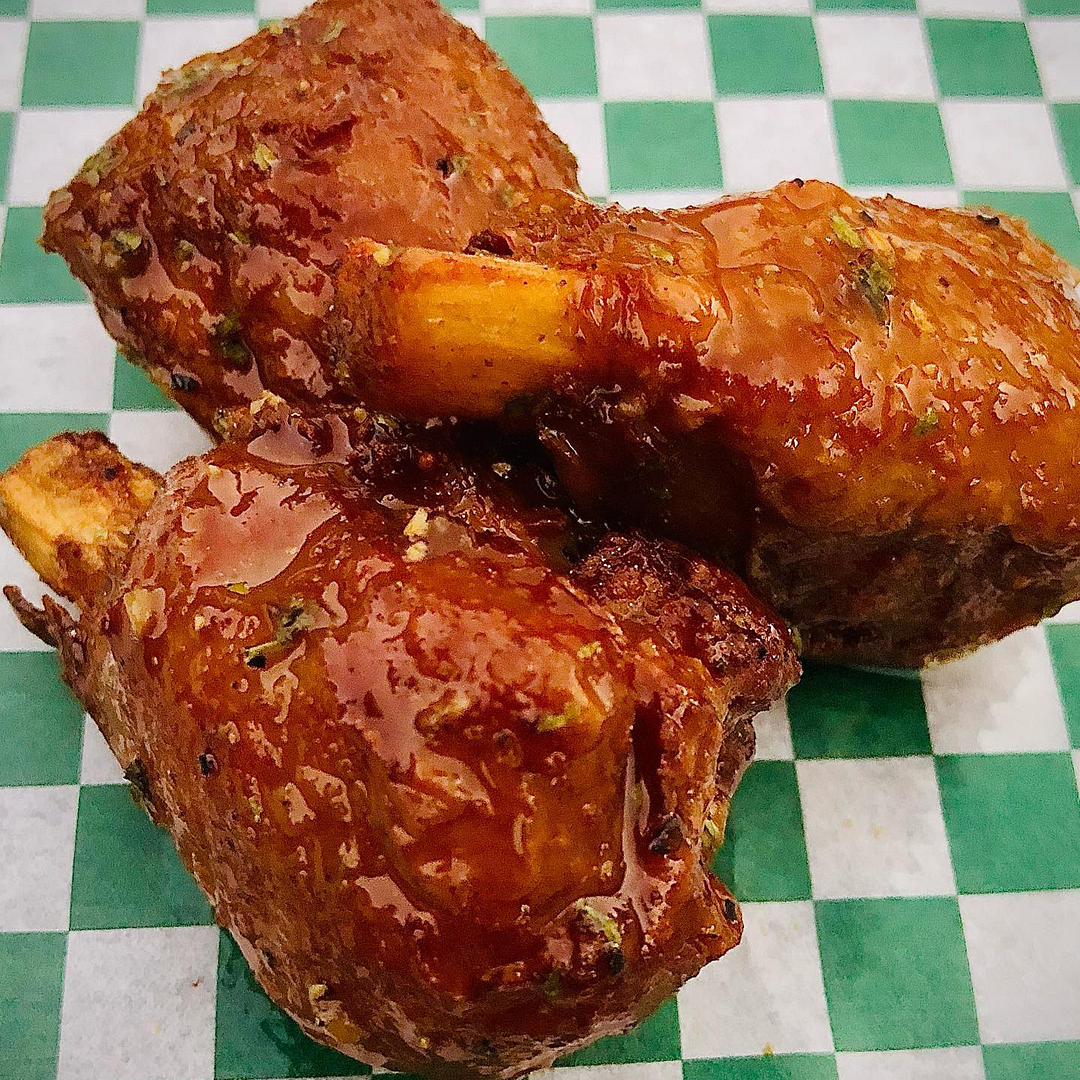 Murray Hillbilly (VEGAN)
1044 Edgewood Avenue South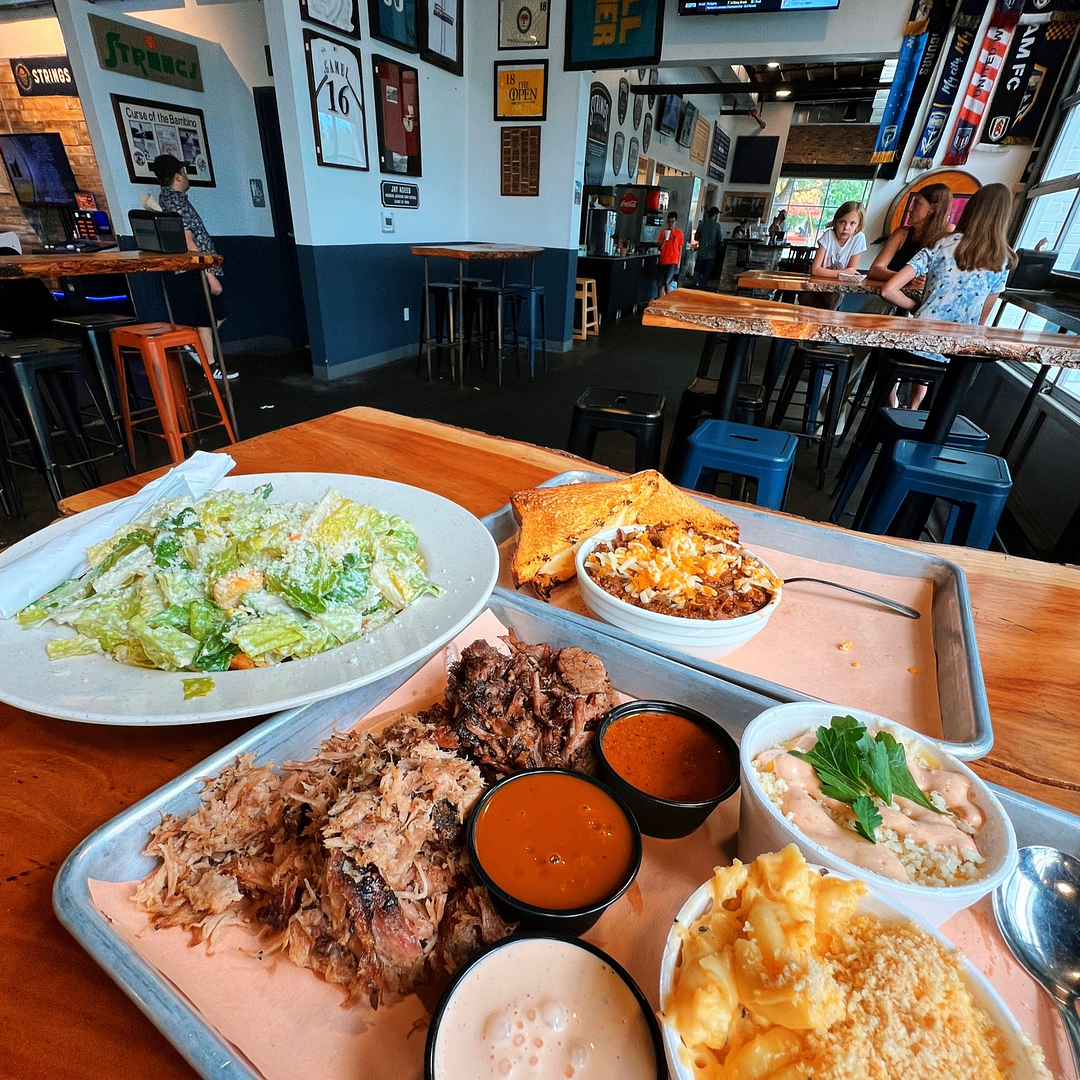 Strings
1850 N N Main St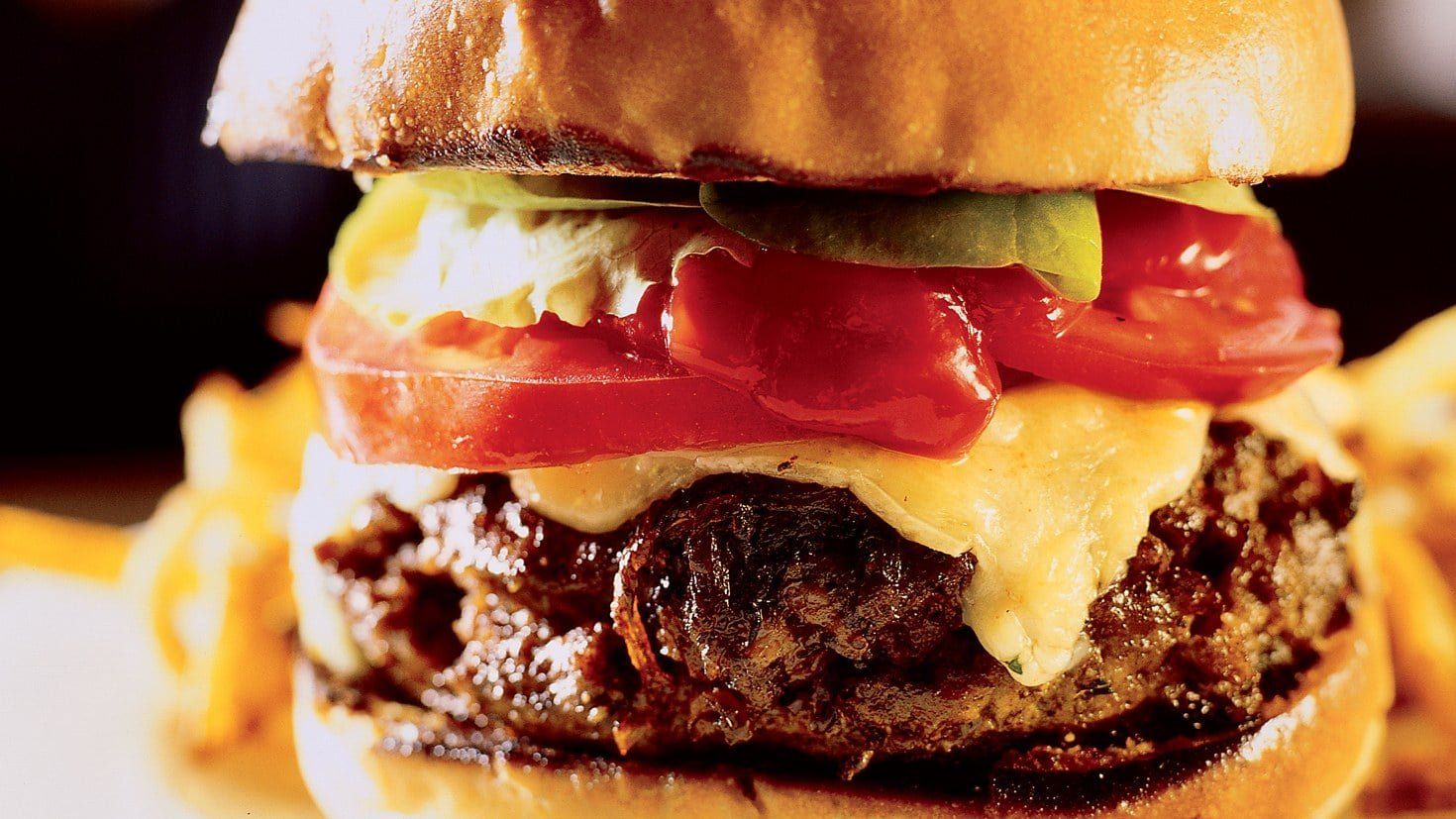 Gators BBQ
8142 West Beaver St
Captain's BBQ
5862 N Ocean Shore Blvd
Up in Smoke BBQ
2321 Beach Blvd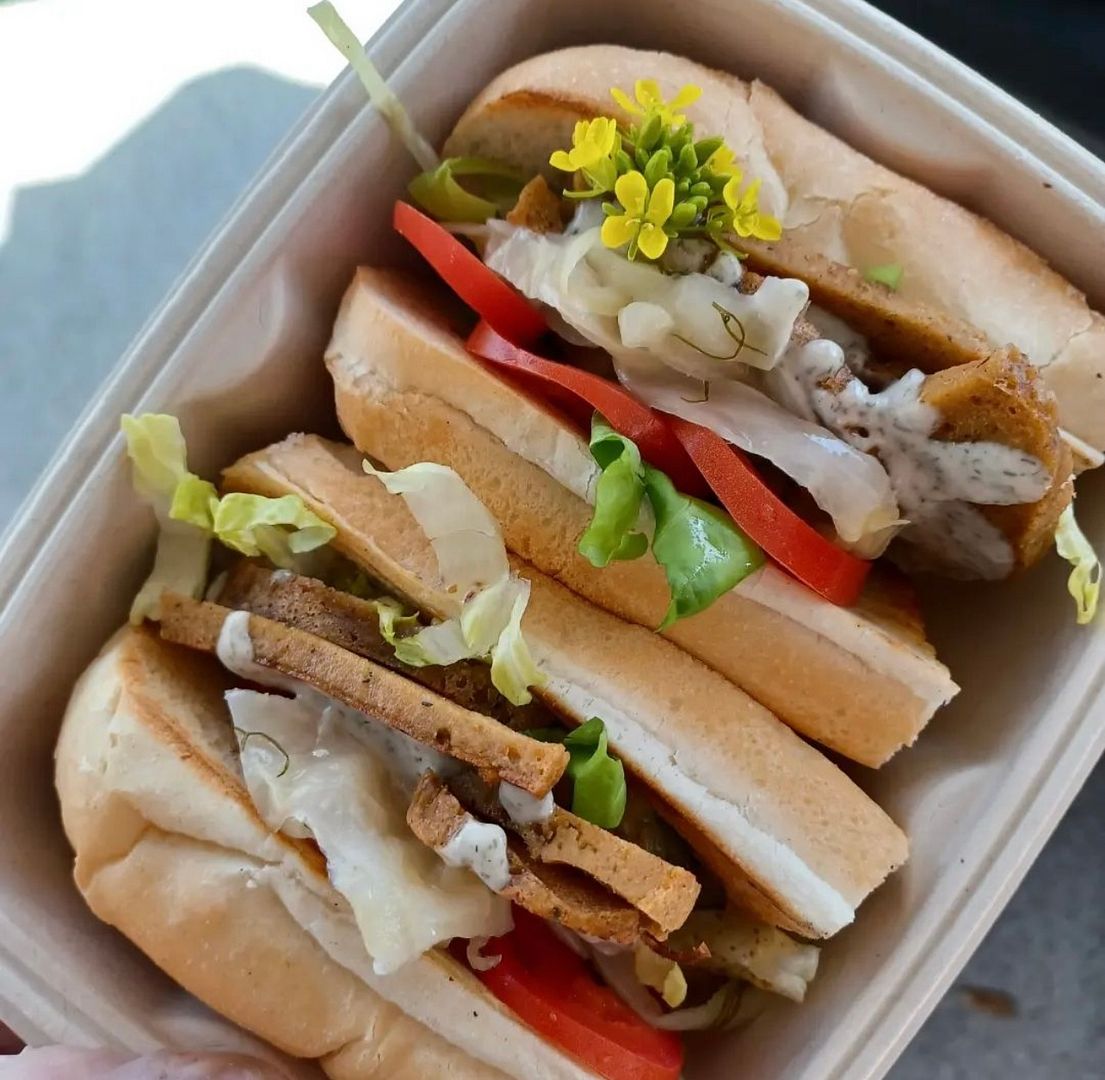 Seitanic (VEGAN)
Pop Up Schedule